I can't believe this is my first post of 2021 and now here we are in May! I guess it's true what they say the older you get, the less time you have to do it all. I really thought Winter would drag with us not being able to do much due to COVID, but somehow I managed to keep myself busy. Took a guitar class, weaving class, and never missed the gym nor a yoga class.
Now that we are all mostly vaccinated I look forward to a semi-normalish summer and getting back to travel. I look forward to hanging out with friends, checking out new restaurants, and grilling.
And speaking of grilling here is a recipe you can grill or bake. This recipe took a while to perfect, and some time for me to get used to shooting pictures with a flash, but here it is, a delicious "Korean Short Rib Tacos recipe"
Ingredients:
1 lb of short ribs
Soy Sauce
Sesame Oil
Rice Vinegar
Brown Sugar
Sesame seeds
An onion
Garlic cloves
Flour tortillas
Sugar
2 cucumbers
Kimchi
Cilantro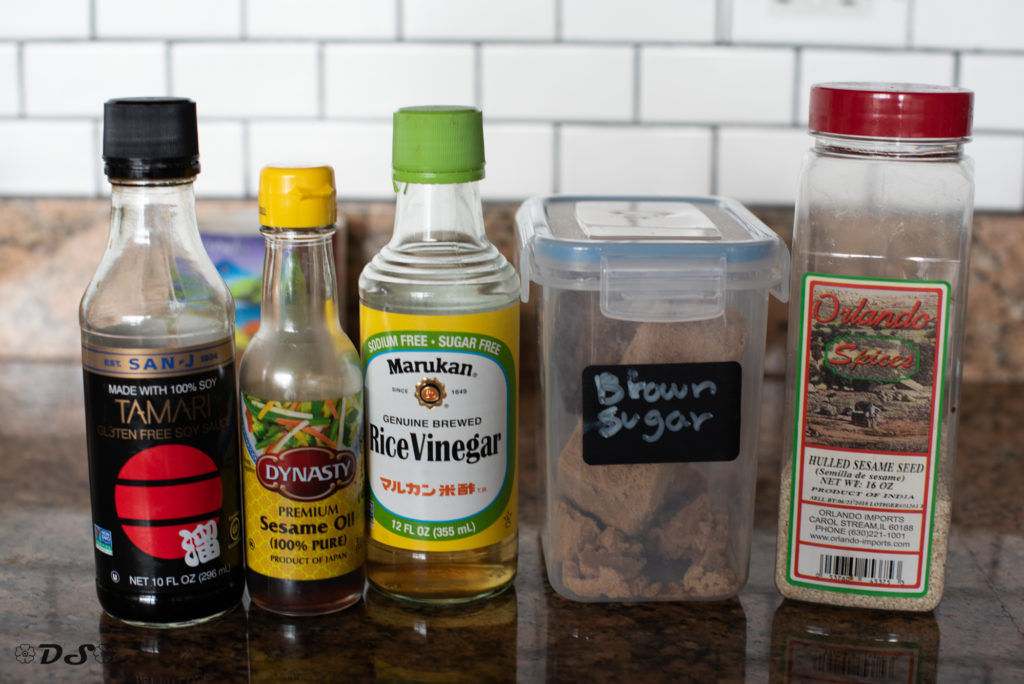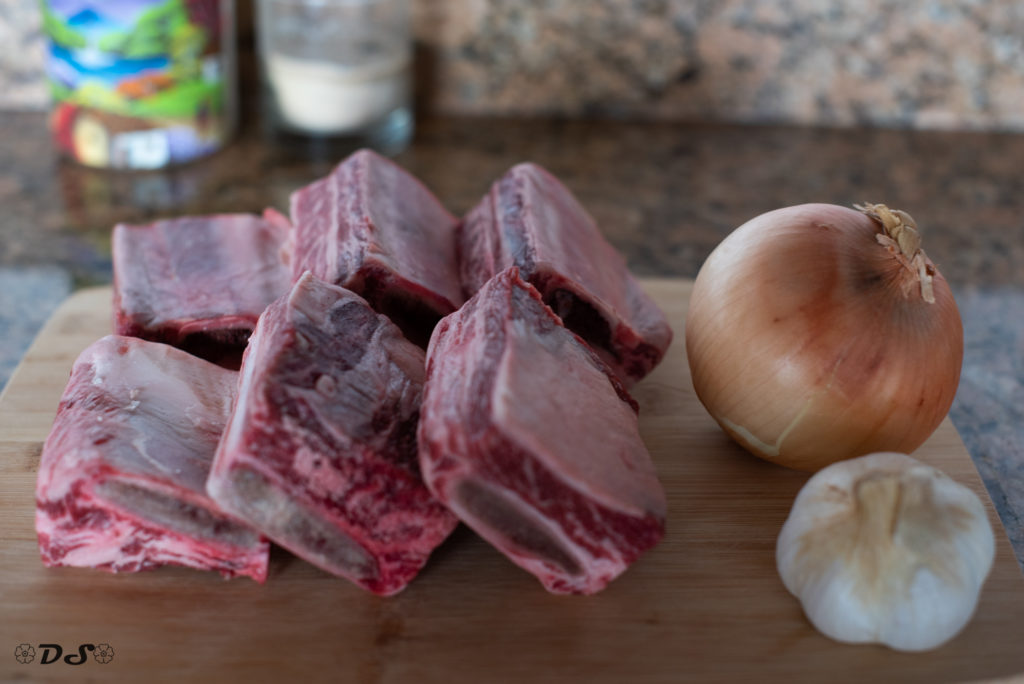 Instructions:
Dice some onions and garlic.
In a bowl make the sauce. Combine soy sauce, sesame oil, rice vinegar, brown sugar, sesame seeds, and the diced onions and garlic.
Marinate the ribs overnight with some of the sauce you just prepared, and leave some aside for the next day.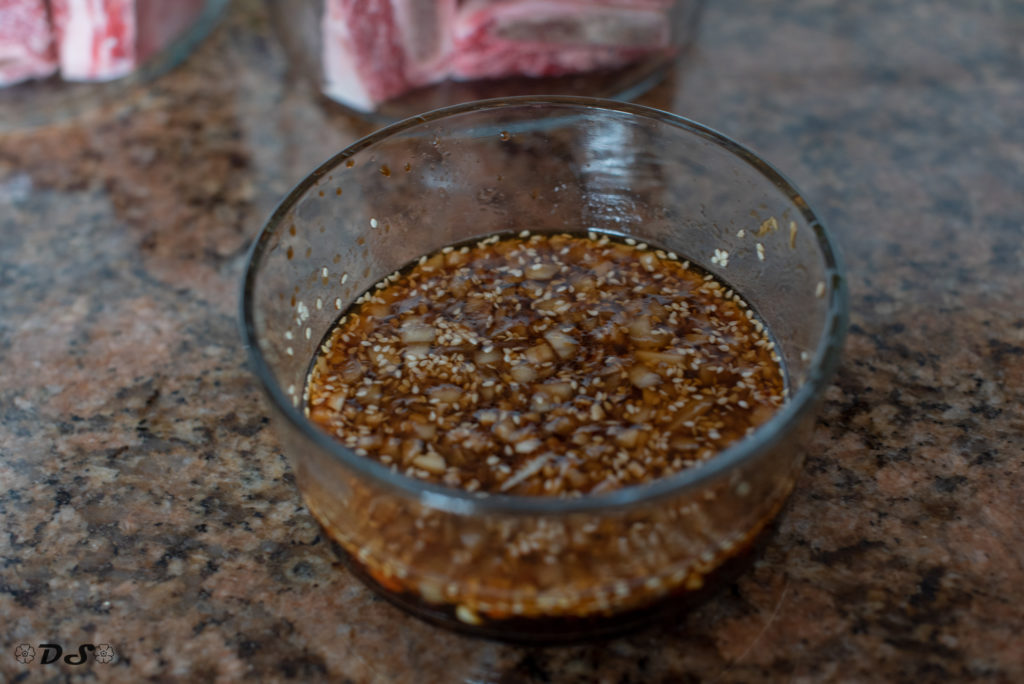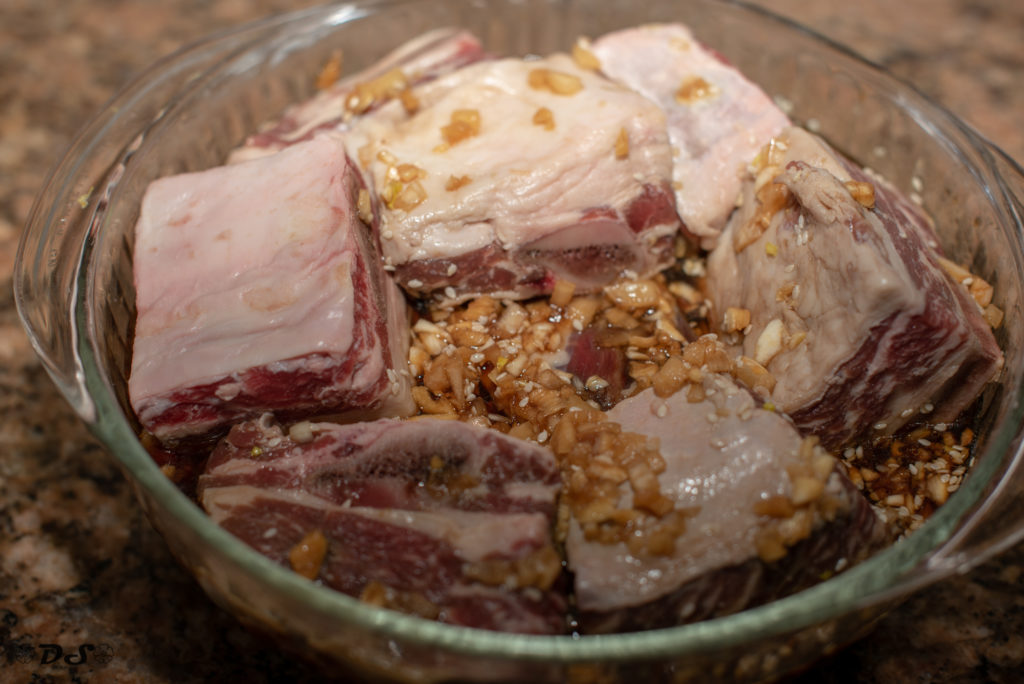 Bake the ribs at a low temperature (275F) for 3-4 hours and cover the pan with foil paper. Make sure you allow plenty of time for the baking.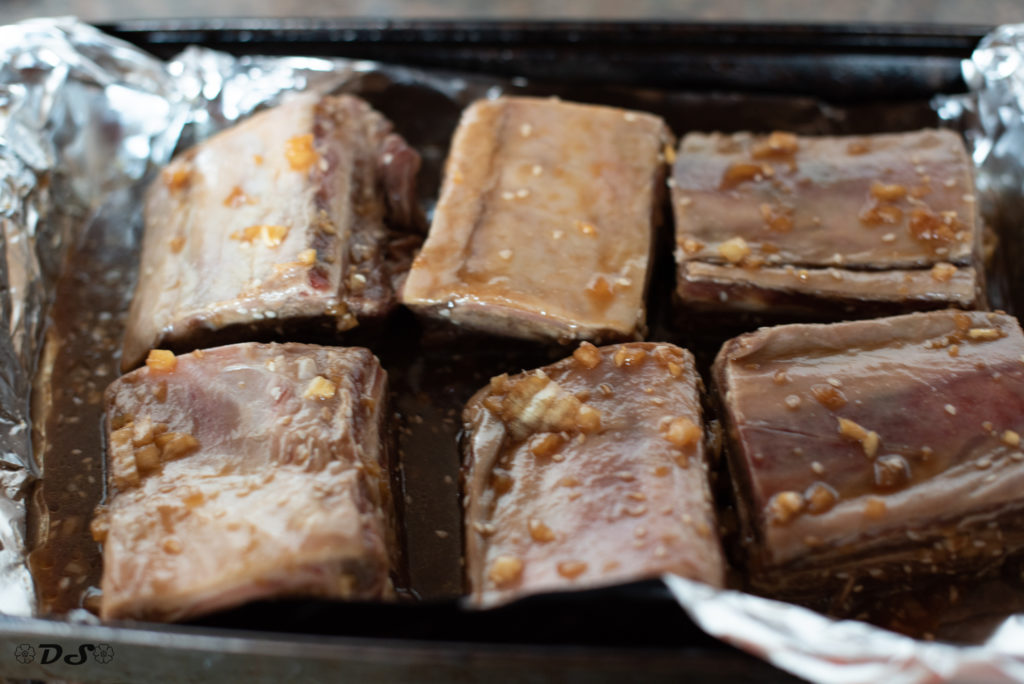 To make the sauce for the tacos- simmer the sauce you set aside and add a bit of cornstarch to thicken it.
For the Korean Cucumber salad:
Thinly slice the cucumbers.
Make a dressing with rice, vinegar, and sugar.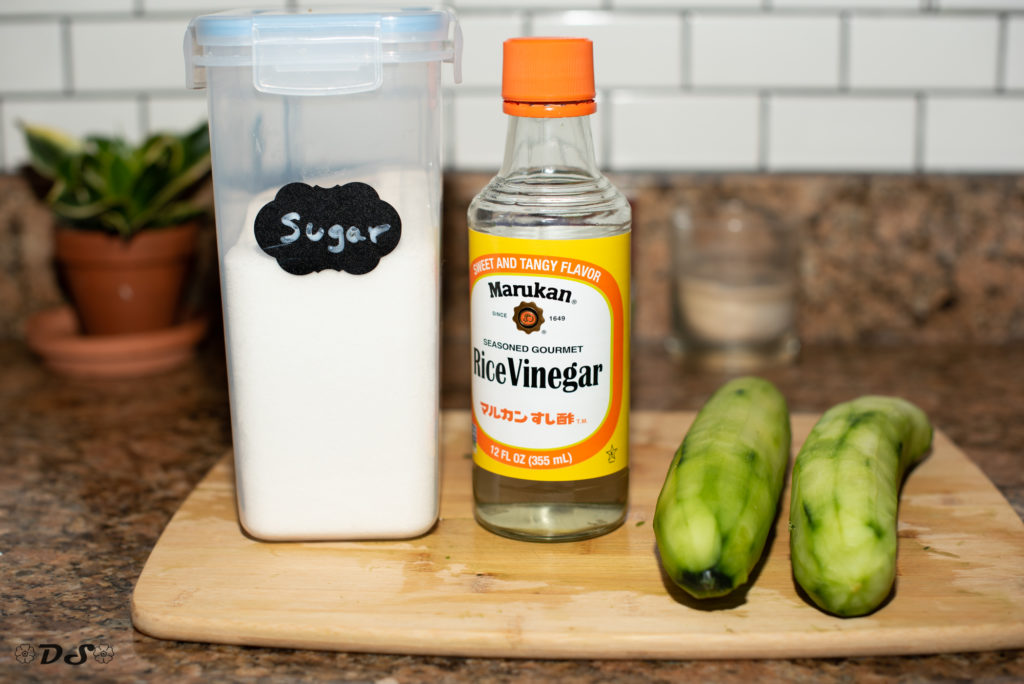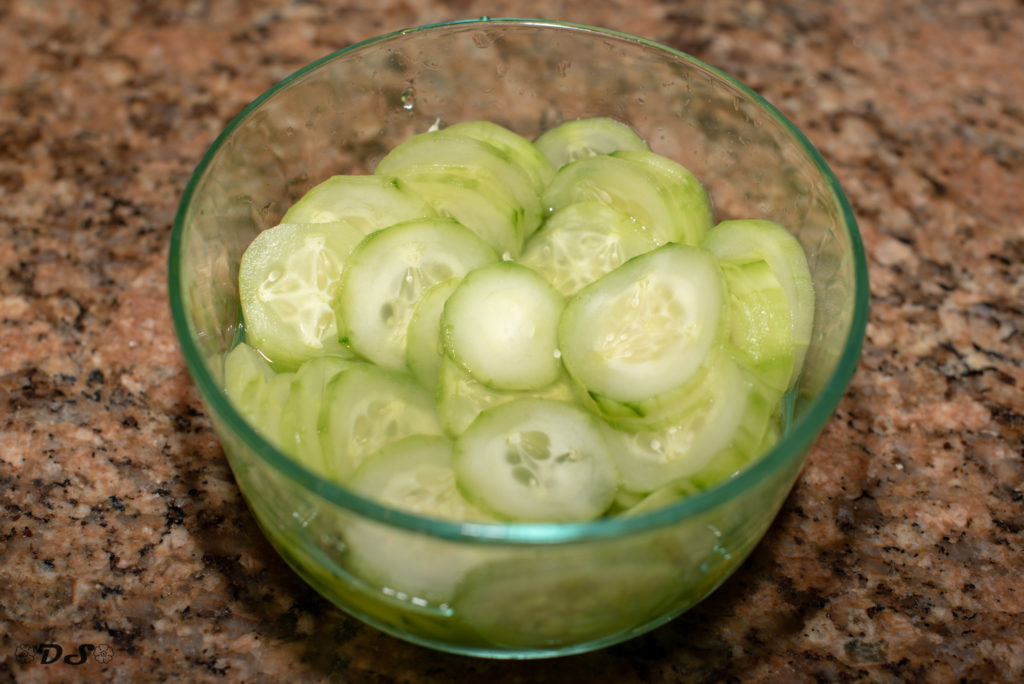 Once the ribs are done, you are ready to plate.
Add some of the chopped ribs to a tortilla, add some of the sauce, cucumber salad, kimchi, and cilantro.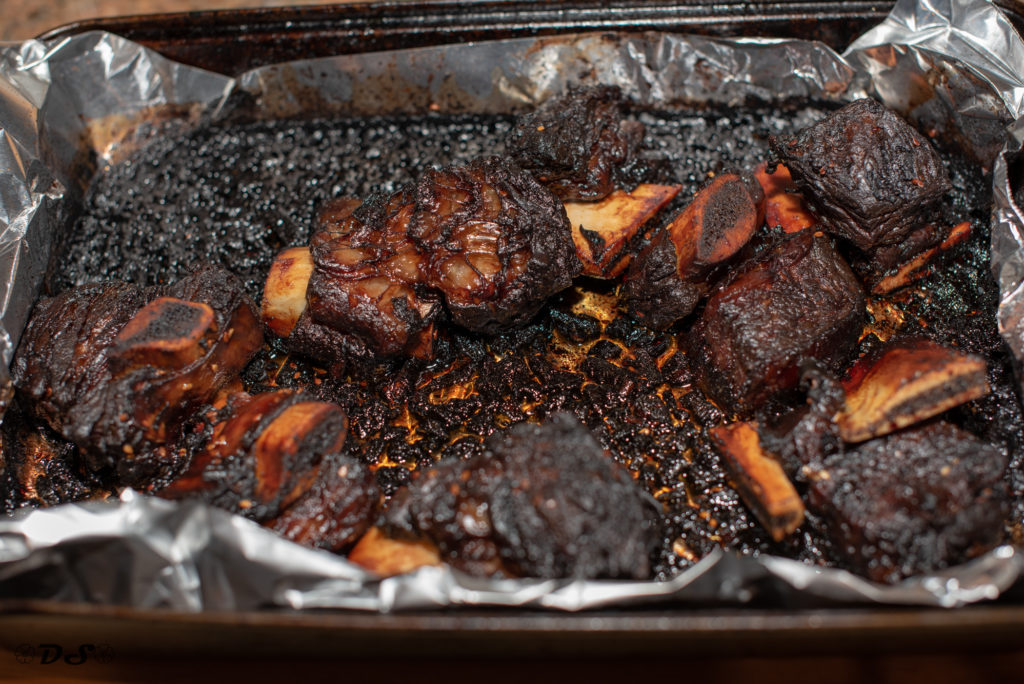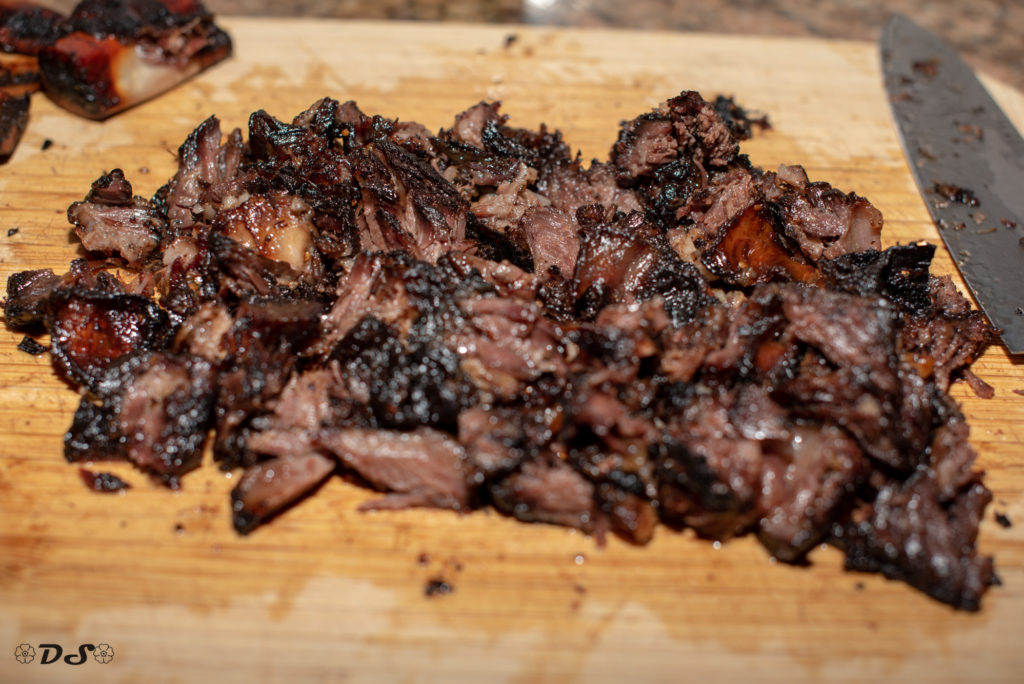 And Bon Appetit!