I love making falafels. It's one of my favorite vegan recipes to make even though it is very time-consuming… Now I have extra during time to perfect it, and I think I'm finally ready to share it with you. I need to warn you that this recipe needs two days in advance to prep, so if you are planning on making it you need to prep two days ahead for the perfect results. You will also need a food processor for this recipe.
Ingredients for the Falafel:
Dried Garbanzo beans (make sure this is the package of garbanzos not wet garbanzo beans in a can)
Parsley
Cilantro
Tahini Sauce
Onion
Garlic
All purpose flour
Salt
Ground cumin
Black pepper
Baking soda
Cardamon powder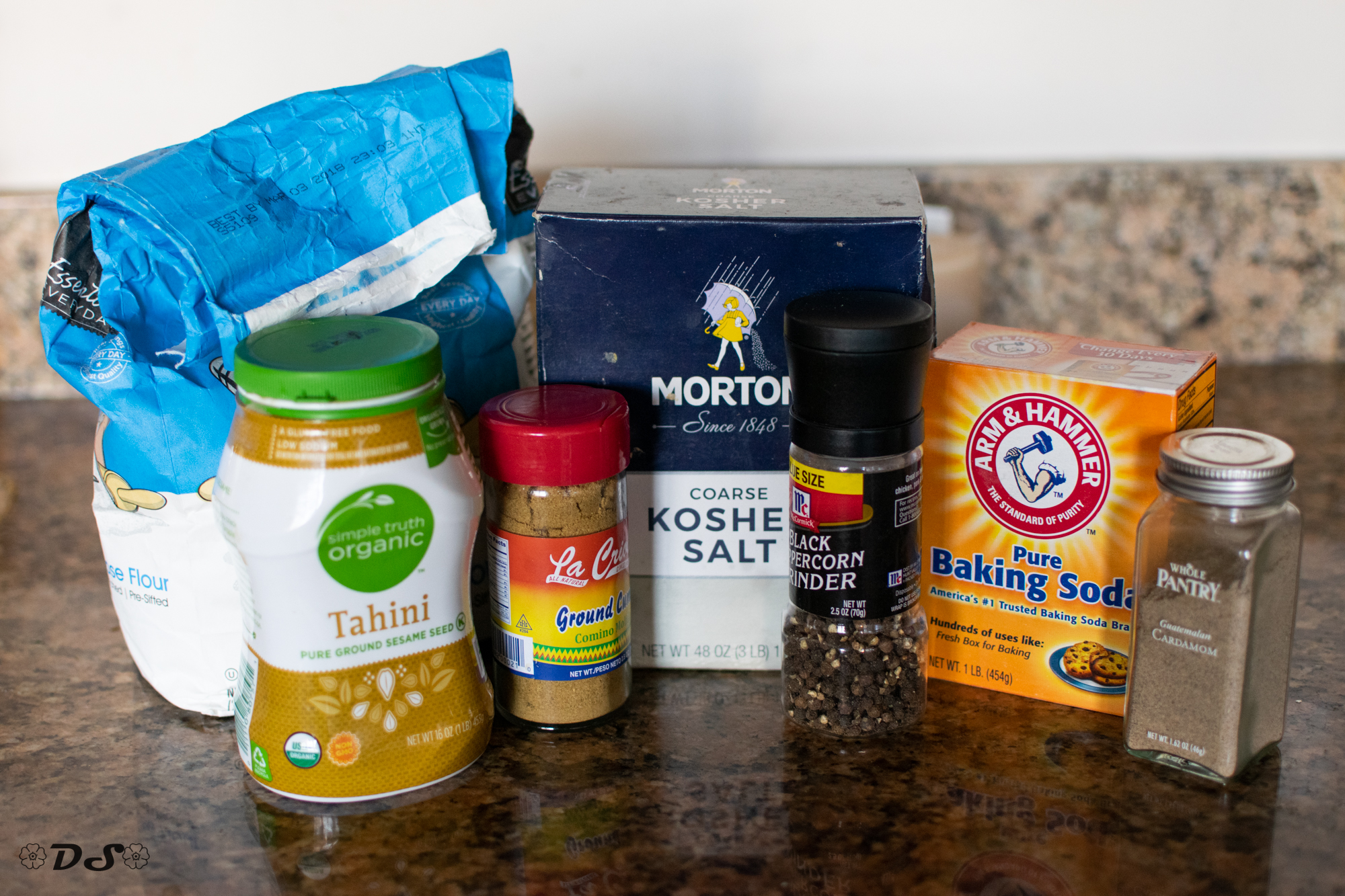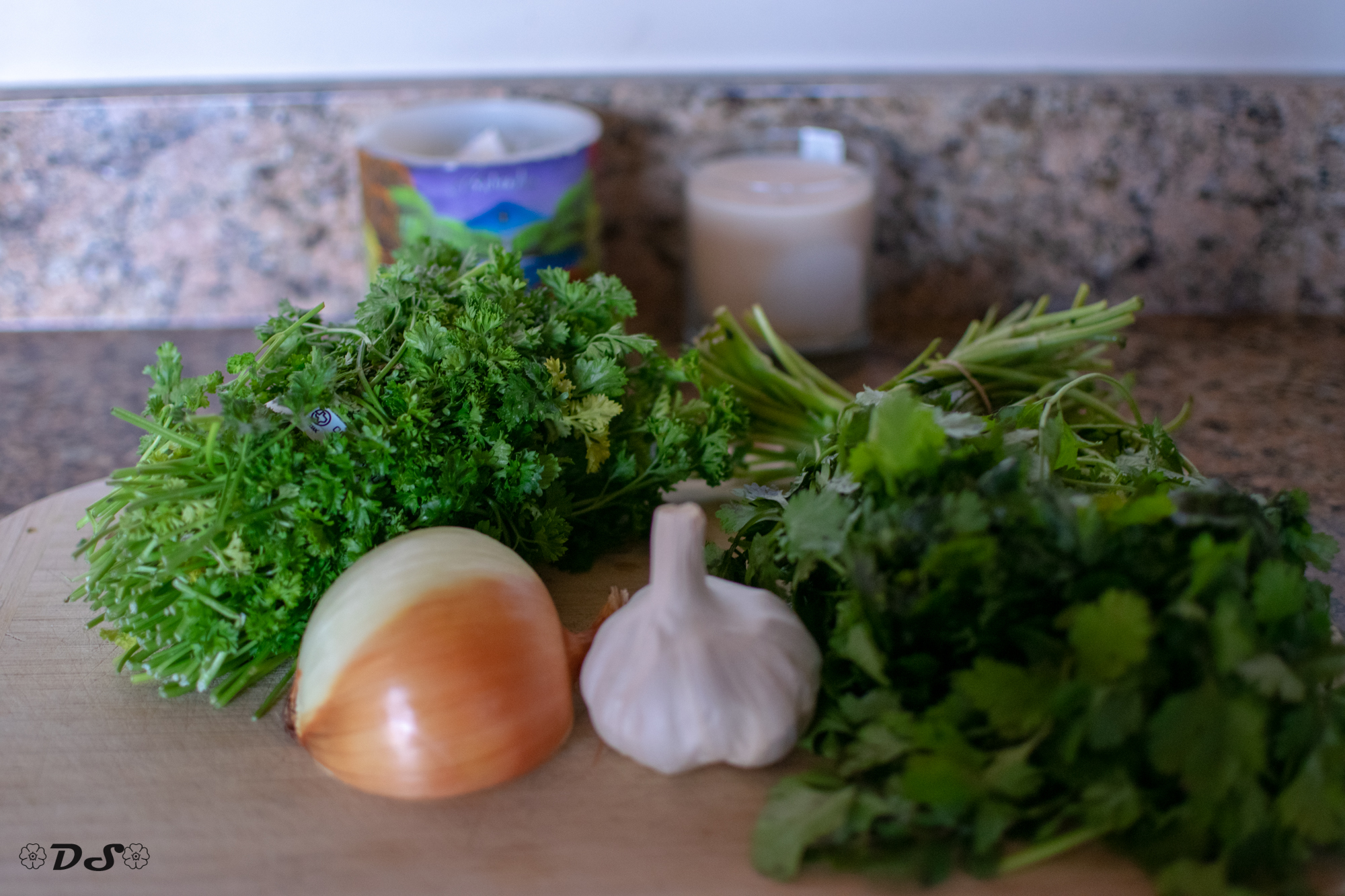 Ingredients for the bowl:
Cucumber
Cilantro
Two tomatoes
Quinoa 1 cup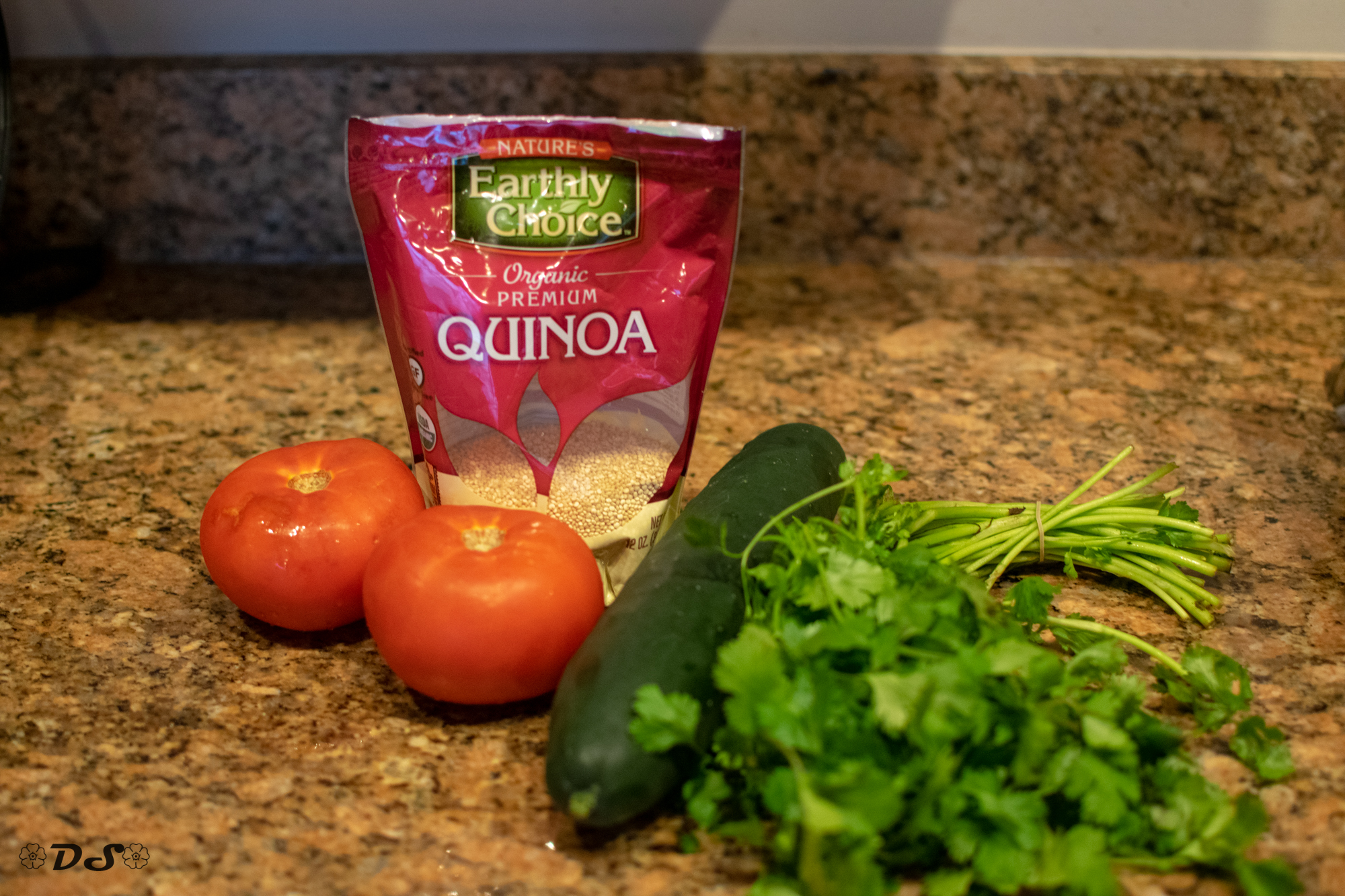 Ingredients for the Tzatziki sauce:
Plain greek yogurt
2 lemons
Salt
Dry dill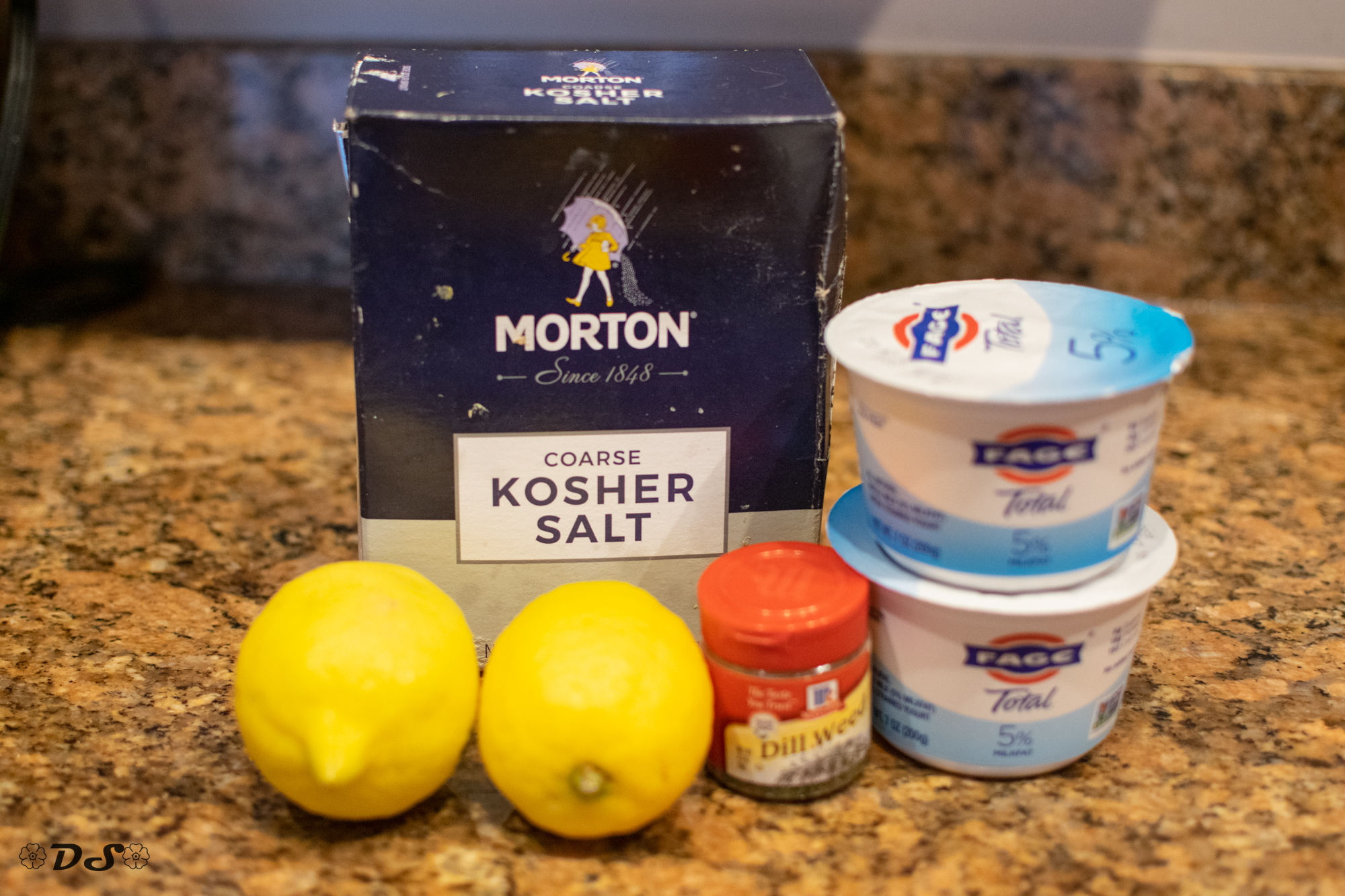 Day one Prep– You will start by soaking the dry garbanzo beans overnight.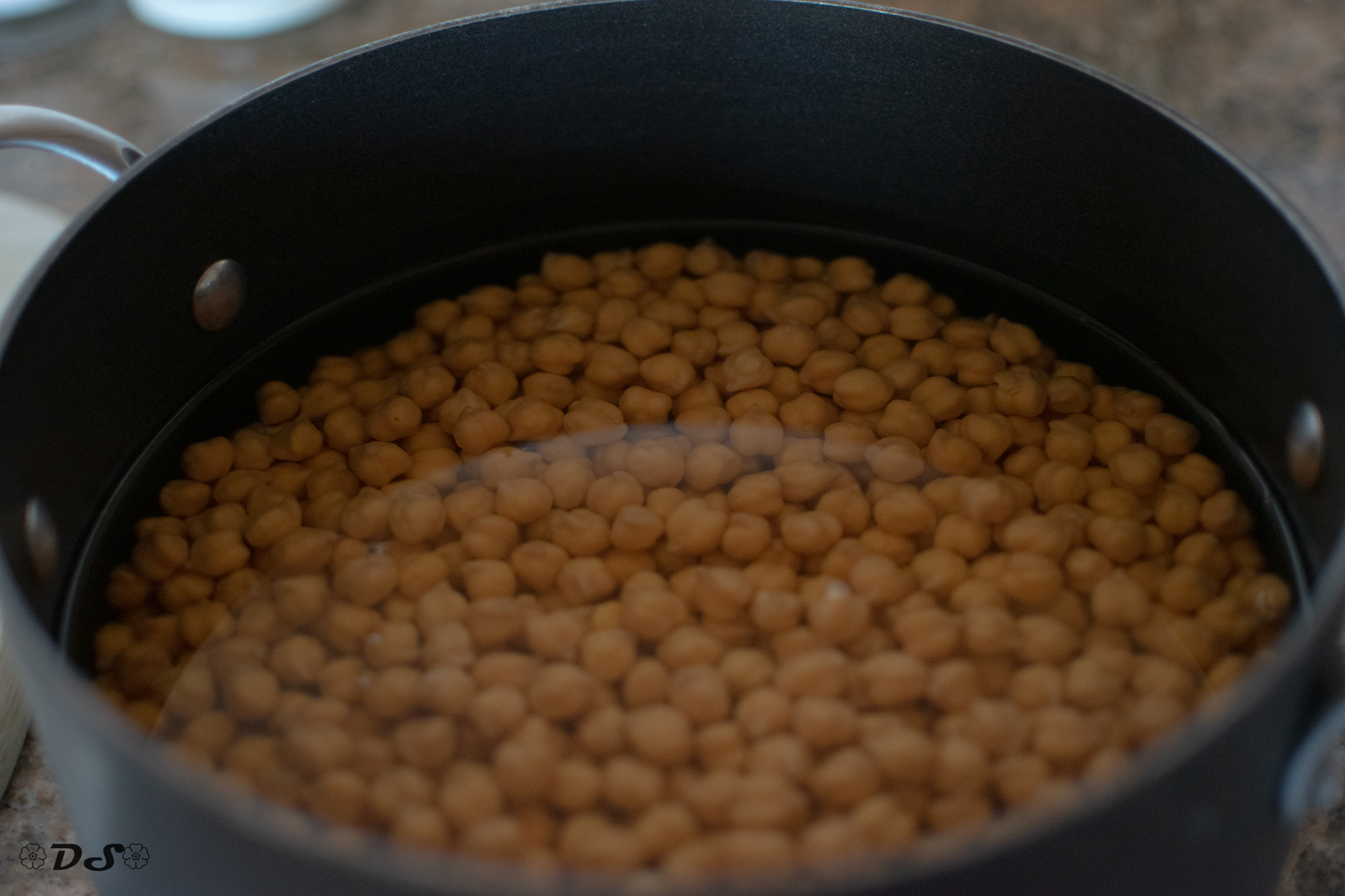 Day two- You will prep the falafel mixture. Place all of the falafel ingredients in the food processor. Garbanzo beans, some parsley, some cilantro, tahini sauce, onion, garlic, flour, salt, ground cumin, black pepper, baking soda, and cardamon powder.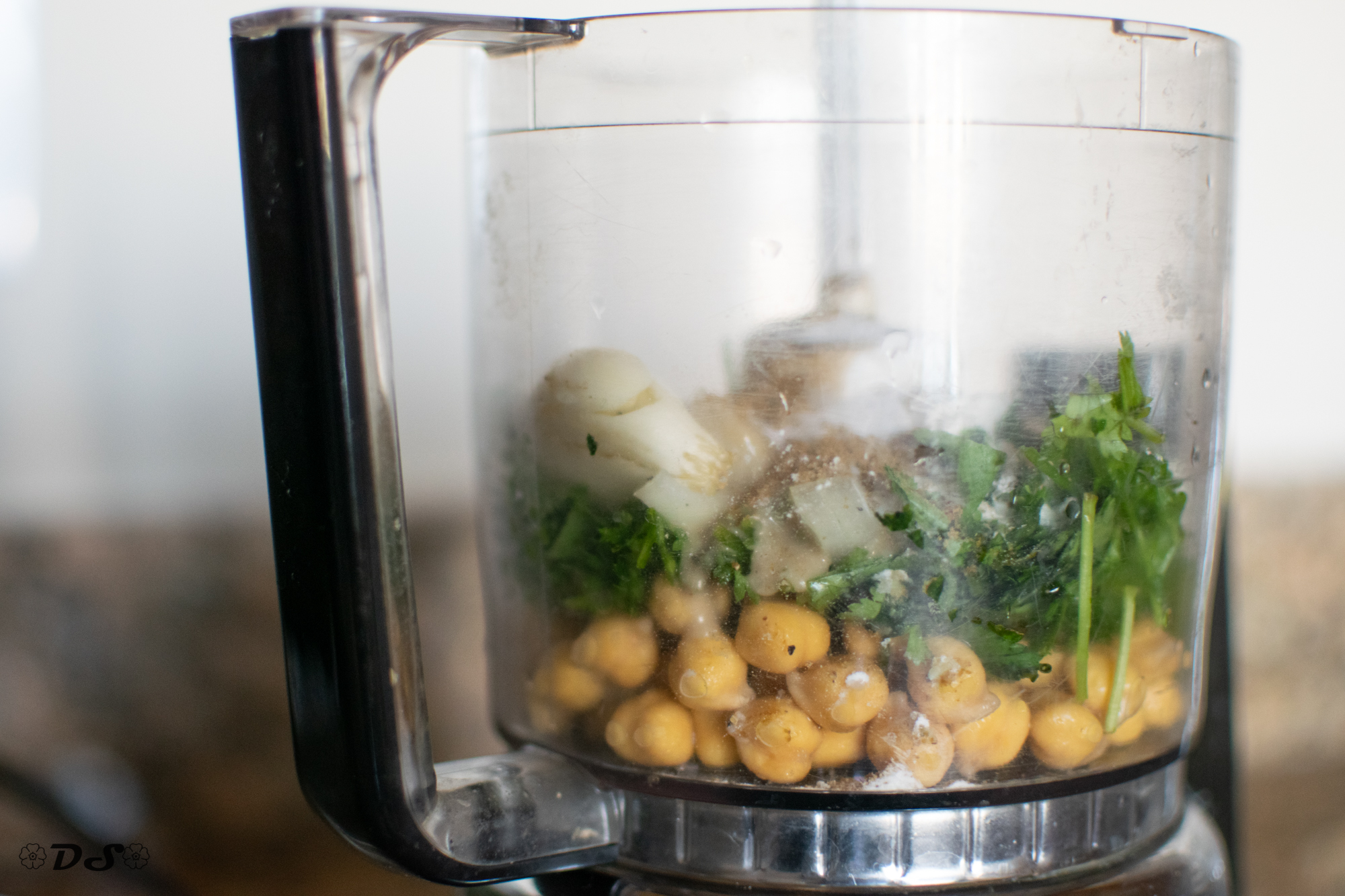 Blend everything together. You might have to add a bit of water to add some moisture to the mixture. You might also have to do a few batches.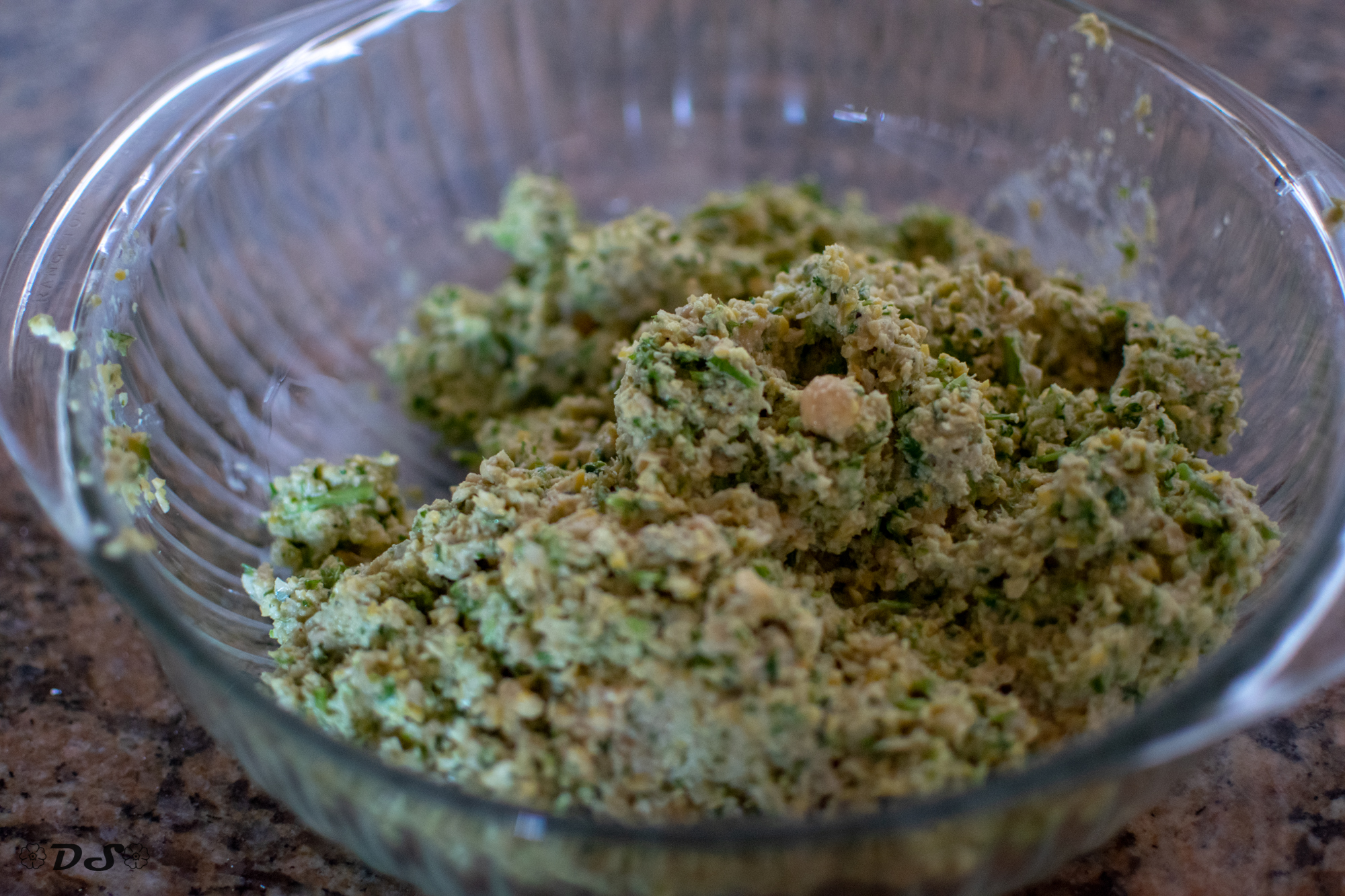 Once you are done making the mixture, you will chill it overnight so it has a chance to hold together.
Day three- Cooking and eating day.
Form small round balls with the mixture. The falafels should be able to hold together better after being chilled overnight.
Now, start frying the falafels. You can also try baking them, but honestly, I don't think the flavor is the same.
While the falafels are frying, you can start cooking a bit of quinoa. A cup of quinoa (follow the quinoa box instructions).
Also, chop the cucumber, cilantro, and tomatoes.
To prep the Tzatziki sauce: In a bowl, mix together all the tzatziki sauce ingredients. The yogurt, lemon, salt, and dill.
Once you have done all this, make yourself a nice and healthy falafel bowl.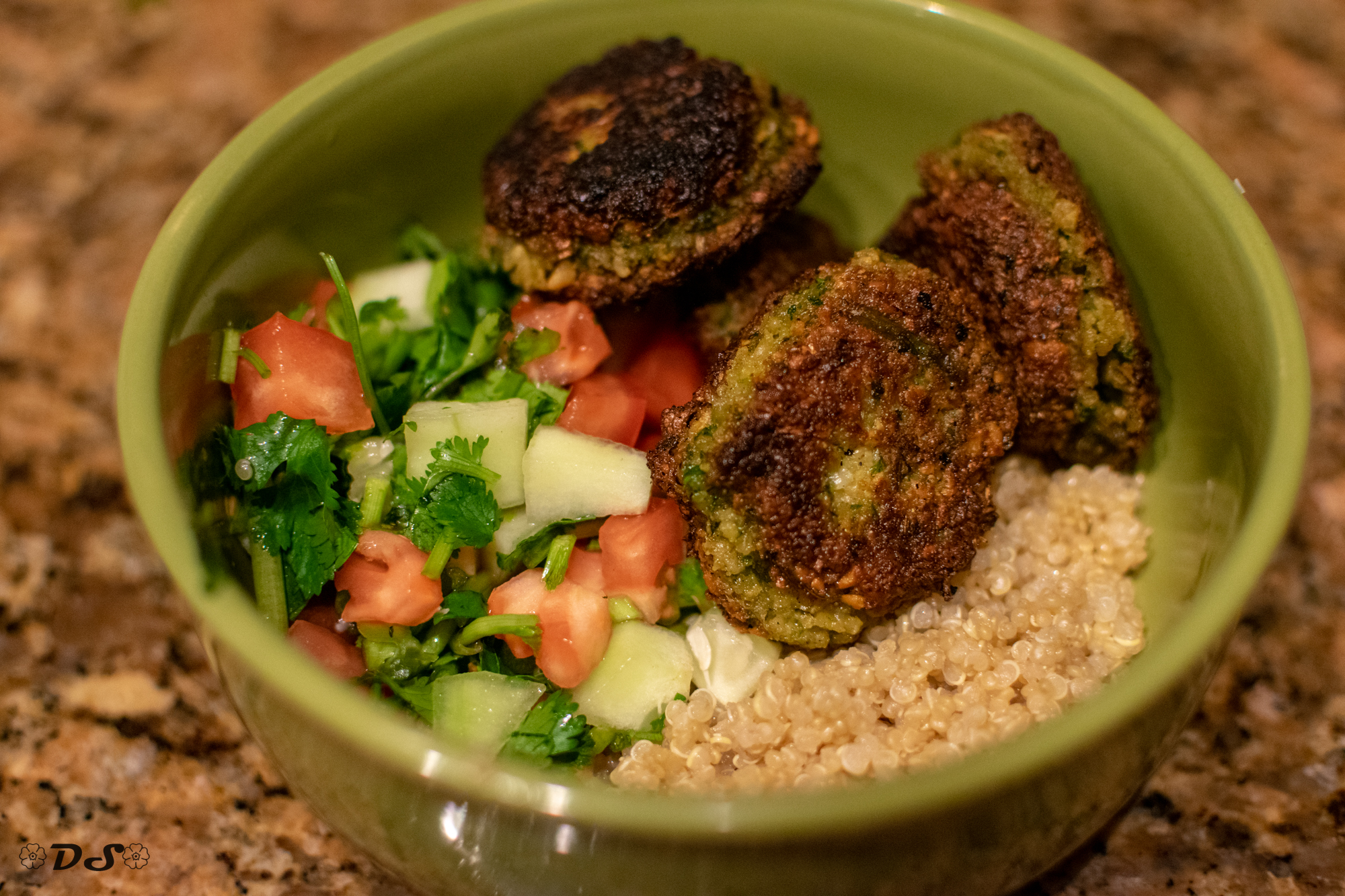 And Bon Appétit!