Chicken Parmesan with zoodles recipe
One of the things I've been enjoying during quarantine is having the time to cook more. For once cooking doesn't feel like a chore, but more like a fun activity, and I'm a fan of making healthy meals and one that I love to do is "zoodles and meatballs." Since pasta has never really been my thing (unless I find myself in Italy than it's all different lol), but at home, I love replacing pasta for zoodles.
You will need a spiralizer for this recipe
Ingredients:
1 lb of boneless chicken breast
4-6 zucchinis
marinara sauce
bread crumbs
garlic
1-2 eggs
parmesan cheese
mozzarella cheese
all-purpose flour
garlic salt
onion powder
Italian seasoning
salt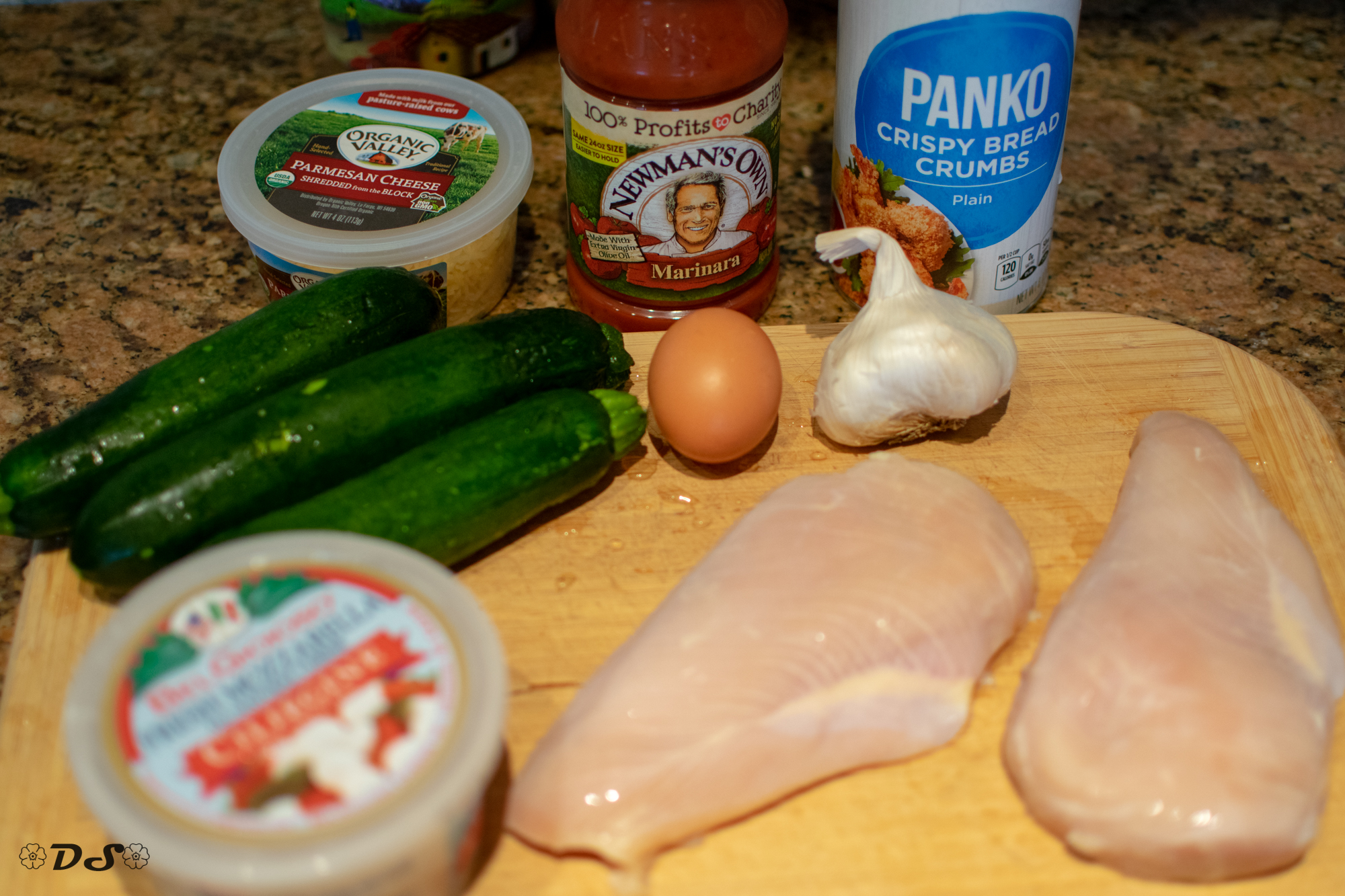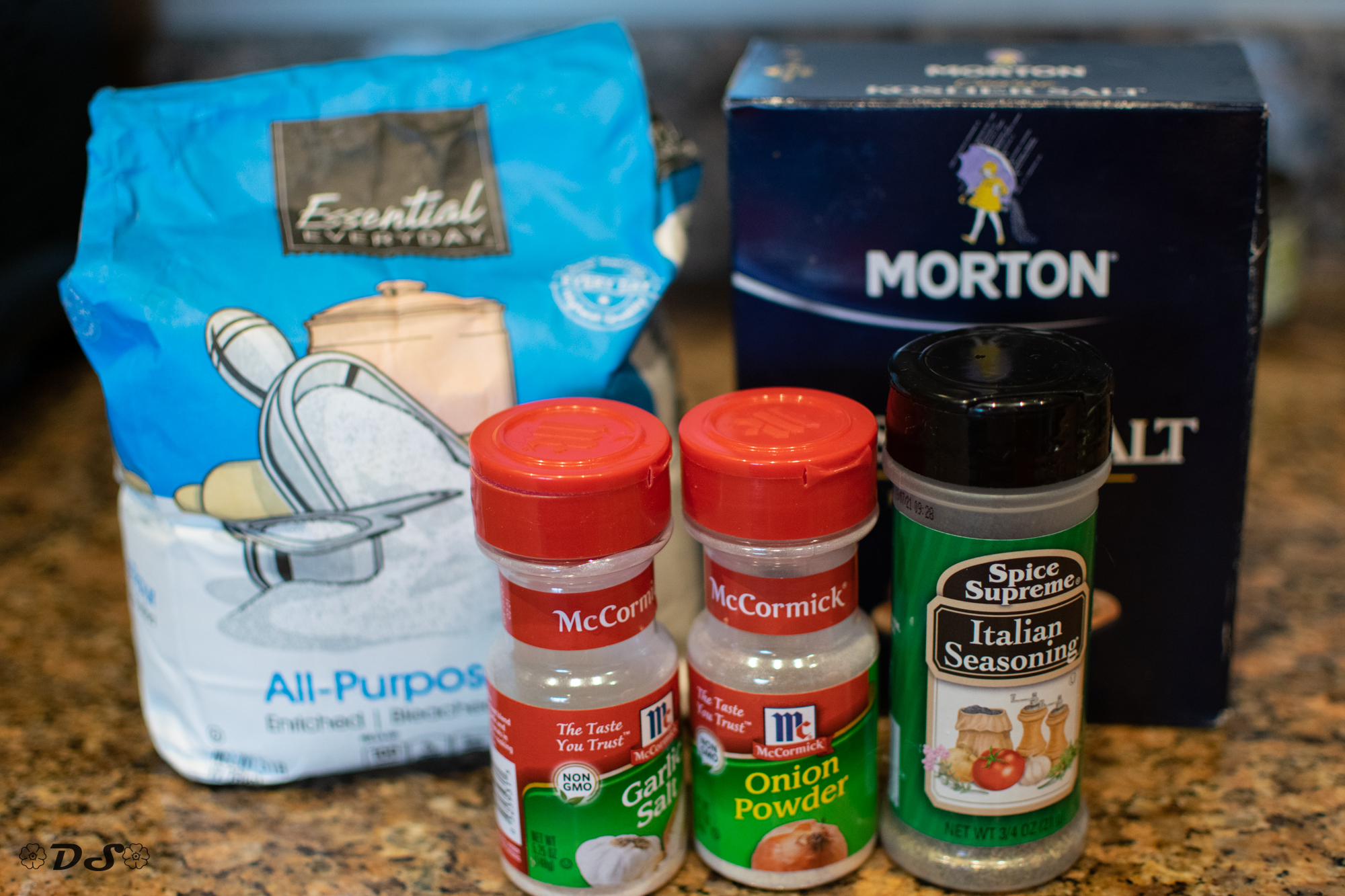 Start by placing some all- purpose flour in a bowl. Crack an egg on a plate and place some bread crumbs on the same plate.
Season the flour with some salt, garlic salt, onion powder, and Italian seasoning.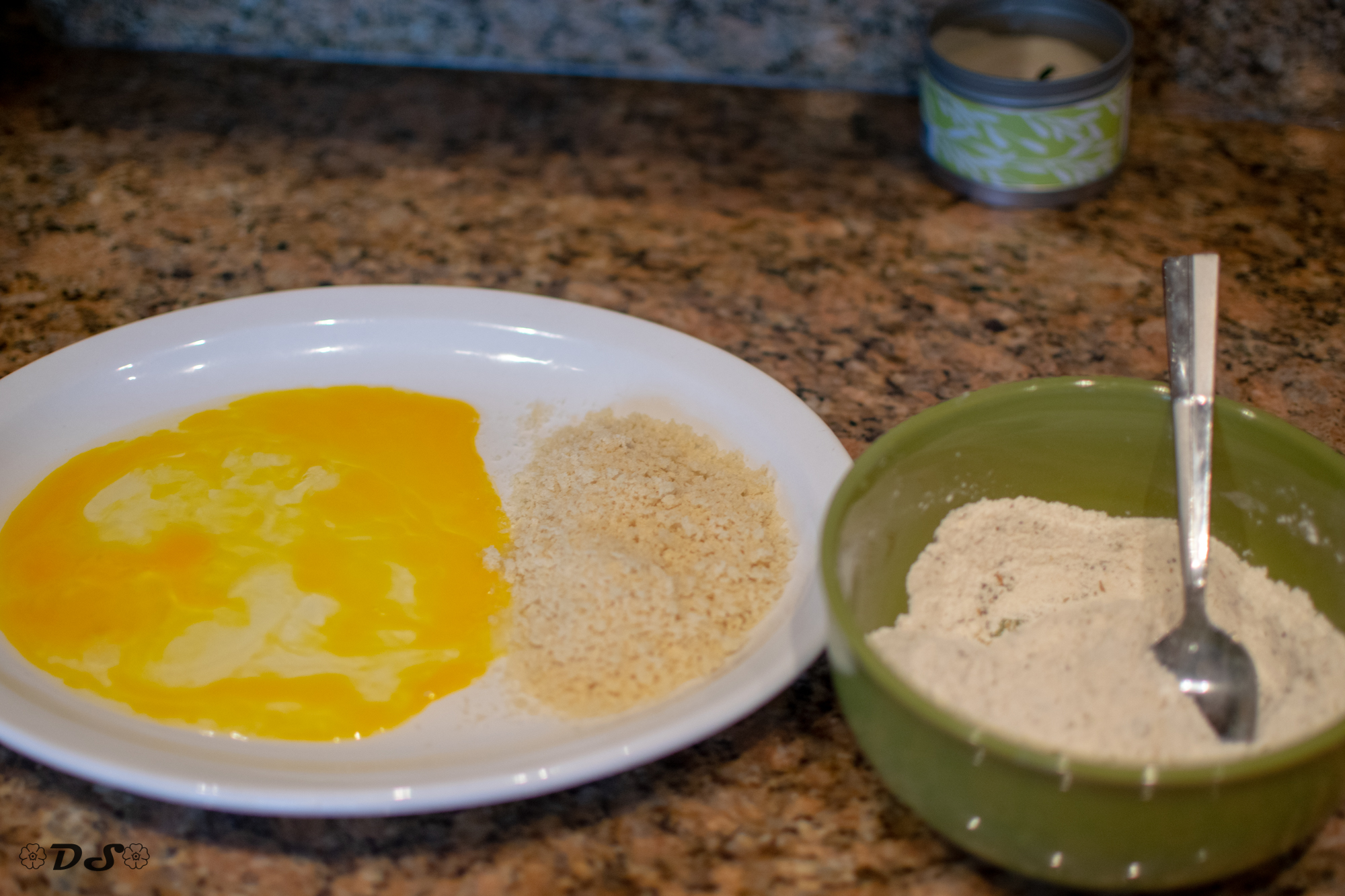 Once you have rinsed the chicken breast thoroughly, start by placing some flour on both sides of the chicken breast. Then, soak it in the egg and place some bread crumbs on both sides.
Bake the chicken for 375F for 20-30 minutes. Make sure you flip them to the other side.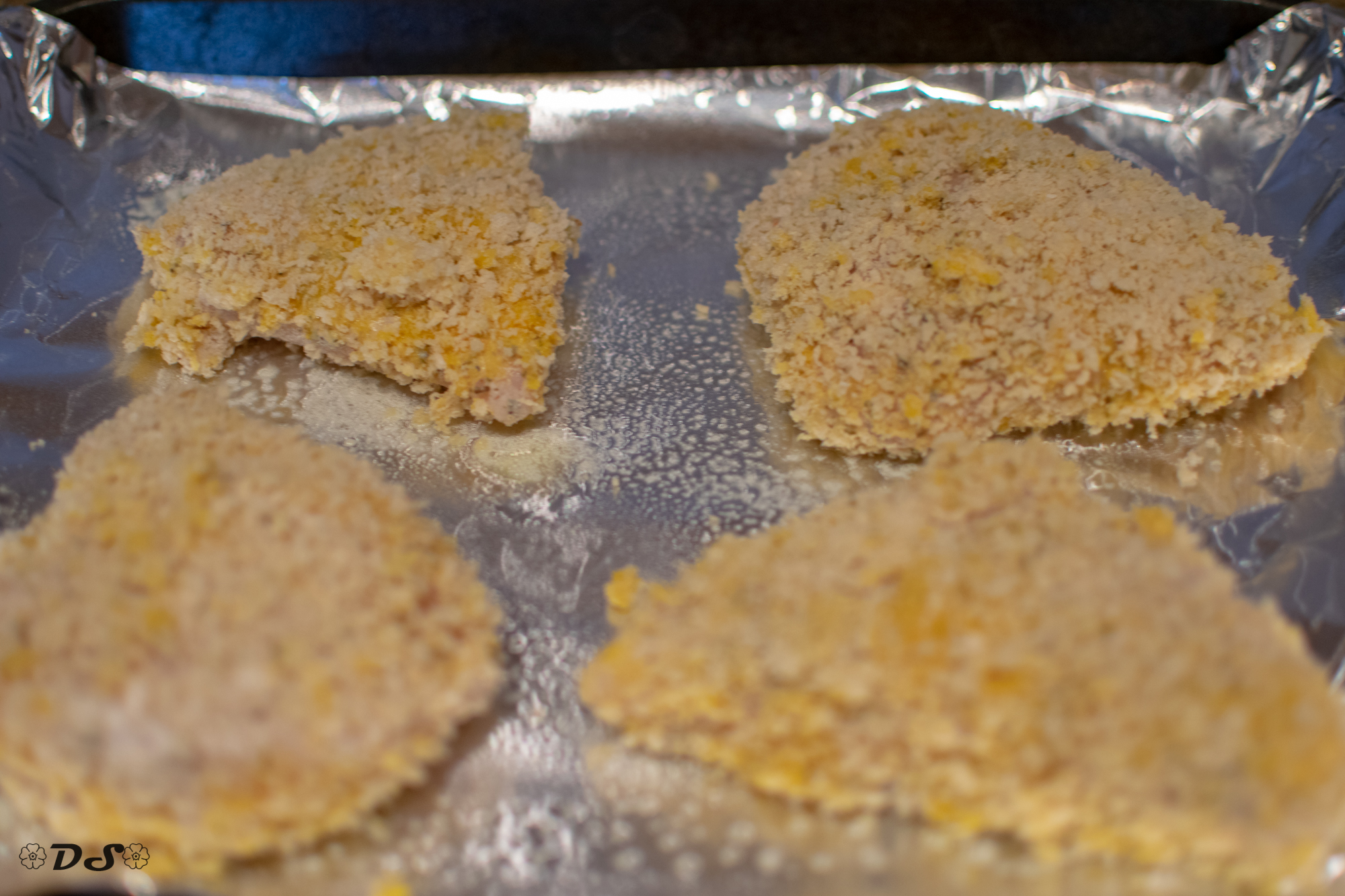 While the chicken is baking, spiralize the zucchini using a spiralizer. and cook the zoodles in a pan.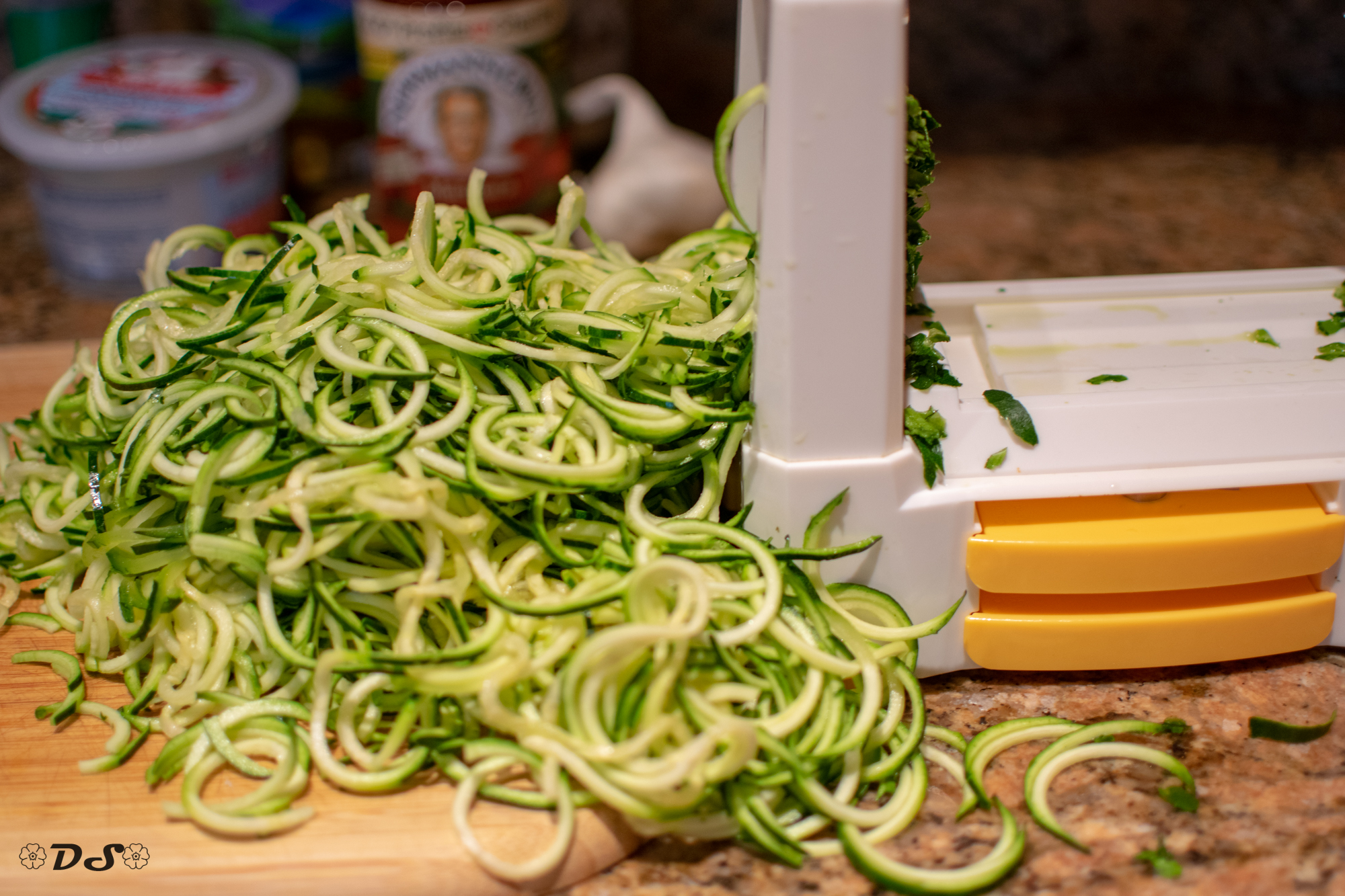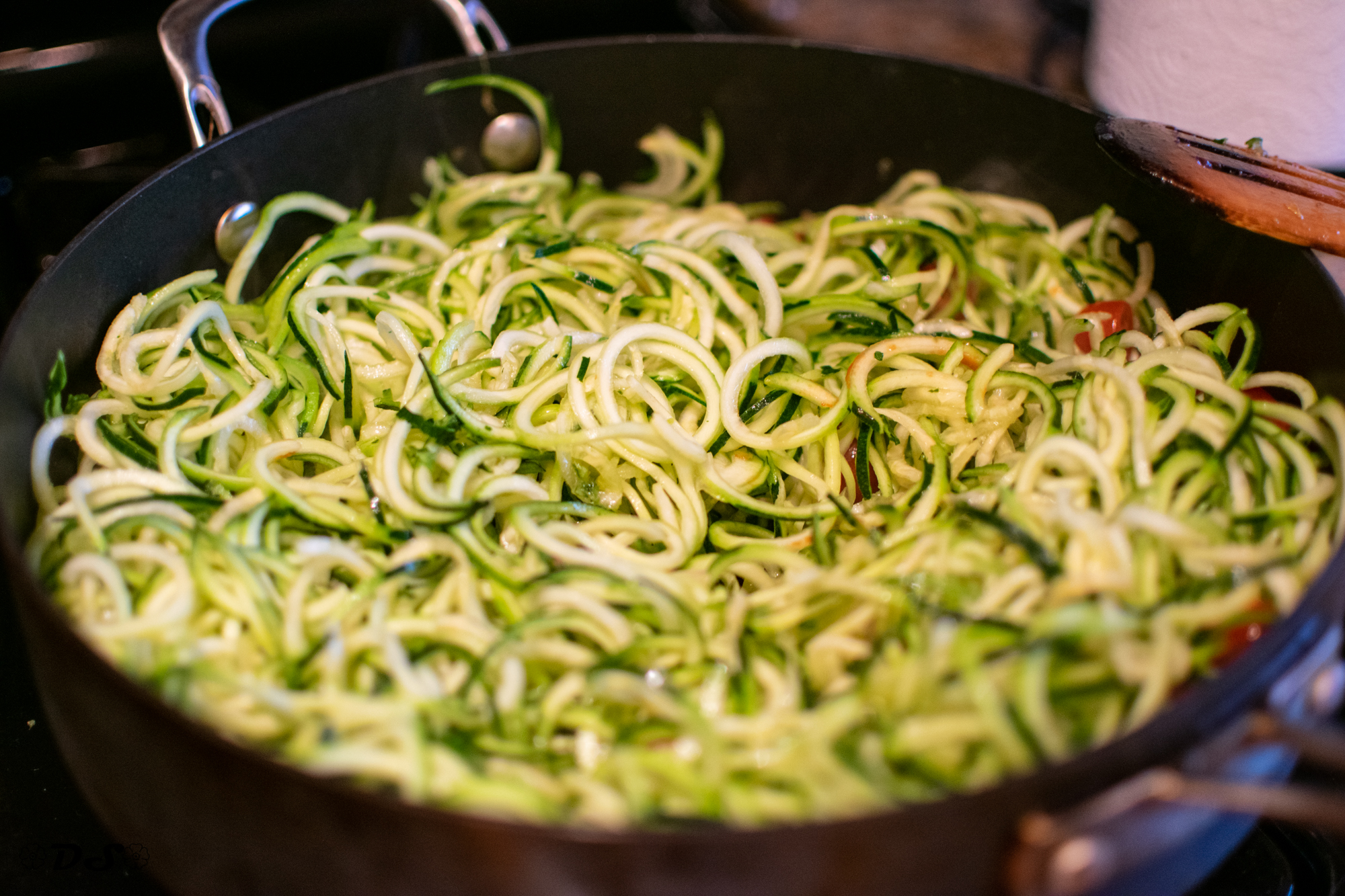 After baking the chicken for 20-30 minutes, take it out of the oven and place some mozzarella and parmesan cheese on top of the chicken breast, and place back in the oven, and let it cook for another 10 minutes. A good sign is when some of the cheese has melted.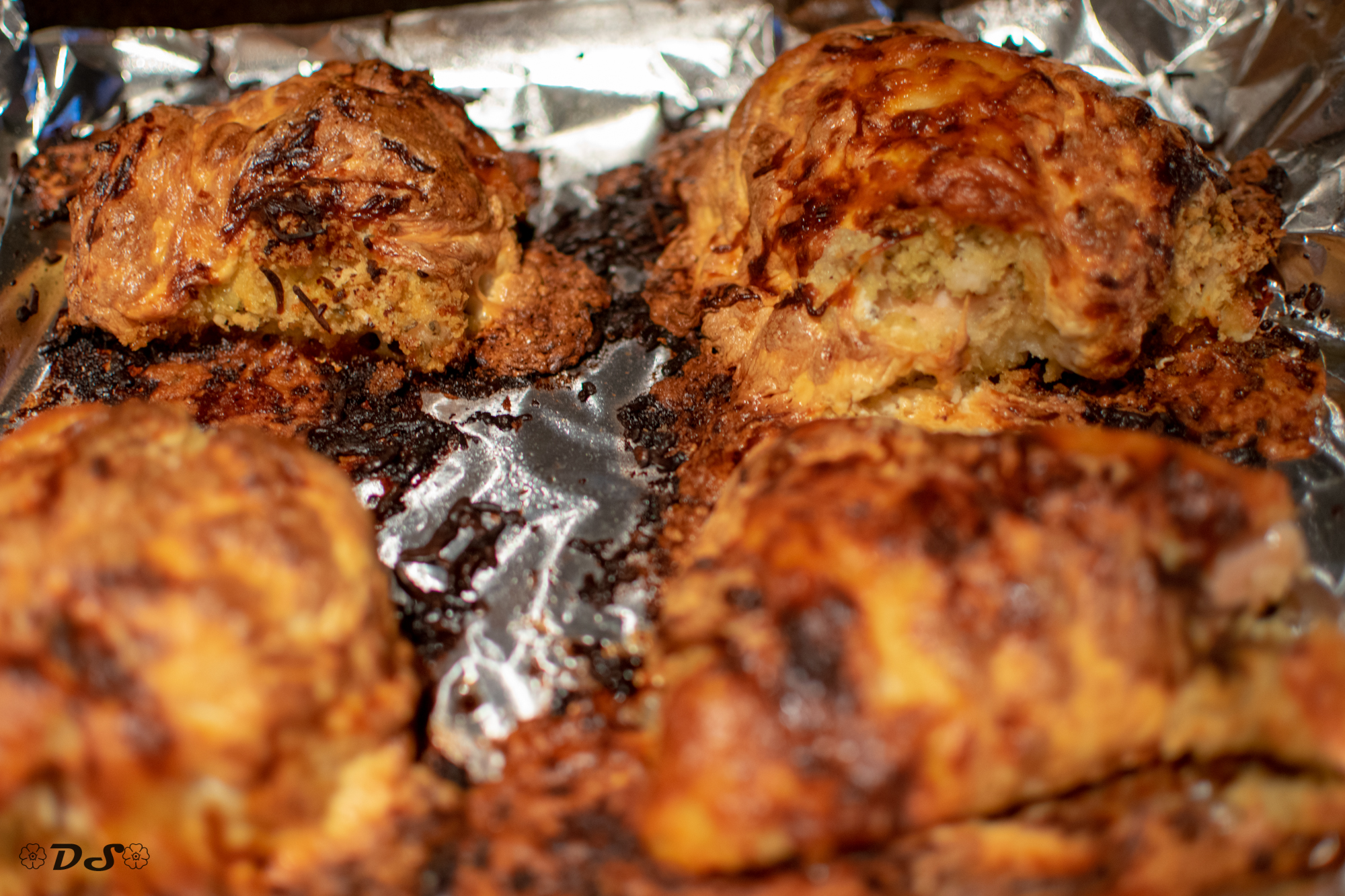 Now, that you are waiting for the chicken to be done. Cook some of the marinara sauce on another pot.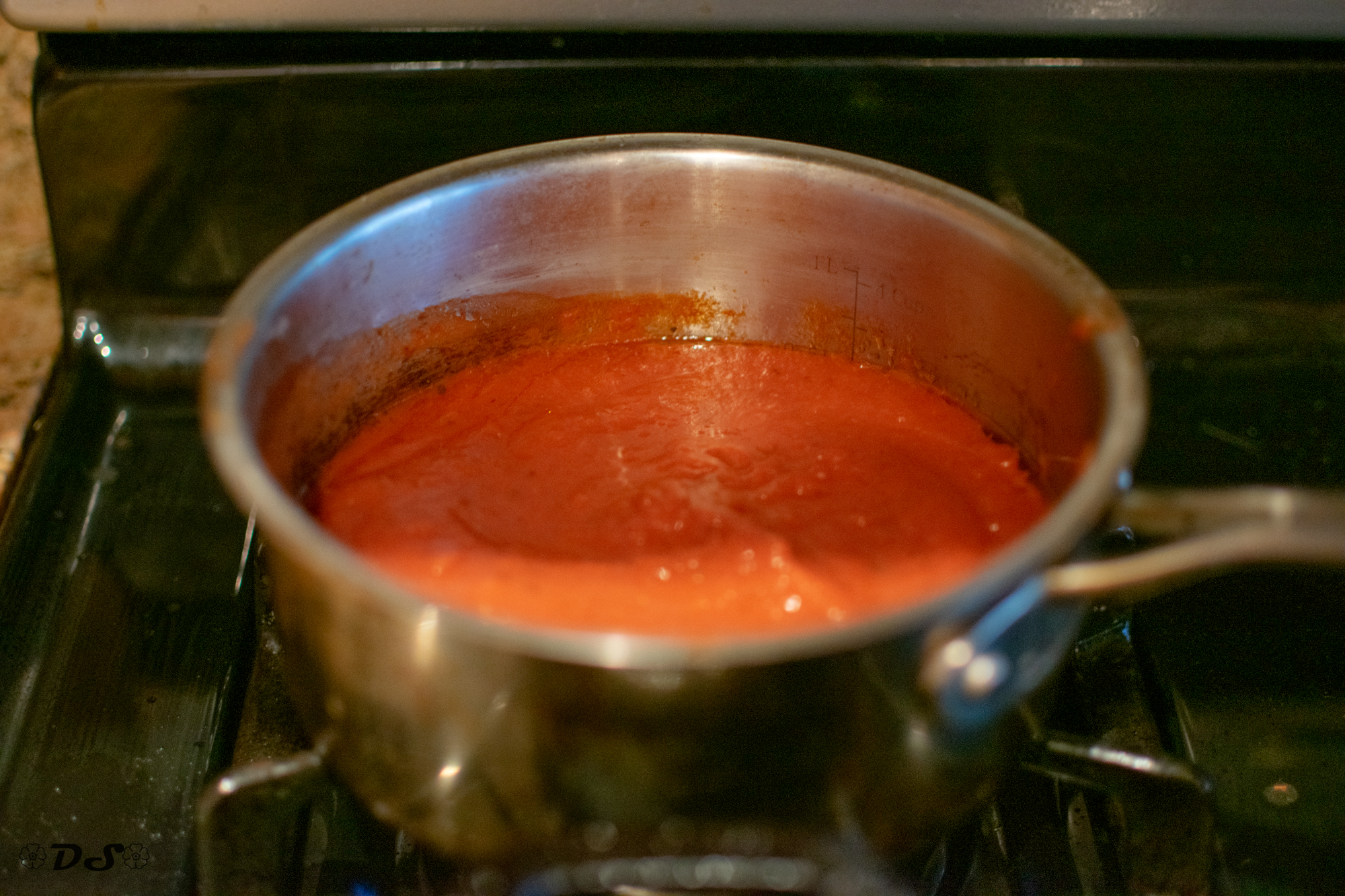 Voila it's all ready to be served. Place some zoodles on your plate, the chicken breast, and some of the marinara sauce on top.
and Bon Apetit!