Fall in Michigan's Upper Peninsula
Just like that, we are 3 months away from wrapping up in 2019! Can you even believe that?! I love Octobers because it's the start of my favorite season, fall. Honestly, I go back and forth and summer and fall are both equally my favorite seasons. But the one thing fall has for me that summer doesn't is "change." As leaves and the weather start to change so does my mind, my mind also starts to transition into a new season. I don't know what it is… but just a thing I tend to do every year. October also usually marks my last trip of the year (usually to go experience some fall foliage) before the holidays.
Last year Kevin and I drove to the Upper Peninsula in Michigan, it's about a 6-hour drive from Chicago for my fall foliage fix and I highly recommended it! Michigan has easily become one of my favorite states for experiencing fall. We decided to explore the east side of the Peninsula, around Marquette and Munising.
Here are some trails and some breweries we checked out:
This is an easy hike with beautiful views of Lake Superior at the top and trees, more trees than the eye can see.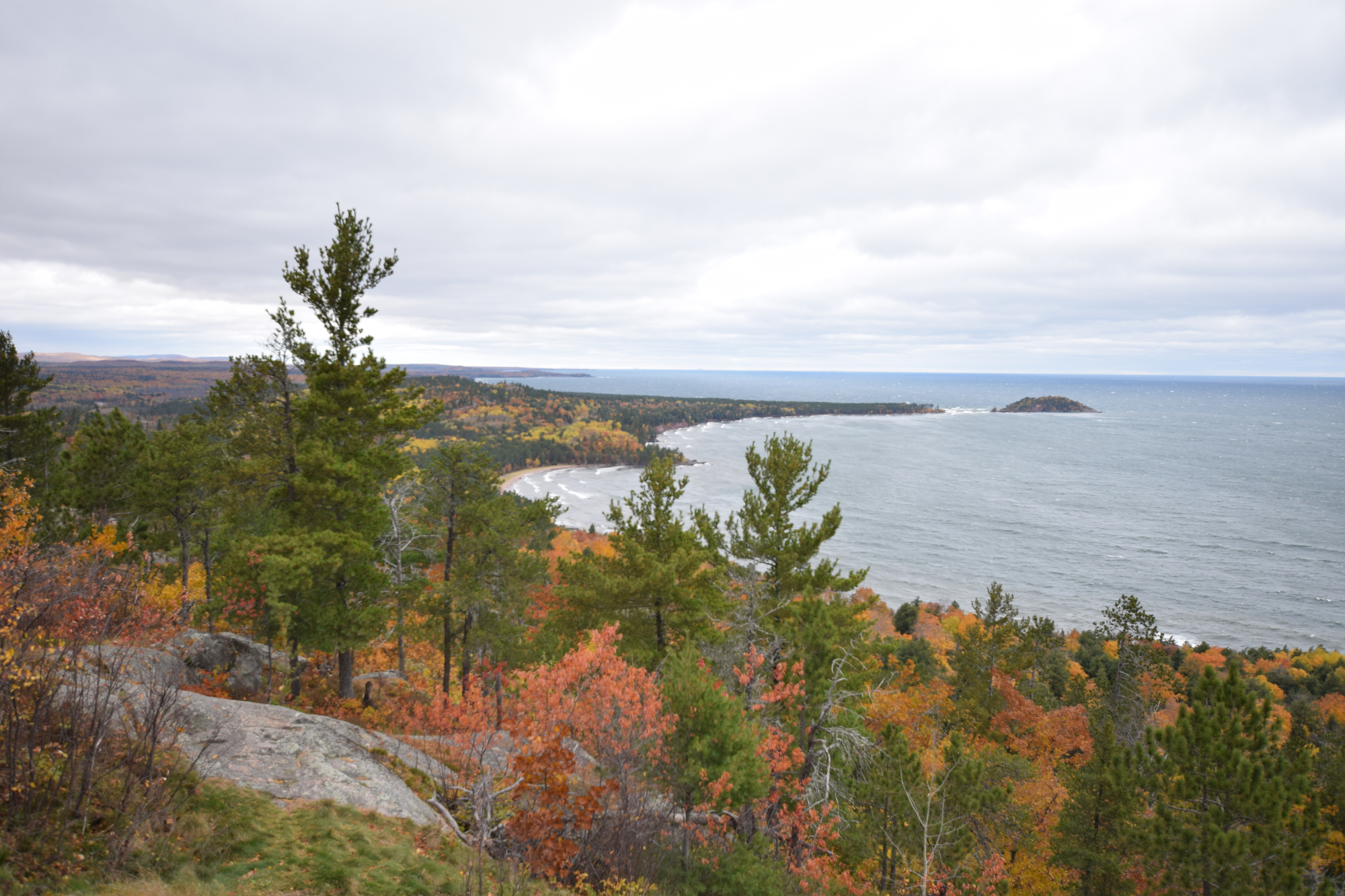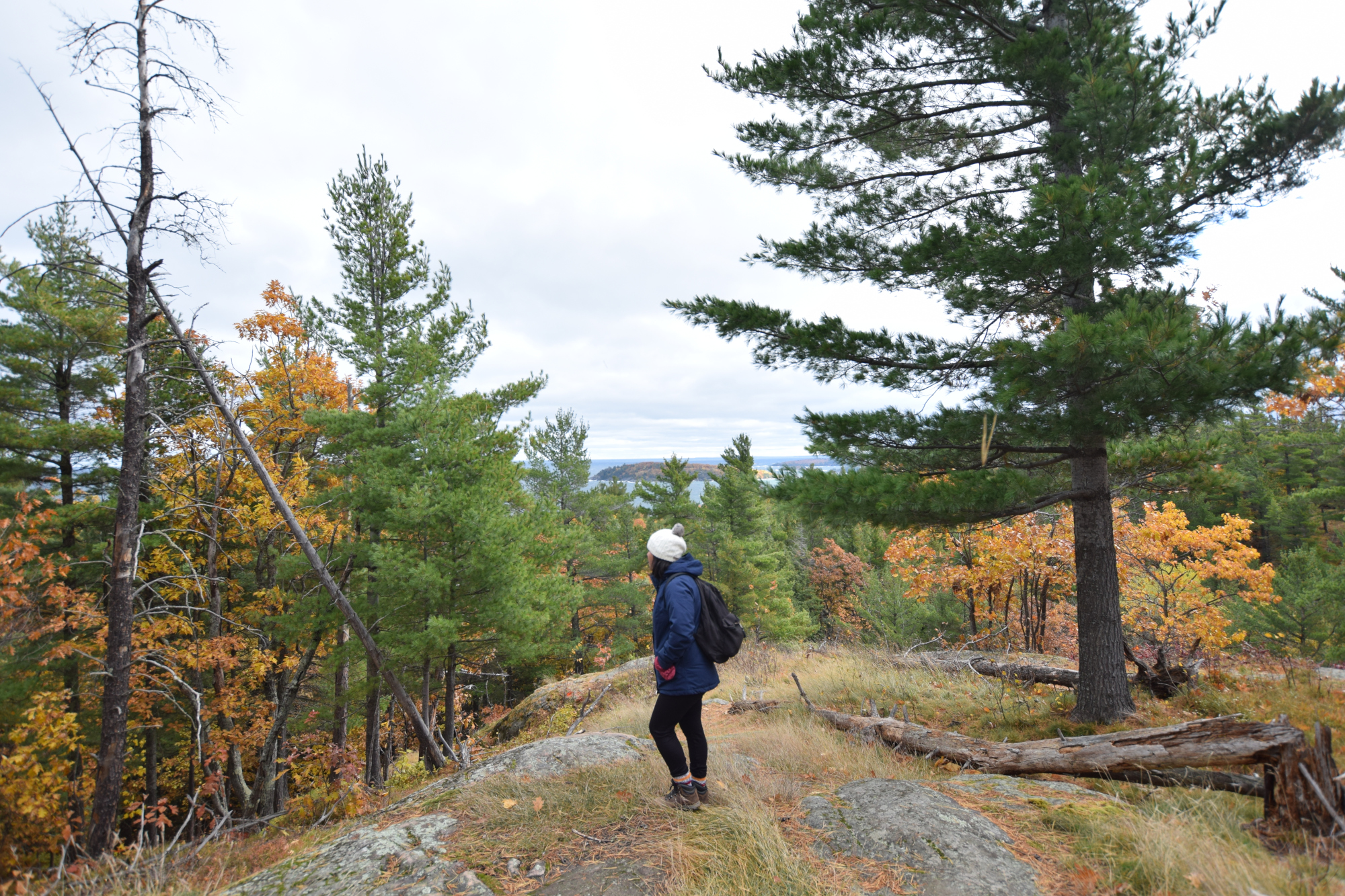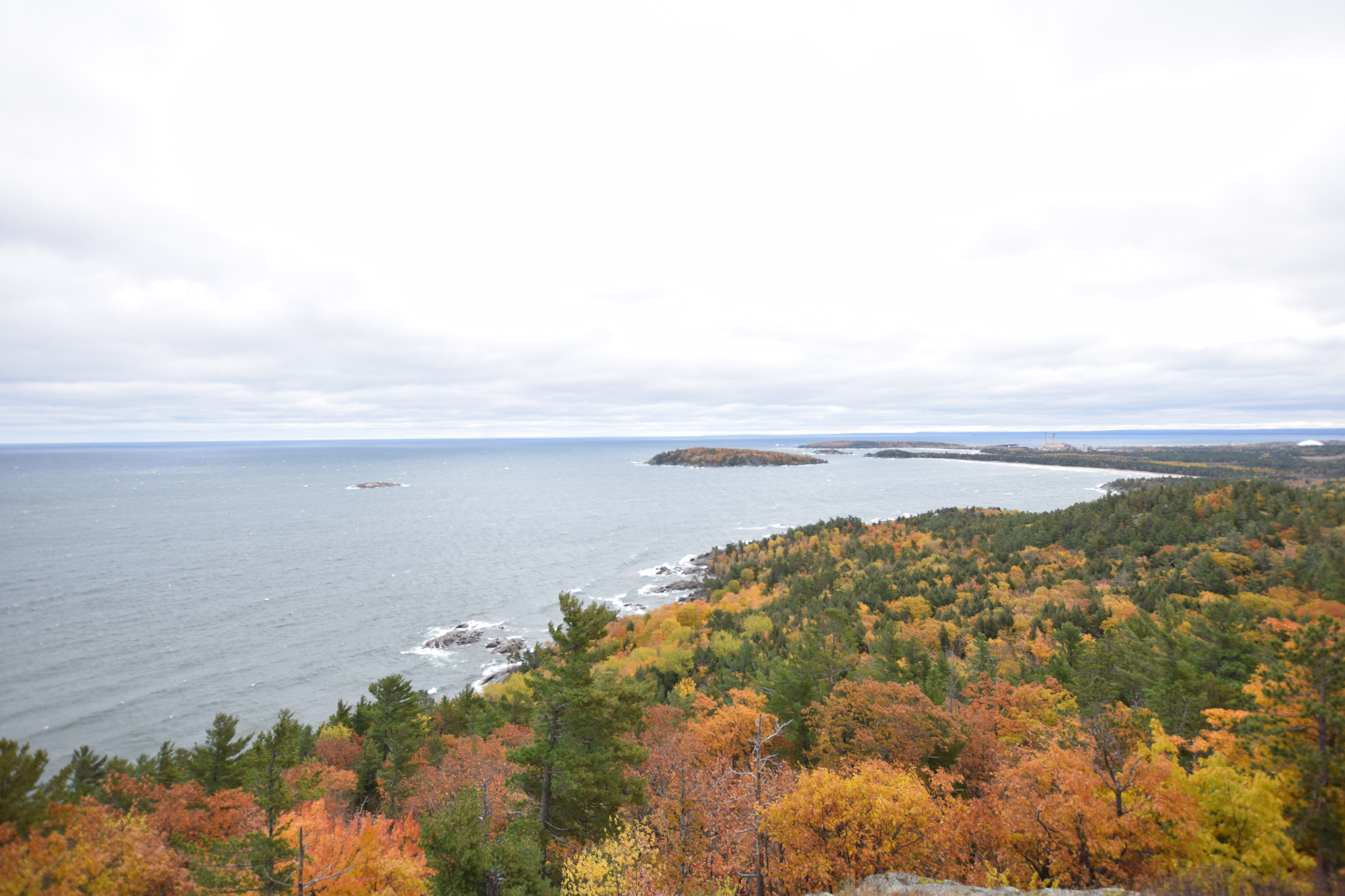 This was probably one of my favorite hikes because it was definitely a hike who mainly locals know about. I think there was only one sign that directs you to the trail. This trail takes you along a river and you'll see a few falls along the way. You will definitely need hiking boots for this one though.. the trail is definitely muddy and you might have to cross through water streams.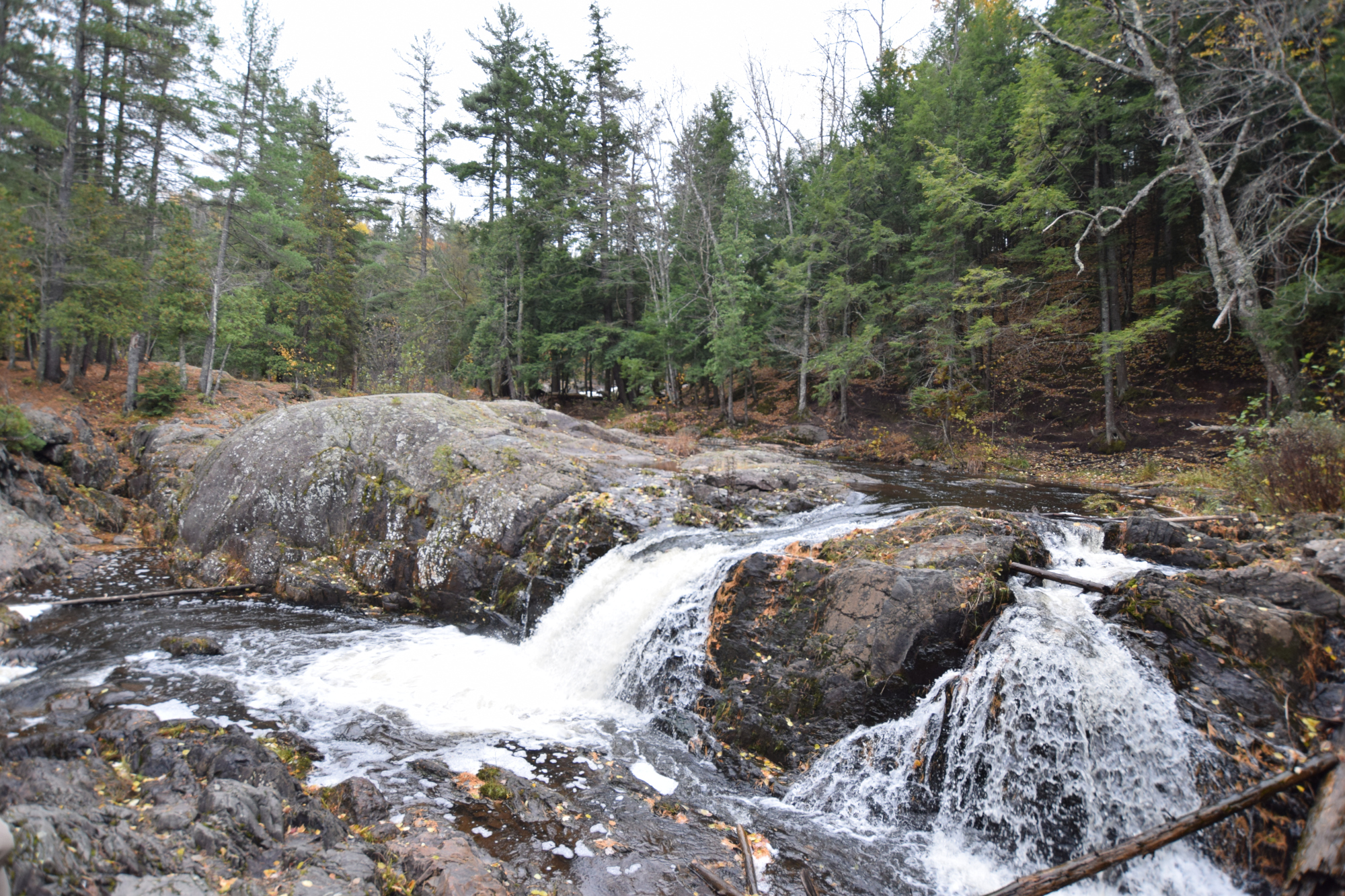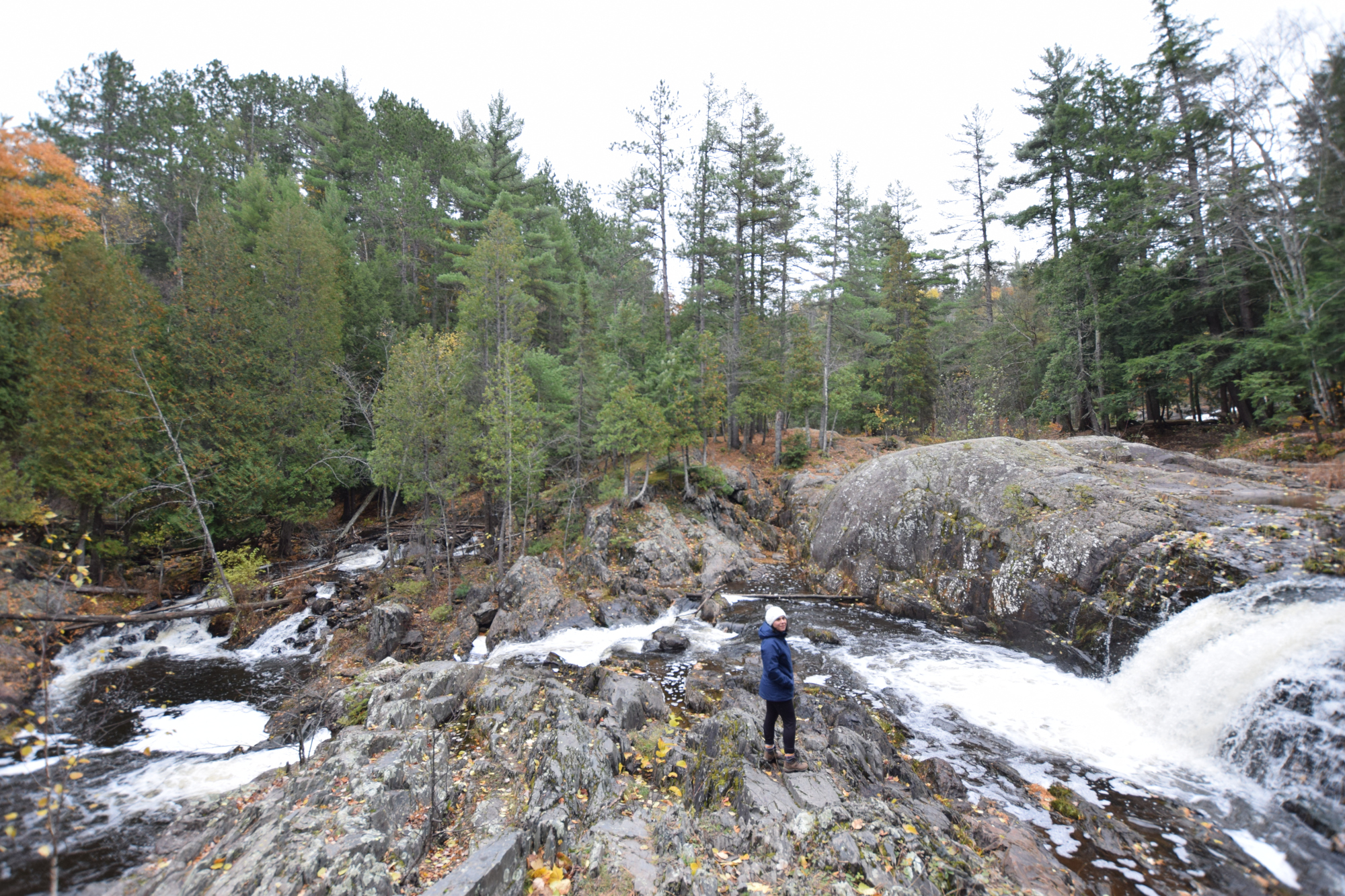 This hike is part of the Rocks National Lakeshore. This Lakeshore features 90 miles of trails that runs along Lake Superior's south shoreline. Trails in this area vary in length and difficulty; hikers can go out for a couple of hours or for days at a time.
The Chapel Basin- Mosquito Beach area offers a number of different trails among them: Chapel Falls, Chapel Rock, Chapel Lake, Spray Falls, Mosquito Beach, and Mosquito Falls.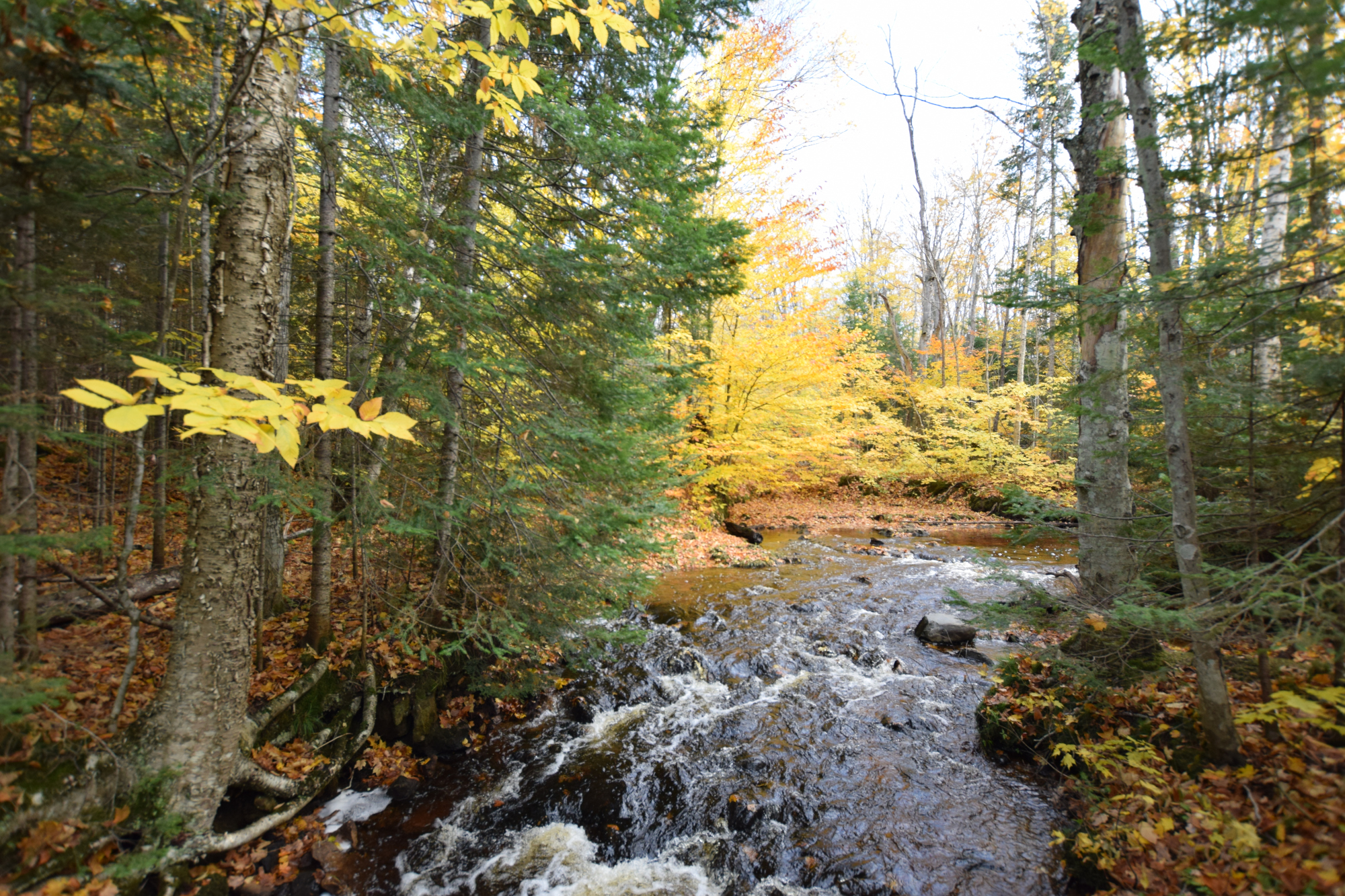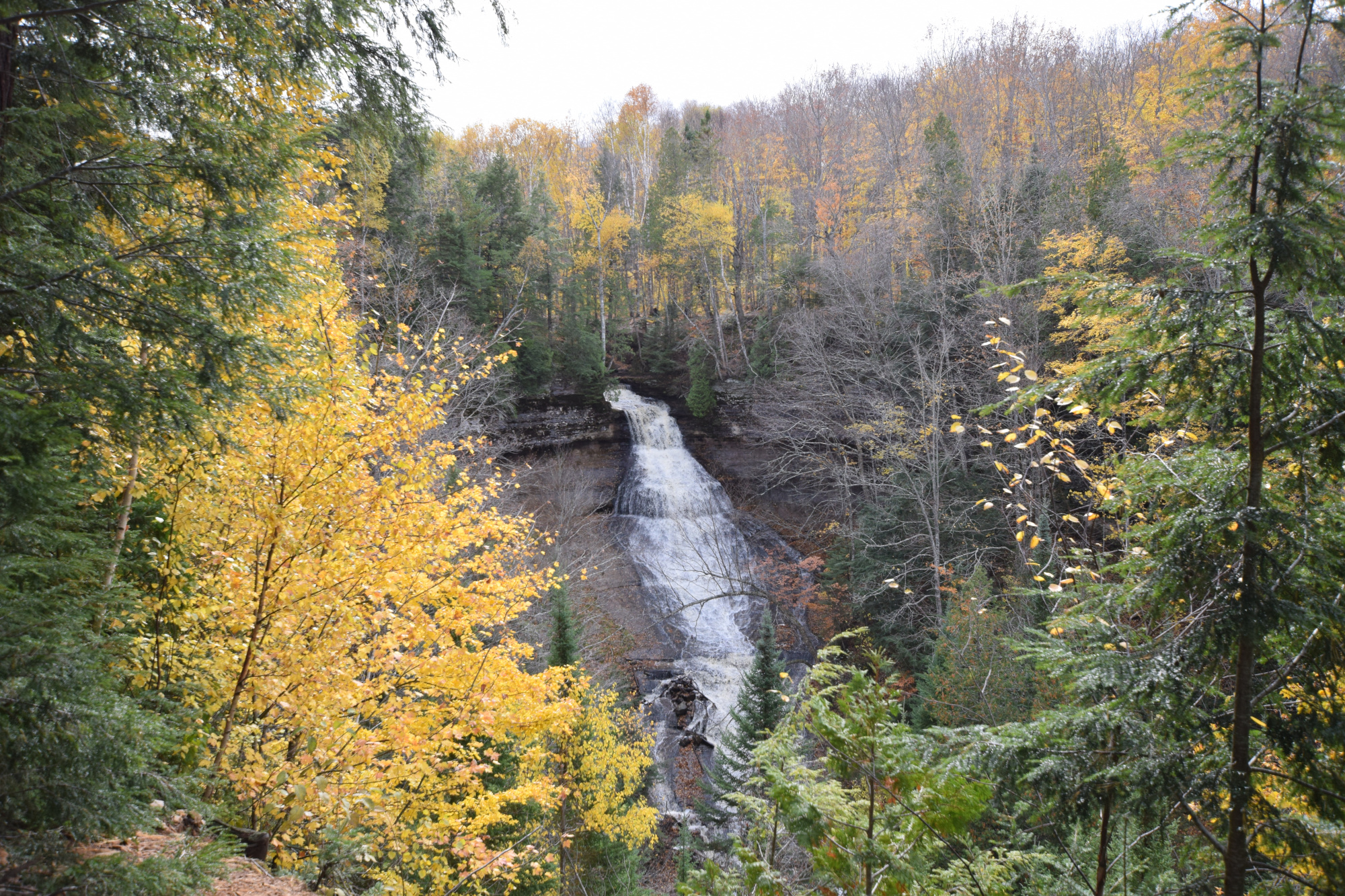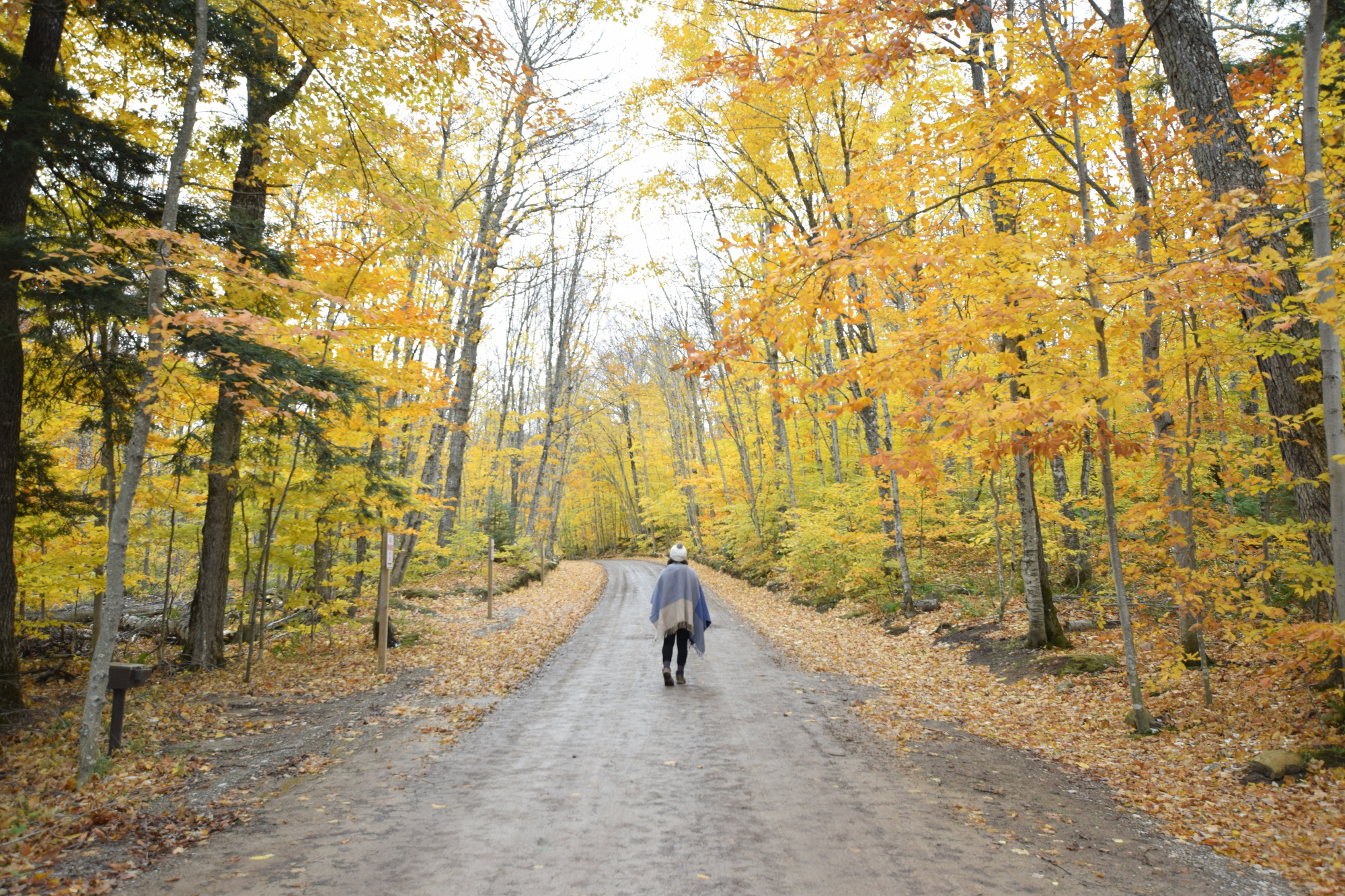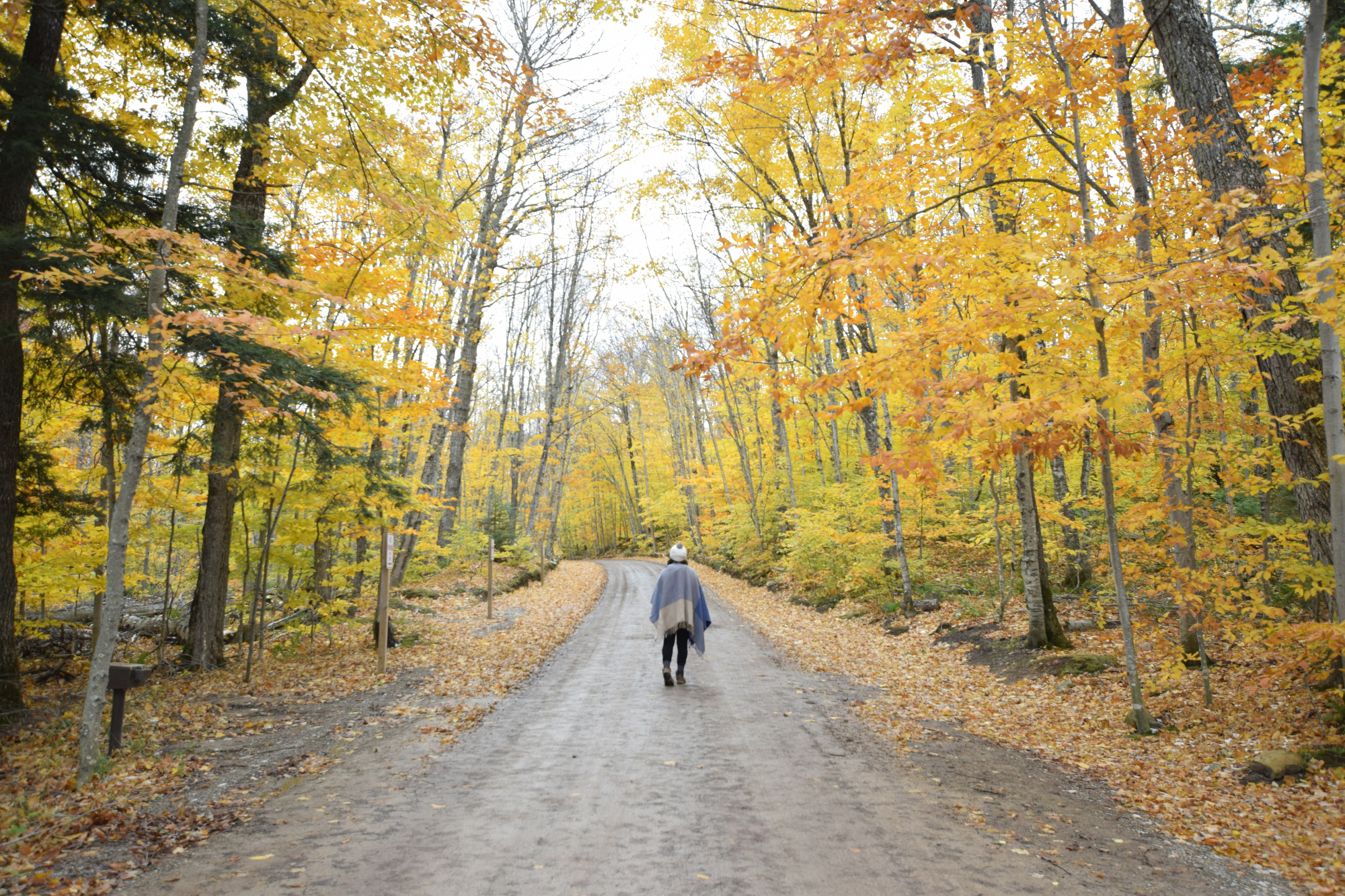 Now what more than a nice cool beer after a hike? Kevin and I love to check out a few breweries after a few hikes or just in general when we are visiting a new city/ area. Here are some of our recommendations for some around the UP area:
We did this trip on a long weekend (because we are crazy like that haha) but if you have more time, there are definitely other hikes you can look into that we didn't get to this time around. Just to name a few:   Tahquamenon Falls State Park, Miners Falls, Canyon Falls, and the Porcupine Mountains.
Did you also know that if you go around the time you can also see the aurora borealis from this part of the state? Anyways,  Have you been to the UP before?