With fall very fast approaching, I thought I would share one of my favorite places to go in the fall: the North East Coast. I love the East coast, on top of having some of the best foliage in the USA, I love its proximity to other major cities, how easy is to travel from state to state, how full of culture it is, and its proximity to Europe. Last year we went to Boston and I have to say that its probably my second favorite city after Chicago. I love how full of history Boston is, their public transportation, and how close you are to other states for an easy nature or city getaway. Below I mention some highlights from our trip to Boston. If you are into architecture, brownstones, love to explore neighborhoods, and food as much as me, I have put together a list of what you should visit on a short weekend trip.
Just a little note, my list doesn't include all the typical tourist stuff (some might be).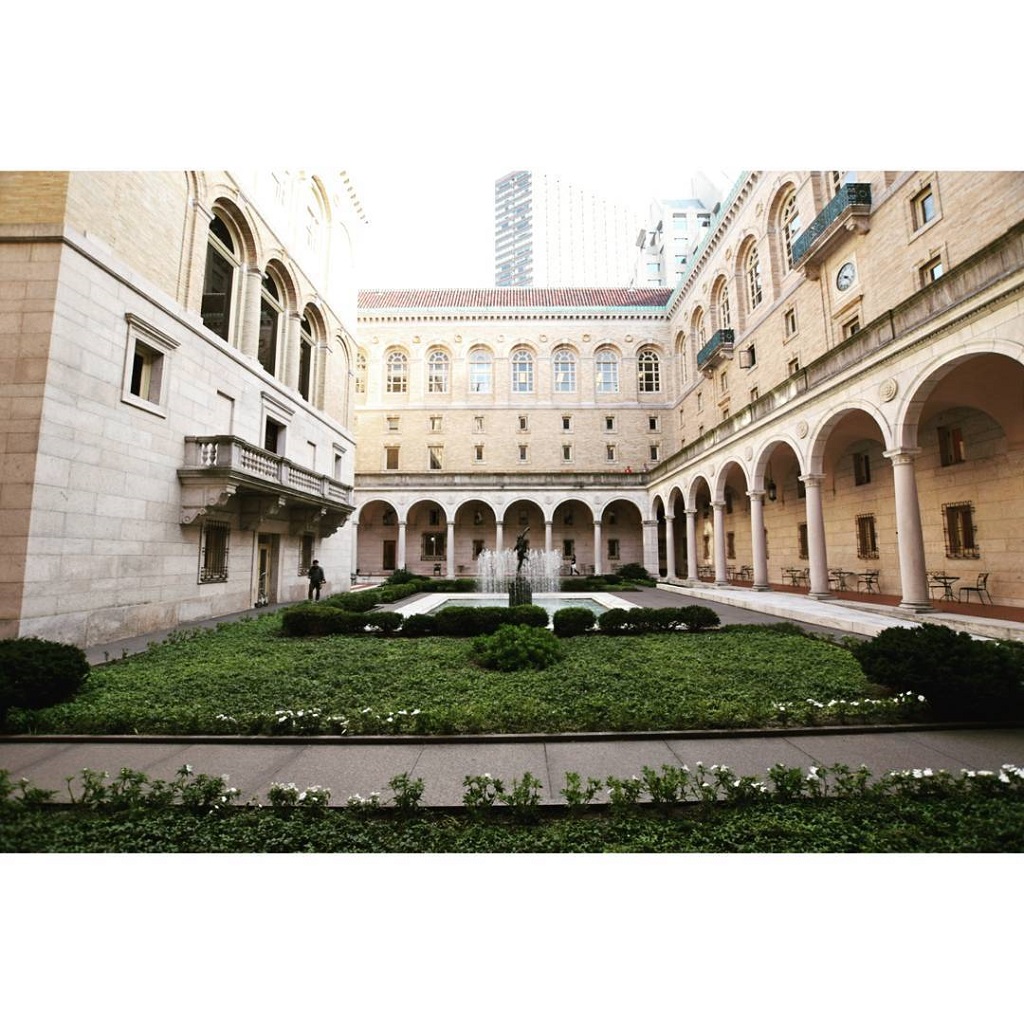 Beacon Hill-  Beacon Hill has to be one of my favorite neighborhoods that I have visited after Greenwich Village in NY. It is also one of Boston's most picturesque areas. Can you already tell how obsessed I am with historic neighborhoods and brick homes? Some of the things you must do when visiting Beacon Hill is to visit Acorn Street which has been considered one of the most picturesque streets in America, stroll around Louisburg Square, and Charles Street. I believe there are also tours you can take if you want to find out about the history of the area. Last but not least, if you have an appetite I highly recommend you go to Tatte bakery & cafe I promise you won't regret it.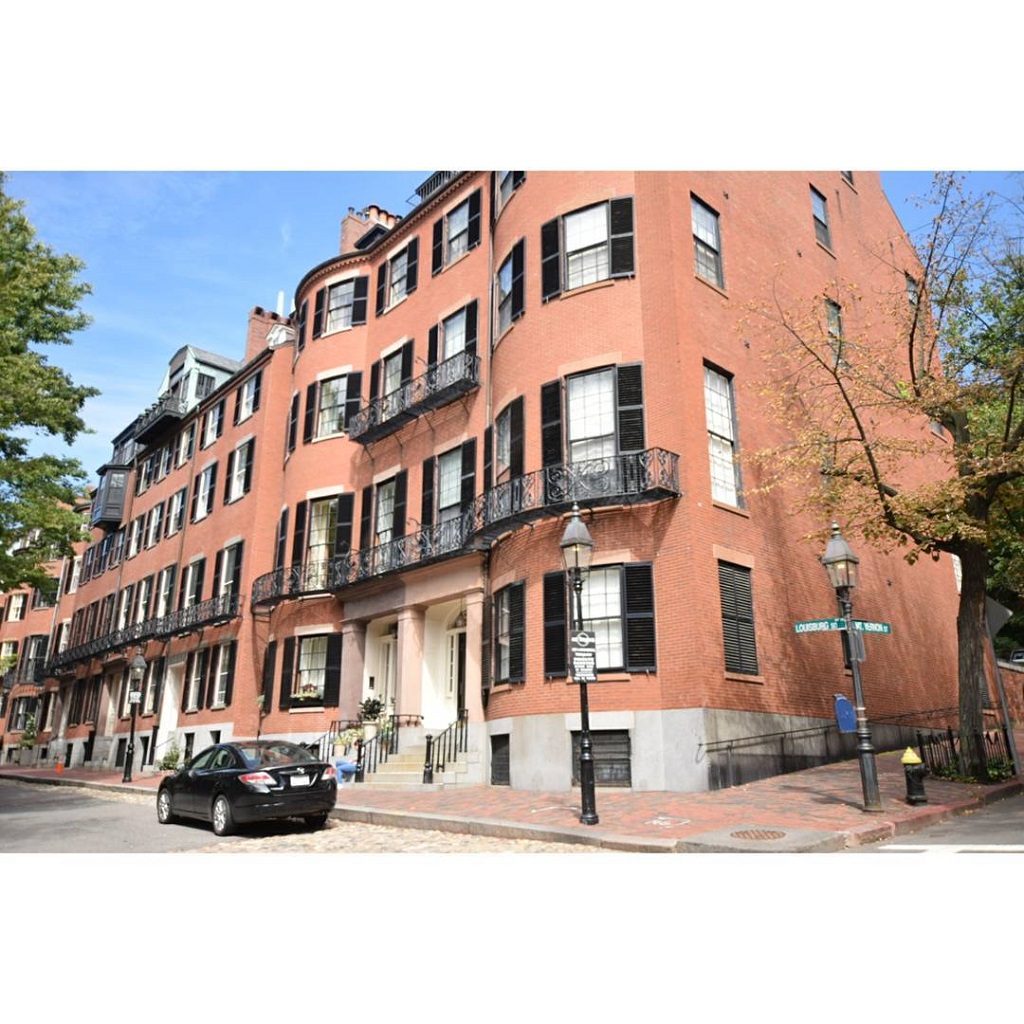 Chinatown- How could you not checkout Chinatown? or perhaps eat your way through Chinatown. Every major city I visit I always try to go to Chinatown. Even though we also didn't eat in Chinatown this time I do recommend doing research on places to eat.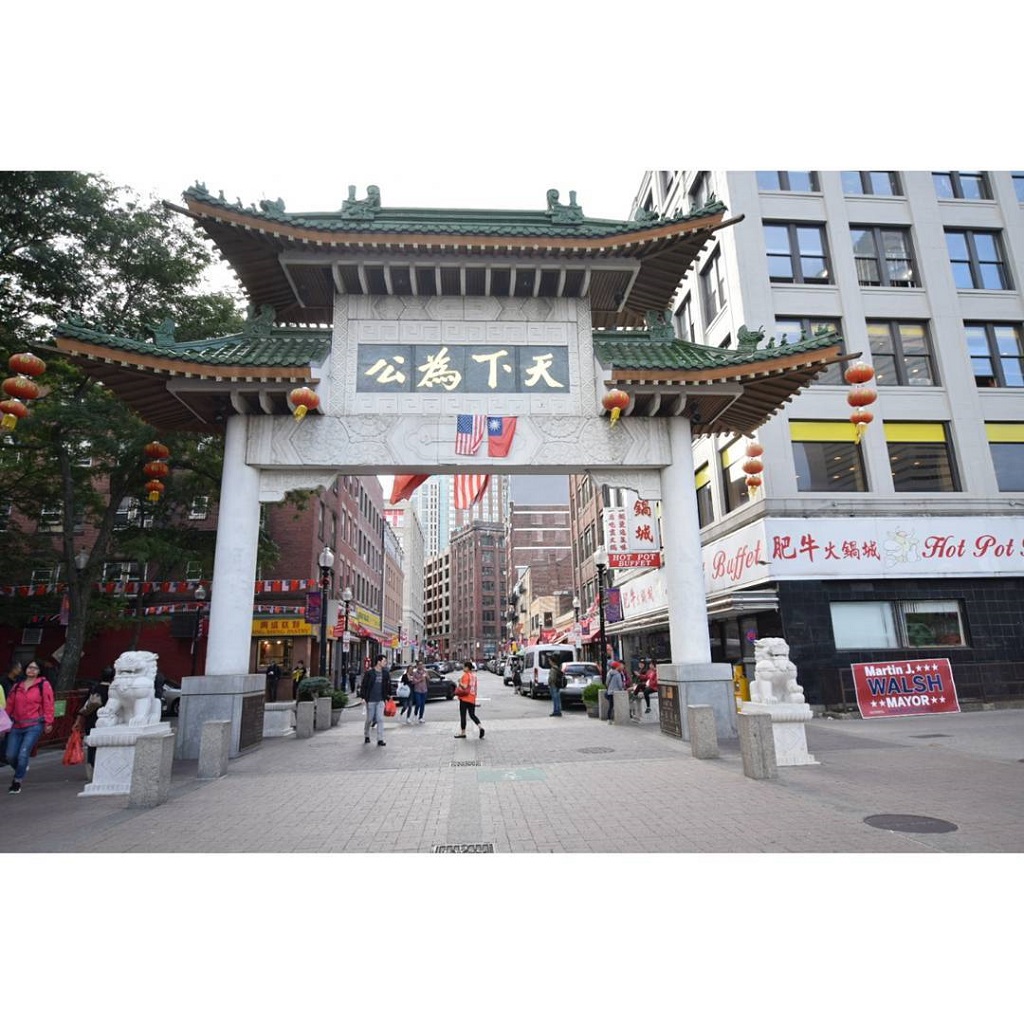 Boston Common-  Walking distance from Beacon Hill you will find Boston Common. It's basically the Central Park of Boston and a fun fact the oldest public park in America. Here you can have some ice cream, ice skate if you are visiting in the winter, or just take a break from walking and do some people watching. The Boston Common is also located very close to the Boston Gardens and Freedom Trails which are two other tourist attractions worth checking out. Oh and how could I forget walking distance from Boston Common is the brattle book shop, a quaint outdoor book shop worth a picture.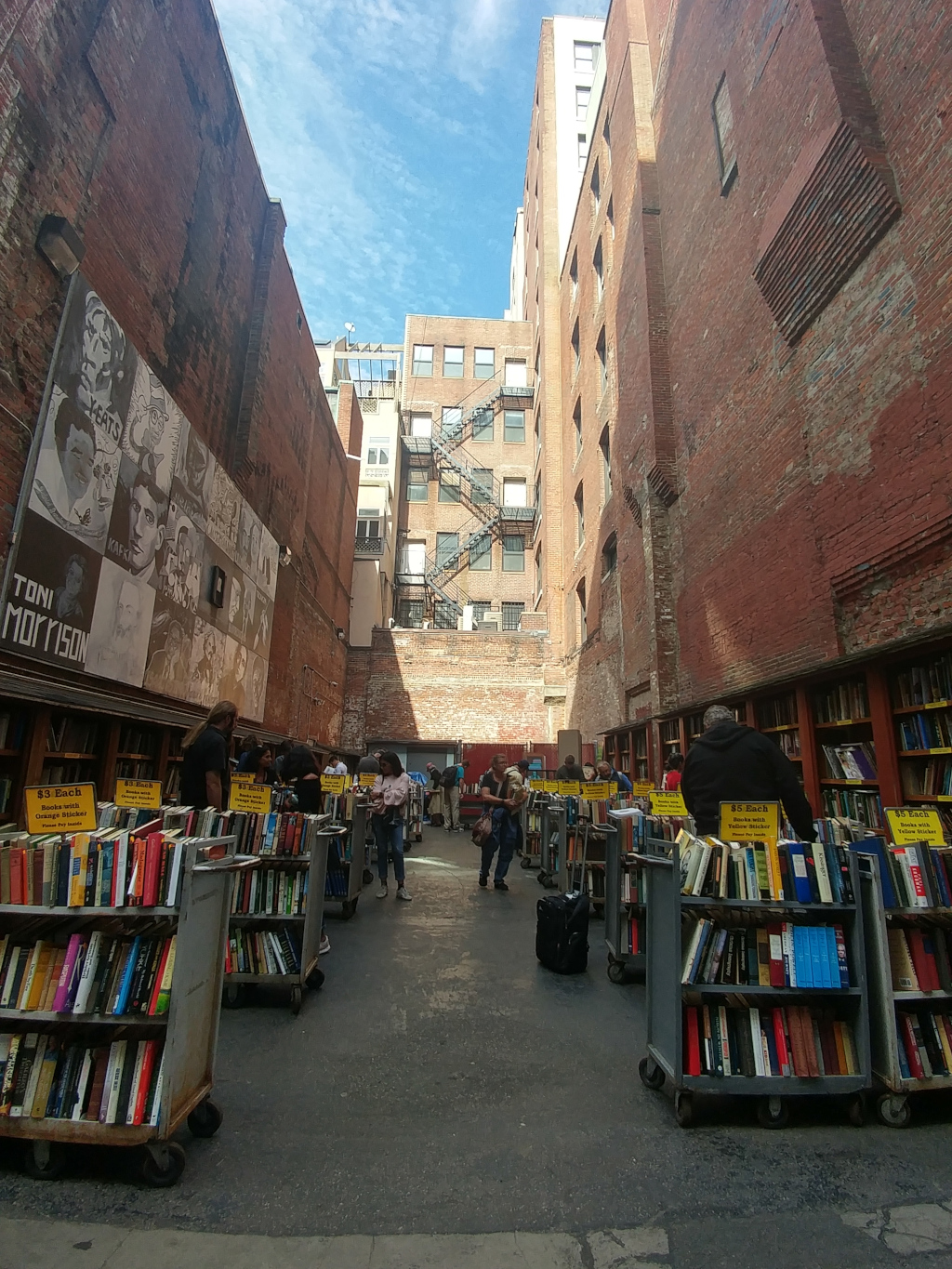 Back Bay- This is an easy stroll from the Boston Public Library. This area is known for rows of Victorian brownstone homes. It is also popular area for high-end shopping and dining.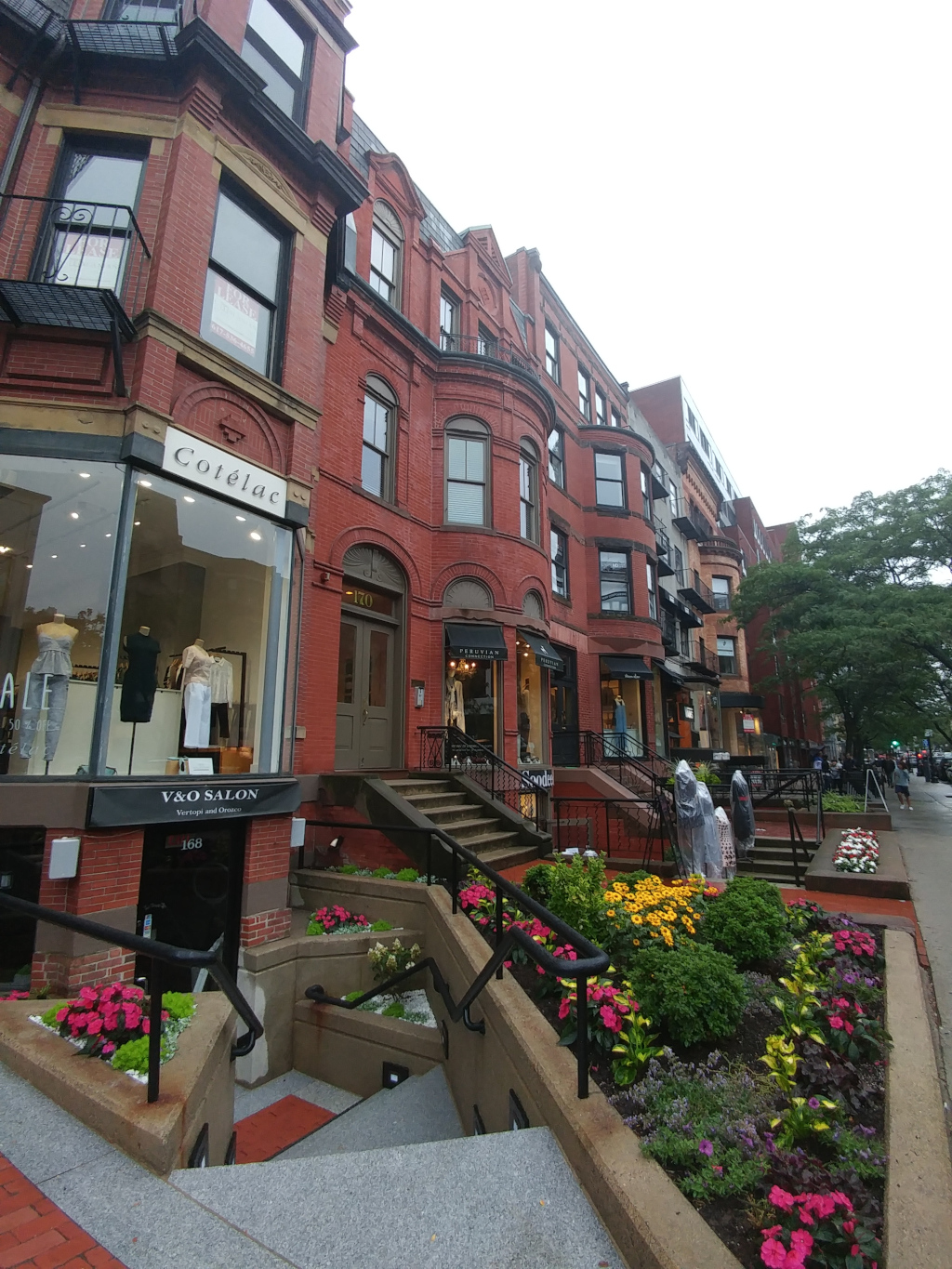 North end- The North end is considered Boston's Little Italy. Even though we didn't really eat anywhere in Little Italy while on our stay in Boston because the wait for most restaurants were over an hour! I do recommend you do your research on places to eat but just keep in mind that you will be waiting for awhile.
Boston Public Market/ surroundings-  So instead of dining in Boston's Little Italy. We dined at the Boston Public Market. You can't go wrong with any of the vendors! If you have an appetite I recommend you try a few but due to Boston's proximity to the Atlantic Ocean, we decided to get a fish sandwich from   Boston Smoked Fish Company. And oh my goodness! your fish can't get any fresher than this.
Do you have a place you would love to visit in the Fall? and/ or have you ever been to Boston? do you have any other local recommendations I did not cover in my list?