Brussels Sprouts and Bacon Recipe
Can't believe last time I wrote about food was almost a year ago :(. How crazy does that sound when I'm always looking on trying new recipes. Well, before I get into the nitty- gritty of what this recipe consists of, I think I'll recap a little on what I've been up to lately. Let's start with.. Summer has officially arrived! and I seriously want to spend every single weekend outside. Kevin and I are planning on doing a lot of grilling, a lot of lounging at the park, and all the possible outdoor activities we can do. I'm also on my seventh book so far and I want to say that about four of the books I picked up this year have been some of the favorites I've read in my entire life. I've also started listening to a podcast "Serial", and I'm hooked, I don't know why it took me so long to listen to it. Have you listen to Serial? If you are into murder/ crime scene type of stuff I highly recommend it.
Anyways, I think that is enough of an update. Just thought I would let you know what I've been up to lately since I'm a big fan of shaking things a bit in order to break from the work routine. OK! Now let's talk about the easiest Brussels sprouts with bacon recipe.
Ingredients:
about 15 brussels sprouts
2 slices of bacon per person
a box of walnuts
garlic
Directions:
Cut off the stem end of the Brussels sprouts. Add the Brussels sprouts to a pot and add some water, salt, and olive oil. Cook for about 5-10 minutes or until water starts boiling.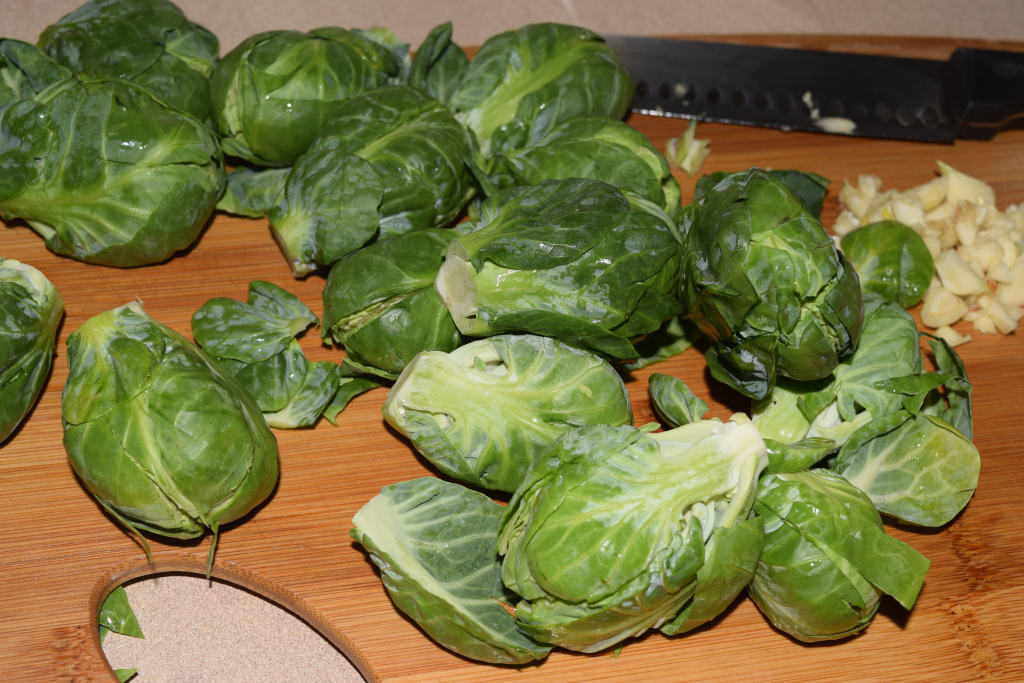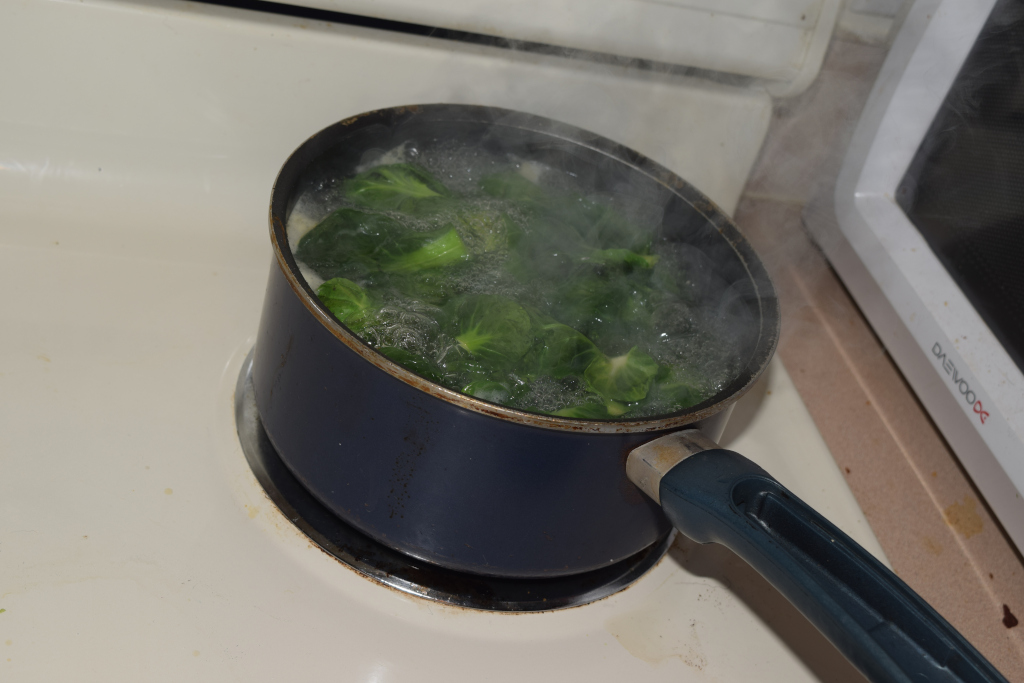 Once the brussels sprouts have boil for a bit, place them in a colander.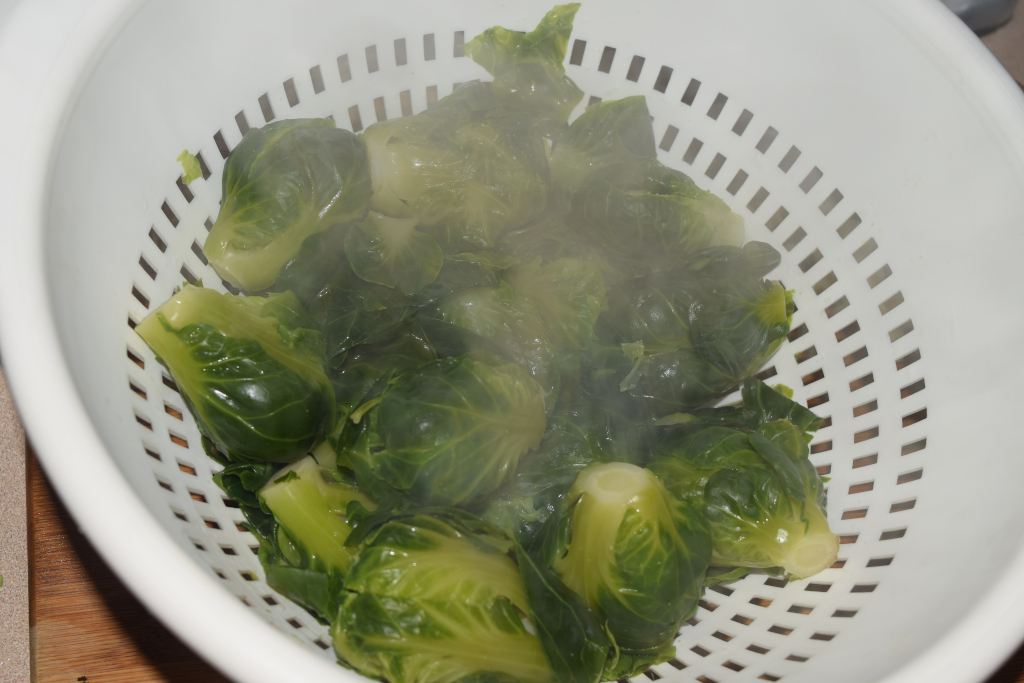 On a cast iron skillet cook about 2 pieces of bacon per person. Then chop the bacon.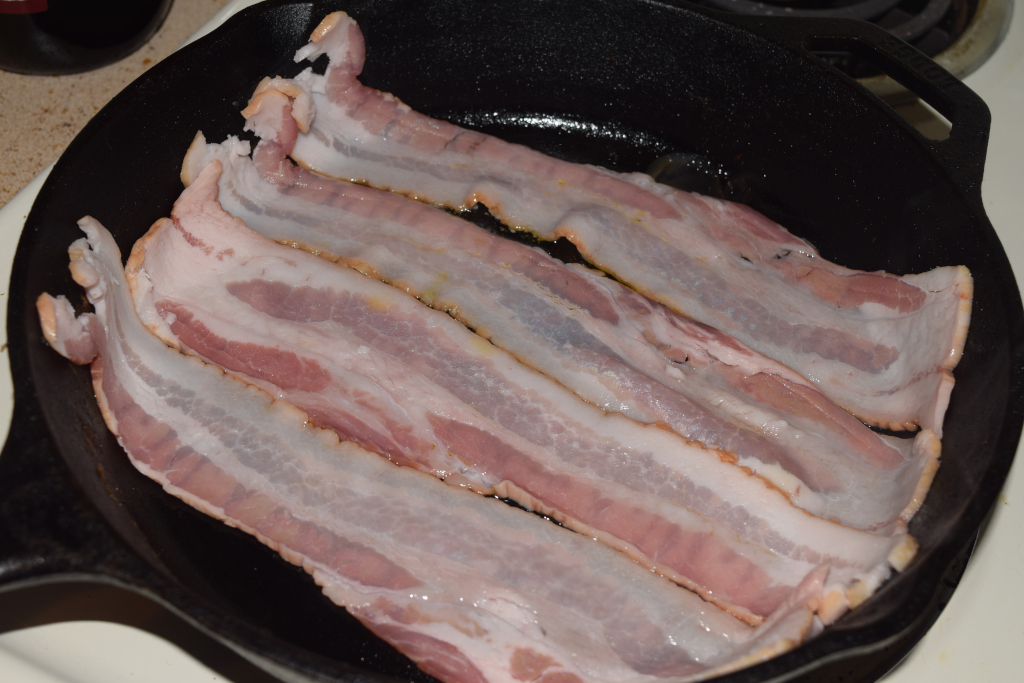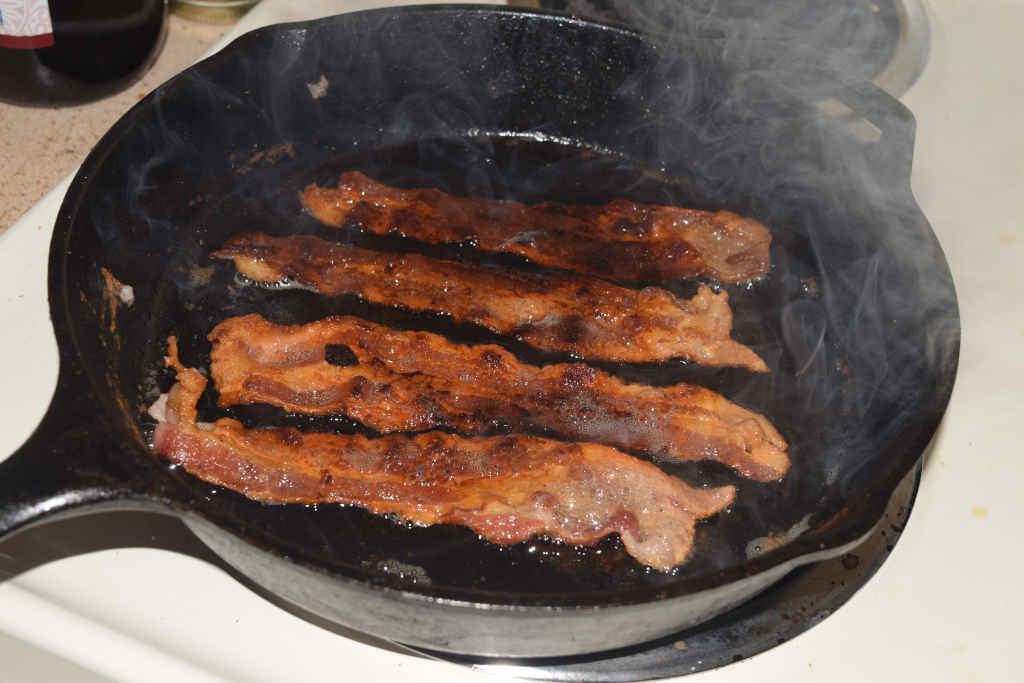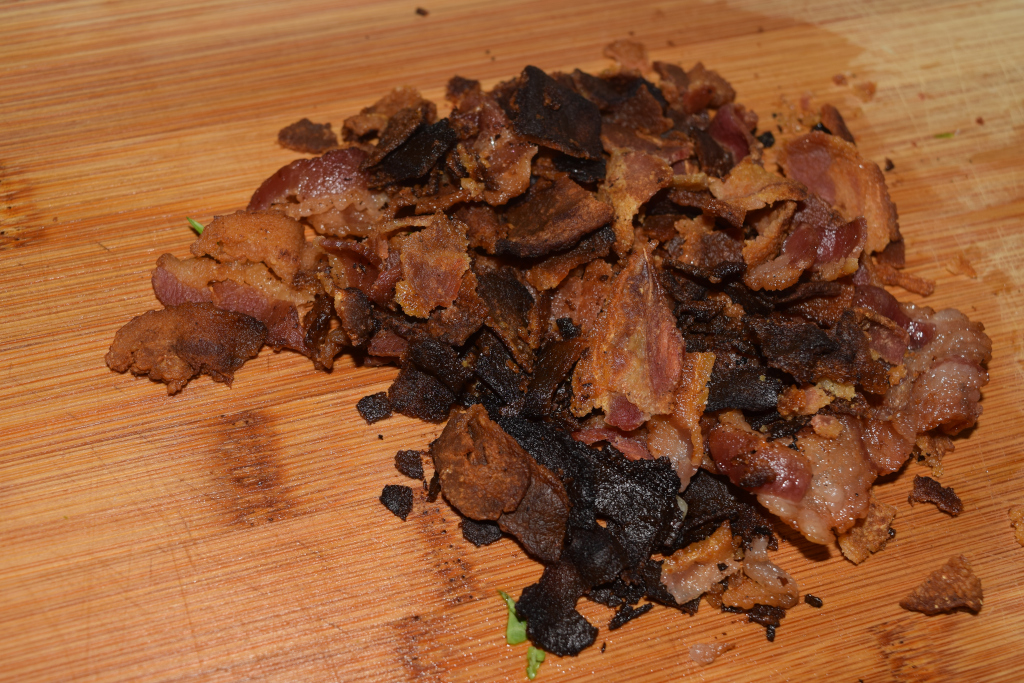 Add chopped garlic and olive oil to another pan, and once again add the brussels sprouts, cover them, and let them cook until they are browned and tender on the outside.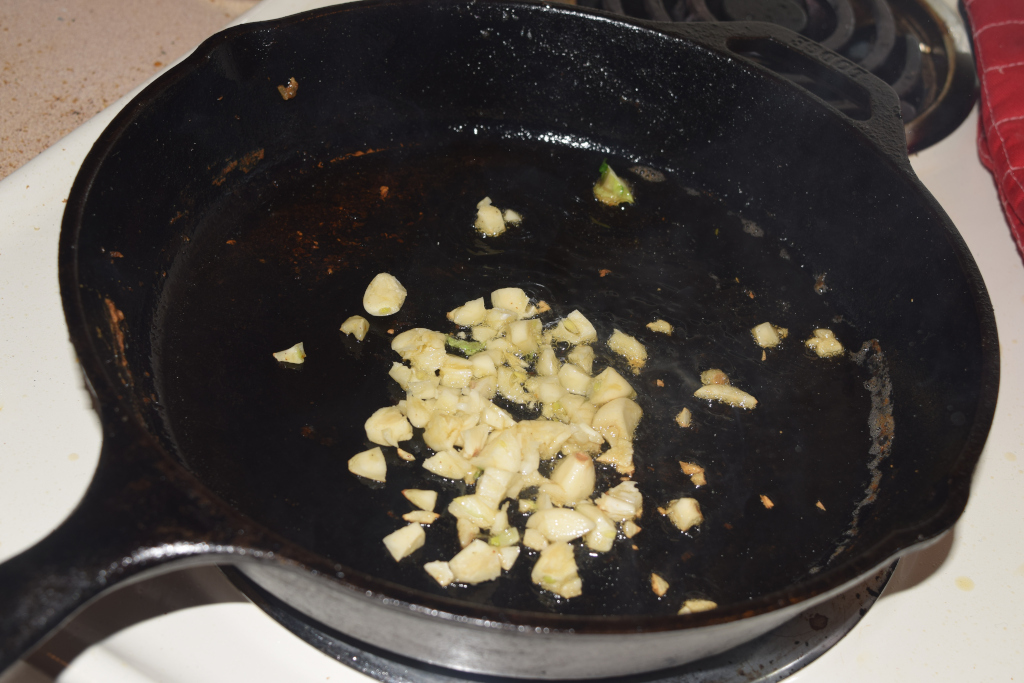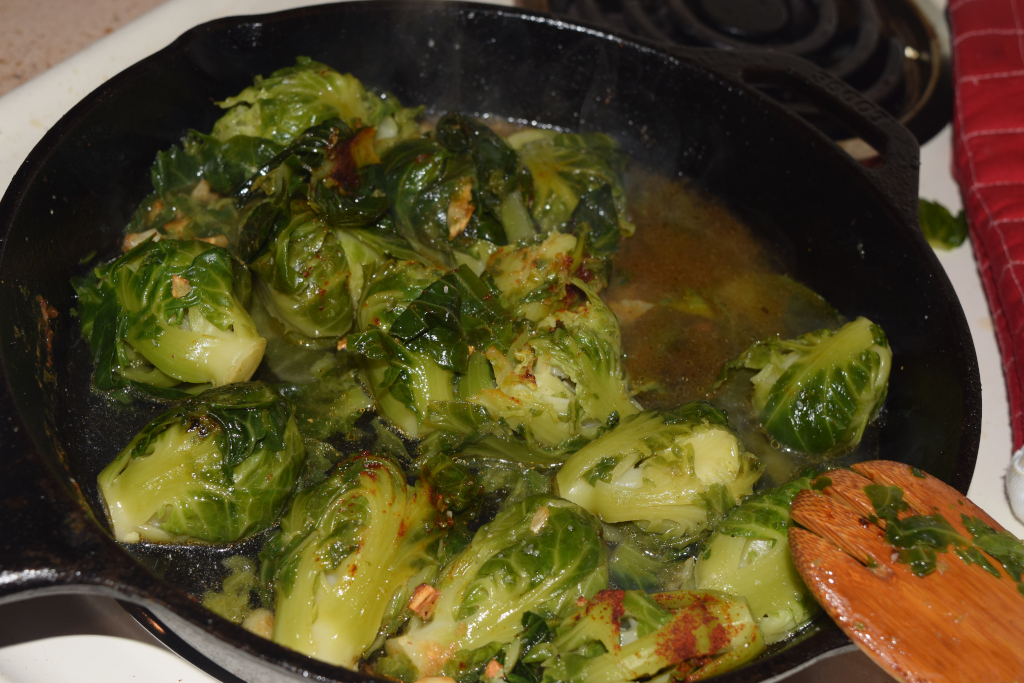 Add the bacon and chopped walnut and mix it all together.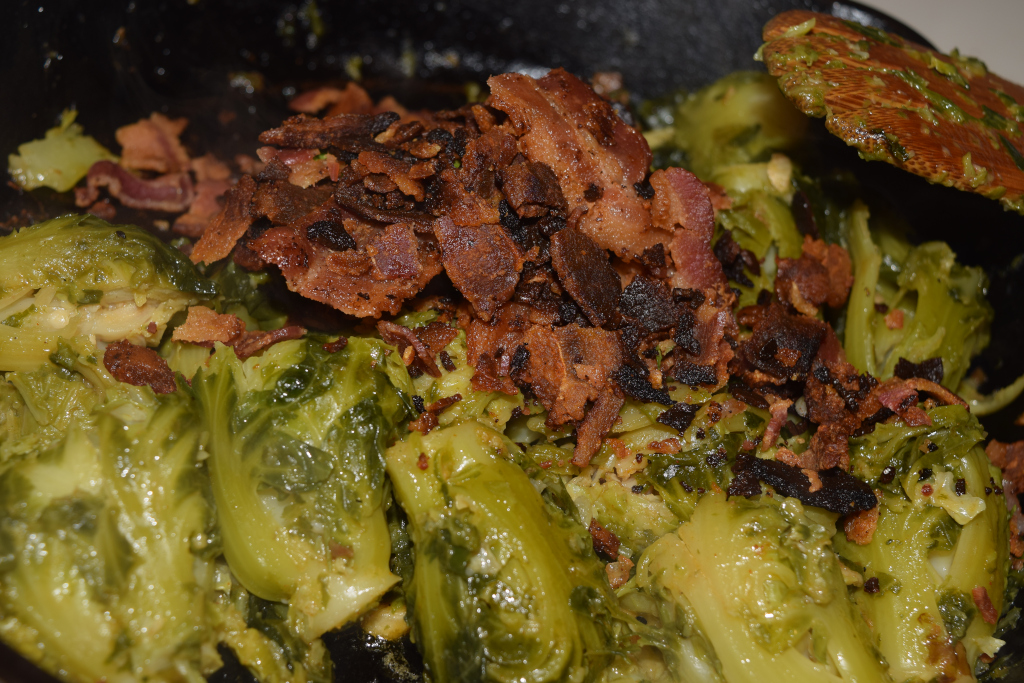 And voila there you have it a healthy and easy recipe. Feel free to substitute the bacon for cheese or just add walnuts for a healthier dinner.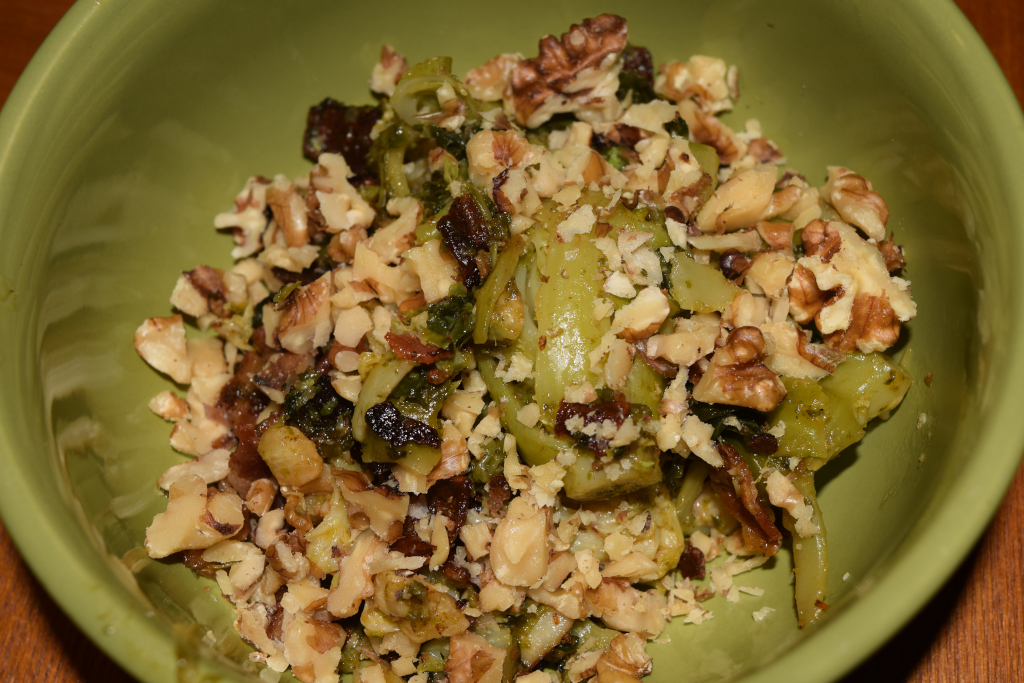 Bon Apetit!