I know I haven't been able to write as often as I want to, so hopefully you haven't missed me much. Work and life in general has been pretty hectic as always; you should have seen my face when I told Kevin I can't believe is June! Which means half through the year. Well, enough of me whining about how quick time is moving… even though it's something I can't never get used to.
Well, Kevin and I took a trip to Toronto for Memorial Weekend. Since Toronto is about an eight hour drive from Chicago or a 1.5 flight from O'Hare, it is very convenient for a weekend trip and tickets are usually not expensive at all. Everyone always told me Toronto was very similar to Chicago but to be honest, I did not get that vibe at all!! They have a similarity since they are both located on a lake, but other than that two different cities in my opinion. And even if I've heard people say they like Montreal and Vancouver better than Toronto, sorry, but you can't compare! They are three very different cities and very unique in their own way. All I can say is I can dig you Toronto! So I put together a list of what you should visit on a short weekend trip.
Just a little note, my list doesn't include all the typical tourist stuff.
Kensington Market – is a multicultural neighborhood with a very hippie vibe. Here you will find lots of restaurants, bars, dispensaries if that's your thing. And if you are there on a Sunday the streets are close to cars and only open to pedestrians for a market. We liked this place of town so much we went twice.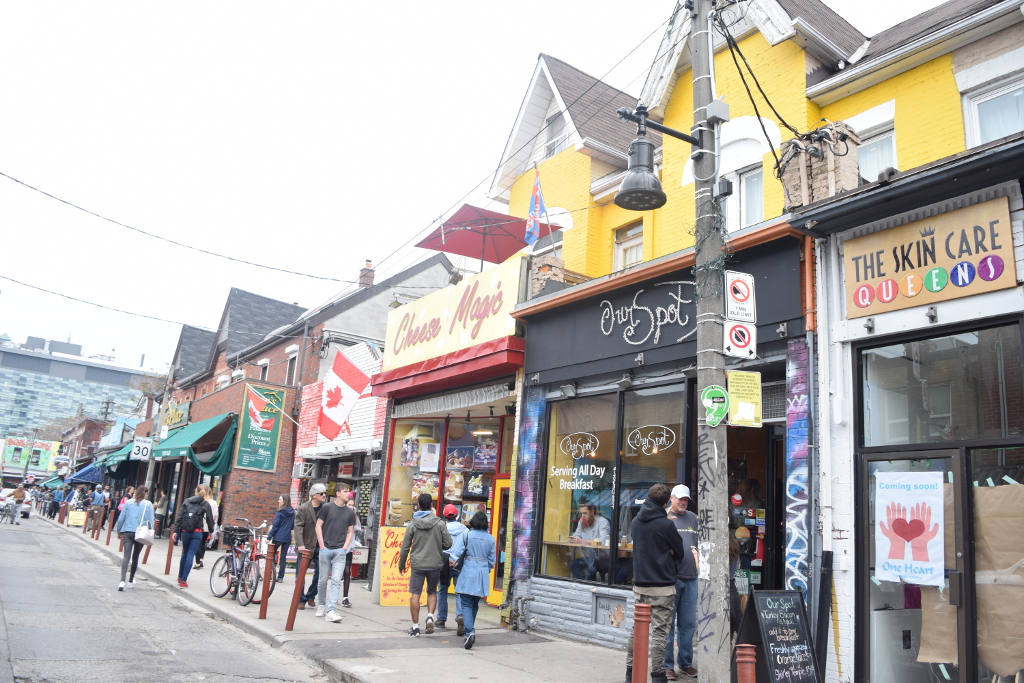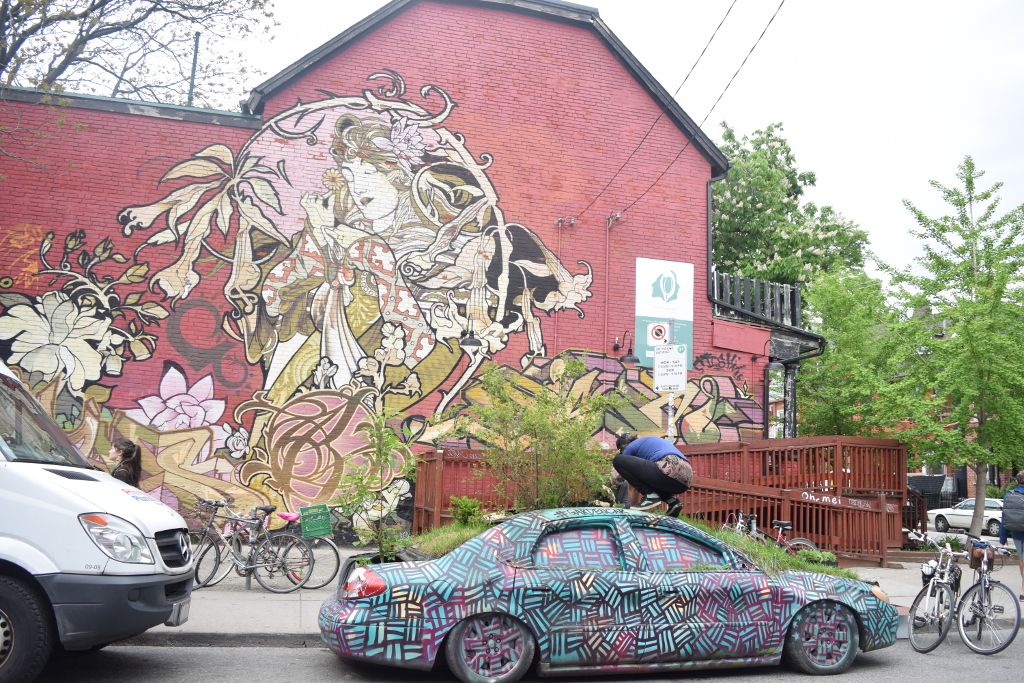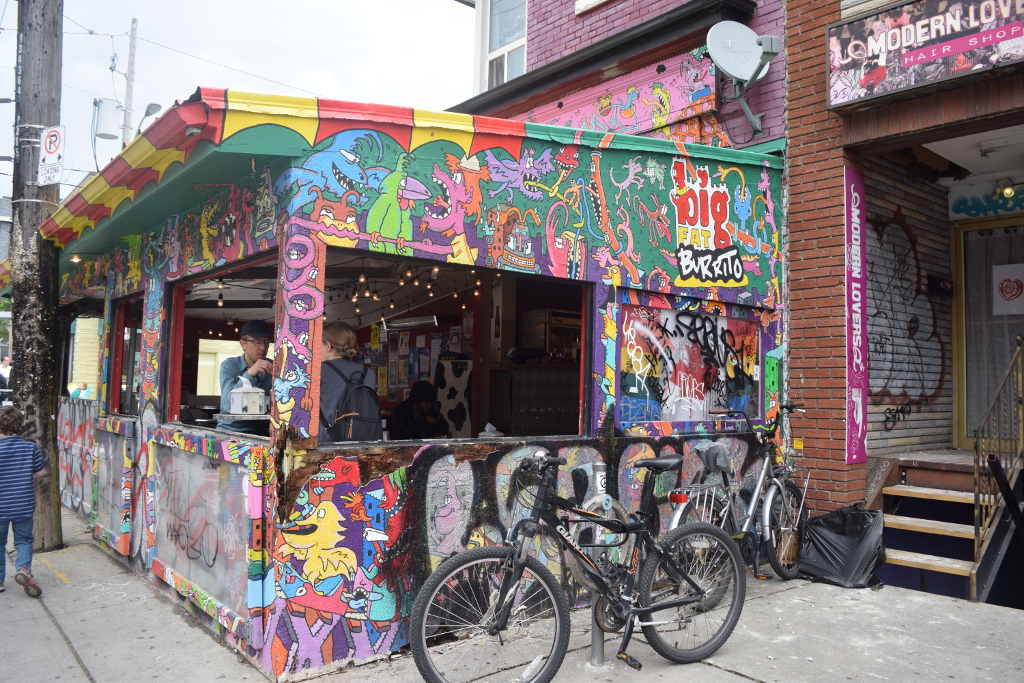 Chinatown – close to Kensington Market is also Chinatown. As you walk through Kensington Market take advantage and take a stroll through Chinatown. You could also have dinner here one of the nights.
Trinity Bellwood – if exploring is your thing like mine, the trinity Bellwood neighborhood is a nice area for strolling around quaint little houses, coffee shops, restaurants, bars. This area is also very close to Little Italy and Little Portugal. If you are looking for dinner options there are many around this area; I personally would recommend the Black Hoof for a very unique dining experience. Have you ever try bone marrow and/ or horse tartar? Did I also mention that Anthony Bourdain went to this place? I definitely recommend it!
Roncesvalles Village – Is another cool part of town we strolled through with a very British feel. I almost felt like I was in a neighborhood somewhere in London. It is also walkable distance from High Park.
Toronto Islands – Even though we didn't have enough time to go to one of them. You can easily take a ferri from Toronto to one of Toronto's island by Lake Superior where you can take good pictures of the skyline from afar, bike the islands, and go kayaking.
Niagara Falls – Niagara falls is an easy 1.5 hour drive from Toronto. You can rent a car for a day and go see the famous Niagara Falls. I hear the Canada side is better than the USA side, which I totally agree with.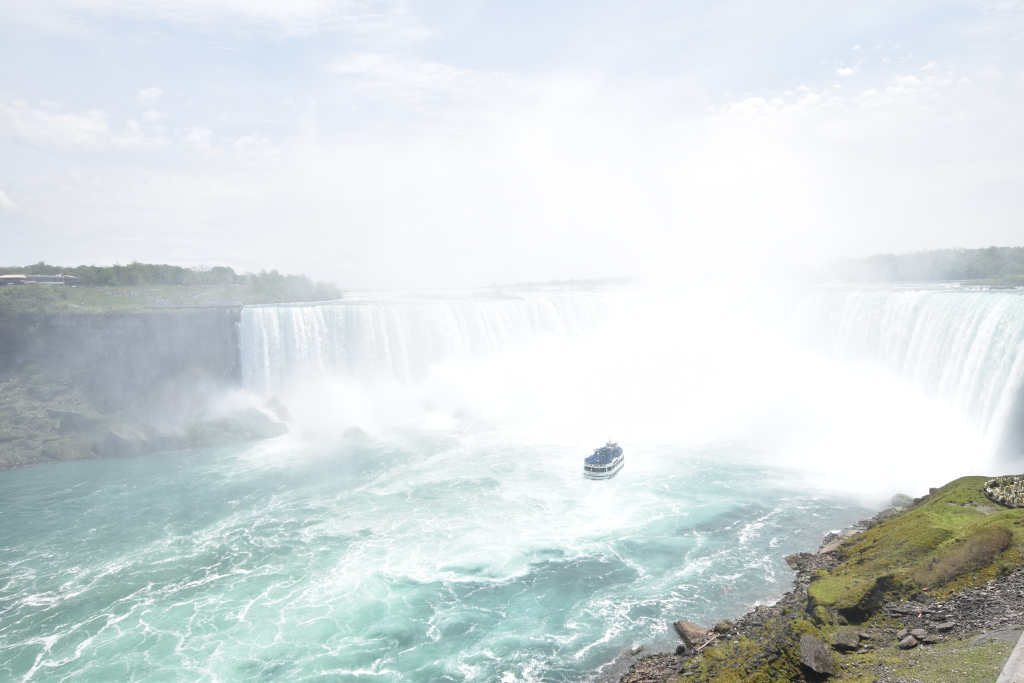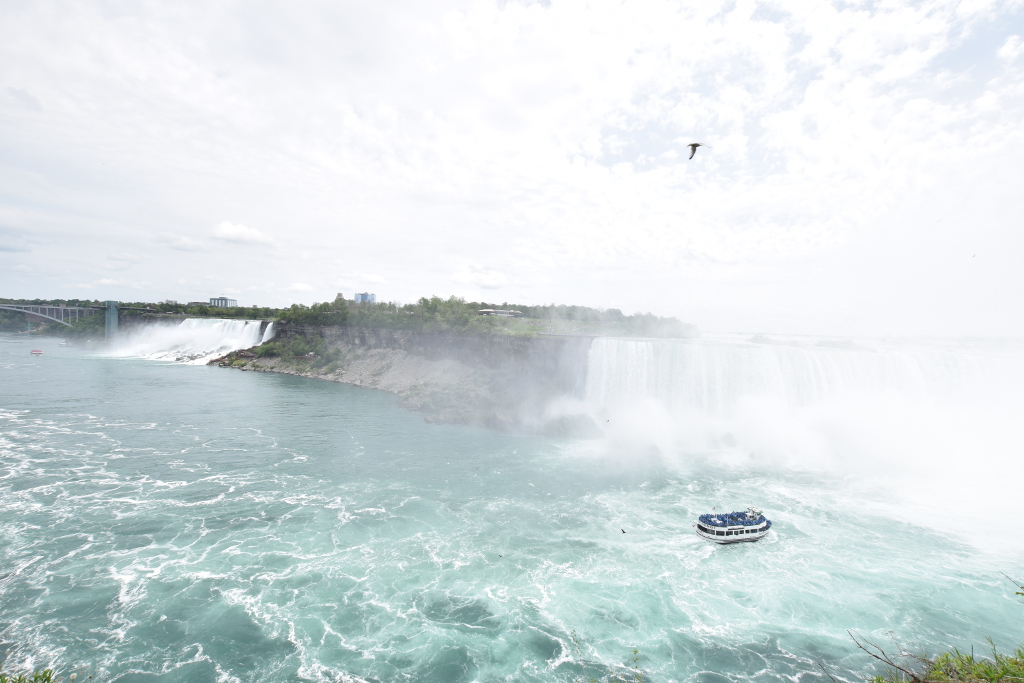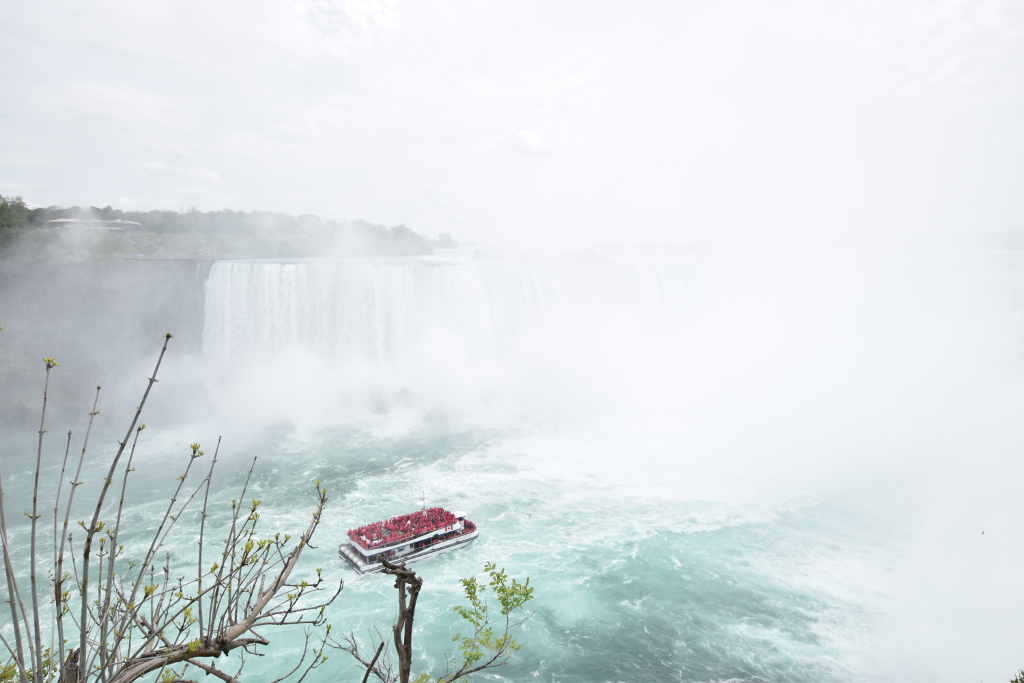 Distillery District – For night life. I also recommend the History Distillery District. Back in the 1800's this area was home to Canada's largest distilling company. Now the distillery district is a pedestrian only neighborhood flanked by industrial style Victorian buildings and paved with cobblestones. And for those who don't know me already; I'm a sucker for industrial style buildings so I had to check this place out.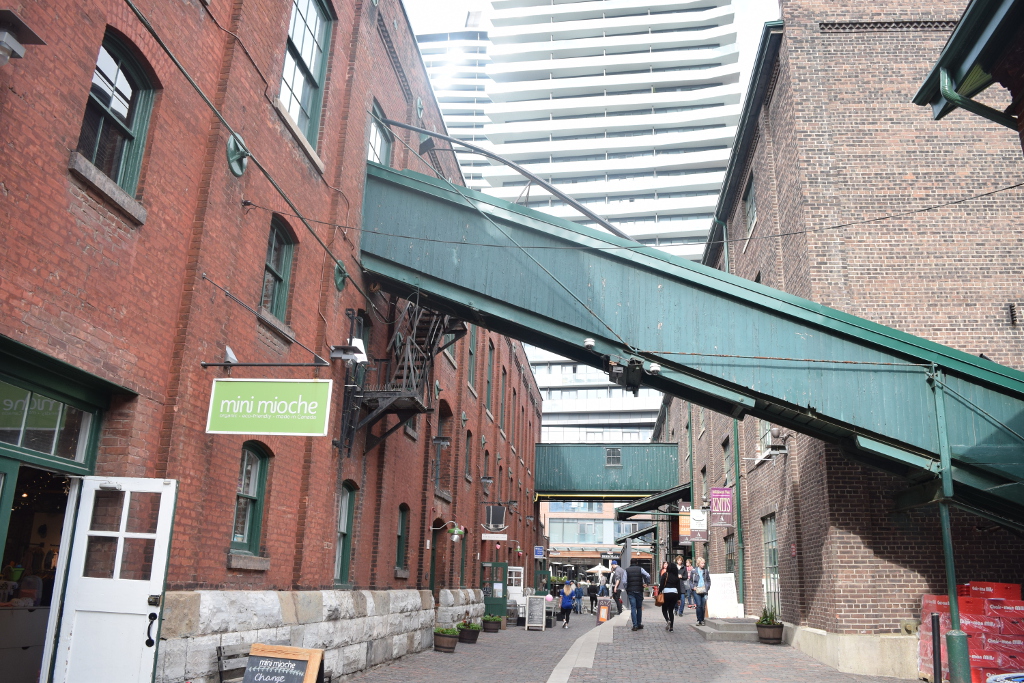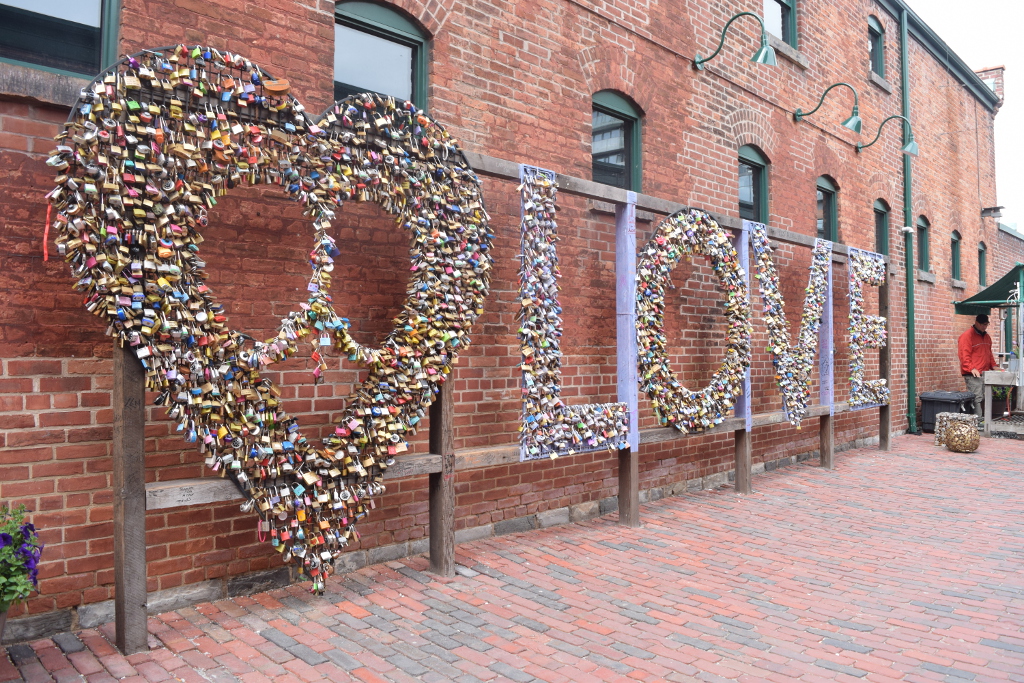 Lawrence Market – Now this is a touristy one! But a must do! I want to say it is probably one of the most famous indoor markets in North America. Here, you can take a trip to Europe and go on a food coma! Plus the Canadian version of the flatiron building is located close by. Which was probably one of my favorite landmarks to photograph.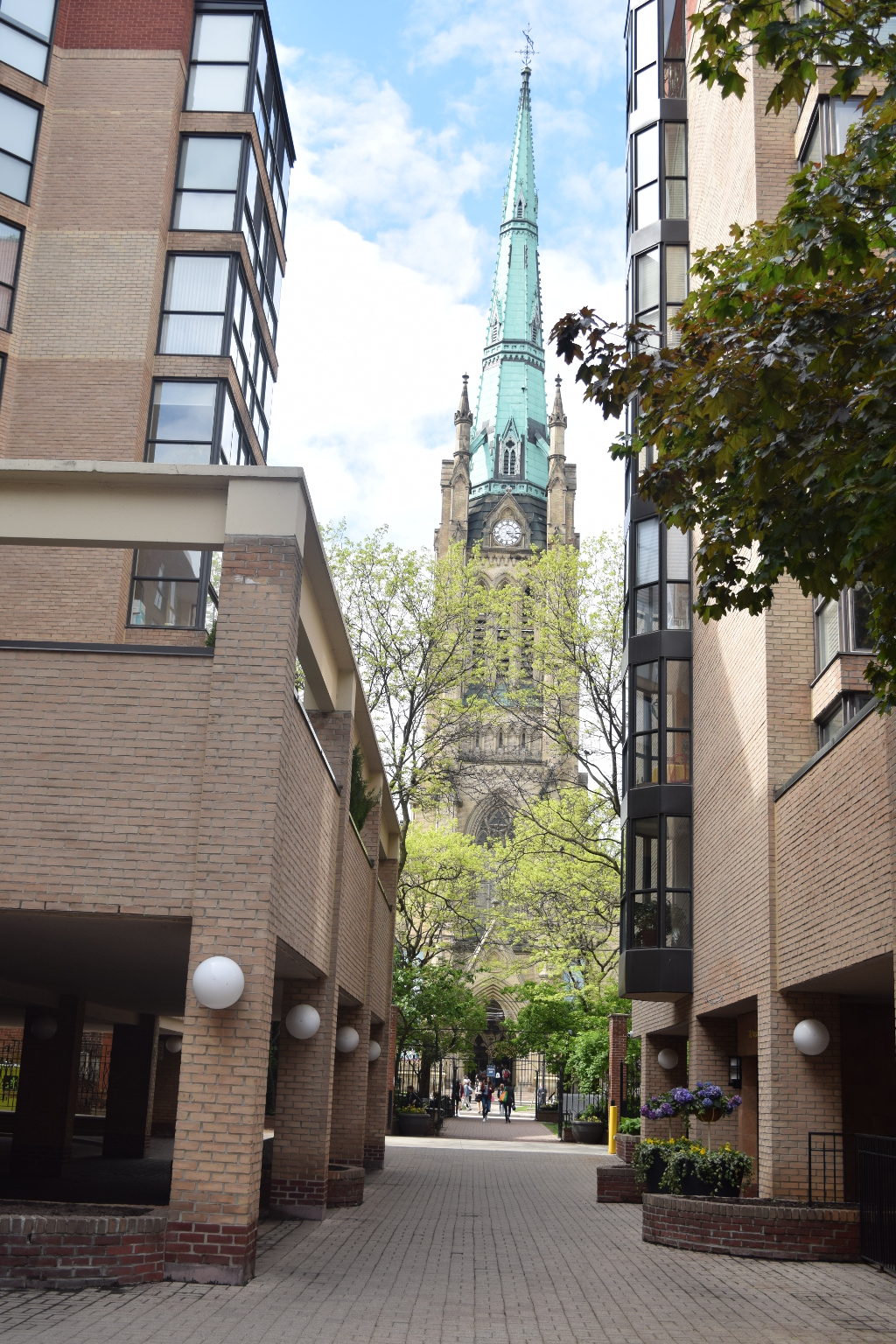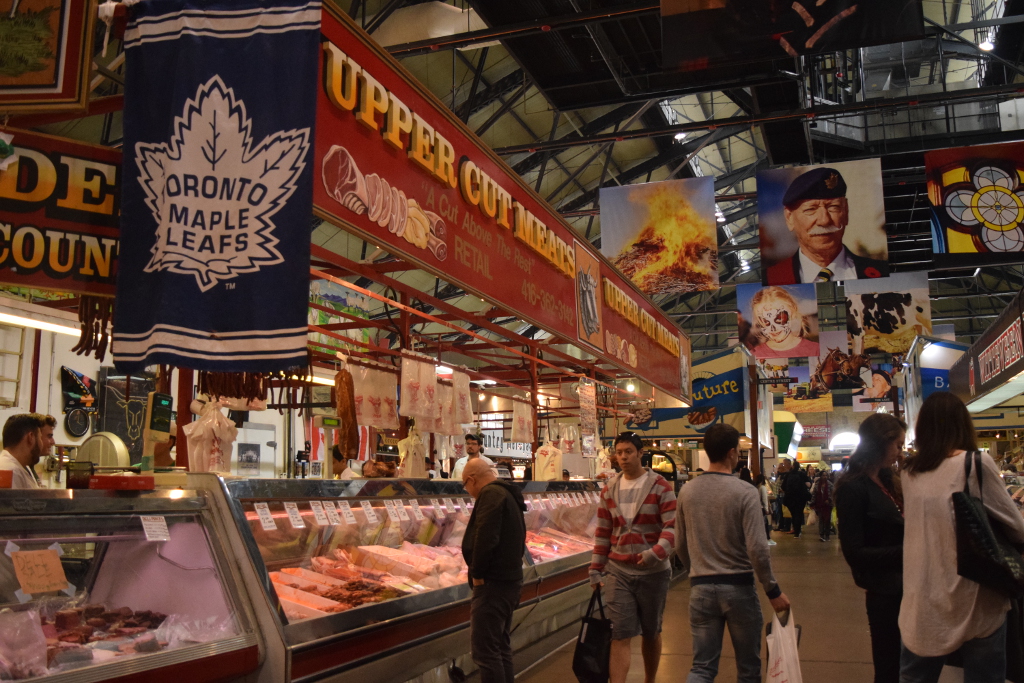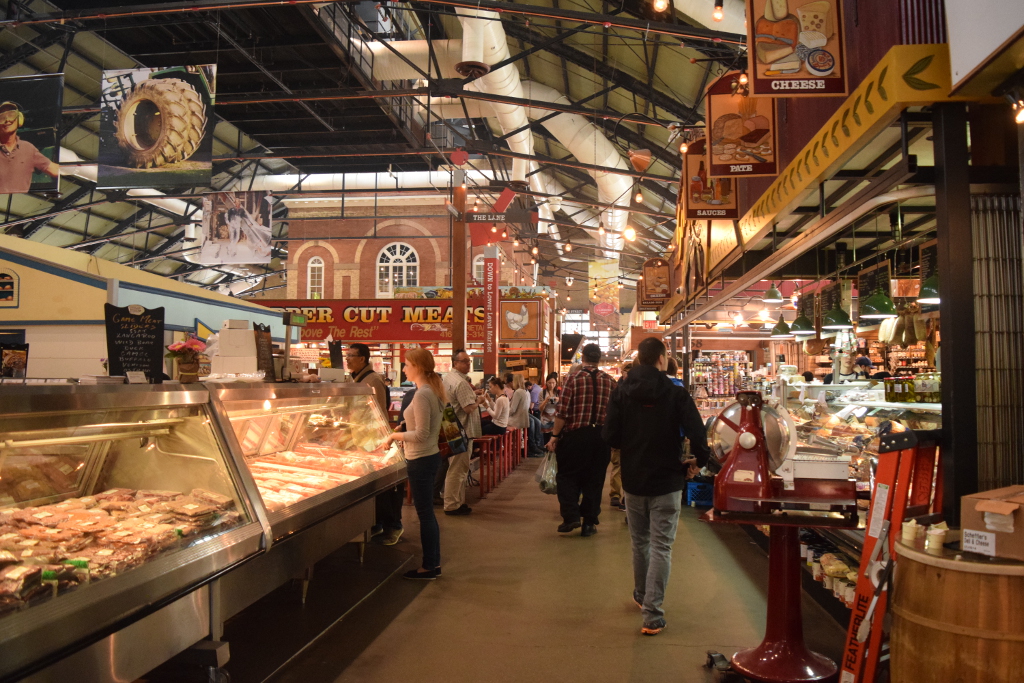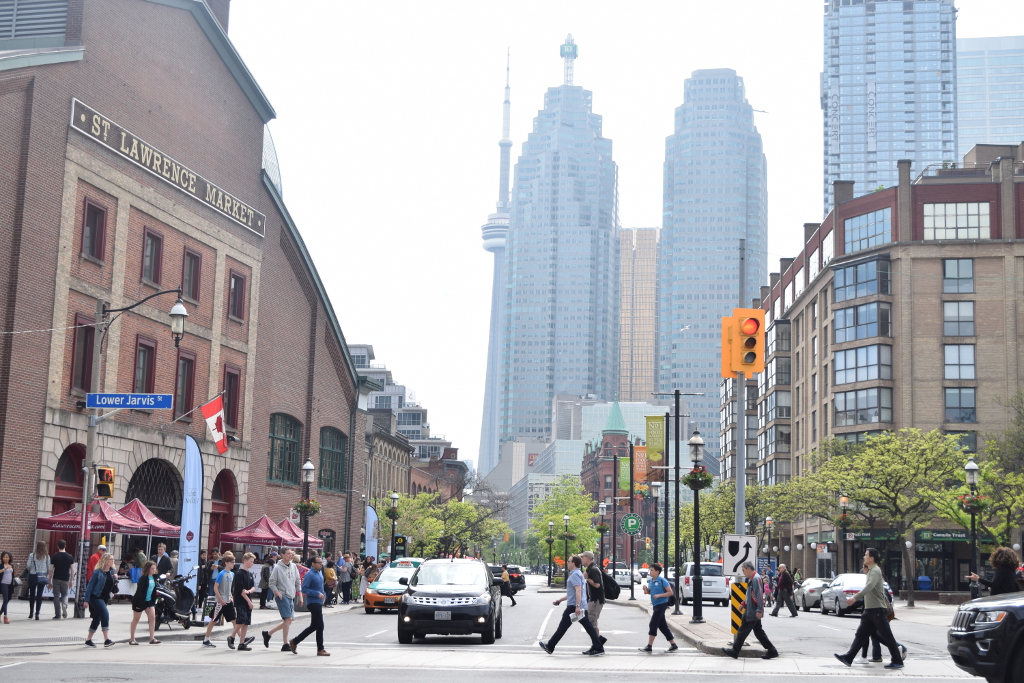 Have you ever been to Toronto? Do you have any other recommendations for my not so touristy list?