January is usually when I get back to my cooking mode. I like taking things easy after the busyness of the holidays, and I also found out that one of my favorite TV shows on the Food Network "Worst Cooks of America" airs today, I thought it would be a perfect day for a recipe, and quite frankly, I've been craving fish lately, so today I'm sharing a Hog Snapper Recipe which I actually cooked awhile ago. It's very simple but one of my favorite recipes to make.
Ingredients:
Cilantro
Hog Snapper
one lemon
one lime
Garlic
Onion
Cayenne Pepper
Onion Powder
Garlic Powder
Chili Powder
Salt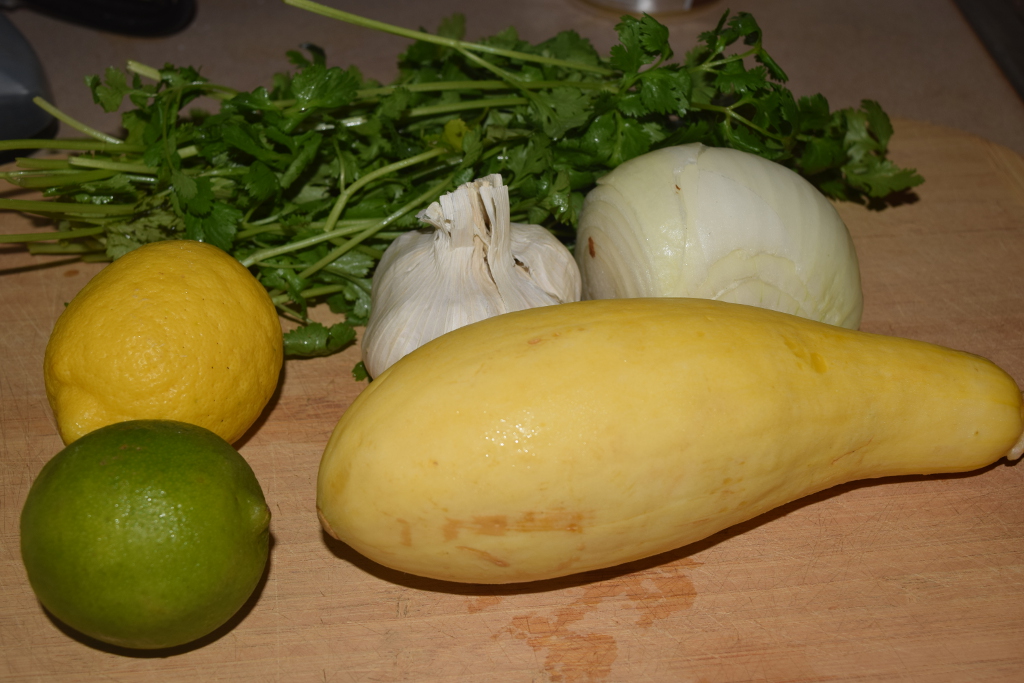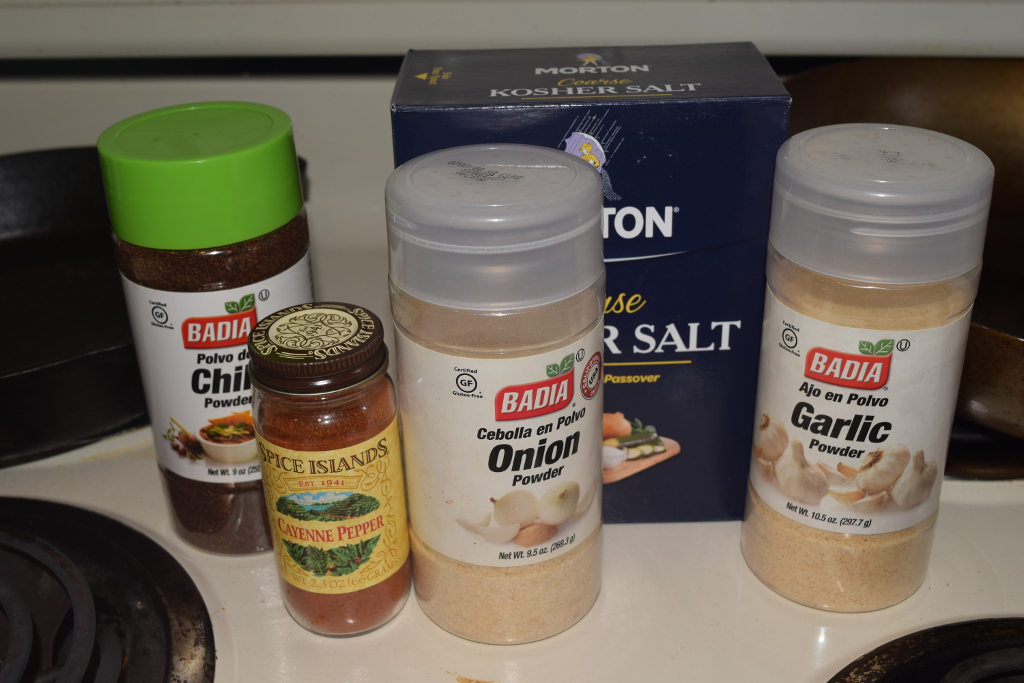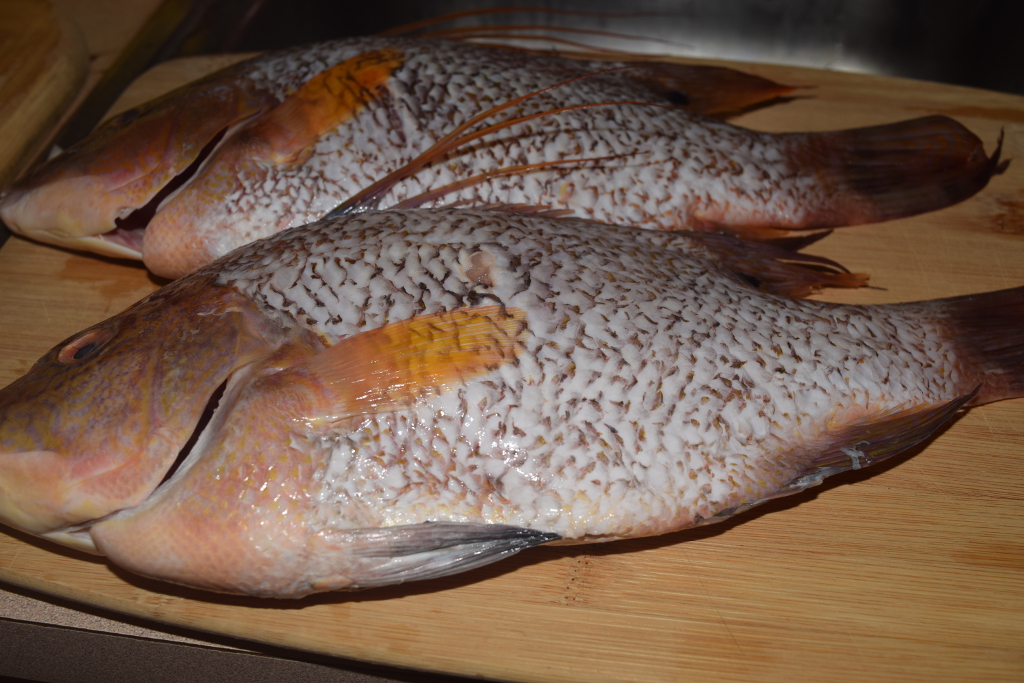 Instructions:
First, you wash the snapper and once it is well washed rub some lemon and lime on both sides of the fish.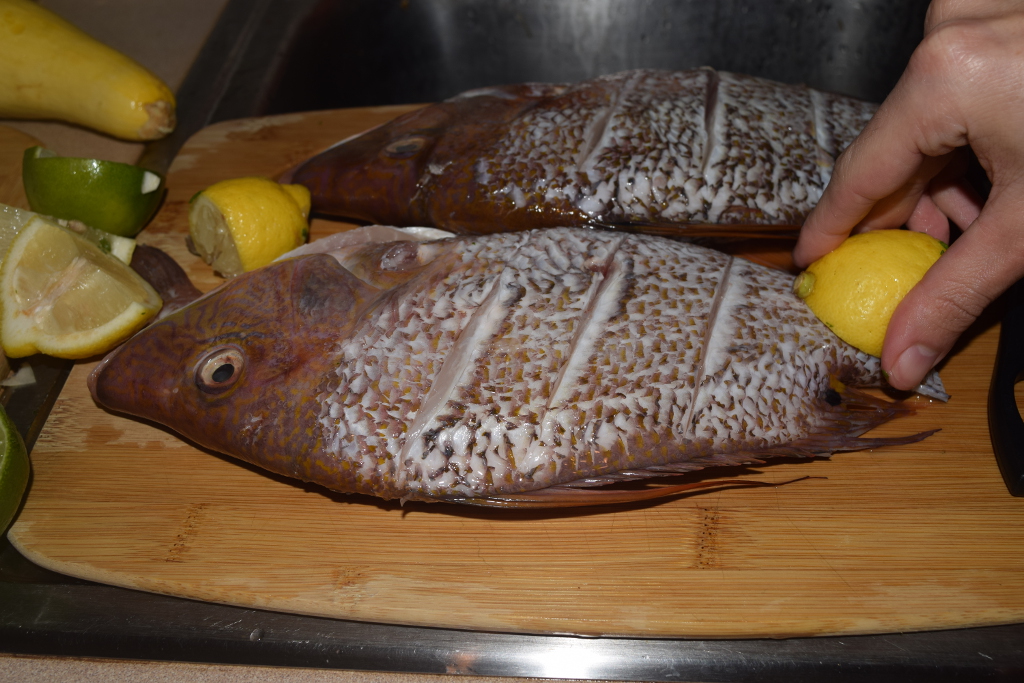 The, you will rub the seasonings: some cayenne pepper, onion powder, garlic powder, chili powder, and salt on both sides of the fish.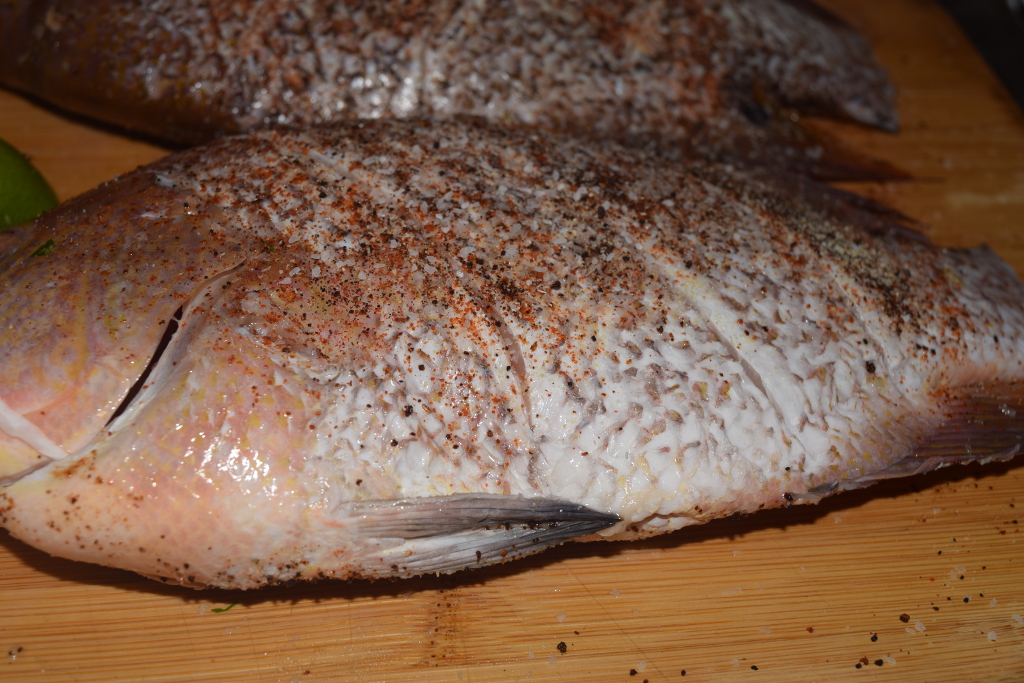 Chop the garlic, onion, and cilantro.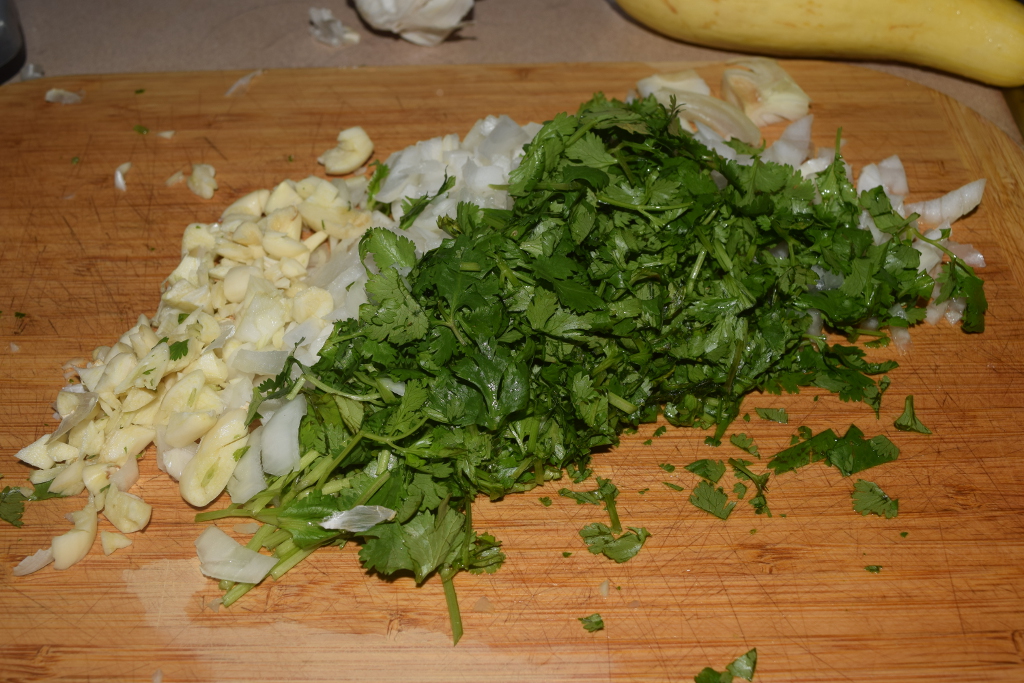 Then, what makes the fish taste so delicious in my opinion is placing the chopped cilantro, onion, and garlic, and a quarter of a lemon inside the neck area of the fish.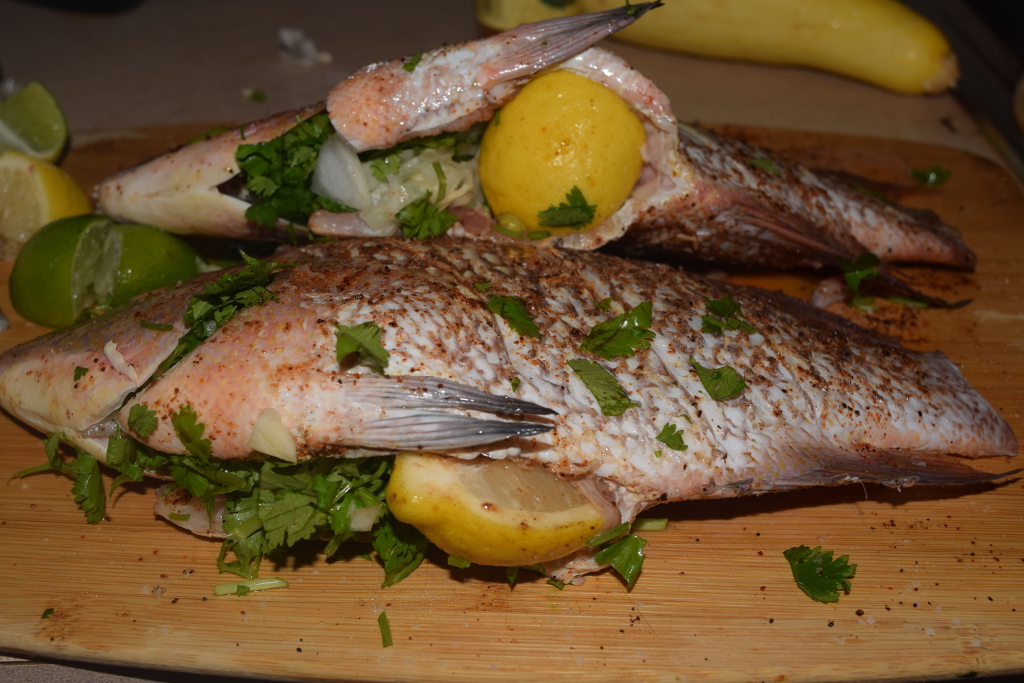 Use a skillet to cook your fish until both sides are fry enough. I recommend cooking one fish at a time for consistency if you have a small skillet.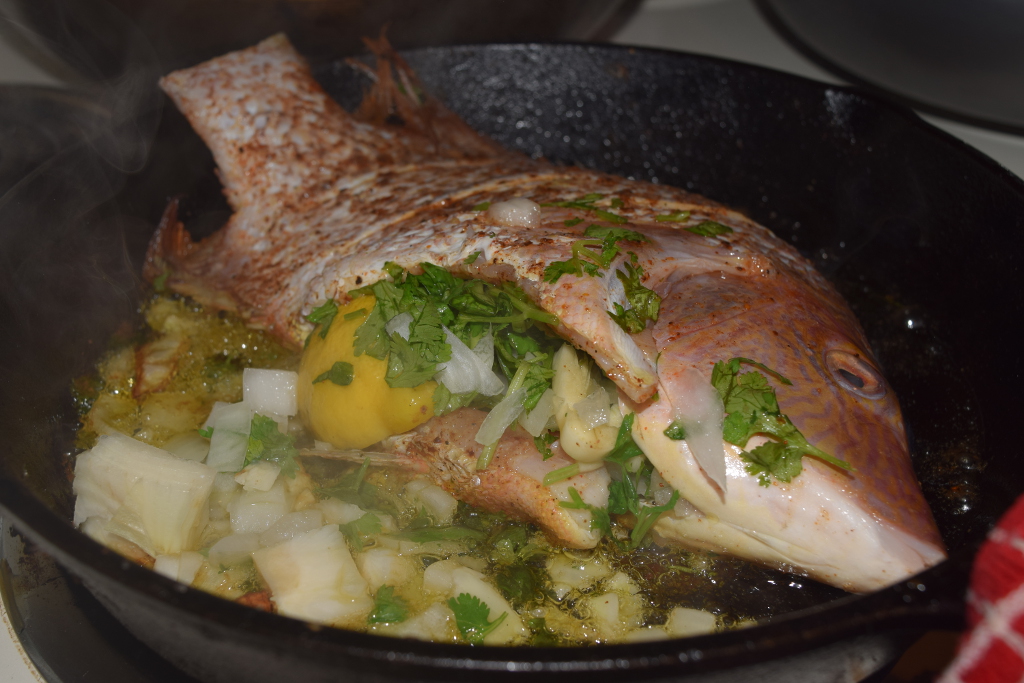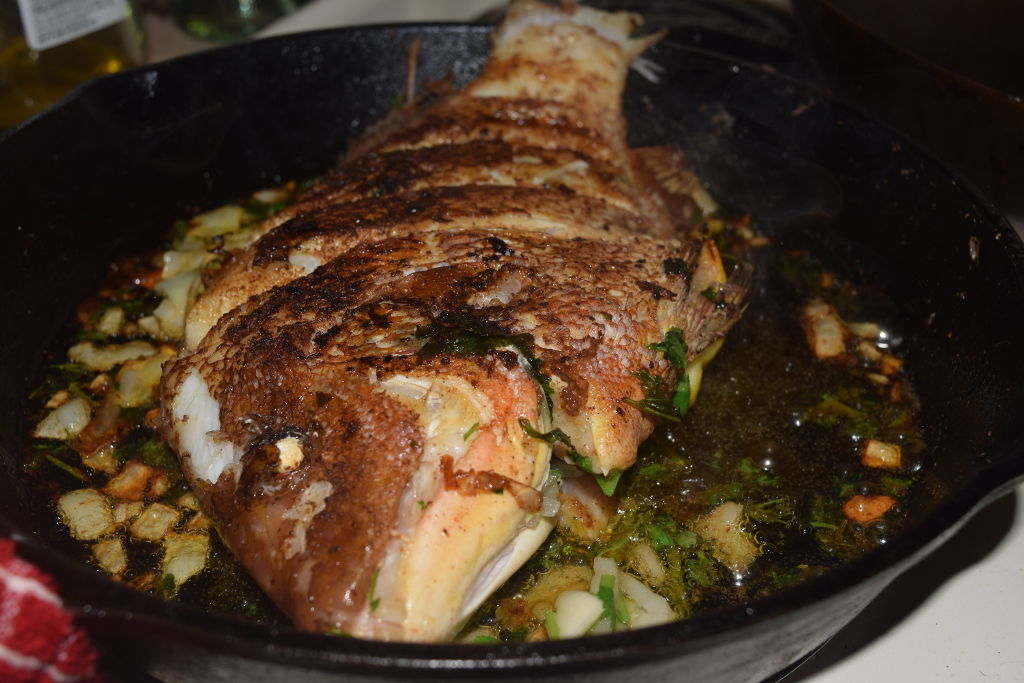 Just like that you have a delicious fish ready to serve and eat. I personally love to eat fish with some veggies on the side.
Bon Appettit!