One of my favorite places that I would actually love to live in Miami would probably be Coconut Grove and Coral Gables. I love the houses and all the roads covered  in beautiful tree tunnels. It's also home to one of my favorite restaurant "The Eating House", and some of my favorite places in South Florida such as Fairchild Tropical Garden, Bill Baggs State Park, and The Venetian Pool. You can check my previous posts on those places.
Coral Gables is also known for its selections of bridal stores, and it is also known for the Gables Art Cinema which features independent movies and the Miami International film festival. The film festival takes place in February in several theaters throughout Miami, and if foreign films are your thing,  then you must go. 
If you are planning a visit to The Venetian pools, or Fairchild Tropical Garden, you can easily go for a stroll at the famous Miracle Mile. Miracle mile could be considered "downtown" Coral Gables and in this section you could find restaurants, cafes, and shops.  If you find yourself in the mood of exploring other areas other than South Beach, whether you want to visit a park, or my favorite park and garden in Coral Gables, a historic pool, another of my favorite Miami "must" dos, or just do some dining, for instance at my favorite restaurant, and shopping Coral Gables, is always a choice.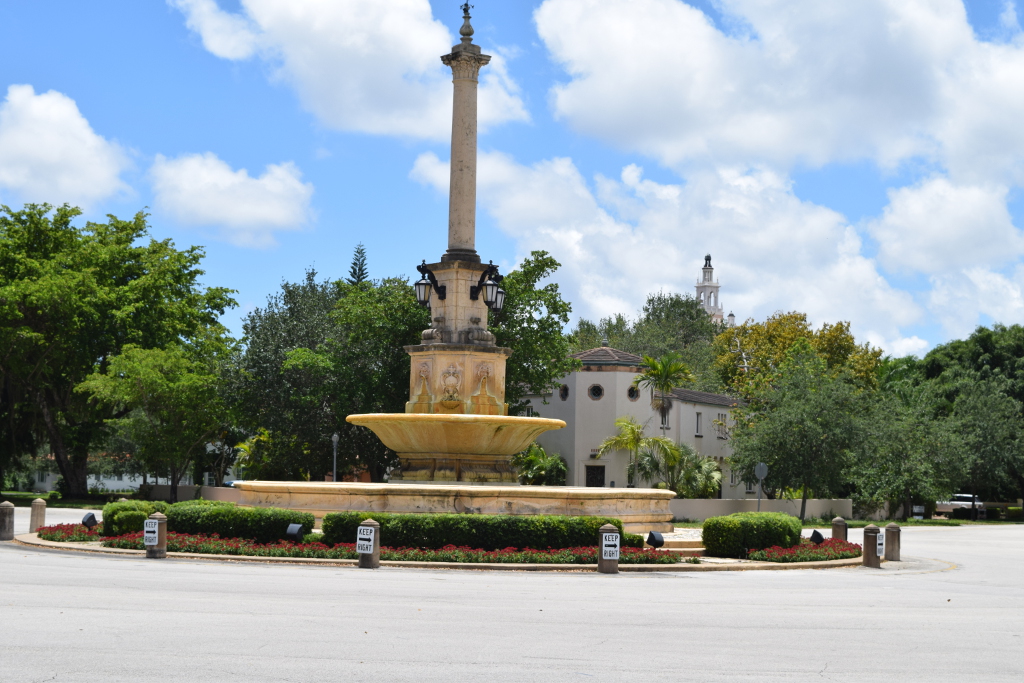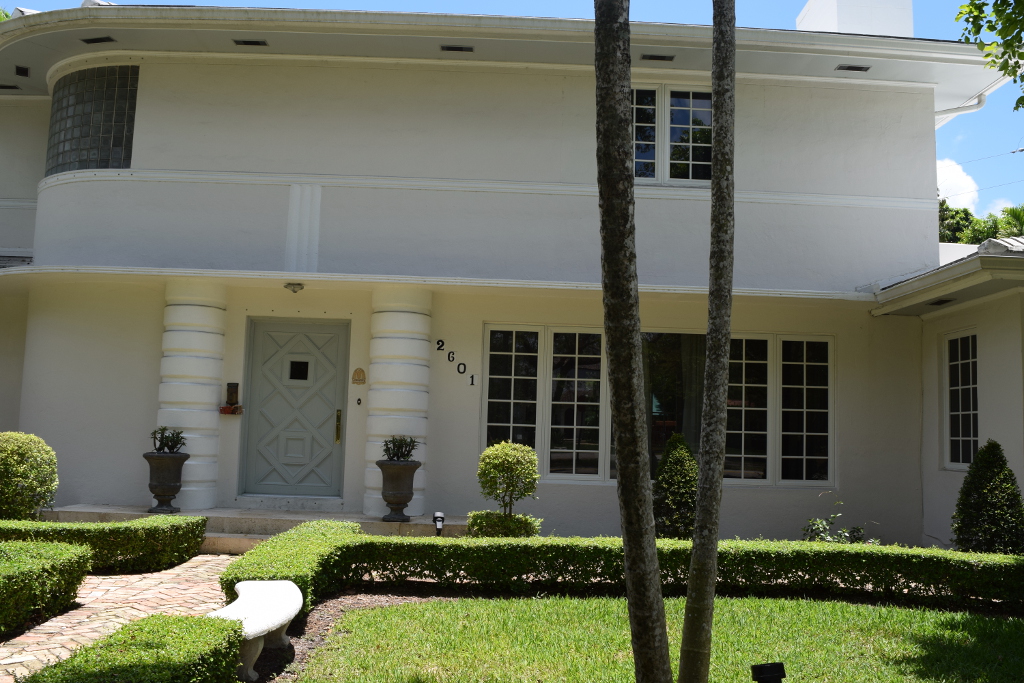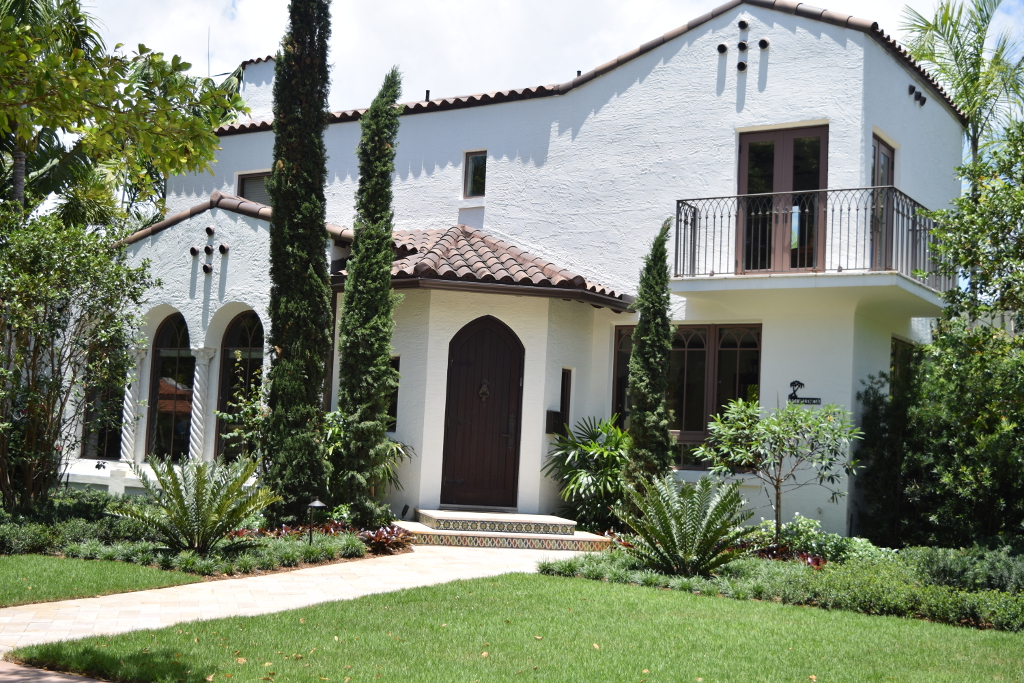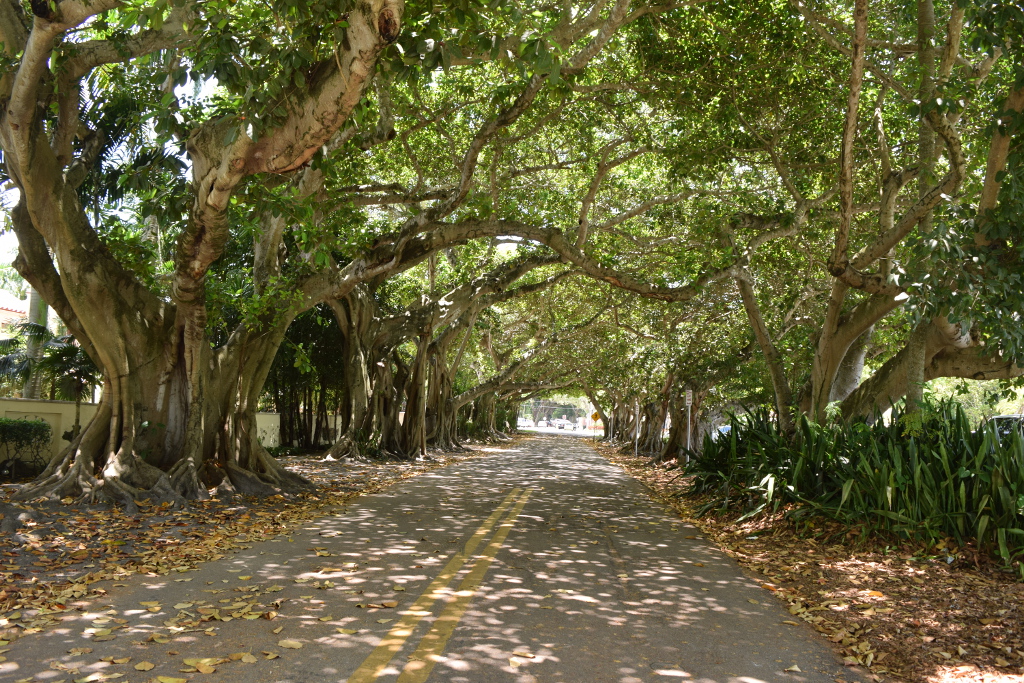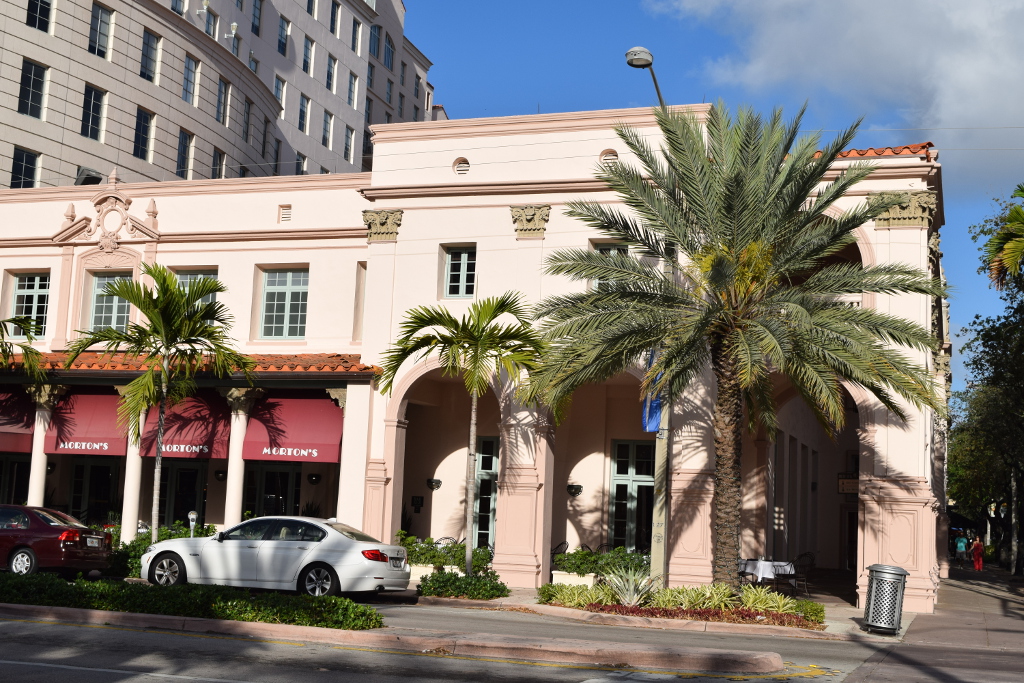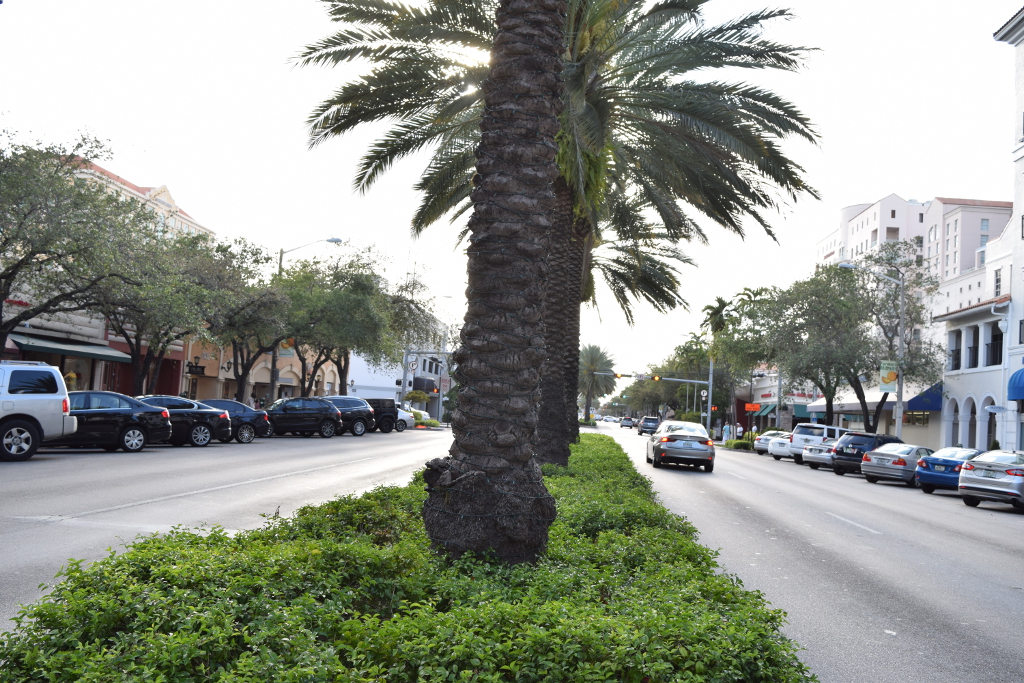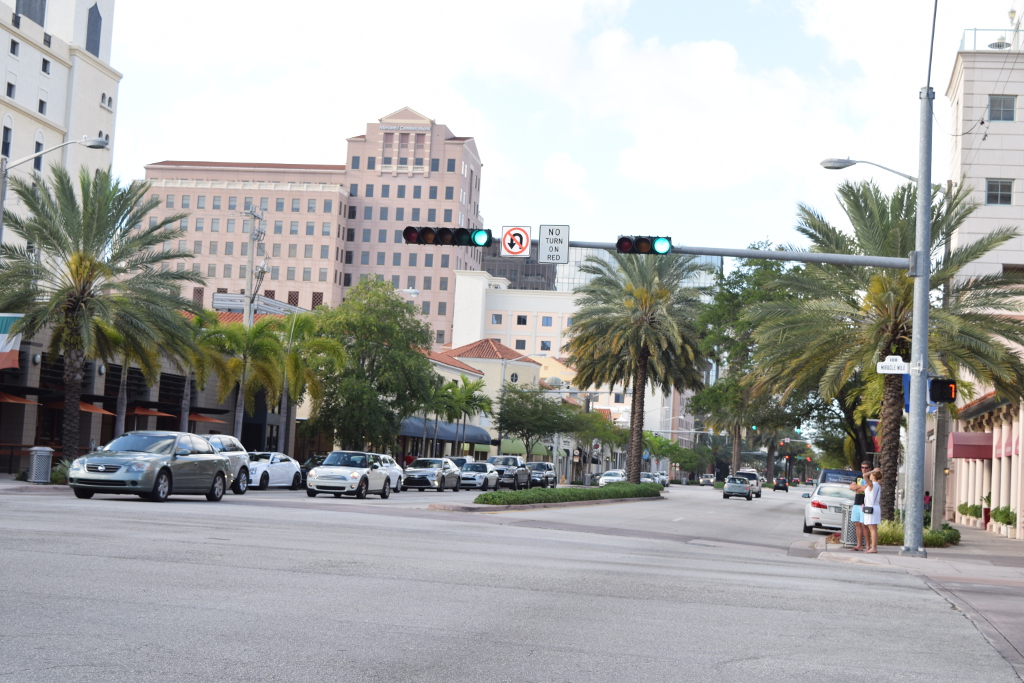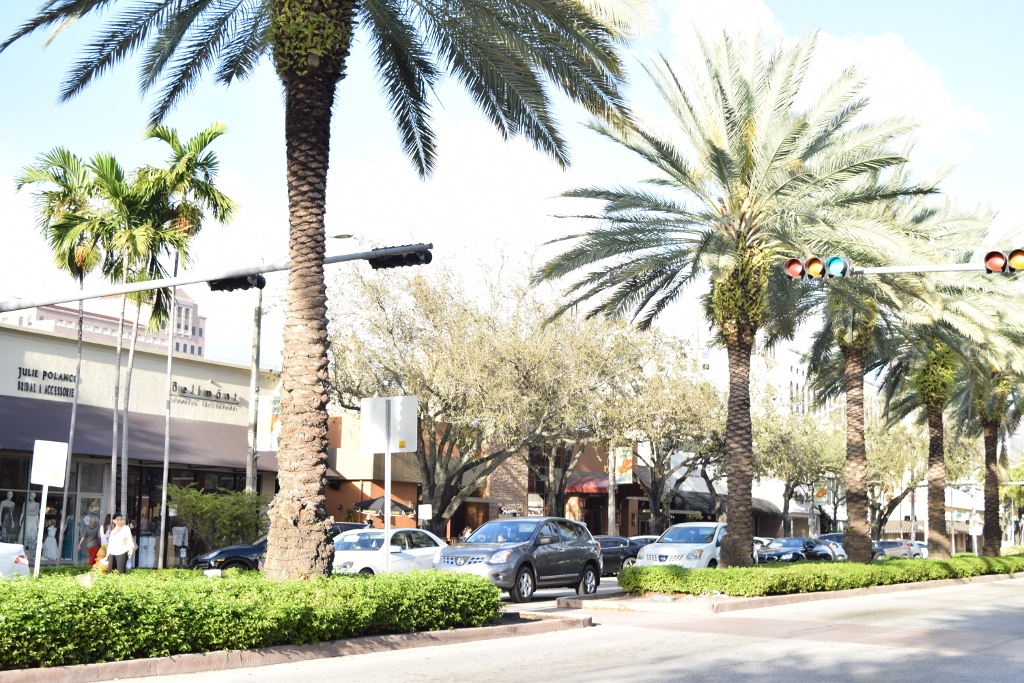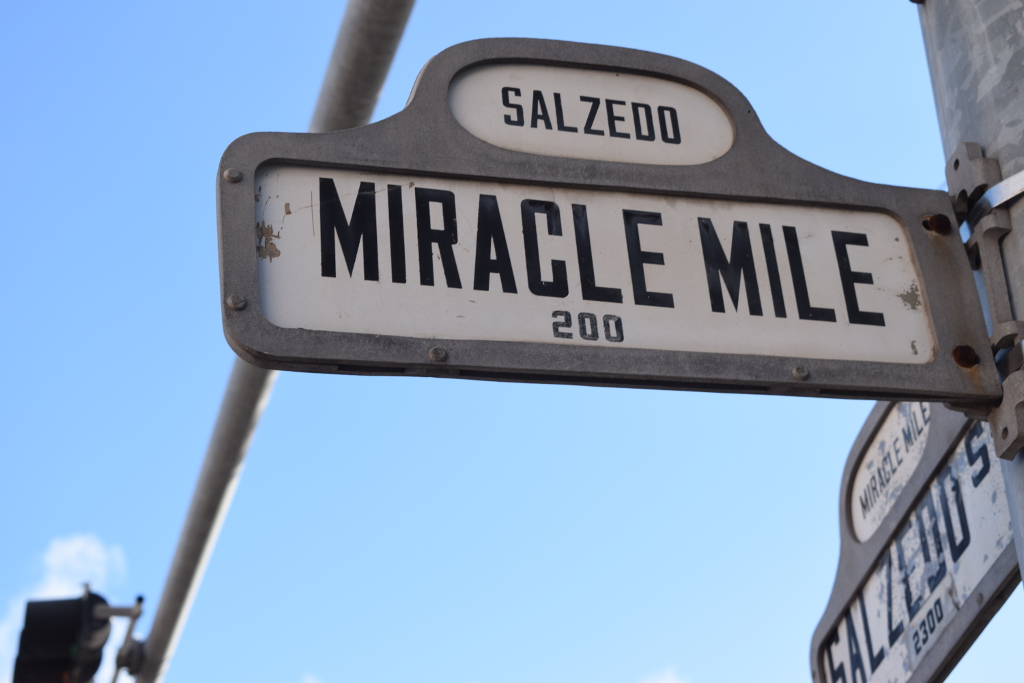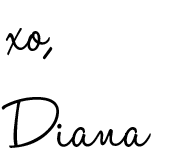 Follow my blog with Bloglovin