Crockpot Recipe for a Chilly Day
Hey guys! Sorry I've been a little MIA lately. Well, just a week ago I moved to Chicago and obviously had so many things to take care of. It was a crazy end of 2015 and a crazy start to 2016, from packing, moving, unpacking, and trying to get all settled in. Everything has been great so far! Starting with our new loft apartment, I'm in love with our nice hardwood floors! So spacious! Love it so much that I never want to leave! We had our little hiccups too, like driving with a van full of stuff and two cats was no fun at all, and omg parking in a city? That's just another story. But I'm loving it! And since obviously the weather here is a lot colder than what I'm used to, which I love, except when it goes into the single digits, now that's a bit too too cold.
I thought I would share with you all my chili recipe, since next Monday I go back to the grind, yes, I wish I was lucky enough to win the 1.5 billion powerball dollars, but that's not the case, so back to work I go, and the weather here calls for a nice hot meal. How I love cooking in a crockpot too! You come home and everything is ready to eat! Well, enough talking about me, here is my chili recipe, you will need a crockpot for this one and and will leave overnight. Also, stay tuned, I will soon be writing about one of the best beaches I've ever been to.
Ingredients:
2 lbs of ground beef (enough for two days or so, leftovers are awesome!)
1 red pepper
2 cloves of garlic
1 onion
Garlic powder
Onion powder
Chili powder
Salt
1 can of tomato sauce
Cayenne pepper
Paprika
2 cans of kidney beans
1 can of chipotle peppers
1 can of chili beans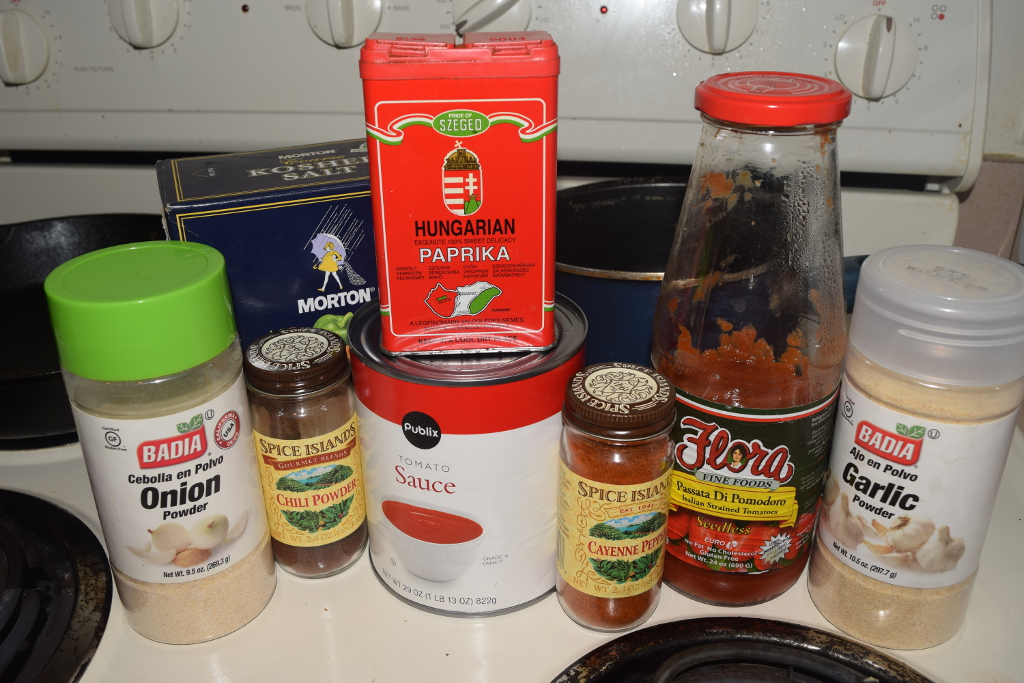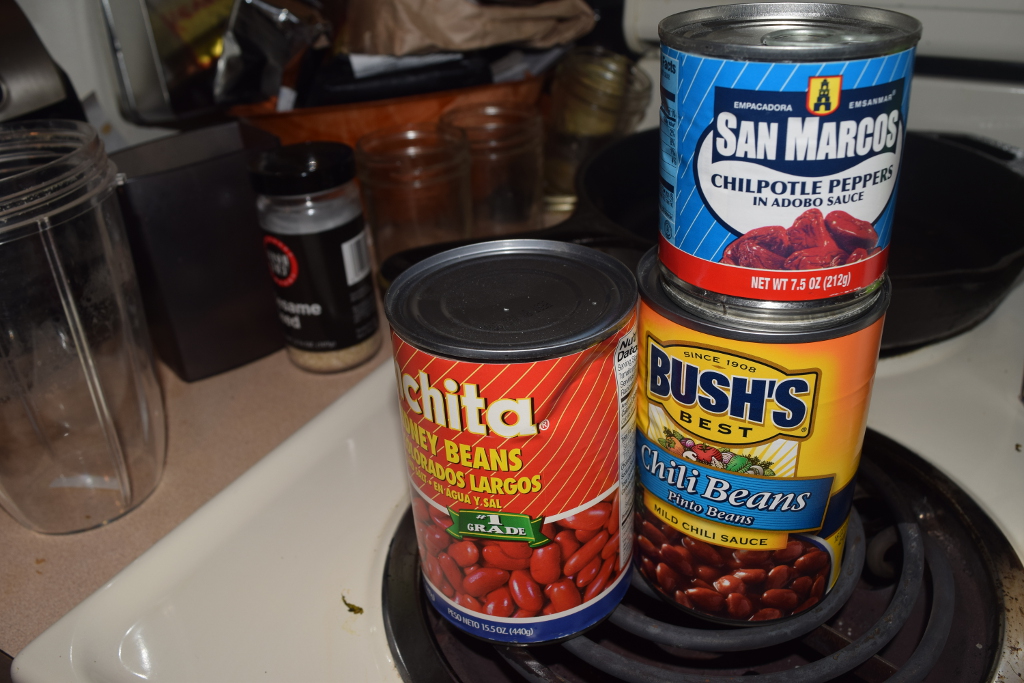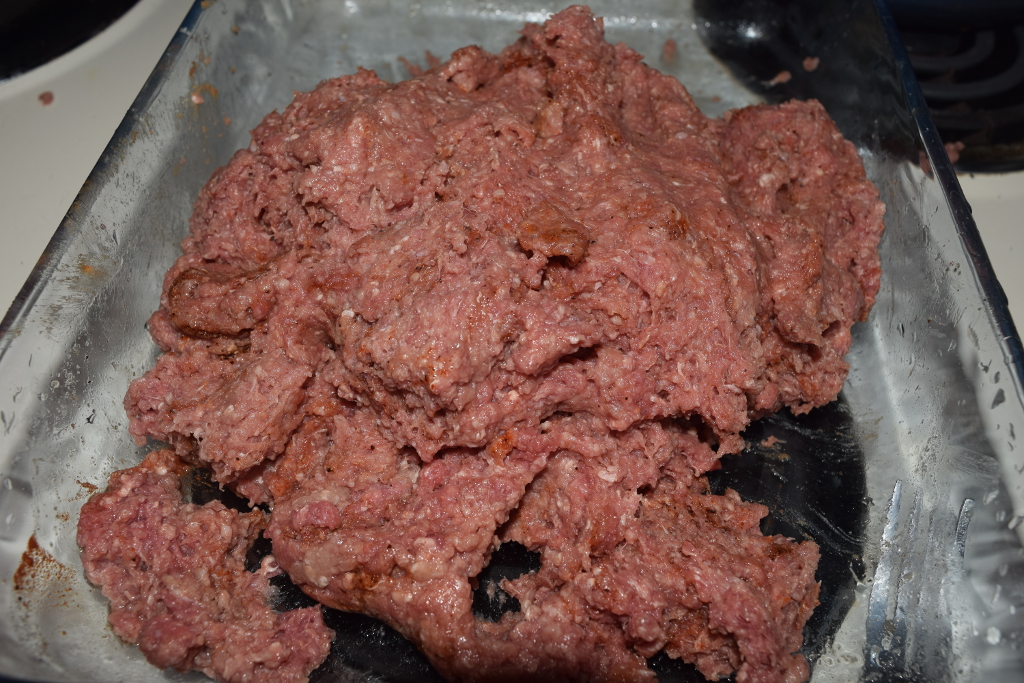 Directions:
Chop some garlic, red pepper, and onions. Place in crockpot once done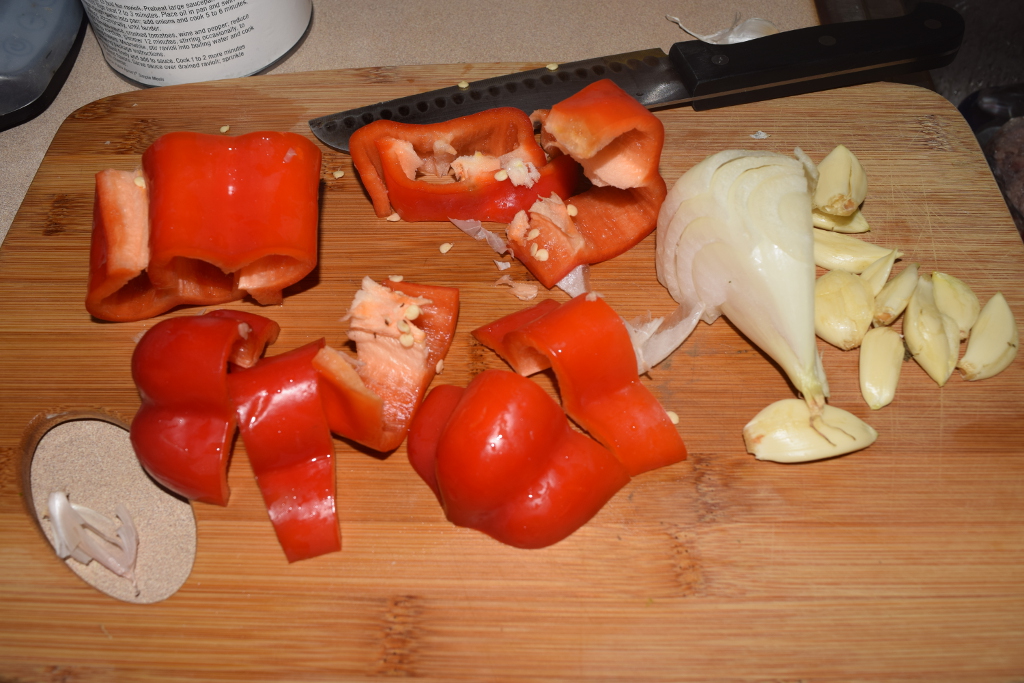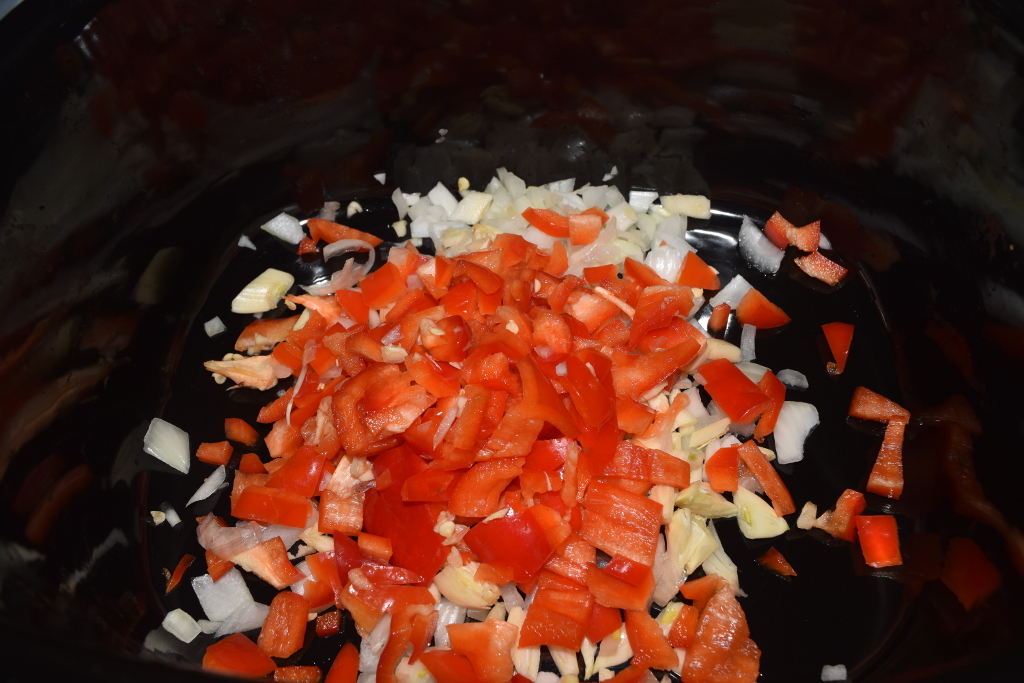 Season ground beef with a bit of garlic powder, onion powder, some salt,  chili powder, cayenne pepper and paprika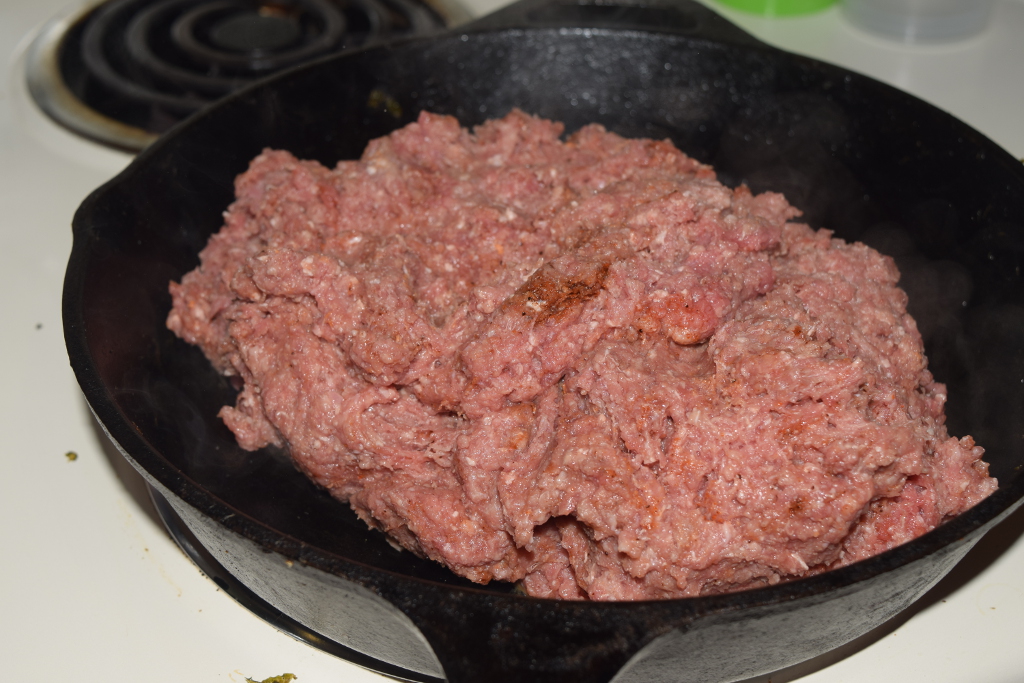 Lightly seared the ground beef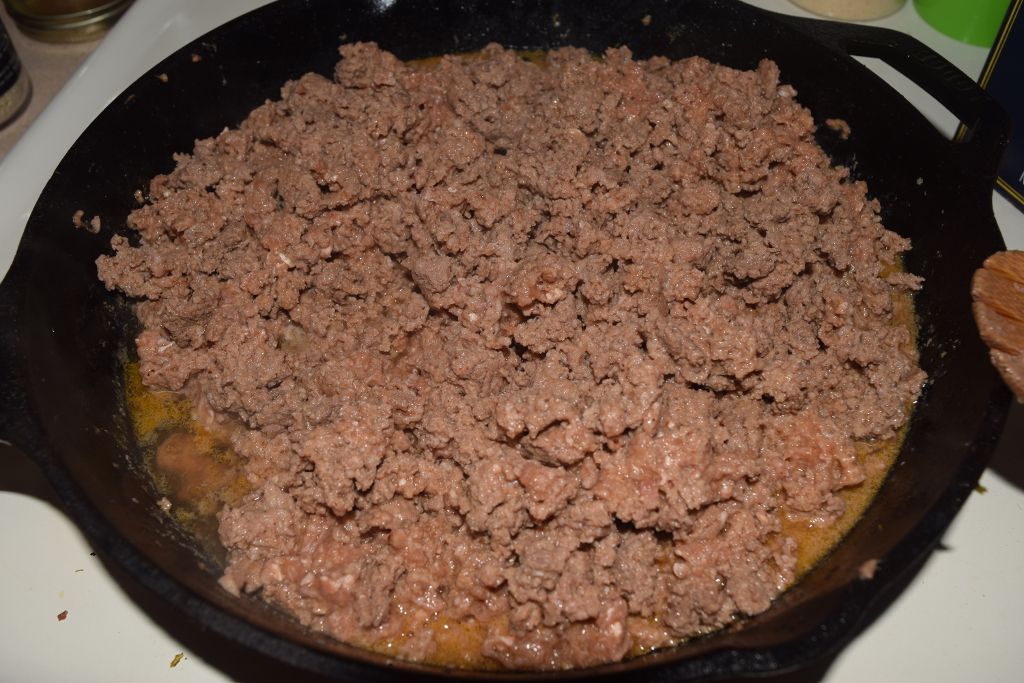 Add can of beans to the crockpot and the seared ground beef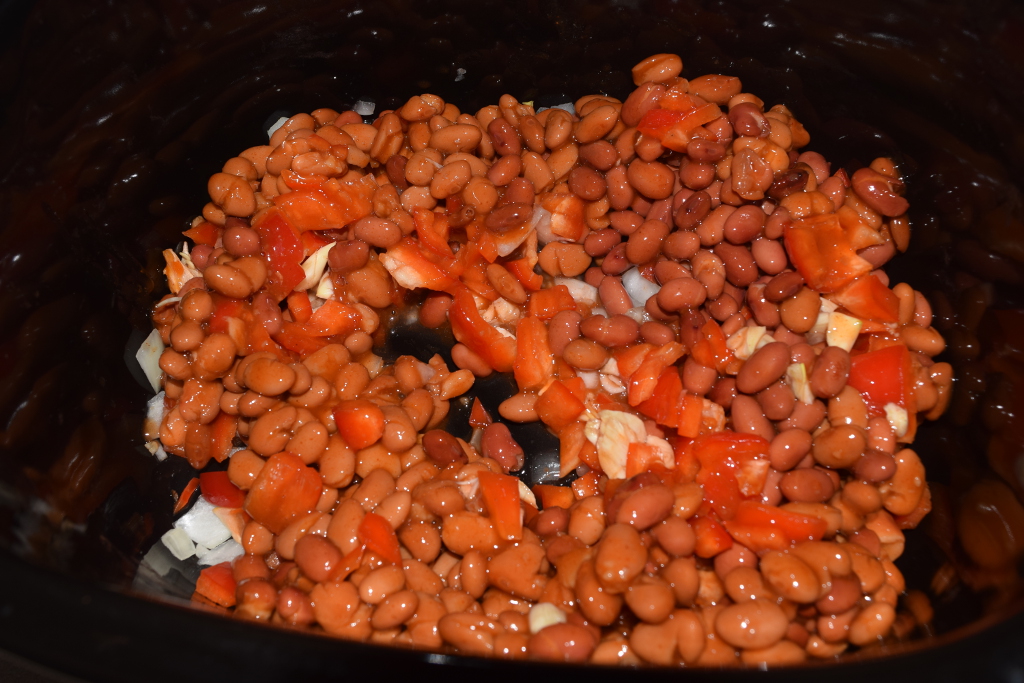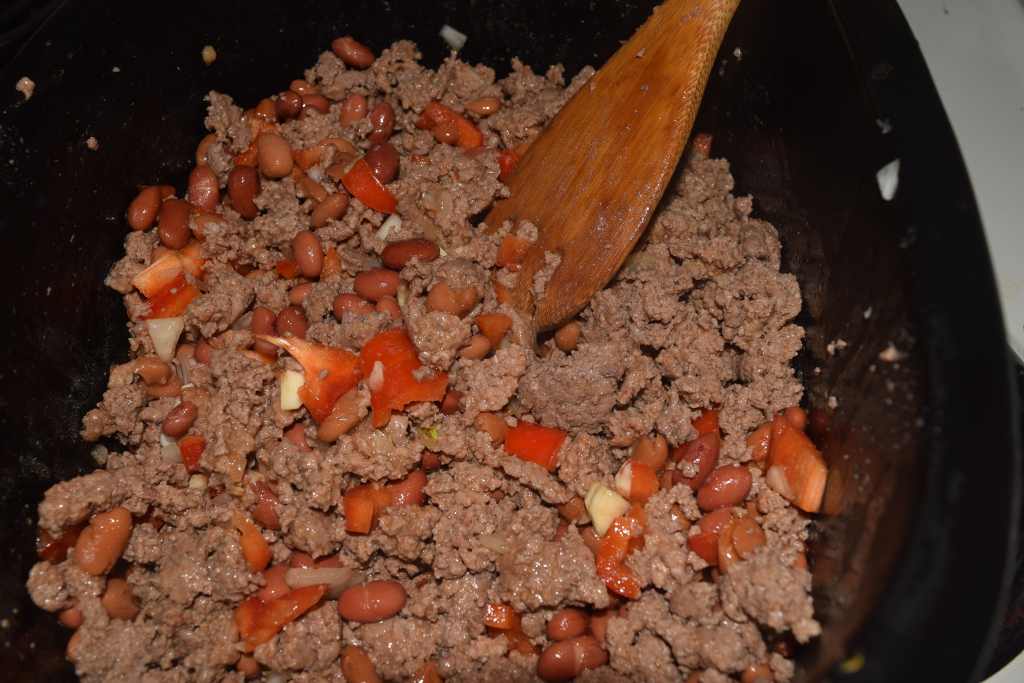 Add a few chipotle peppers (to your liking)
Finally, add can of tomatoes to crockpot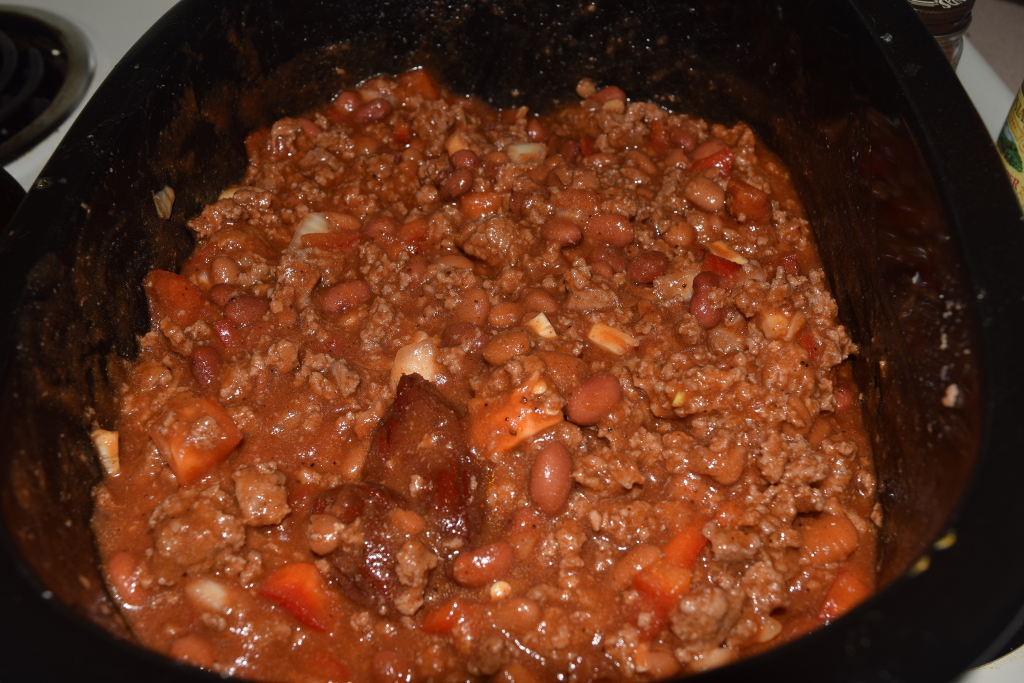 Season the whole mixture with a bit of garlic powder, onion powder, paprika, cayenne pepper, and chili powder about 1 tsp for each ingredient since you had previously seasoned the beef. Then stir the mixture
Set crockpot timer for 8 to ten hours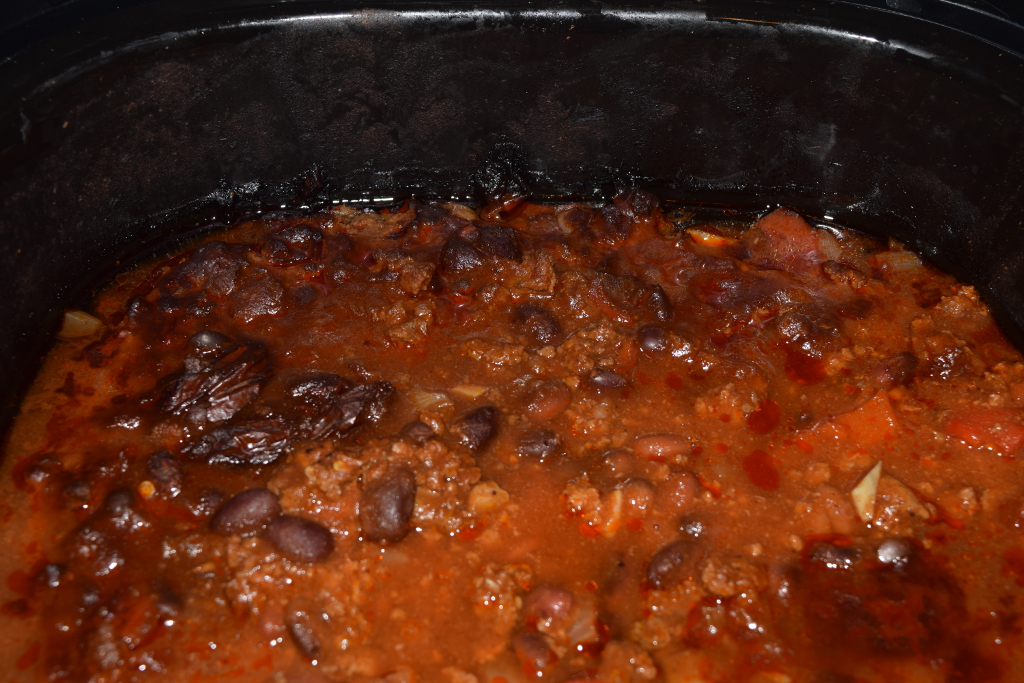 And bon Appétit!