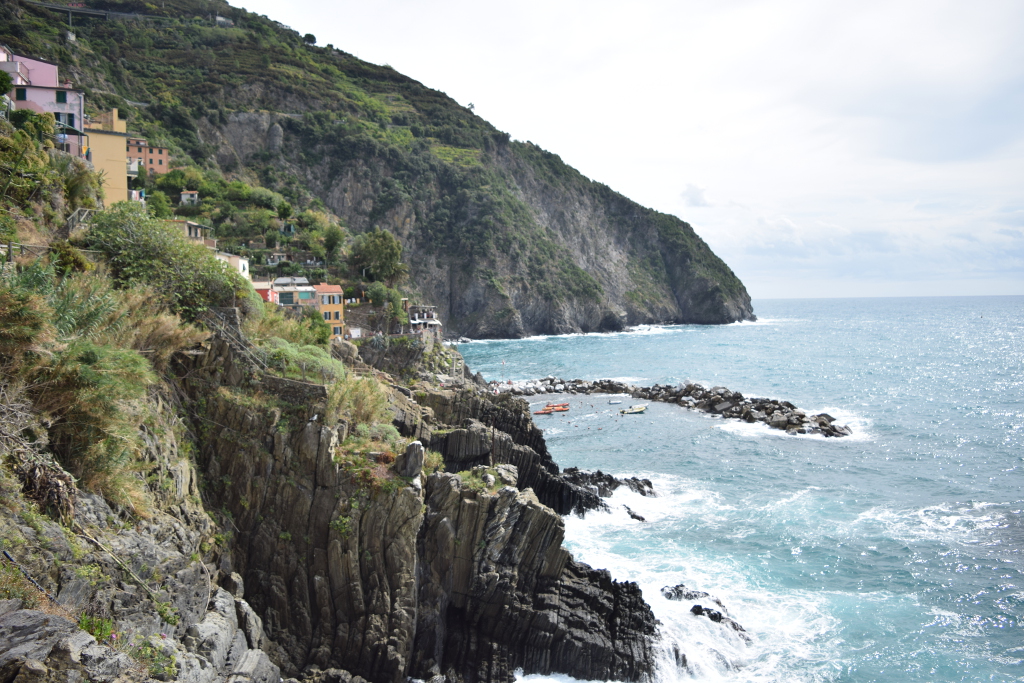 With New Year's Eve two days away, I thought I would reflect back on 2015.  2015 brought me lots of happiness, lots of lessons, showed me how blessed I am, and that there is no yin without yang. It is all part of life. A while back, I posted something on Instagram in which I want to reflect back:
"Don't let social media fool you. There are people with only 10 likes who have plenty of friends, and people with 100+ likes that are incredibly lonely. There are couples that appear extremely happy yet are in dysfunctional relationships. There are girls who over expose their bodies yet feel the most insecure. There are guys who flaunt lavish lifestyles yet struggling with debt. Things aren't' what they always appear to be. Social media has created an outlet for narcissistic behavior, where self worth is determined by the amounts of like received. Just remember appearance are just that, appearances."
I thought I'd reflect back to this post because nowadays we are so consumed by technology and I also truly believe on this post. Even though a lot of my post this year were about how happy I am, I did go through my grey days, certain things that I wanted to workout, didn't… and I was devastated for a while until I decided to look back at it and thought to myself, "You know, this will just make me stronger. I won't always get what I want in life, and when I finally get that thing I wanted so bad, I will appreciate it more since it didn't come easy." I learned that setbacks are part of life, we all go through them, and it humbles you. I didn't necessarily start 2015 on the right foot. I went through the motions. I worked hard to get a specific something… and when it didn't necessarily work out, I just wanted to give up trying. It took me a few months to recover and realize that once again life will give you lessons. Those lessons literally make you stronger and I can't emphasize enough how it humbles you. I guess I needed a humility lesson this year.
I made a friend that quickly became one of those friends worth keeping. I learned that real friends will always find time for you. No matter how busy life gets only the people worth keeping will always be there for you. Someone who looks out for me and I can just share anything with. I also learned from this new friend of mine that someone who cares about you will always be happy for you. No matter how crazy they think your ideas are, they will support you. THAT'S the kind of people you want to keep around. "Surround yourself with people who make you happy. People who make you laugh, who help when you're in need. People who genuinely care. They are the ones worth keeping in your life. Everyone else is just passing through." I got engaged this year, made me so happy however at the same time I've never been the type of girls that go crazy over a wedding. To be honest, I would be happy with eloping somewhere. When I told many about my idea they thought I was crazy, I NEED to have a wedding. This friend of mine told me, don't listen to what other people say. Do what makes YOU happy. Then, I realized the comforting feeling when someone supports you above all, I guess that's what a friend does.
Since certain things didn't work out, I told myself this can't be the end of it. I need to find my alternatives. Yes, things won't necessarily workout all the time but it's how you approach that deviation from you plans that matter.  So here I am, ready for change this year so I decided to finally fulfill my dream of living in a city. Even though, I have a mixed of emotions scared and excitement. Albert Einsten once said, "A ship is always safe at shore but that is not what it's built for." So here I am, going after my dreams and sailing away from harbor.  On 2016, I plan on working on my career path, focusing on what matters, and discarding what is no longer working, I plan on learning more, taking new risks and making decisions. I feel so blessed, thankful and humbled to be where I am today, I have no reason why to try to impress anyone. The only person I should impress is myself. I am the author of my own book, and it is on ME how to write the next chapter and I encourage you to do the same.