Diana Eating her way Through South Florida Part III
It's been a while since I wrote about restaurants, so I want to share Diana's top restaurants of the week. Mmm I get so hungry just thinking about all these amazing restaurants.
Looking for a good burger place near the Pompano Beach area? Well this place definitely made my list. I consider it to be a hidden gem in the Pompano area mostly because the burgers are really good, cheap, and they deliver! Yes they deliver! Their menu consists of probably 15 gourmet burgers or you also have the option of creating your own burger. On top of that you can pick beef, turkey, chicken, or veggies burger. You can't go wrong with any burger you order! They are all very unique and delicious, but some of my personal favorites are definitely the tattooed lady, ring leader, ruth the acrobat, and bearded woman. I also love their hot dogs! Amazing! I totally recommend the Colombiana "Perro Caliente", the Brazilian Beast "Cachorro Turbinado",  and the New Yorker. One of my favorites! If you save room for dessert I hear the fried oreos are also a great choice. So, if you are in the Pompano Beach area don't forget to give this hidden gem a try.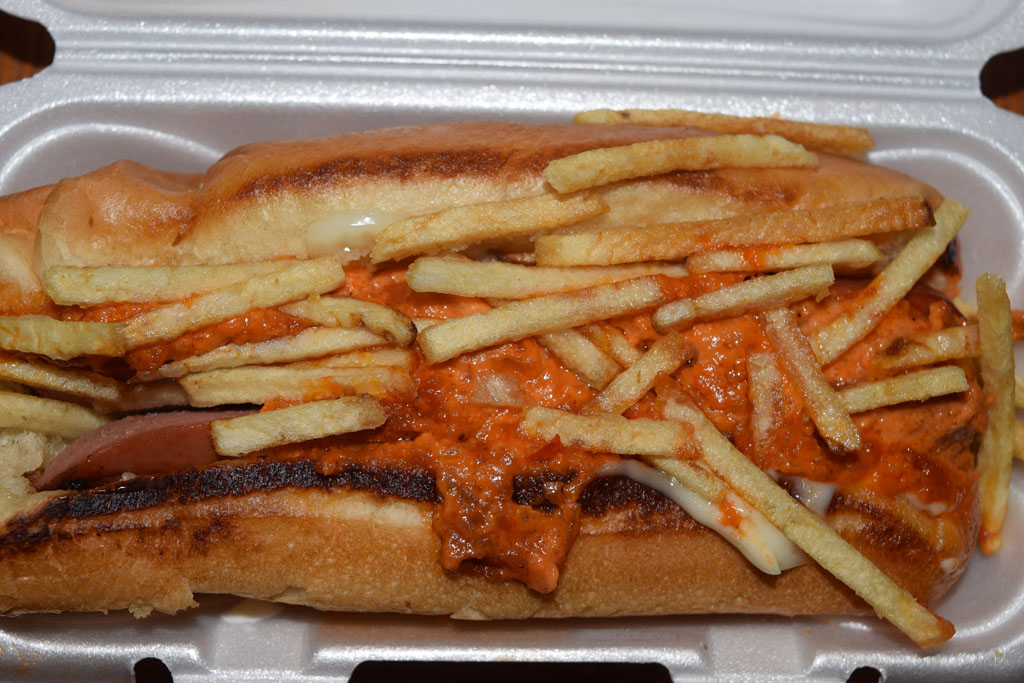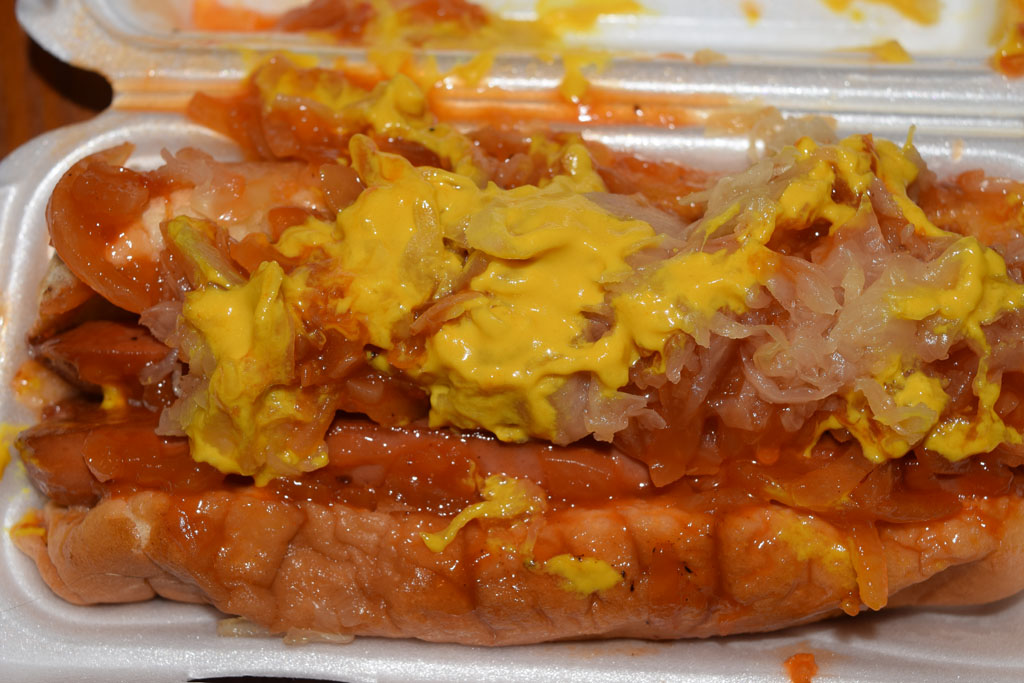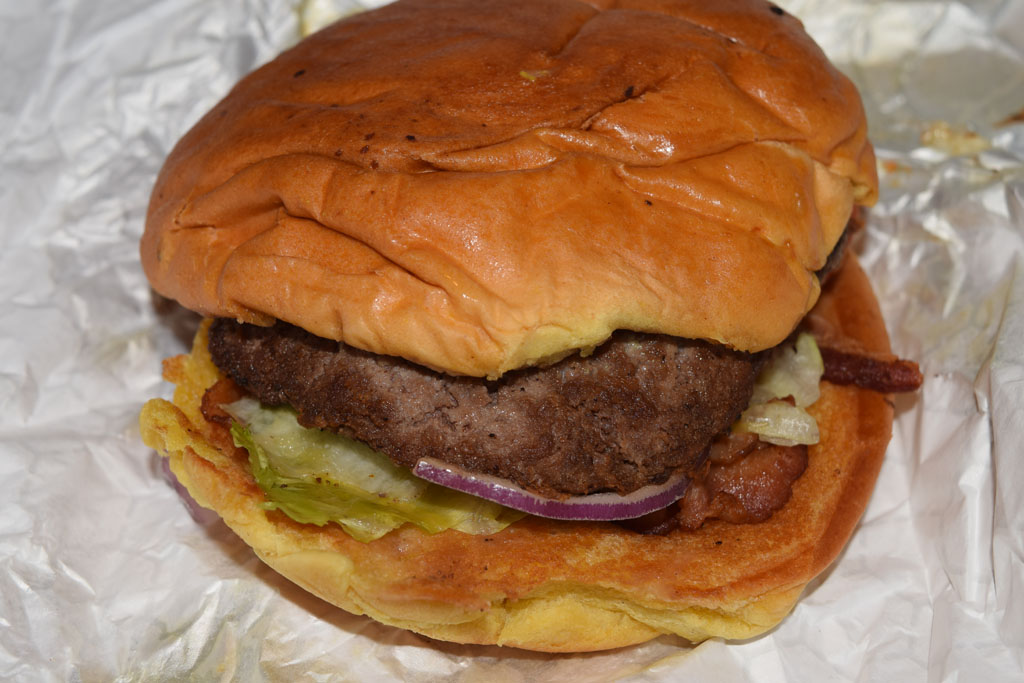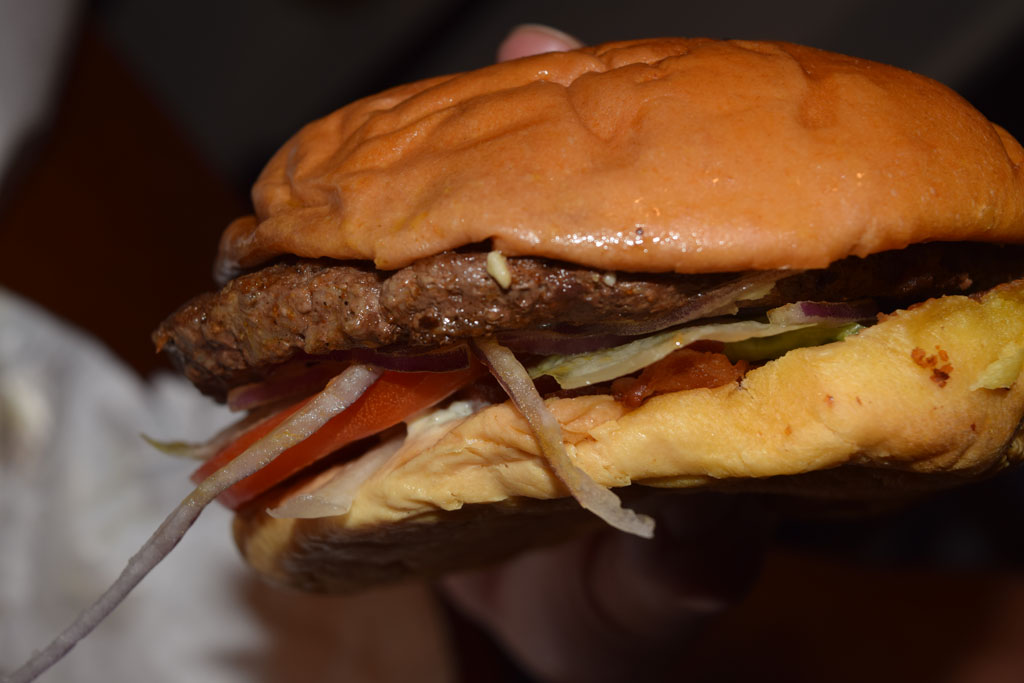 Mostly known for brunch, this place is amazing! A very simple and small menu but the food is delicious. I'm very picky when it comes to lox because most of the restaurants don't serve the good quality so I was impressed when my lox platter tasted so fresh. It was also one of the best burgers my boyfriend ever had! I mean you don't have many good burgers so frequently right? But starting with the look of this burger looks out of a magazine. Very juicy, with fresh ingredients, and so savory! Also the devil eggs for appetizer is a must try. I've also heard that eggs benedicts and tuna tacos are also great choices! Definitely a good brunch place in the Miami area.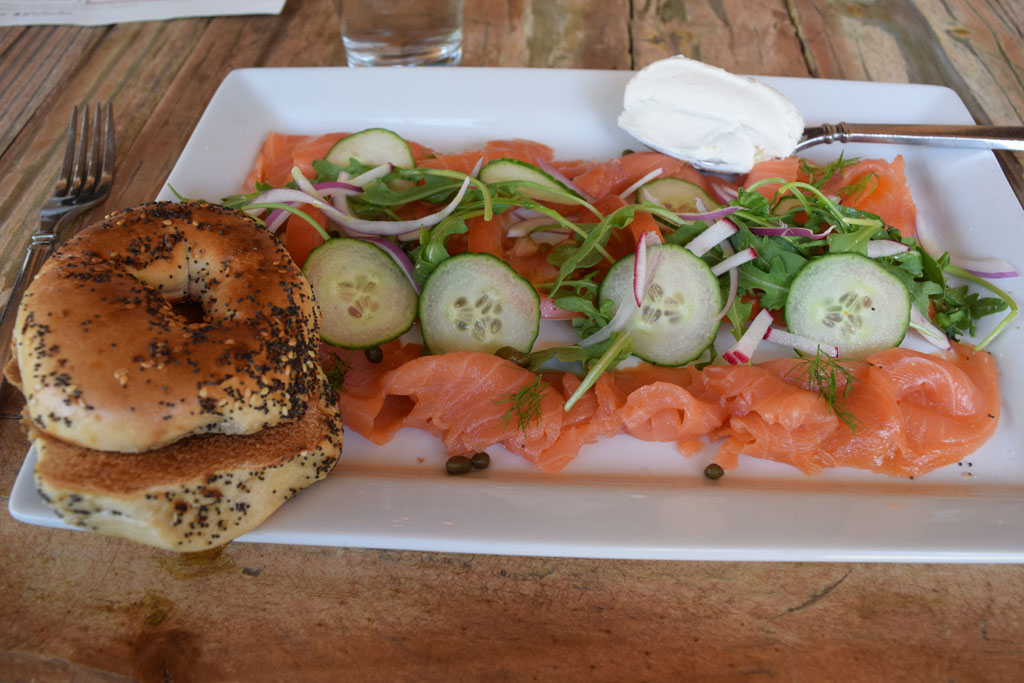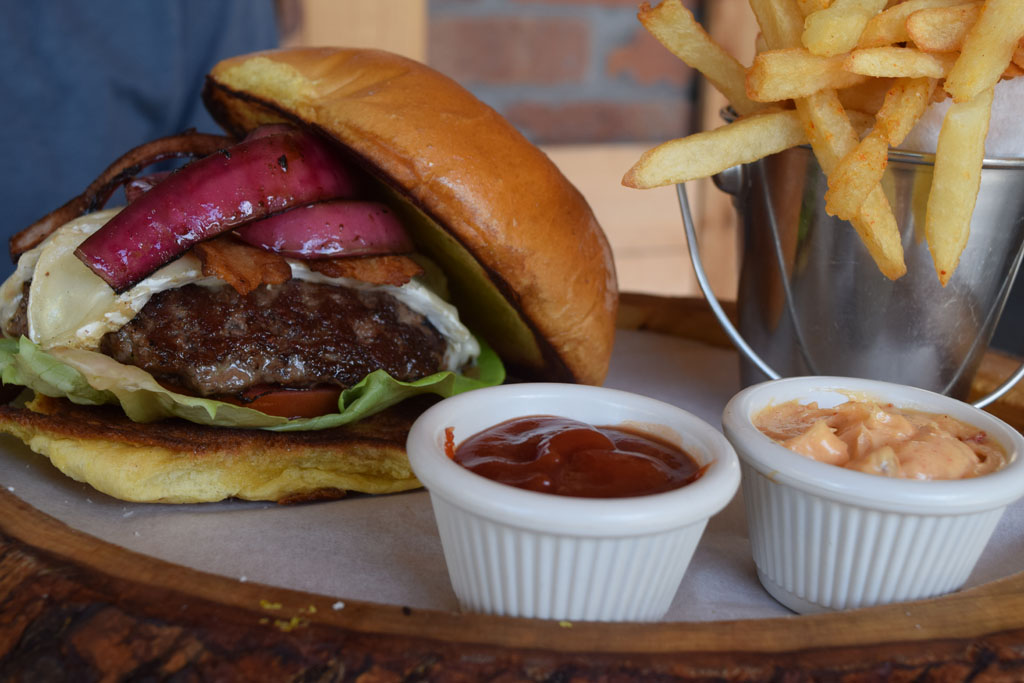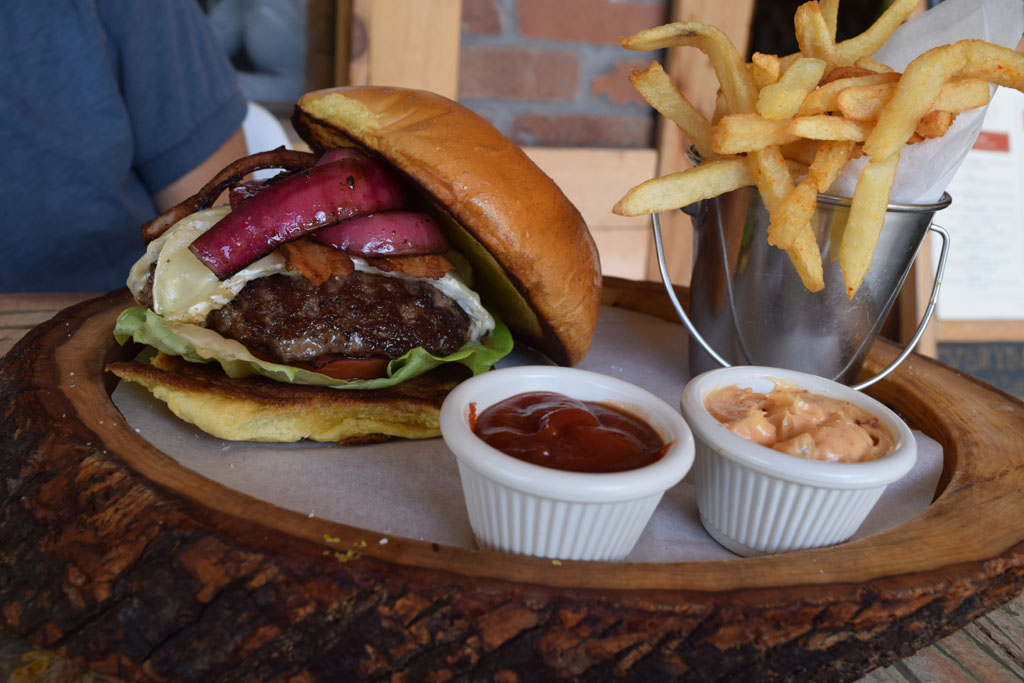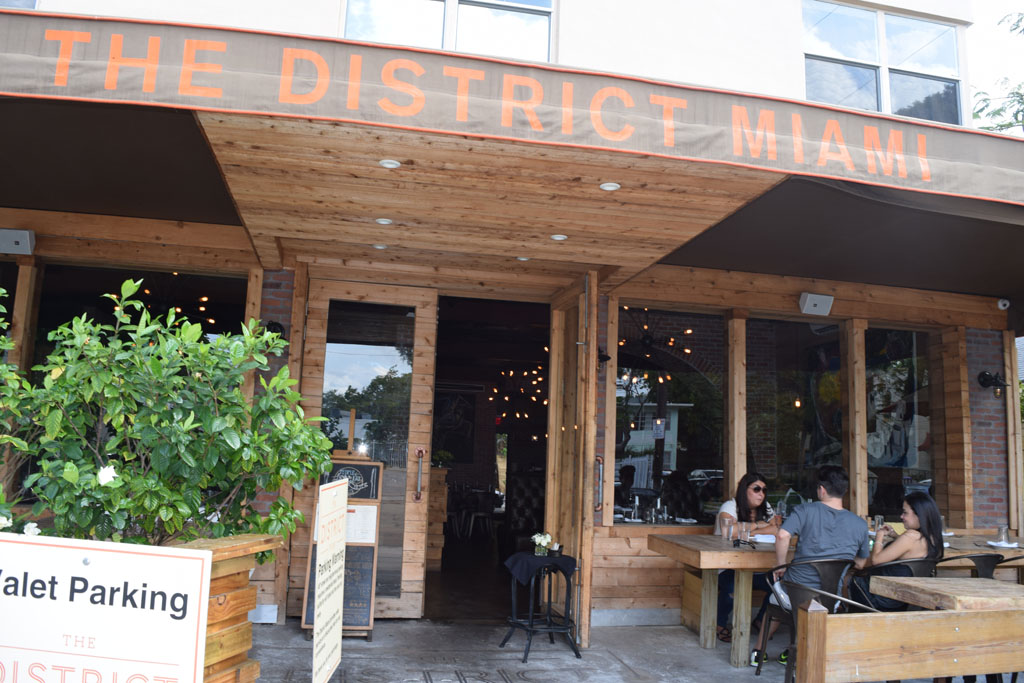 The Whisk is a gourmet food & catering restaurant located near Sunset Place in South Miami. It is a very small place that does not take reservations and has limited parking so be prepared for that. The quality and taste of the food along with the originality and freshness make this place very awesomely unique! The food is just so fresh and gourmet – that's makes The Whisk one of the best restaurants I've been to in the Miami area. Also, the Sous Chef is also from El Salvador so I said "Hey, I really need to try this place!" and I'm very glad I did! They have a variety of craft beers, and of course homemade soda. We ordered the pulled pork burritos and I'm really not a fan of pork but this pork was just cooked perfectly! The burritos were of course a better version of a Chipotle burrito. The turkey bacon cheddar melt sandwich was also delicious! Mostly because it was real turkey! you don't see real turkey in most restaurants. The atmosphere is very laid back and hipster style.The Whisk sure does a great job cooking gourmet fresh meals.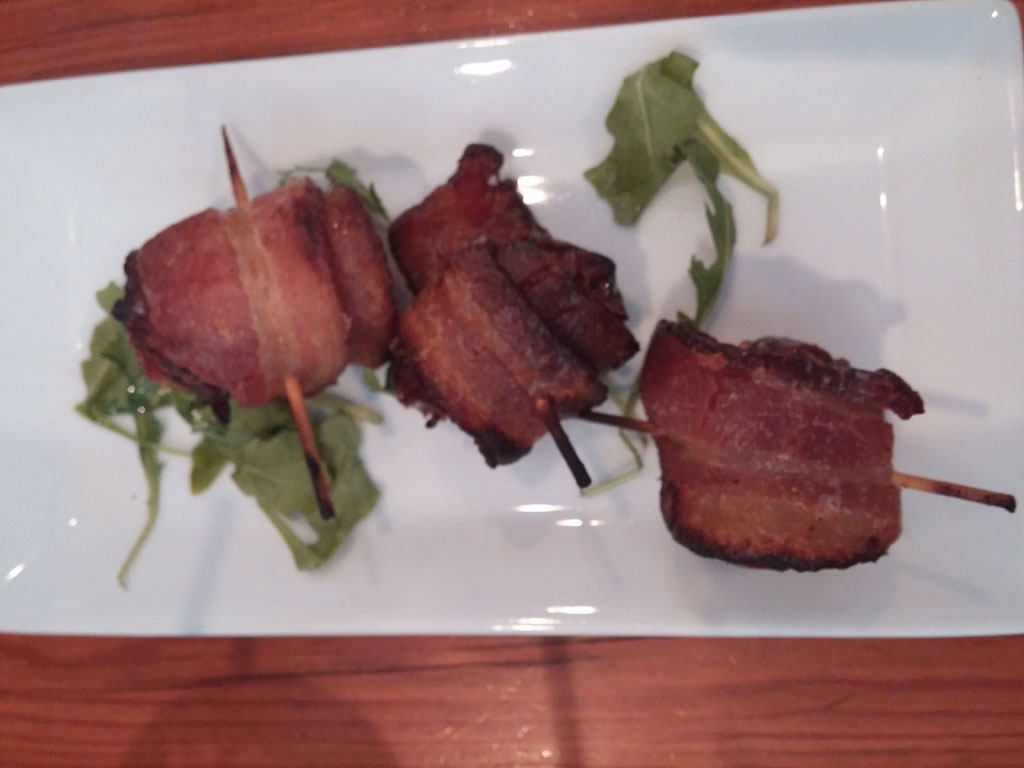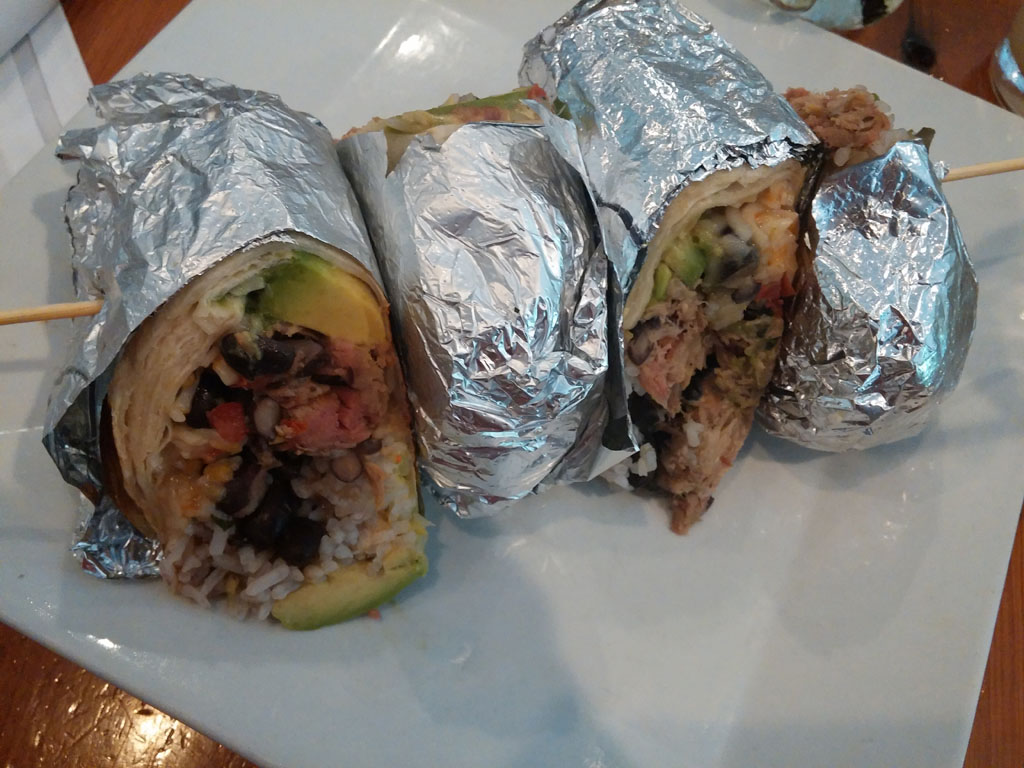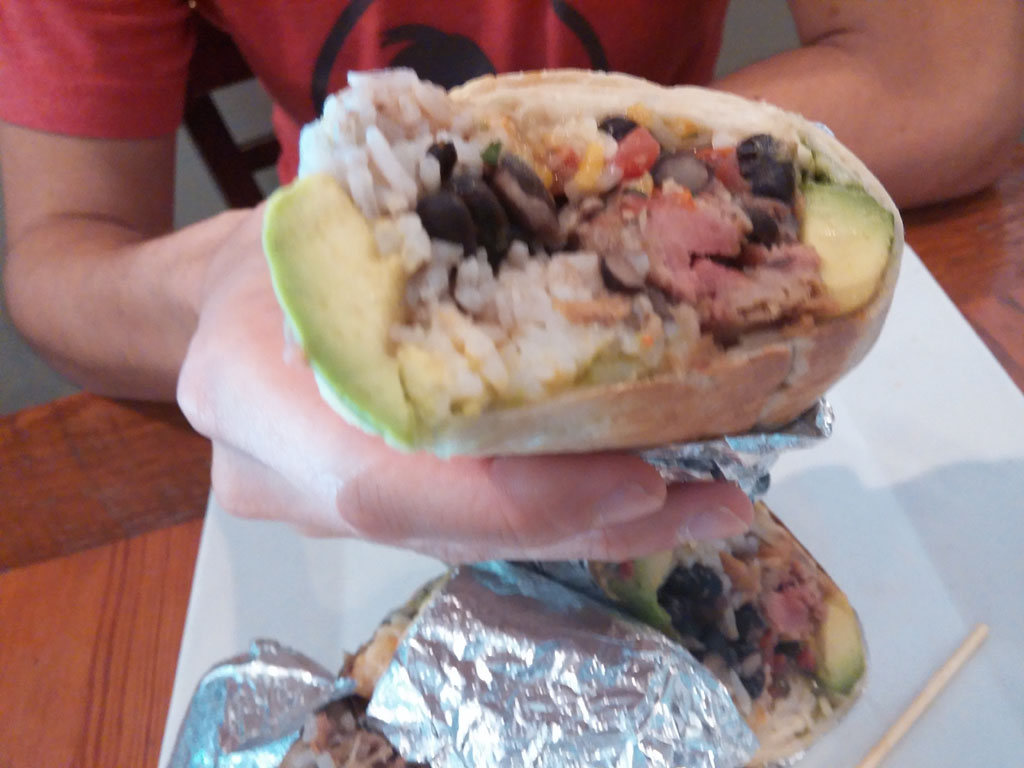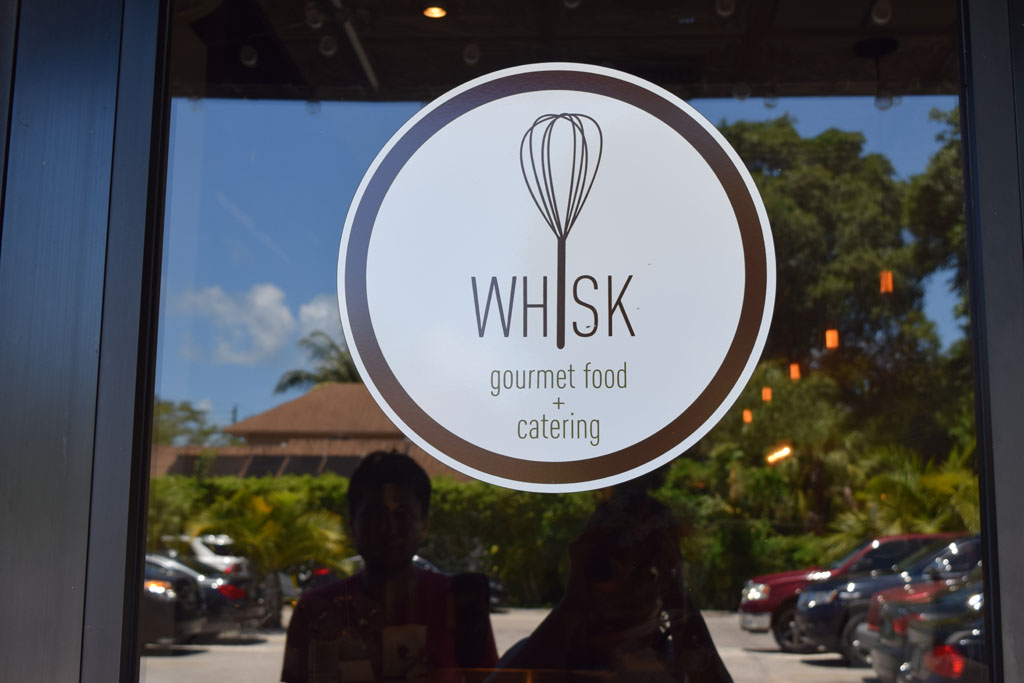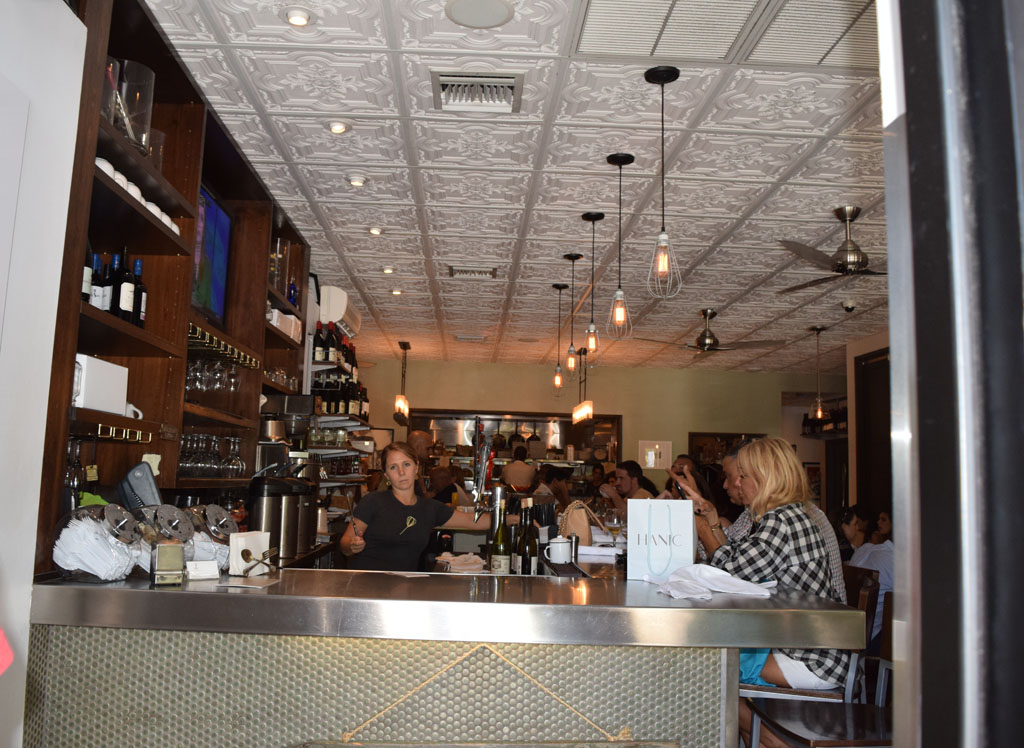 One of my favorite Spanish cusine after Mexican definitely has to be Peruvian. I looove Peruvian Food! I recently went to Fusion Latin Cusine located in Margate. The service was excellent and had a great atmosphere. On the weekends they have a band playing which makes it nice for a date. If you want to get some real Peruvian food I recommend ceviche mixto or papa a la huancaina as an appetizer, entrees you can't never go wrong with lomo saltado,  chaufa, or of course, jalea mixta. Some of my favorite Peruvian dishes and fusion latin cusine knows how to add that Spanish flare in their restaurant and their food. Worth a visit!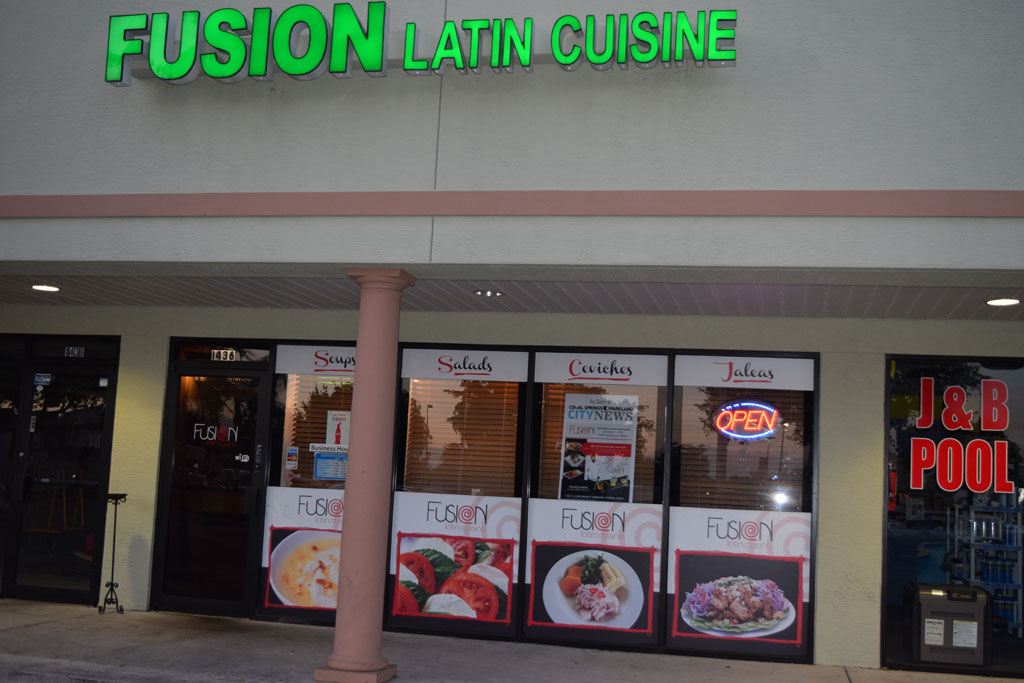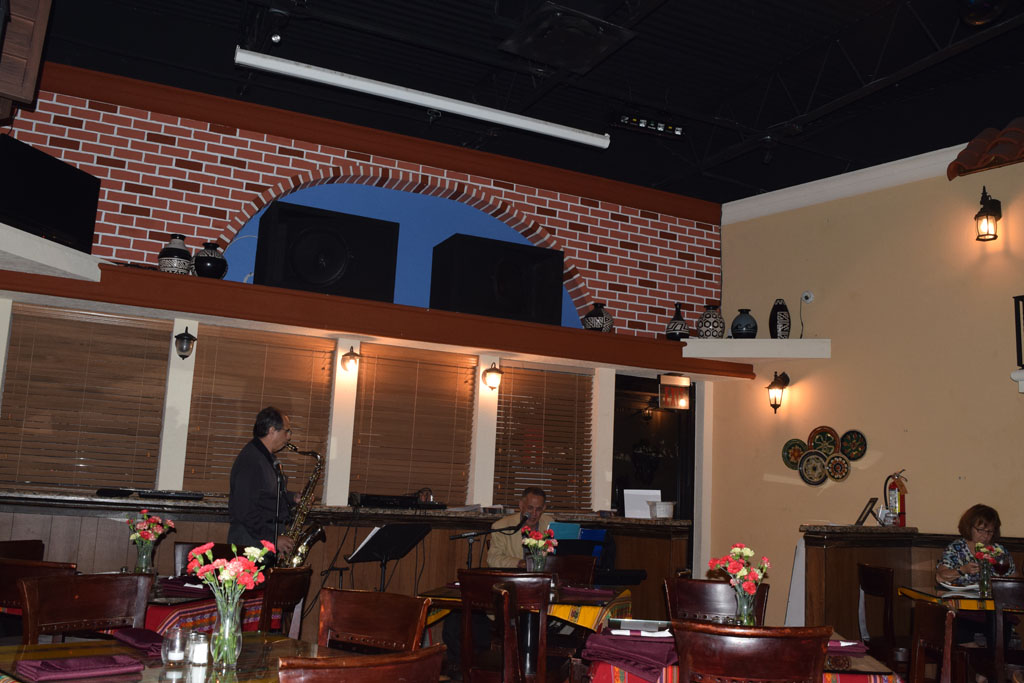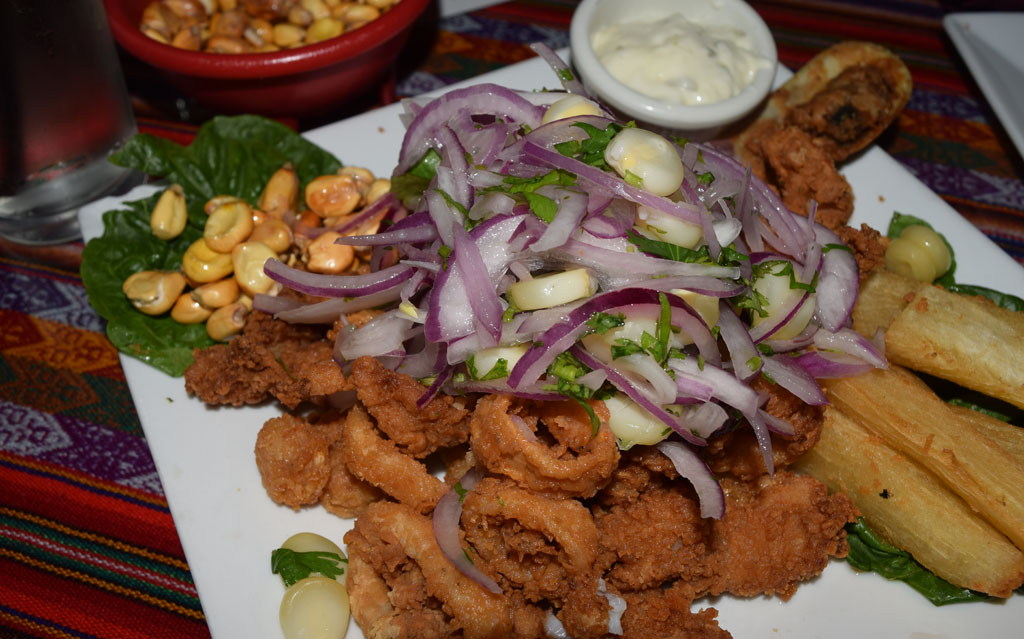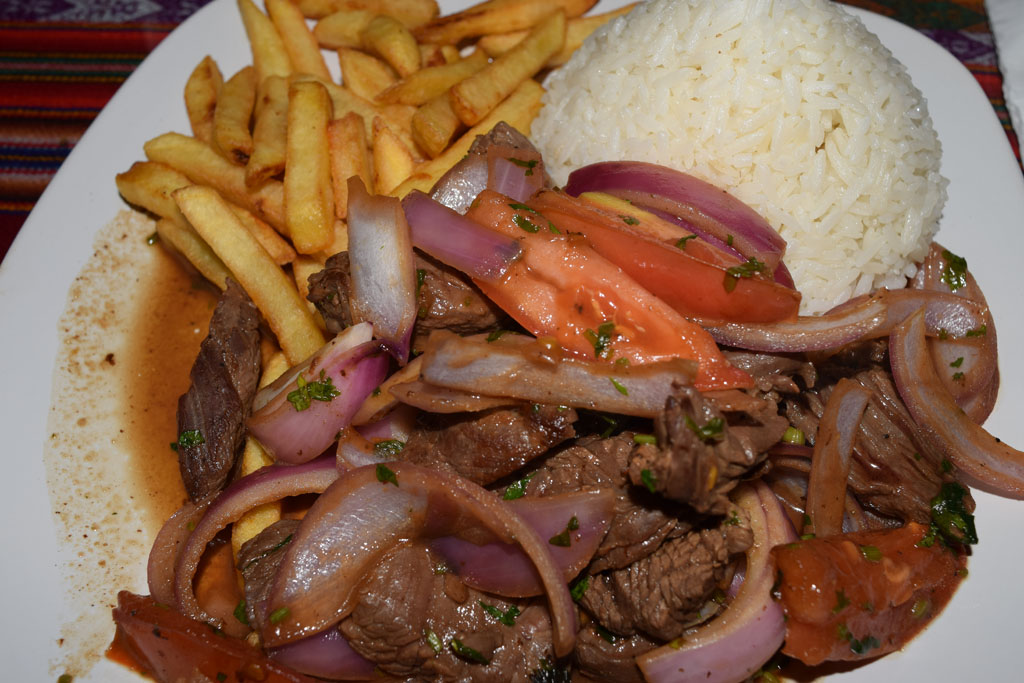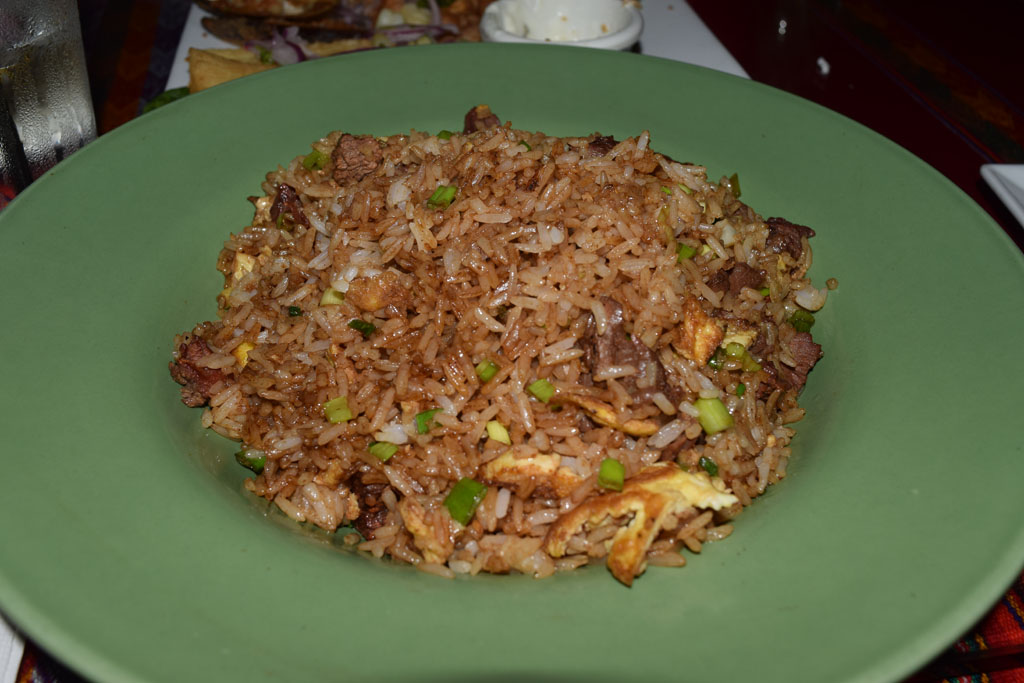 So how many of you know of Haitian restaurants in the South Florida area? I heard about Tap Tap and told myself. I need to go try Haitian food! And I need to tell you all that it has been one of the best restaurants I've been to! If I lived closer to Miami I would go here like every weekend! The decoration is very bright and colorful. The cuisine is typical of what you'd expect from a Caribbean restaurant: rice, beans, roots, and meals in sauces. For an appetizer, I recommend the Taso Kabrit which is goat tidbits with creole dipping sauce. I never had goat before.. I did not know it tasted so delicious! I just wanted to place another order! For entrees I recommend the stewed goat (kabrit nan) of course, the fried pork chunks (griyo), or of course one of my other favorites and first time having it,  stewed oxtail! The oxtail was my most favorite. The oxtail was so flavorful and tender! I just wanted to have more. Guy Feiri was totally right when visiting Tap Tap! So if you are in the Miami Beach area and want to try a cusine we don't see every day I recommend you try Tap Tap Haitian!