Oh bruschetta bruschetta…
So just a few weeks ago I invited my mother in law over for dinner. We wanted to do a three course course with a light appetizer, an entrée, and a light dessert. I thought and thought and couldn't decide what to cook as I wanted it to be something simple but elegant. Also, somewhat healthy as my mother in law loves to eat very healthy food! I have to say that dinner was a total success! To start with, everything was cooked with love… I love to host and cook for loved ones. On this post I will be sharing the appetizer recipe and I will share the entrée and dessert later on.
Mmm.. mmm.. Bruschetta, brushetta definitely one of my favorite appetizers! And it is also very simple but doesn't lose its sophistication, which is a plus. This is actually my second time trying to make bruschetta, the first time it wasn't quite a success. The bread got slightly too soggy with the tomato juice, this time however, my recipe reached perfection! Even cooking teaches you that it will take a couple of failures before you reach success. Well, I was so excited on how perfect this recipe came out that I decided to share it with you all. If you are planning a party or a get together in the near future I definitely recommend bruschetta in the menu.
Ingredients
Parsley or basil (either one works)
Butter
2 cloves of garlic
5 tomatoes ( or according to your servings)
Balsamic vinegar
Sea salt
Olive oil
Parmesan cheese
Mozzarella cheese
French baguette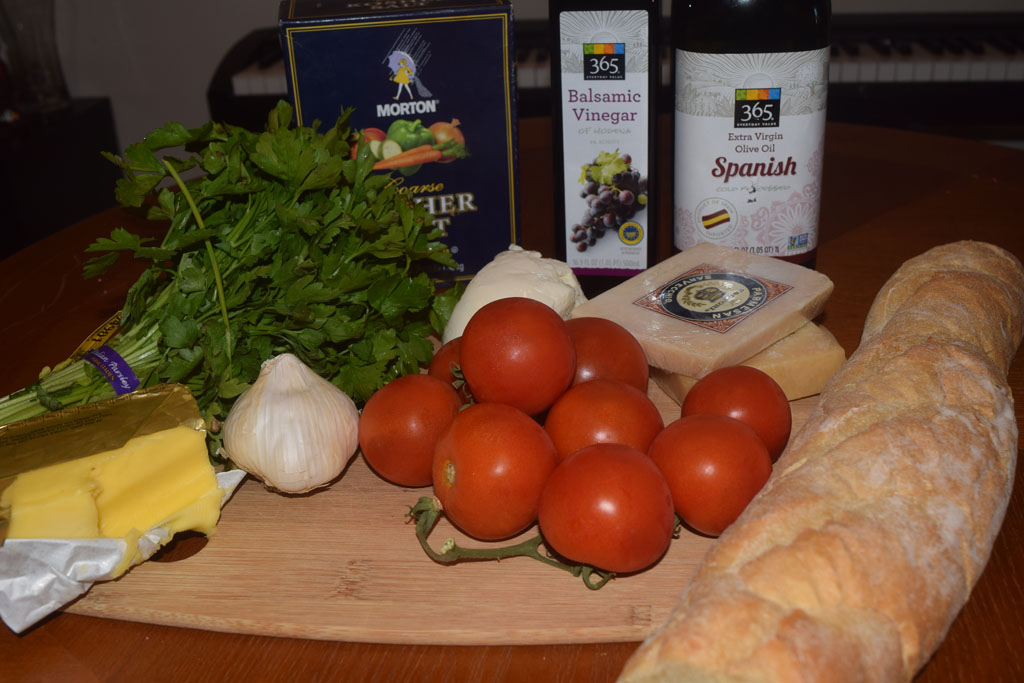 Instructions:
Chop the garlic, tomatoes, and parsley
Place the chopped tomatoes in a bowl and with a tissue paper to help dry the tomatoes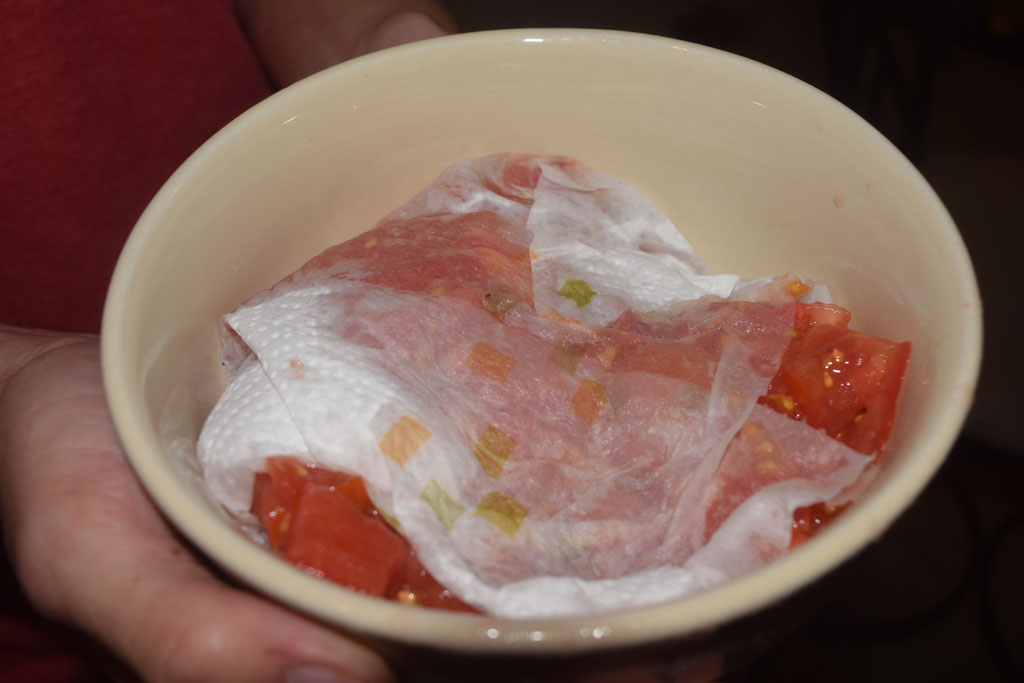 Combine the tomatoes with the chopped parsley and garlic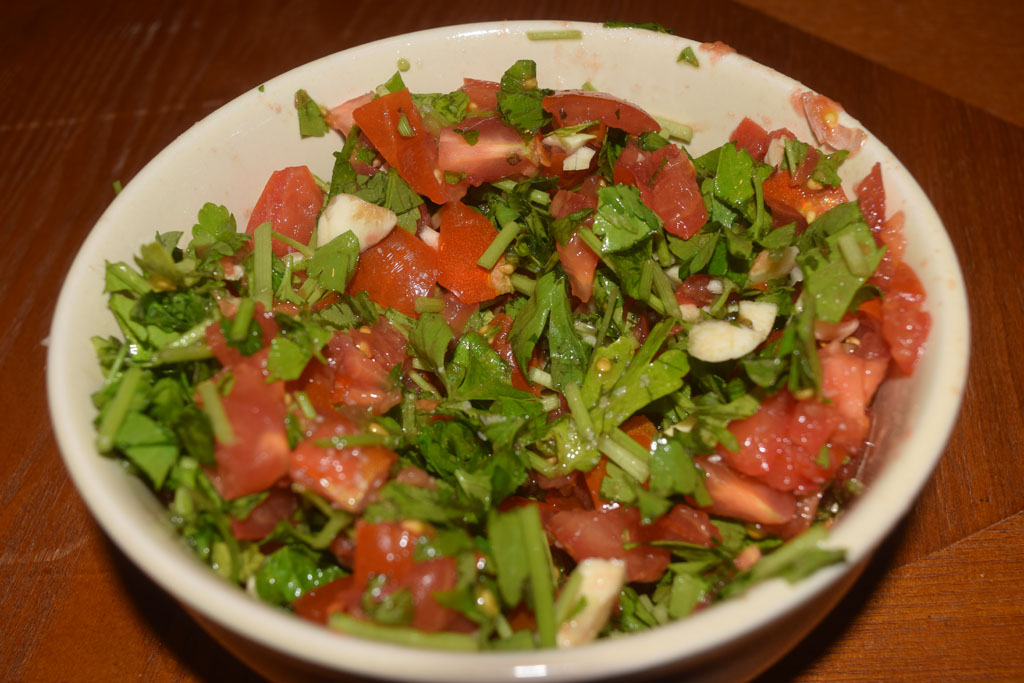 Slice the French baguette in half using a bread knife.  Then slice again into small pieces
If you got the whole fresh mozzarella and parmesan cheese, use a grater to grate the cheese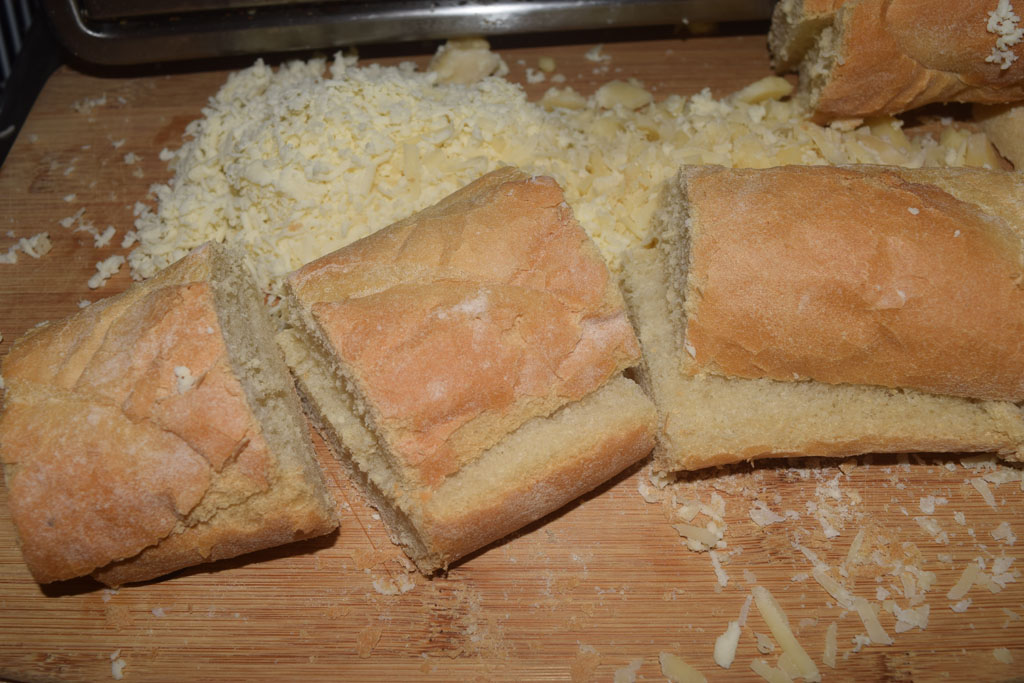 Preheat oven to 400 degreees F on broil
Add some olive oil to baking tray. Place the sliced French baguettes with a little bit of mozzarella cheese and some butter.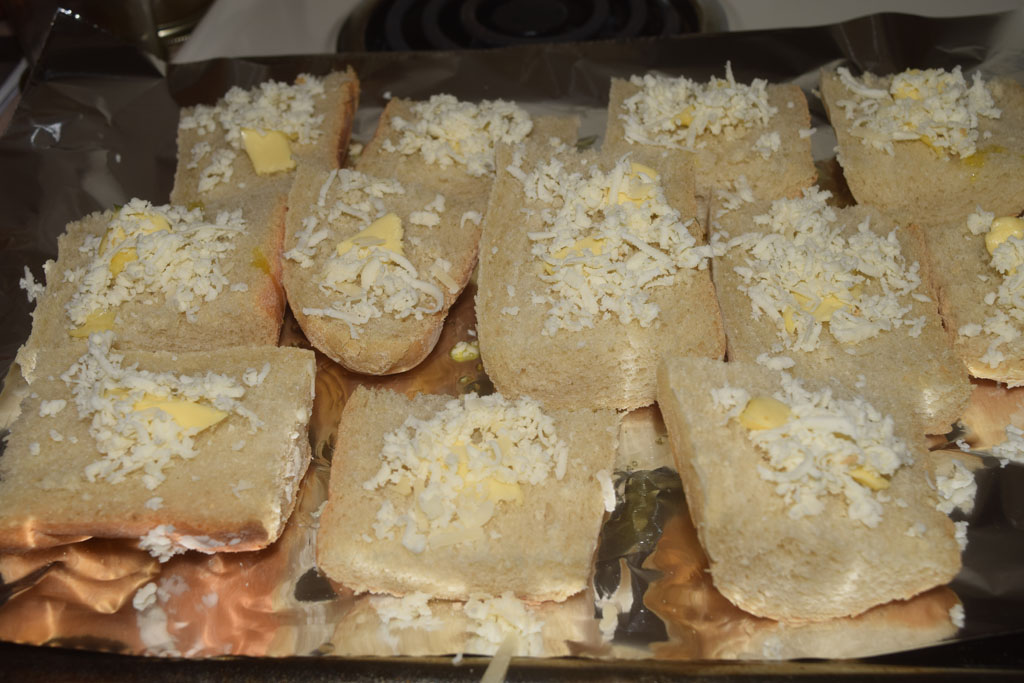 Next, add the mixed tomatoes with parsley and garlic to the baguette
Add the mozzarella and parmesan cheese to the top of the mix. Last but not least, add some balsamic vinegar to the top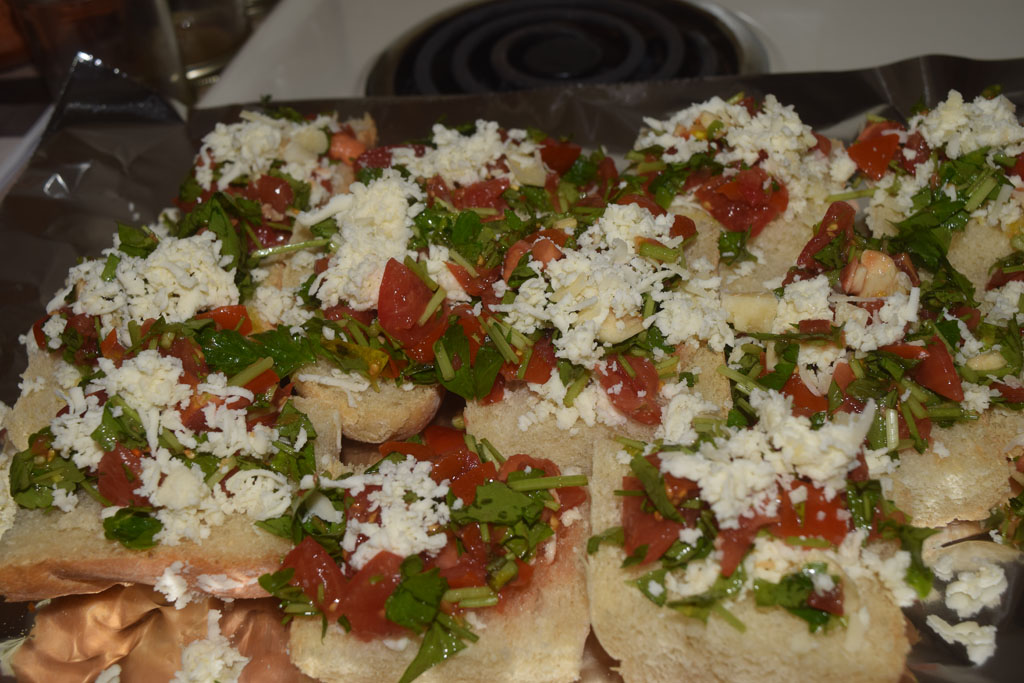 Place in the top tray of the oven for about 10 minutes or when cheese starts melting and bread looks a bit toasted.
And Bon Apetit!