From the towering skyscrapers of the Loop, the Magnificent Mile shopping scene, getting lost in the Arts Institute of Chicago, and the many museums you can visit, Chicago buzzes with energy and excitement. You can also find every foodie's fantasy – it is a melting pot of global flavors. On my recent visit to Chicago I visited a few restaurants and I picked my favorite 5:
Penny's Noodle Soup- Located at 1542 N Damen Ave Chicago. This restaurant is located right off the blue line on Damen Ave. Food comes out fast, for a good price, and tastes great. We ordered the ramen and the Thai fried rice. The ramen totally hit the spot; when its less than 20 degrees out nothing can beat a hot soup. The portion was large and it was full of flavors. The pepper beef rice was also very flavorful. If you want to try good, cheap, Thai fusion food then this is definitely a place I would recommend.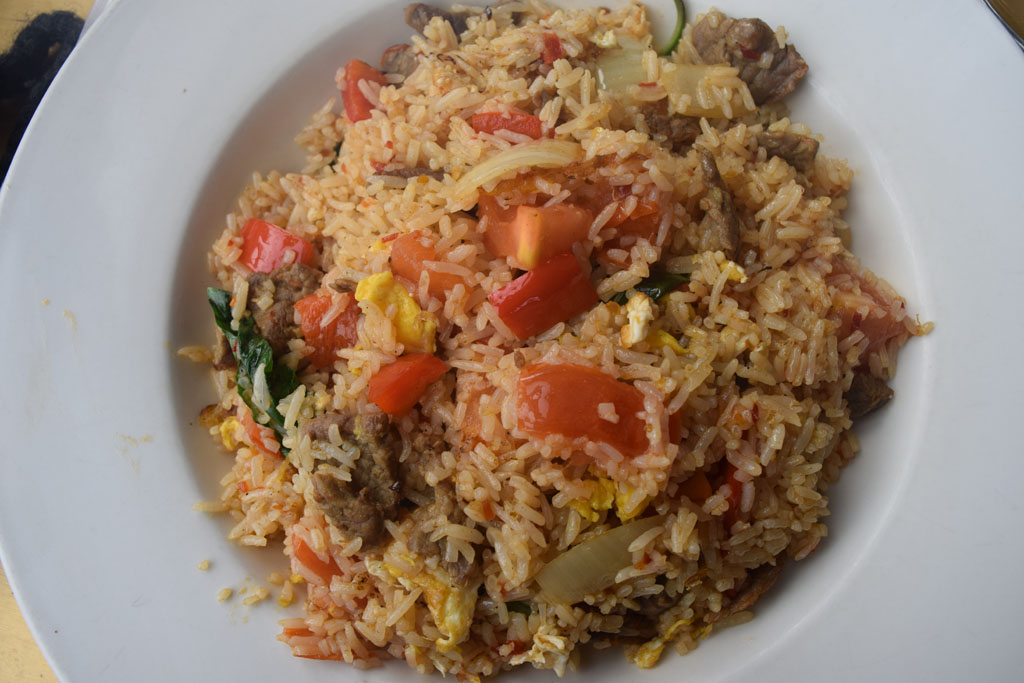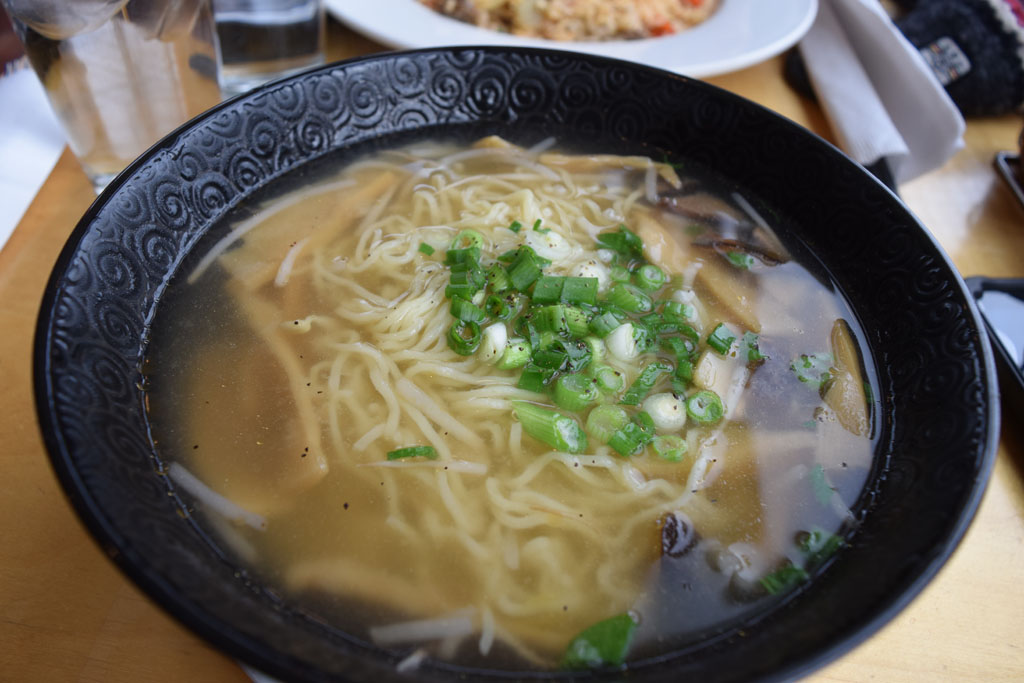 2. Taqueria Moran- Located at 2226 N California Ave, Chicago. There is nothing wrong with a cheap, good, close to the California blue line CTA Mexican place. This is a family run style restaurant with cheap and good Mexican food. We ordered the carne asada tacos and the Torta Mexicana and the food is very tasty. Not over the top kind of food but it is definitely not the worst either. The food is fresh and very traditional.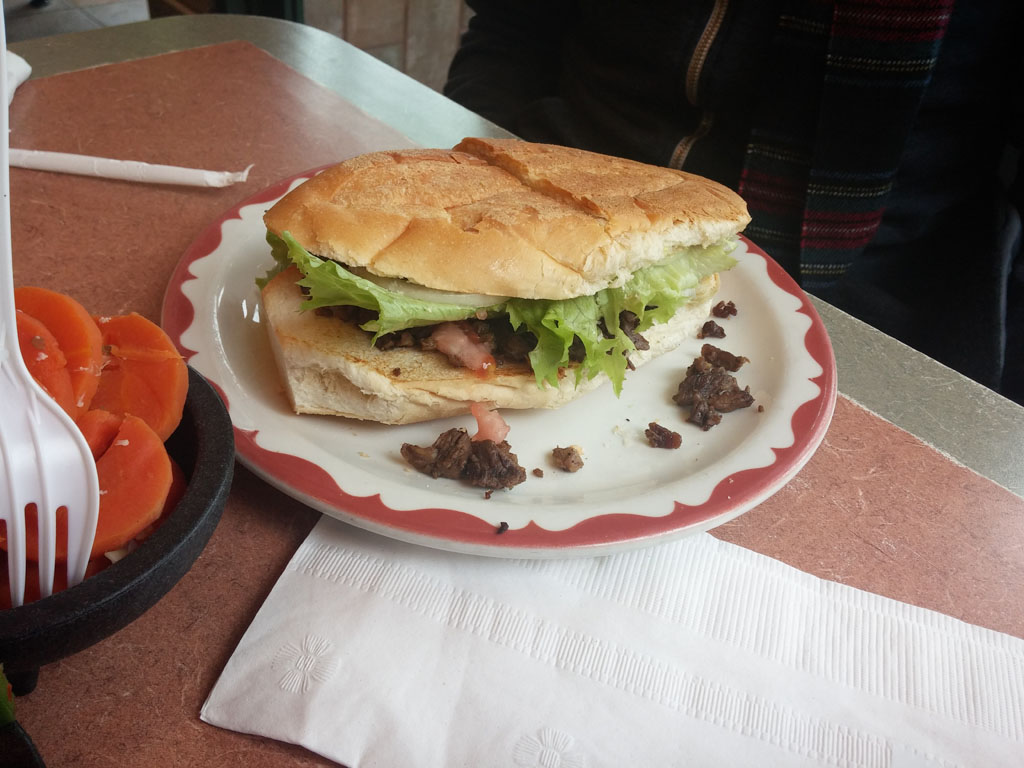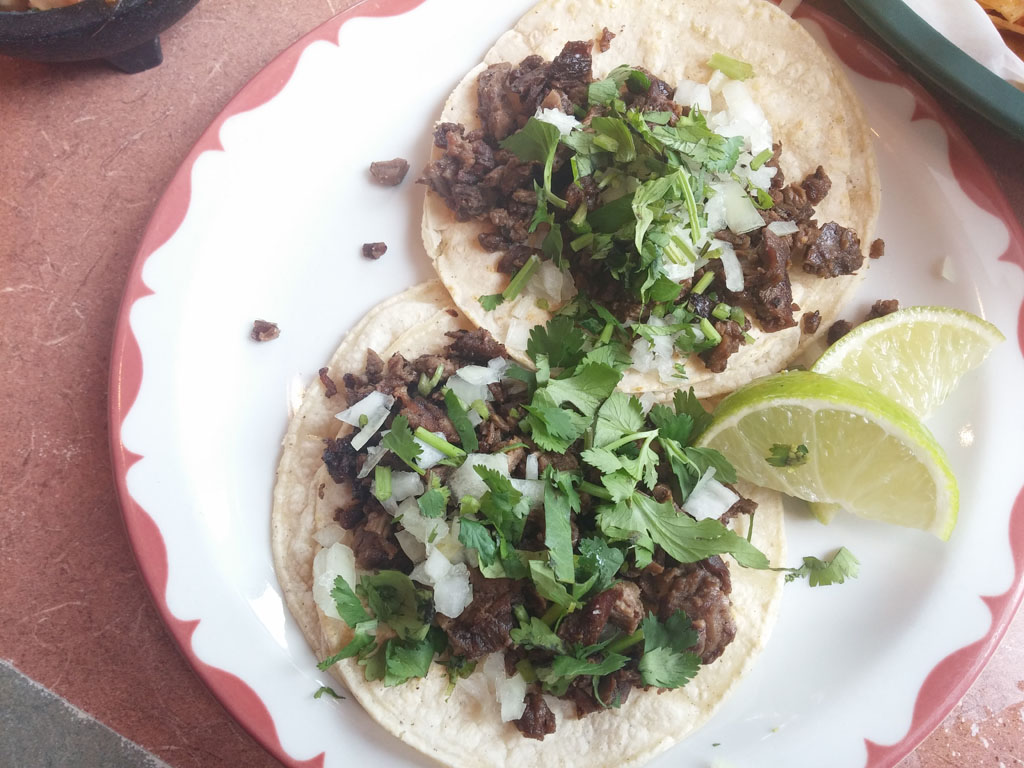 3. Stan's Donuts – Located at 1560 N Damen Ave, Chicago. This place is located at the same block as Penny's Noodle soup and Damen Blue line. Since 1963, Stan's Donuts has been the go to place in Los Angeles, California for donuts and now Chicagoans can enjoy this amazing donuts. Oh my god! If donuts did not have so many calories I would have eat a whole box myself. These were seriously the best donuts I ever had and I believe many Chicagoans must agree with me because as I approached this place the line was huge. The dough was so sweet and airy enough, the glaze was perfectly flavored and soft. The dough taste so flaky and fresh. Definitely, one of the best donuts I ever had.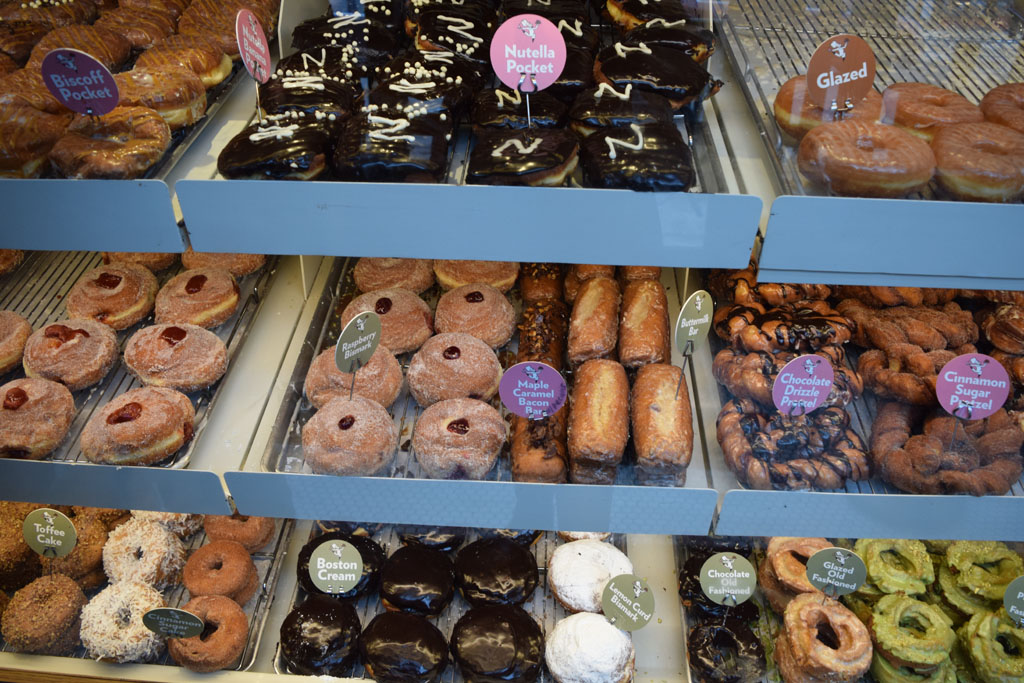 4. DMK Burger Bar – Located at Wellington Ave Chicago. Closed to a brown line stop. This place is really hip & trendy atmosphere. The buns they use is unlike any other I've had. The burger combinations are also very unique. The burger patties are just the right texture-a delicate mix between chewy and melt in your mouth. They also have milk shakes. The portion sizes are just enough to fill you up and small enough to not get overboard.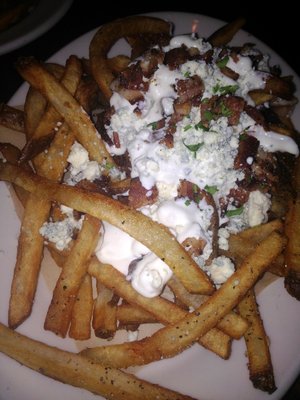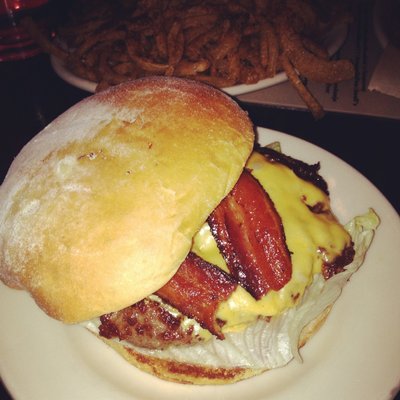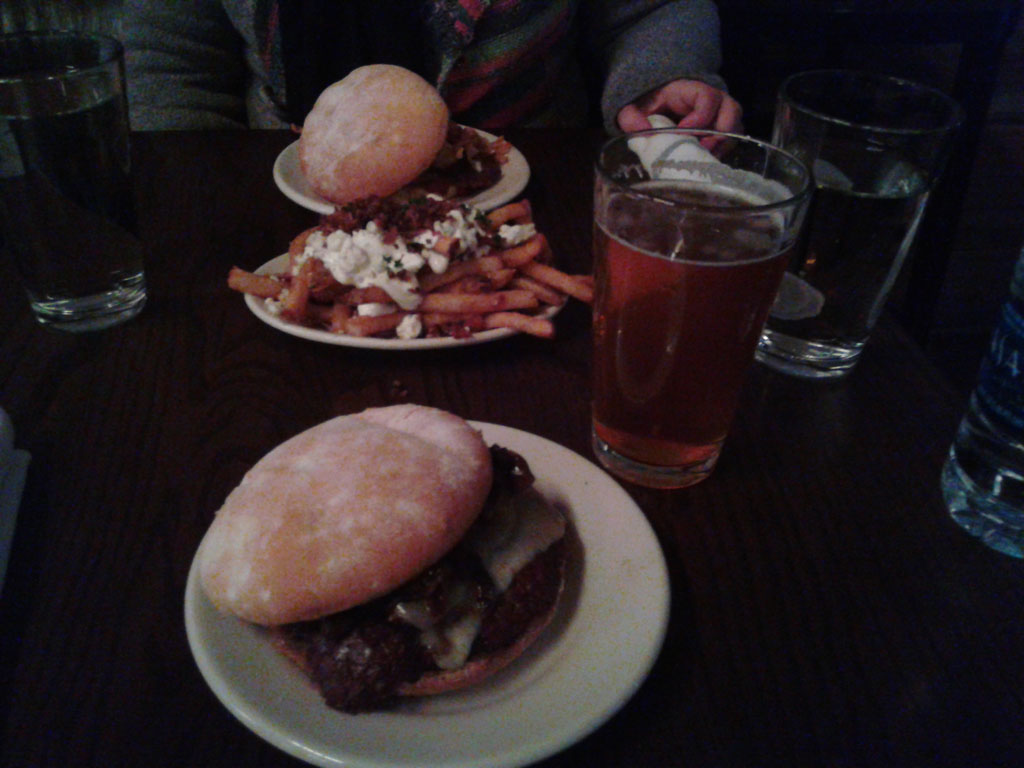 5. The purple pig – 500 N Michigan Ave Chicago. Oh my God! This place is beyond amazing so I saved it for last. This place is so amazing that chef Aaron Sanchez from the food network placed a visit to the purple pig some time last week. If you like bone marrow, pig tail, cured meats you will love this place. Their tapas are marvelous. There is a wait for this place as the place is kind of small. The seating is close to tables style so it is not the place to have some private dining. We ordered the pig's ear with crispy kale. A la plancha: Wagyu Sirloin Tip with Fingerling potato, cippolini onions, olives, and bone marrow vinaigrette. The pig's ear were just seasoned amazingly well. The sirloin tip literally just melted in your mouth.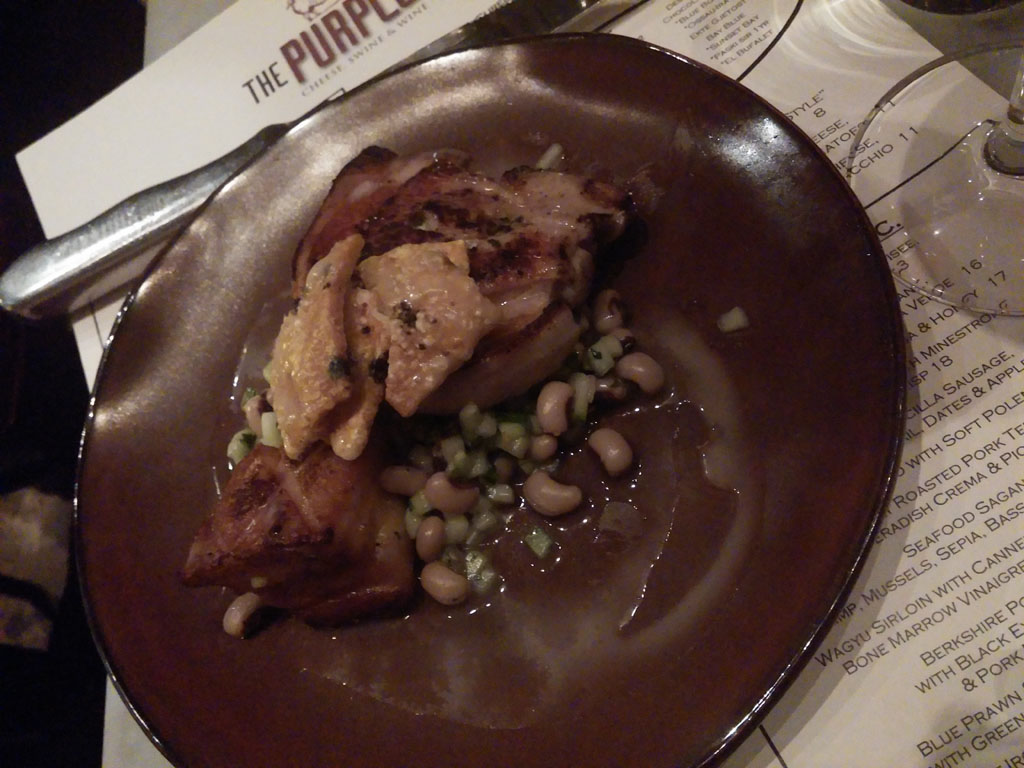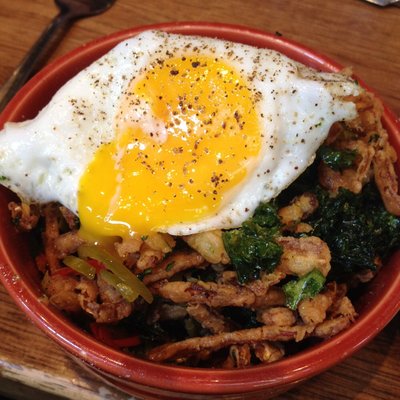 Does anyone have any other suggestions?