Kevin and I are very big seafood lovers, I could live off seafood if I wanted to! Since salmon is actually in season right now, that is what is on the menu tonight. I'm sharing our simple way of cooking salmon (it is all in the seasoning) and probably one of the simplest shortest recipe I ever written.
Ingredients:
Garlic salt powder
Paprika
Dill
Salt
2x 6-8 oz pieces of salmon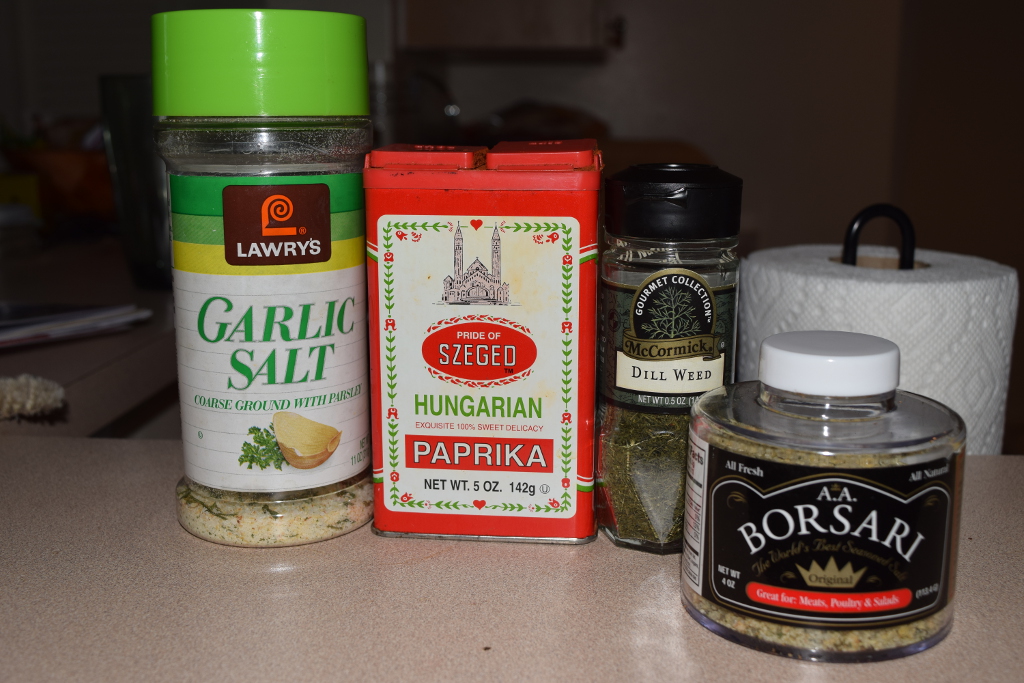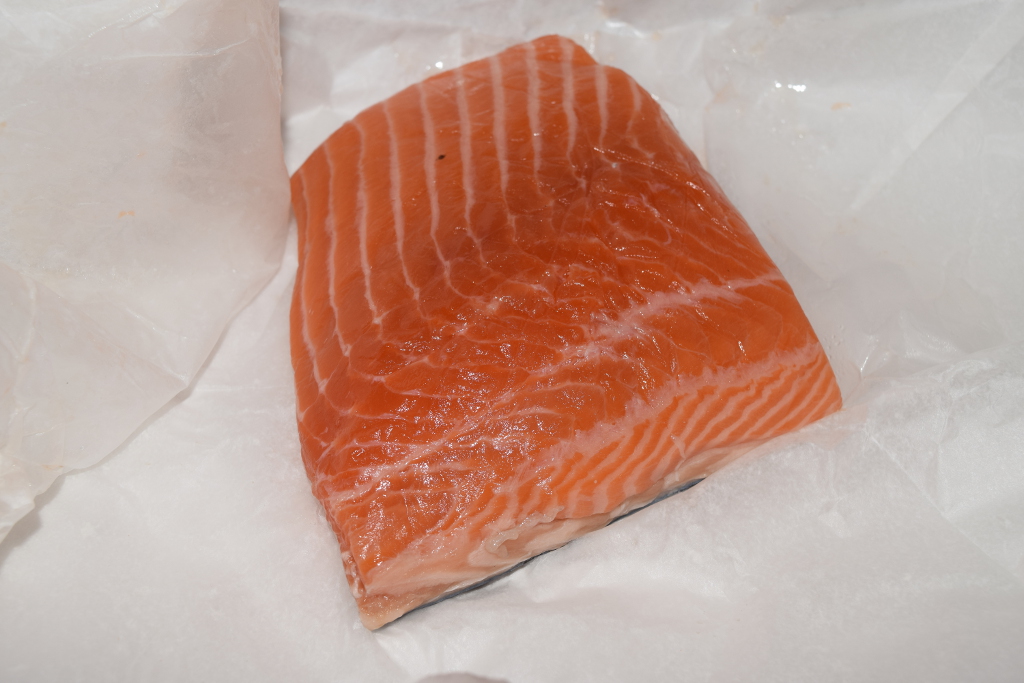 Directions (literally three steps):
Rub some garlic salt powder, paprika, dill, and salt on both sides of the salmon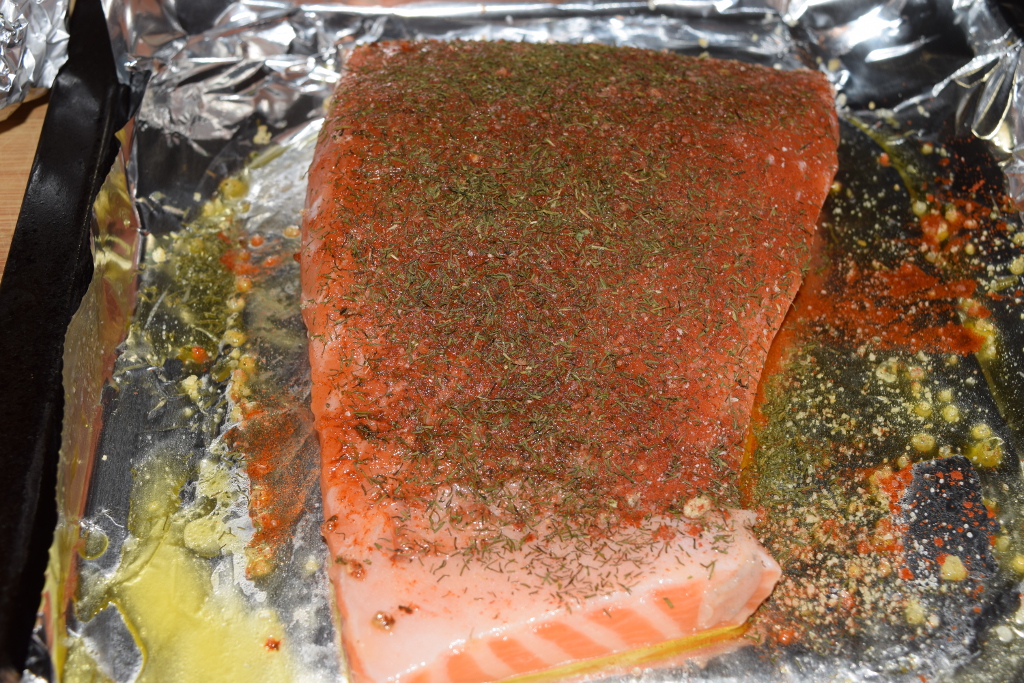 Place salmon on a tray cover with foil paper, and bake at 325 degrees.
Once done, serve with preferably some vegetables on the side for a perfect summer recipe.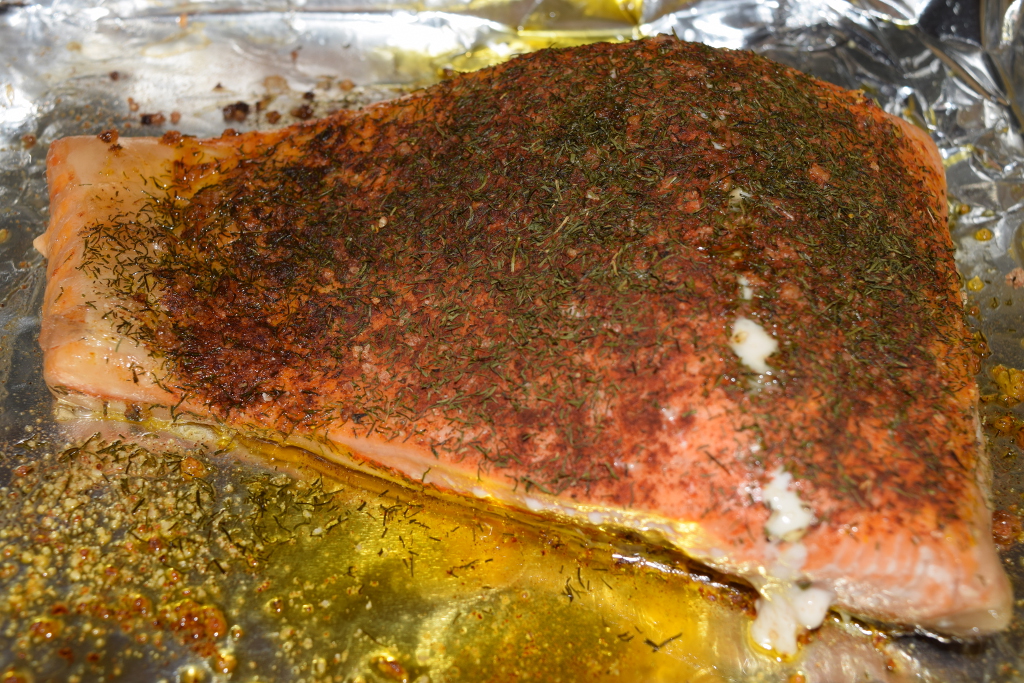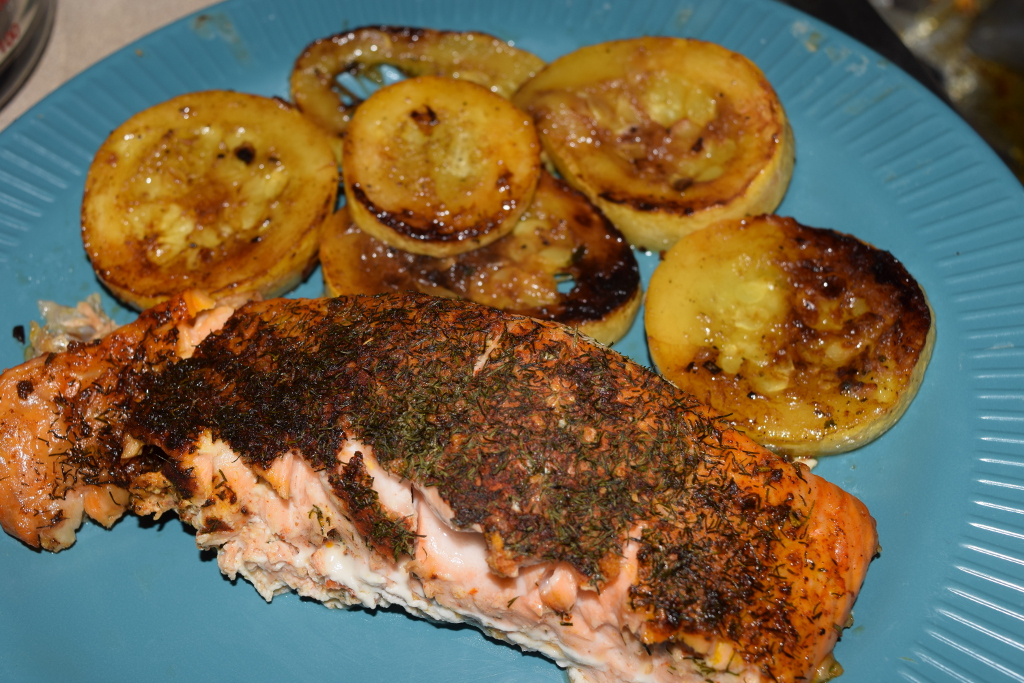 Bon Apetit!