Diana Eating her way through South Florida IV
Hey guys! I know it has been awhile but I've been so busy lately… the past few months have totally flew by. I can't even believe it is almost Christmas and before we know it we will be celebrating a NEW new years. I guess it's very true what people say, as you get older time just seems to never be enough.. but you have to make the best of it no matter what. Anyways, as you guys know, I will soon be moving to Chicago, so the next two months I'll be even busier packing and getting things together – but I plan writing any chance I get, and now I'm even more excited that Diana's Notes from the City will literally be from a city like Chicago! So, I'm so excited to write about all that Chicago has to offer. In the meantime, I still have few posts to write about restaurants and things to do in Florida. Today, I thought I would write about restaurants. So here's my list for this week:
Can anyone tell me what they consider the best hoagies in South Florida? Well mine has to be LaSpada's  even though I know Publix subs are up there too and another place in Boca Raton I will soon write about. But I mean LaSpada's it's a must go. They cut the meat fresh off the block for each sandwich and a good quality of bread. The small 8" it's very packed that very much likely you will be full after eating it. The hoagies are so simple but such great quality that makes them the best I have had in South Florida.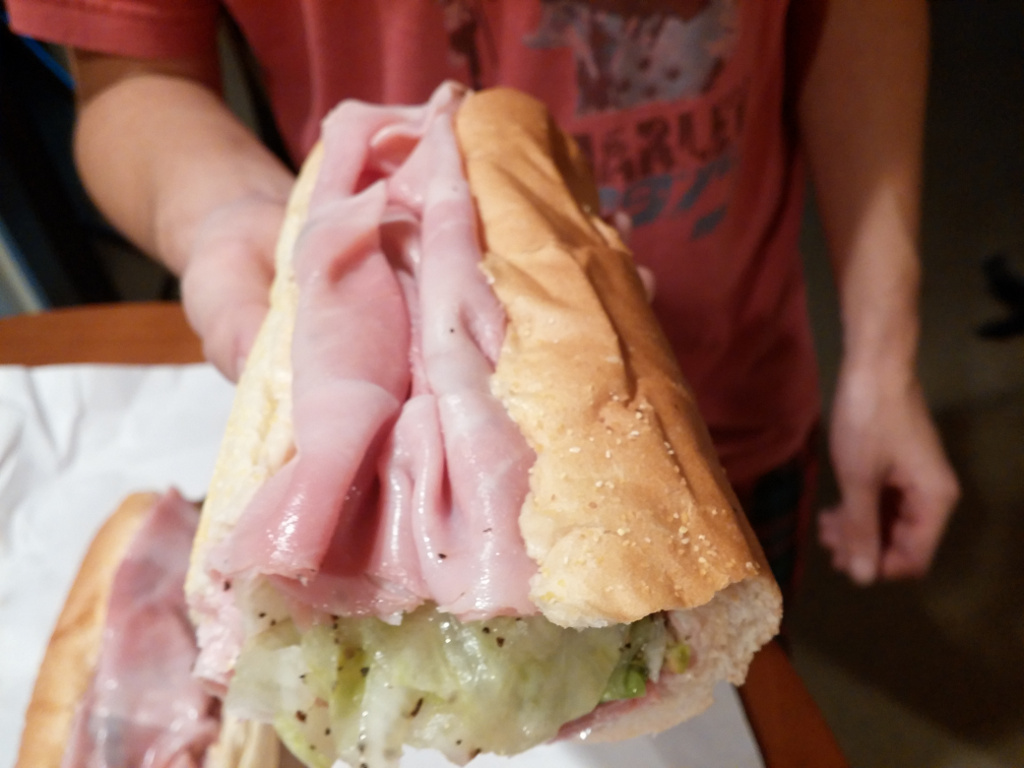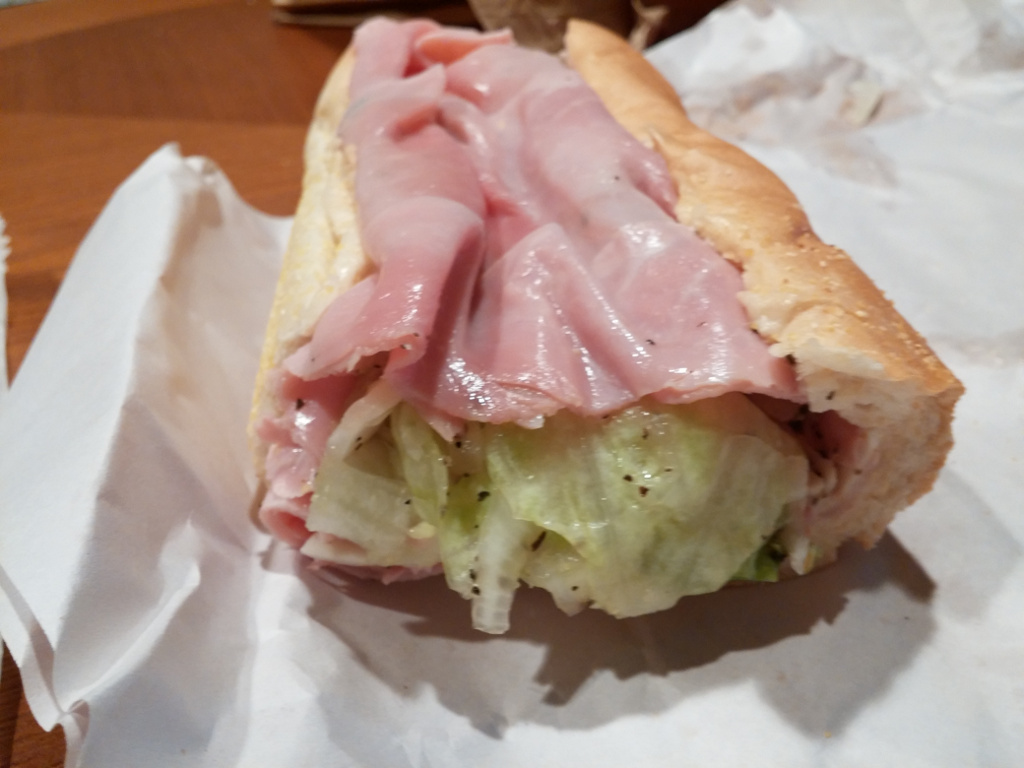 Recently open a location in Boca and quickly expanding. Broken egg  is the kind of place you want to go for brunch, yes I don't do brunch too often, but thought Broken Egg makes the list for a good brunch place in Boca Raton. With a variety of options on the menu to order from, from your normal scramble eggs with bacon to their specialty brunches items like the huevos rancheros (which I recommend), the banana frosted waffles, and other Southern inspired items like beignets, yes delicious beginets as an appetizer. You won't go wrong with having brunch at this restaurant.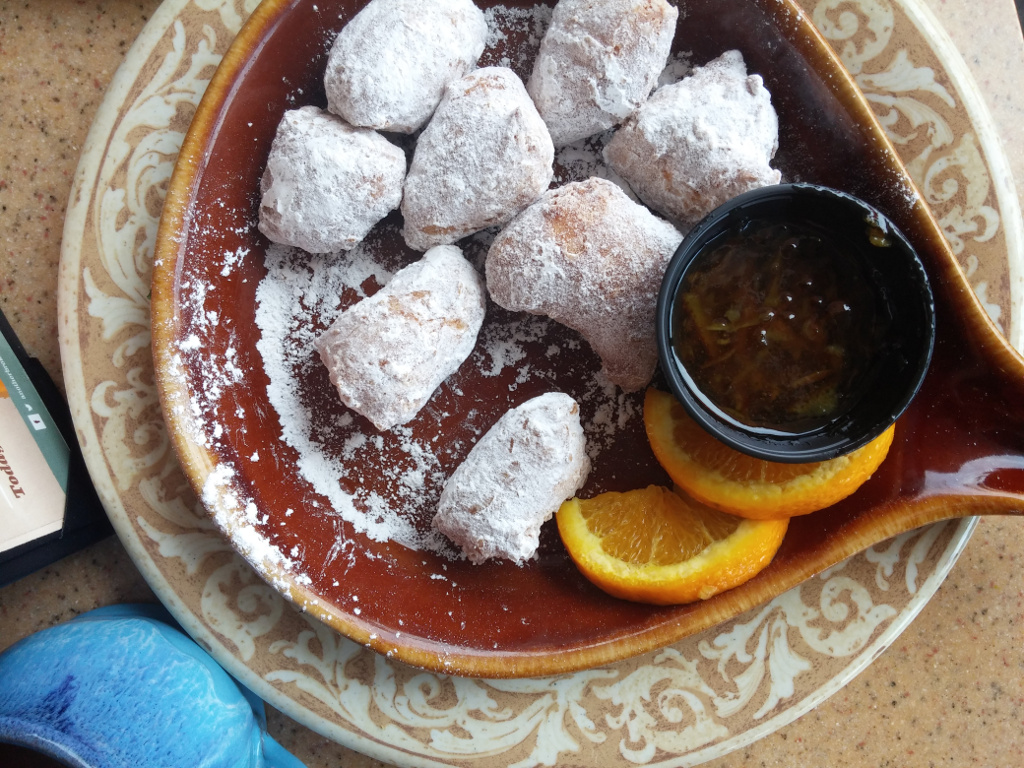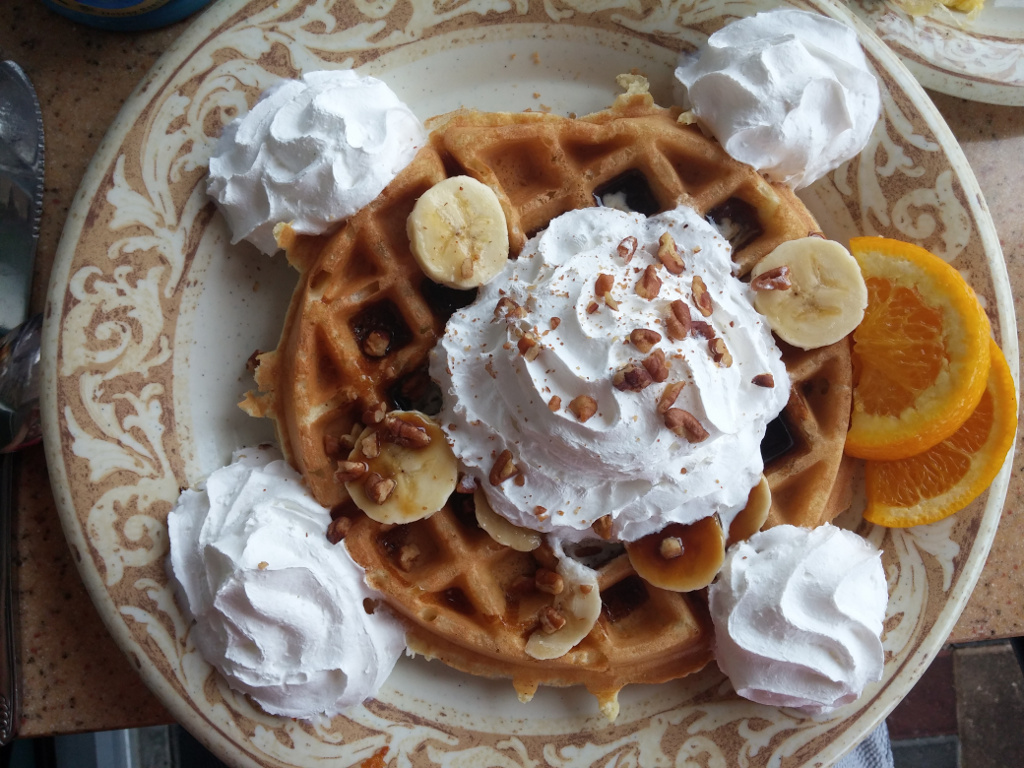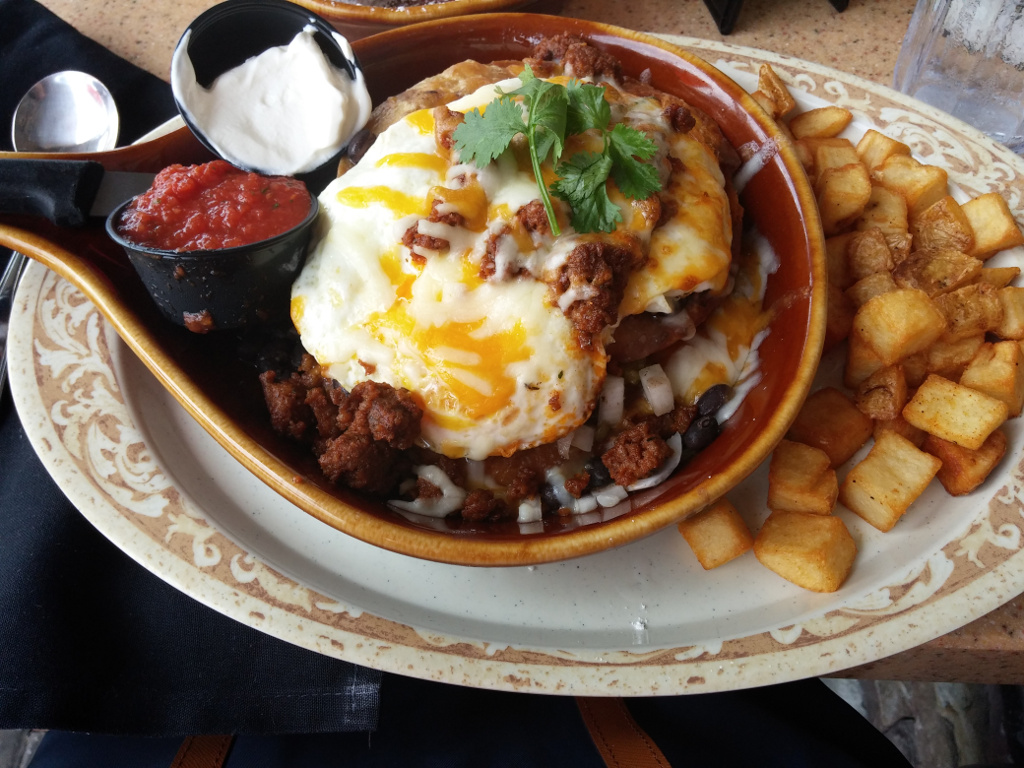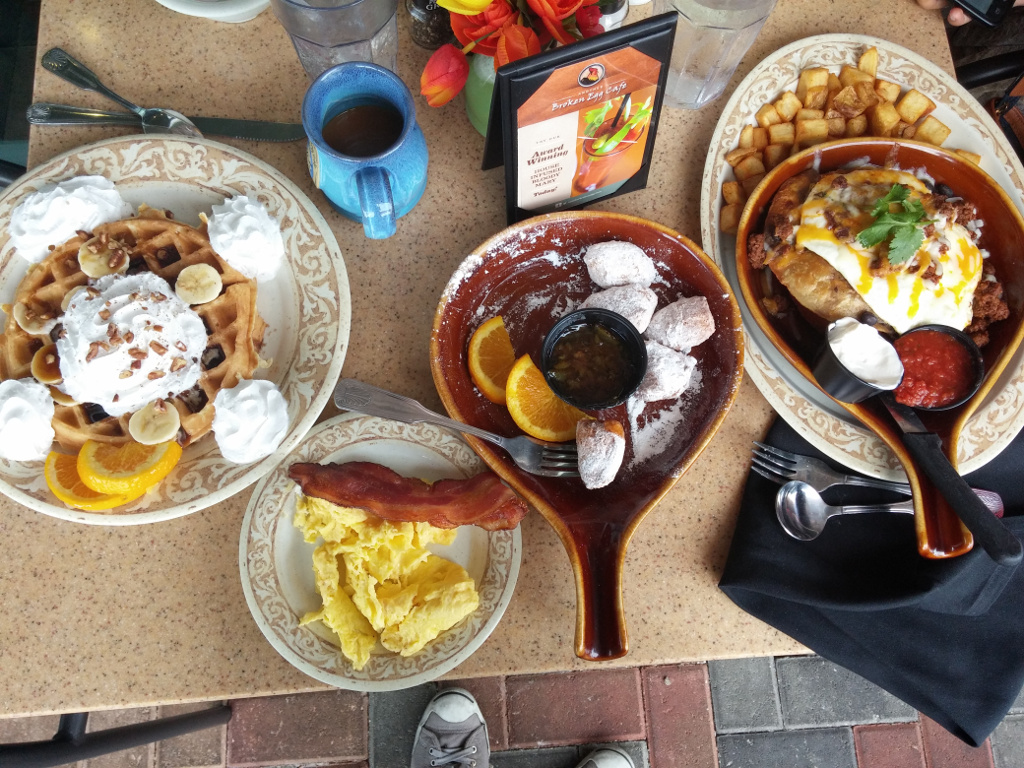 When I heard that Guy Fieri went to this restaurant I knew I had to add it to my list of must go, very popular for tacos and burgers. This place serves different types of burgers. Plus burgers have been approved by burger beast so make sure if you try a burger you try one of the unique ones. The frita one was our favorite, however, I also heard that you need to try the Elvis but I don't know about a peanut butter and jelly burger… I'm sure it is amazing but it is not my thing lol. I also recommend the vaca frita tacos because the meat was just so tender!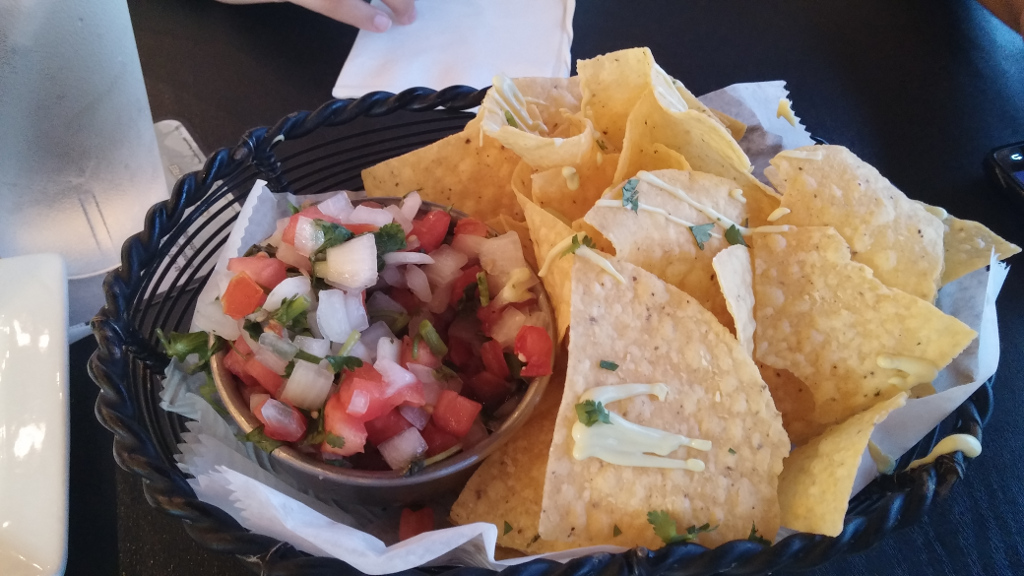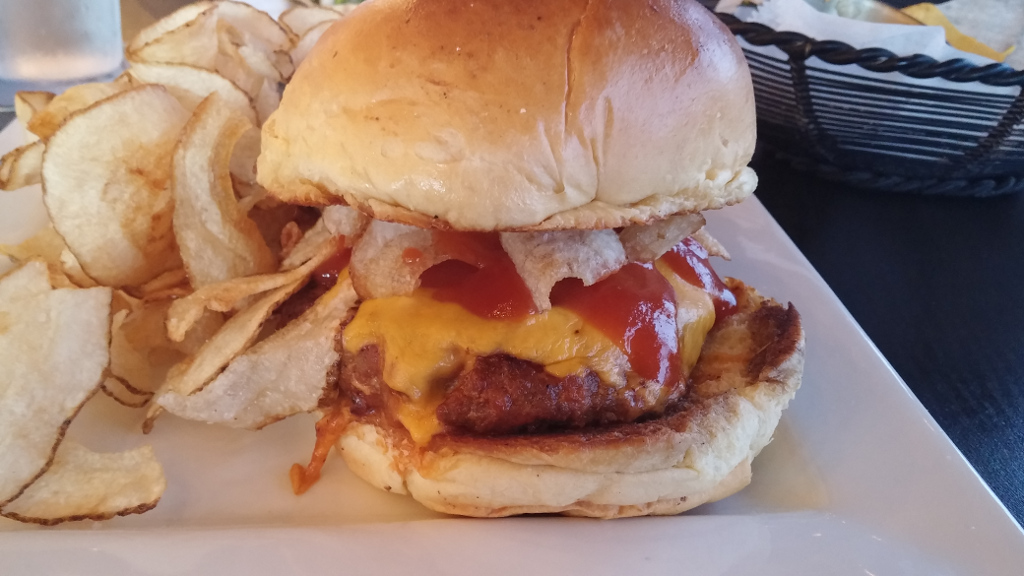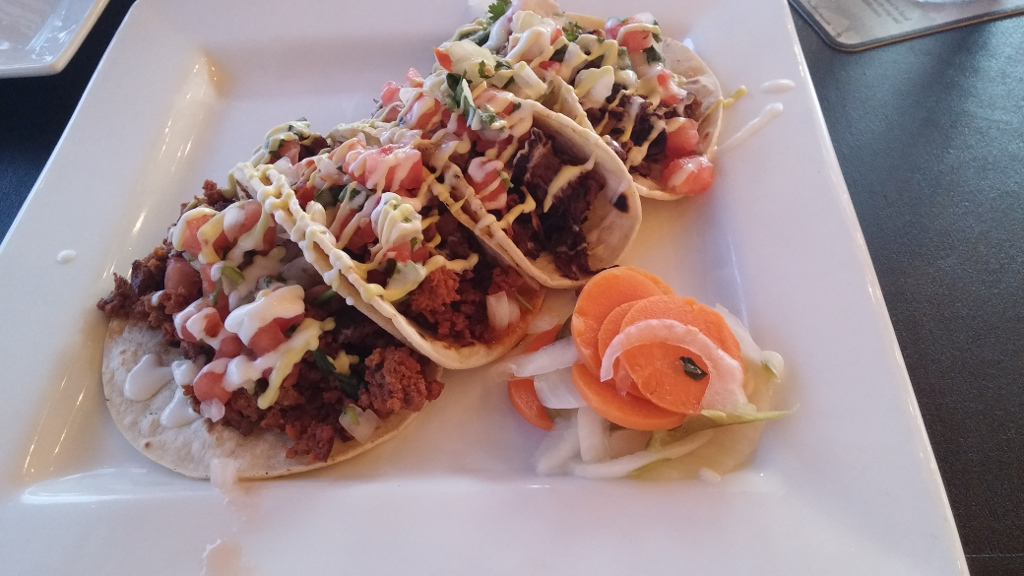 I went to Michael's Genuine and loved it! Told myself I had to go to all of Michael Schwartz's restaurants. So, Harry's Pizzeria is a more casual, cheaper version of all of them. The pizzas are not your typical Margherita. I recommend the rock shrimp pizza which I've been told by many other people that is worth getting, also the short rib pizza, and of course the pulled pork with figs. It is a good place to go with others so you can enjoy different pizzas. They also support local breweries so make sure you grab a beer with your pizza.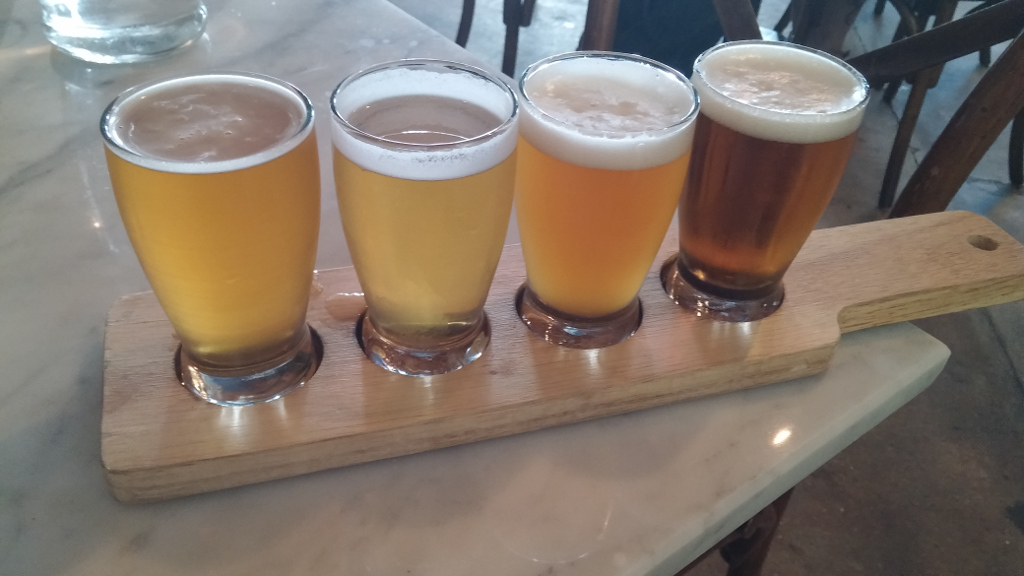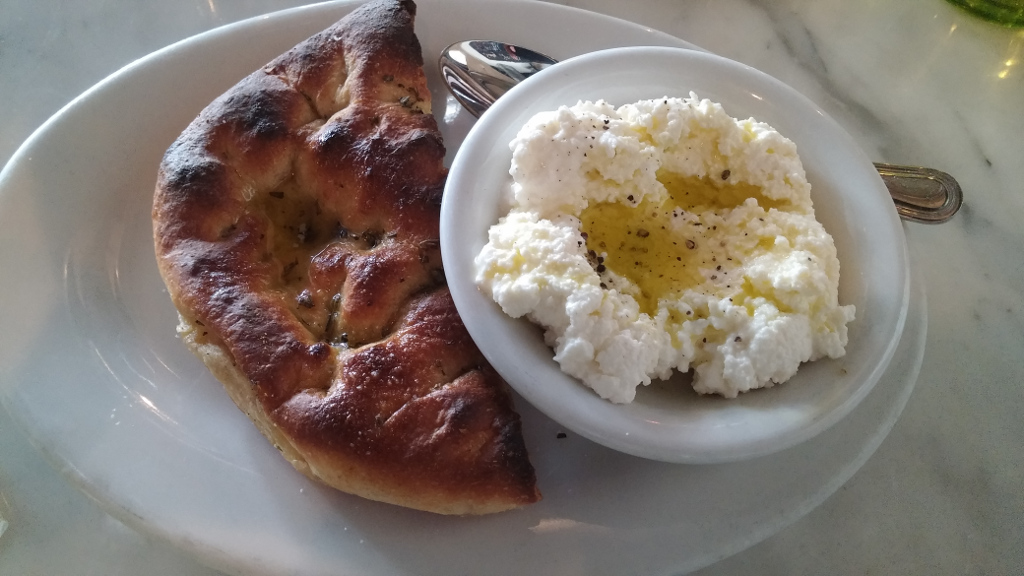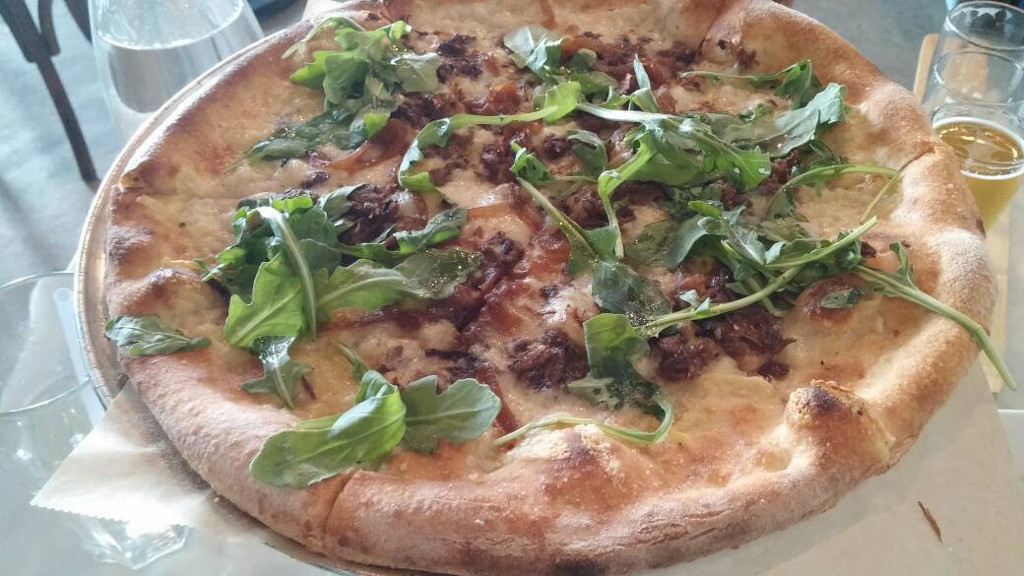 Even though I already have my favorite burger place in South Florida, which I will also be writing about in a later post because it is a must-go – Tucker Dukes is also up there with the best burgers in South Florida. The burgers just look out of a magazine. I mean look at that picture! I recommend The signature burger the Tucker duke it is huge! El pedro and Sami are also really reaaally good. Well, I'm sure any burger you get will be good! As long as you come hungry because they are humongous! The nacho tots as an appetizer (not really appetizer size) are amazing! Cover in cheese pulled pork, sour cream, and salsa yummy! They also have a lot of different beers on tap.