A Recipe for a Romantic Dinner
Hi everyone! I'm back! And since I haven't shared any of my recipes in awhile I thought I would share one in this post. My fiancé and I love to cook fancy meals once awhile (I know it feels weird that I get to call him fiancé now.) Anyways, once in awhile we spoil each other, or our family when we invite them over, with nice meals. So, today I want to share one of my favorite fancy meals to cook at home "Seared scallops with kale, spinach, and bacon bites." It definitely has been one of our best recipes we've cooked and I enjoyed making it so much that I thought I needed to share the recipe with you all! Hence, if you want to have a romantic dinner at home for someone special, here is my recipe for seared scallops for that special evening. Enjoy!
Ingredients
1 lb of sea scallops

White wine

4 slices of bacon

kale

spinach

1 clove of garlic

Italian herb seasoning

salt

garlic powder
Instructions:
1. Cook bacon in a cast-iron skillet until crispy. Remove bacon from pan and chopped into small bacon bites. Set aside.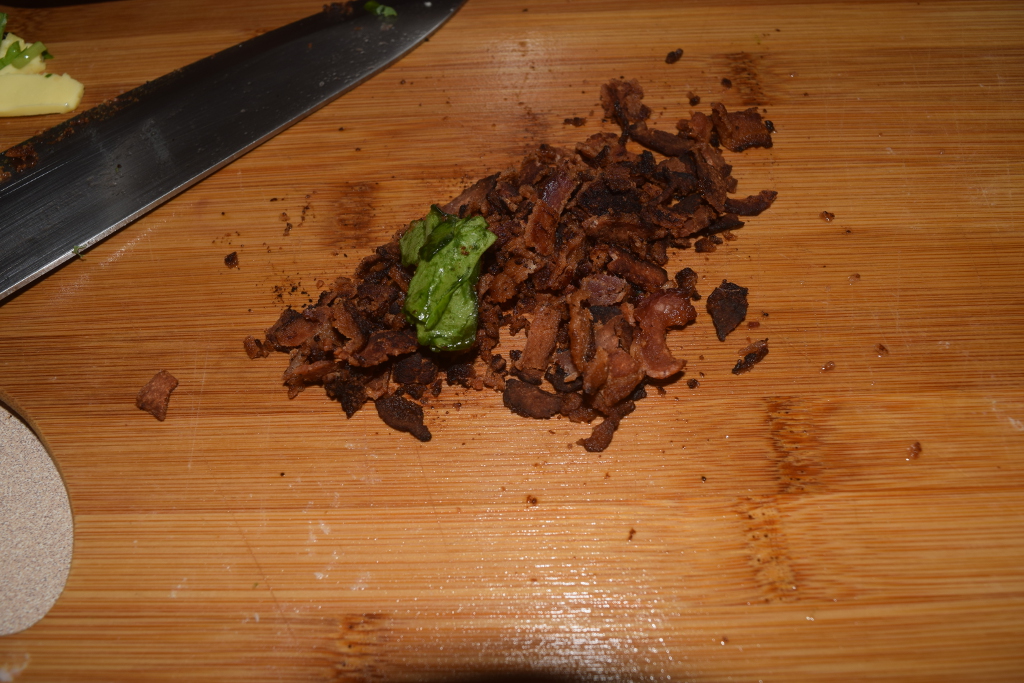 2. Cook kale and spinach until they condense. Then, add the bites of bacon.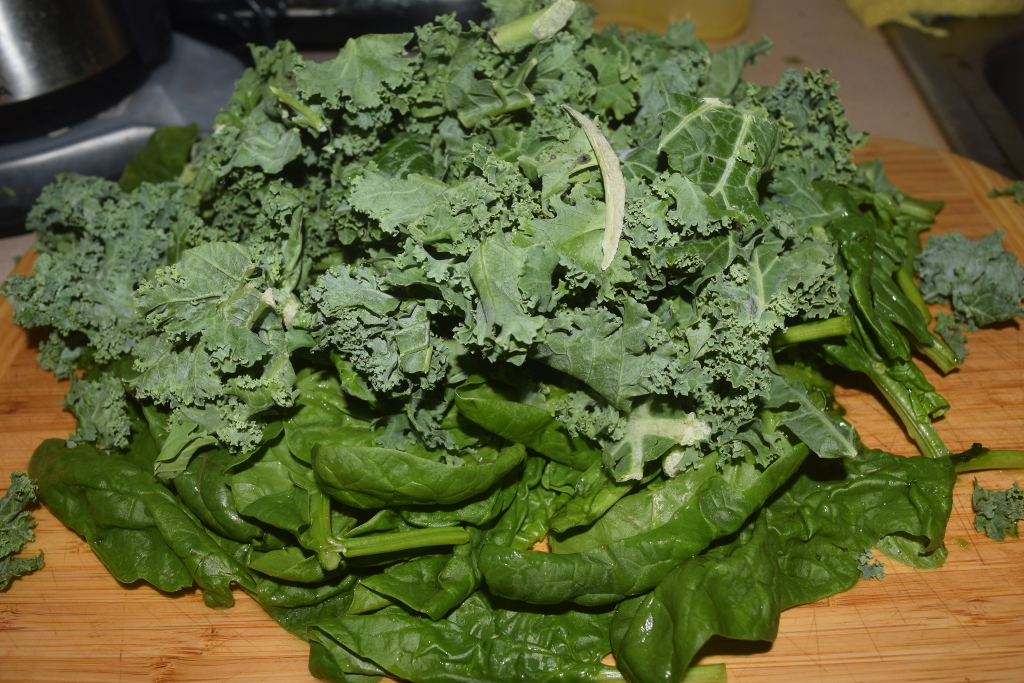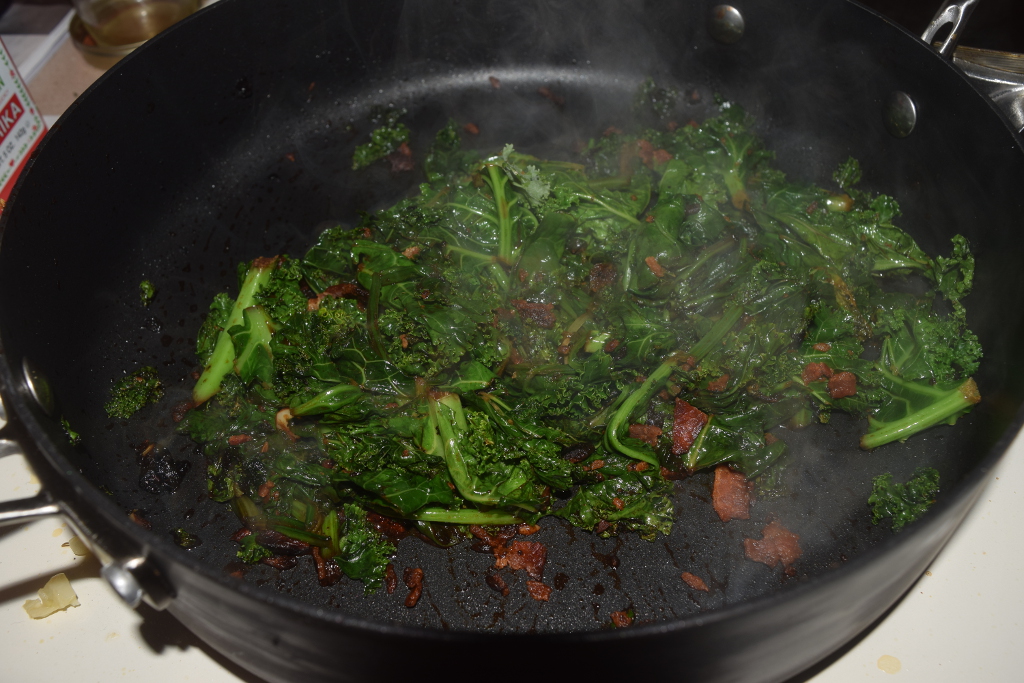 3. On another pan, add some garlic, a bit of olive oil, and white wine. Let it cook for two minutes or so.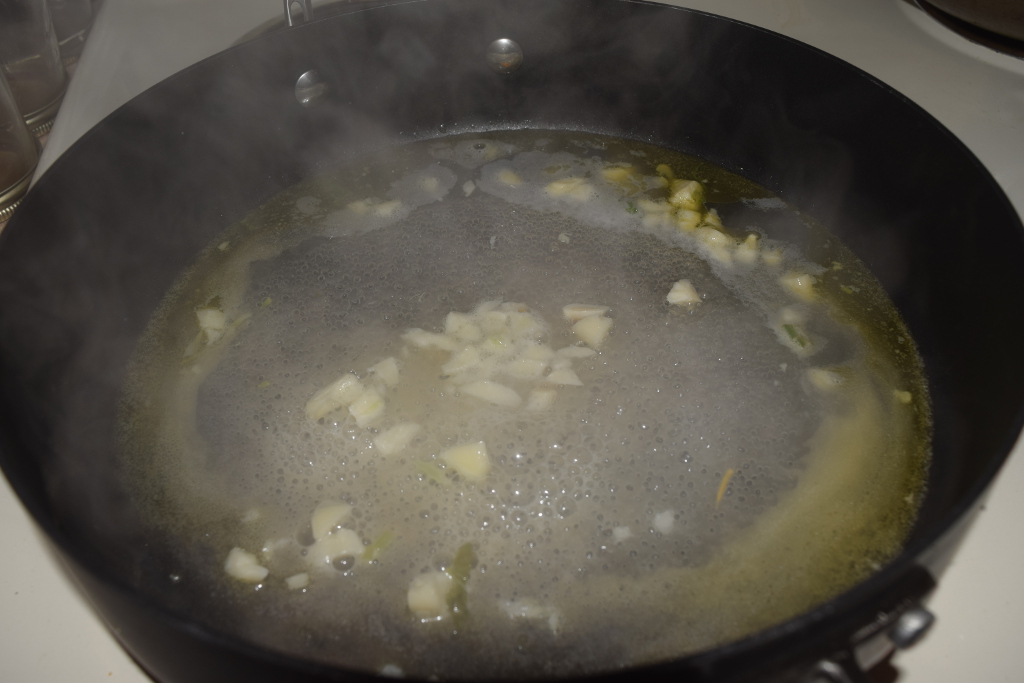 4. Pat scallops with a dry towel.
5. Season scallops with a bit of salt, garlic powder, and Italian herbs seasoning.
6. Once the pot is hot enough. Add scallops and cook for about two minutes on each side or until they look crusty. Add three spoons of white wine.
7. Place the bacon bites with the spinach and kale on a plate. Add the scallops on top for a pretty presentation.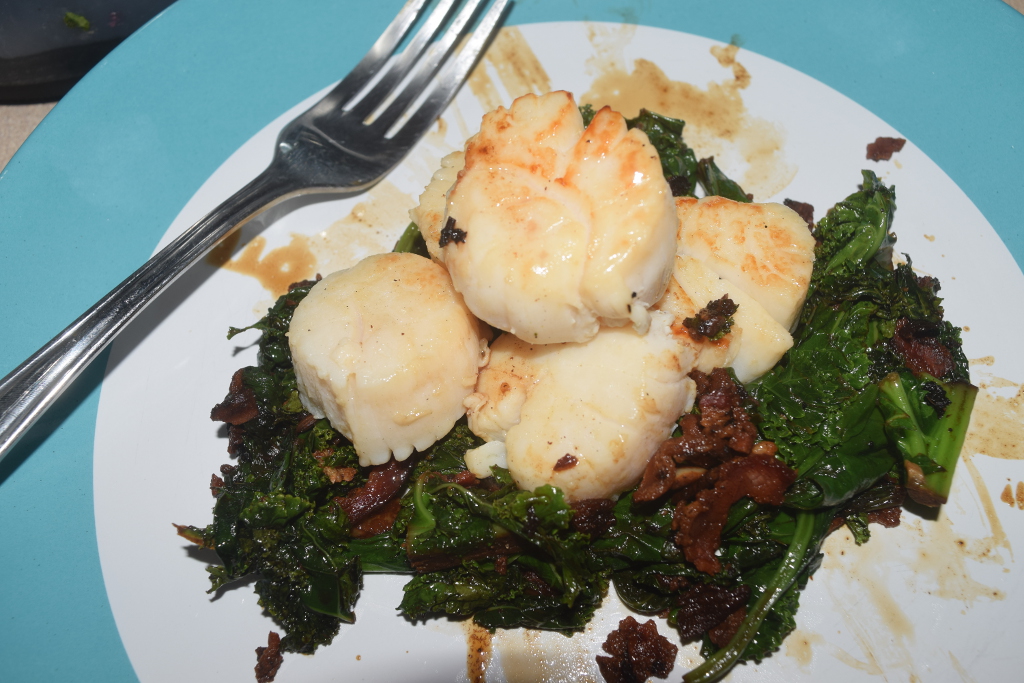 And Bon Appétit!