Today on the blog I will share with you how my passion for food started. Back in 2011, after hearing  about Miami Spice on the radio, my amazing boyfriend decided to take me to one of the restaurants participating and we had a blast! This has ignited my love for food! So we decided to do it every year since it's a great way to try some of the best food in Miami. This is one my favorite things to do in Miami as I get to try a variety of some of the best restaurants  at a decent price. For lunch the cost is $23  and consist of an appetizer, entrée, and dessert from their special Miami Spice menu.For dinner the cost is $39 for an appetizer, entrée, and dessert from their special Miami Spice dinner menu . About 200 restaurants with the best cuisine in Miami participate every year, and today I will give you a list of the ones I've attended and the ones I believe are worth trying. Miami Spice starts August 1st and ends September 30th so you have plenty of time to try at least two restaurants!  I think for that price, a three course meal from some of the best restaurants in Miami is definitely worthwhile!
Now, I would love to share a little secret with you all. "How do I decide which restaurant to go every year?" Well, every year I look at the list of all the participating restaurants. First, I make sure they offer the Miami Special on the weekends for dinner or lunch. Some only offer it on the weekdays so make sure you look at the calendar! Second, I check  their menus, as long as they are offering something out of the ordinary they make my list! I also look for a variety of choices on the menu, as some restaurants only offer three choices. For example, this year one of restaurants I recommend you can try is Rusty Pelican. Their Miami Spice dinner menu consists of corvina ceviche, salmon tartar, or smoked tomato for an appetizer. For Entrée: branzino a la plancha (branzino is one of my favorite fish), tempura shrimp, or Barolo braised lamb shank (which is also one my favorite dishes to cook and eat!). You can check one of my oldest post where I wrote about  my branzino and lamb racks recipe. Now these are some dishes you don't get at typical restaurants! I actually haven't had a chance to visit the Rusty Pelican, but judging by the menu alone, I decided to put it in the list. This year I decided to visit Azul and Pubbelly and had a great time! I'm sharing some pictures from the deliciousness in this blog!
So let me share with you my list of the restaurants I recommend you can try out of the Miami spice menu because either I've tried them in the past or heard they were good.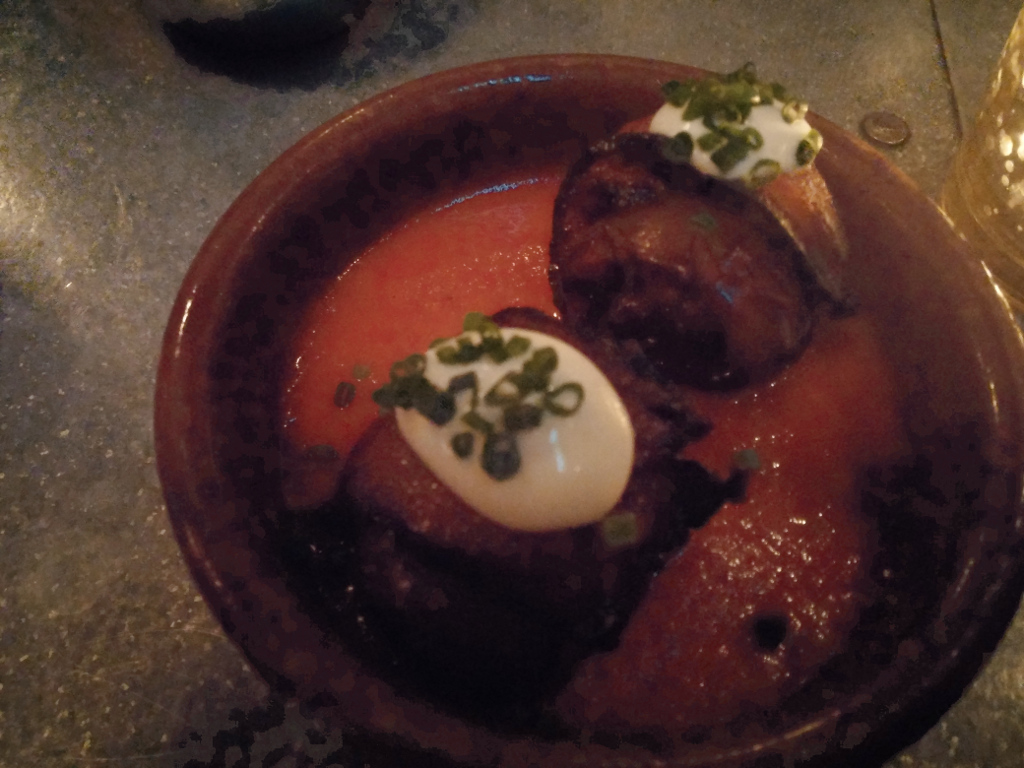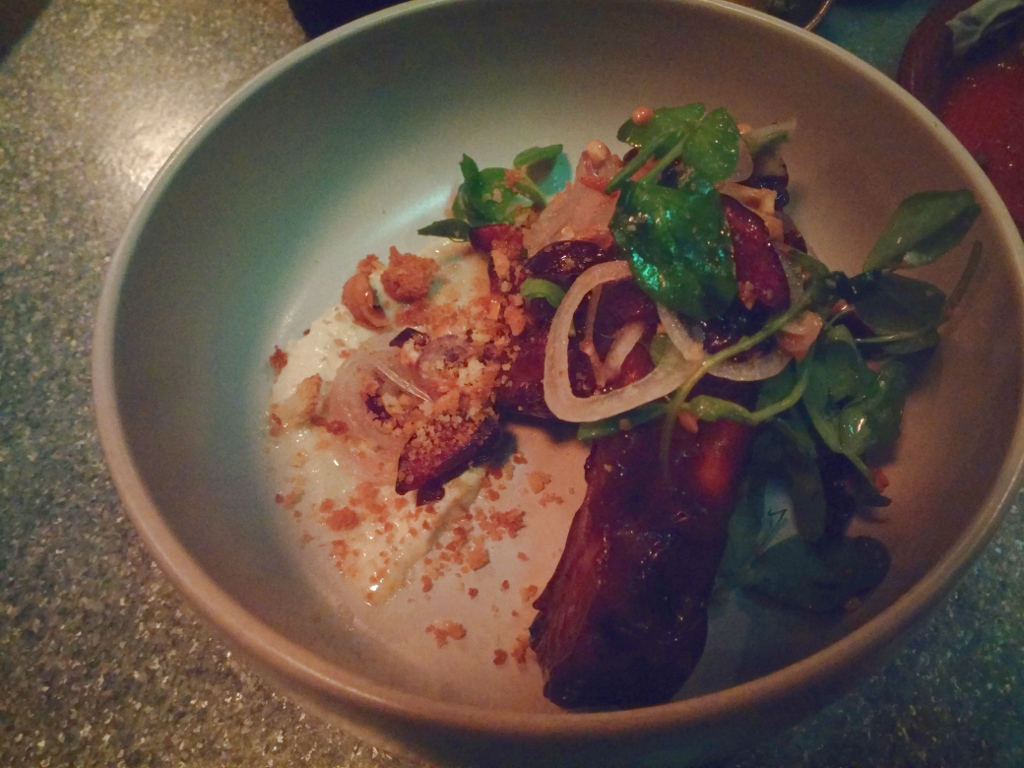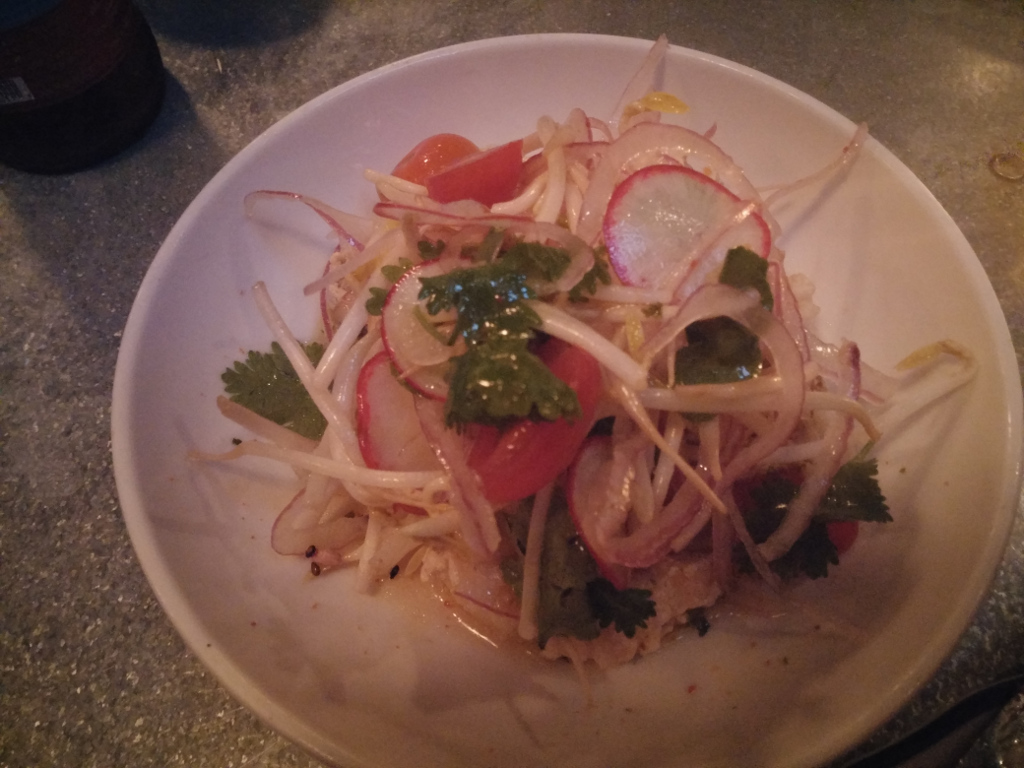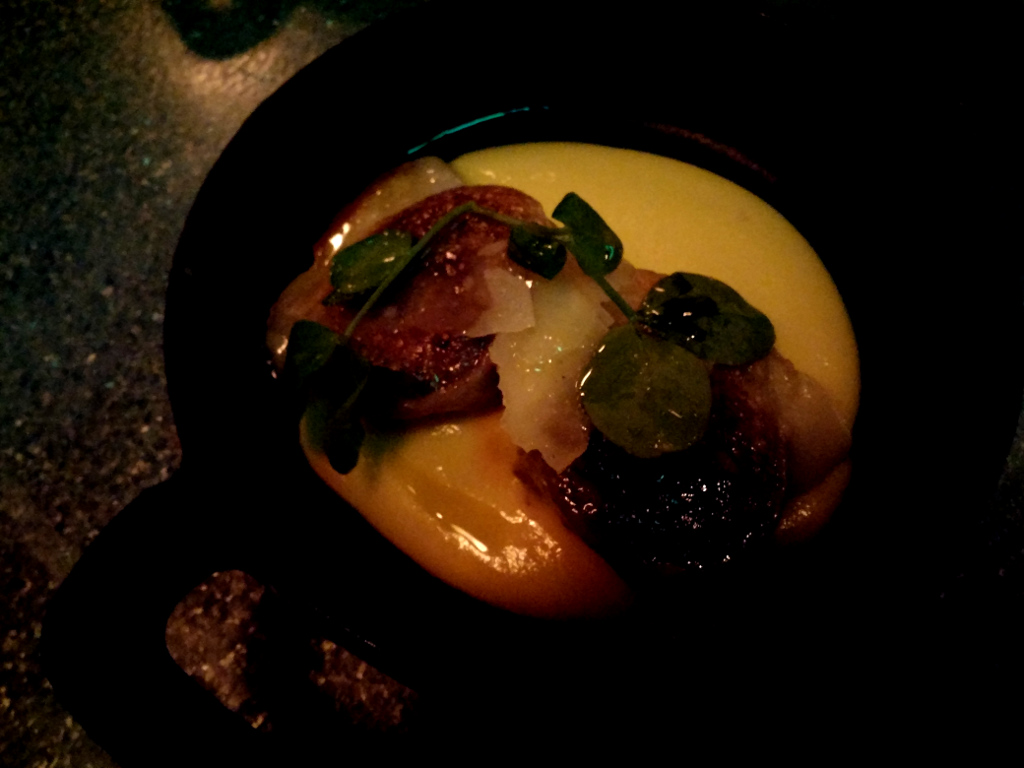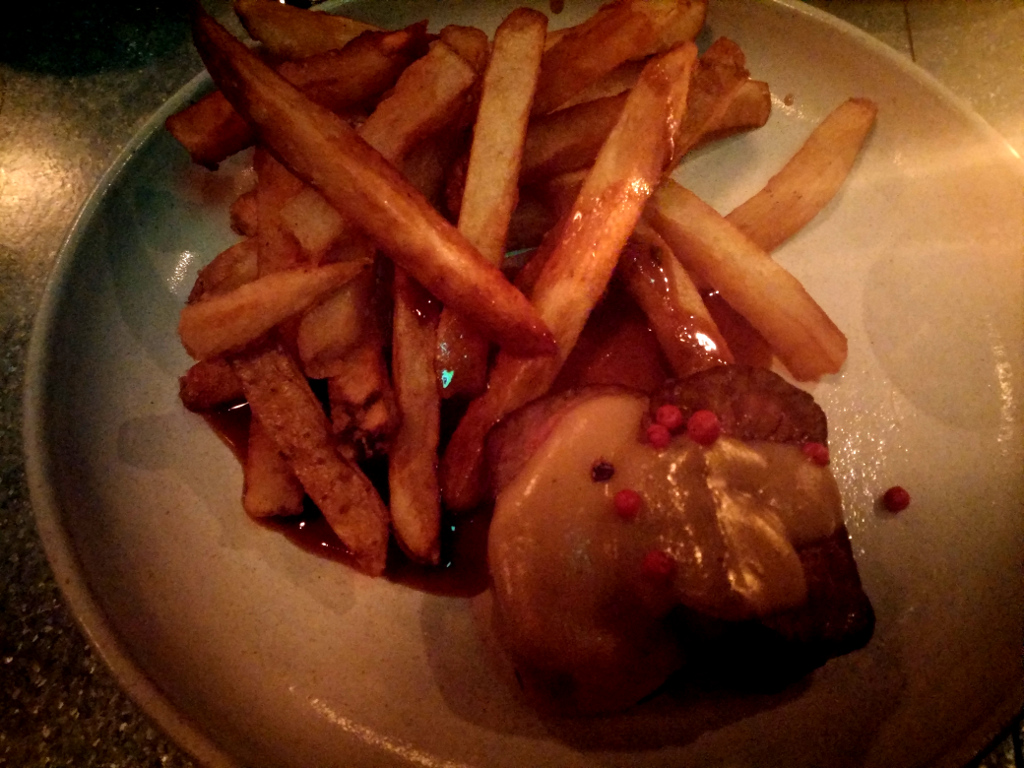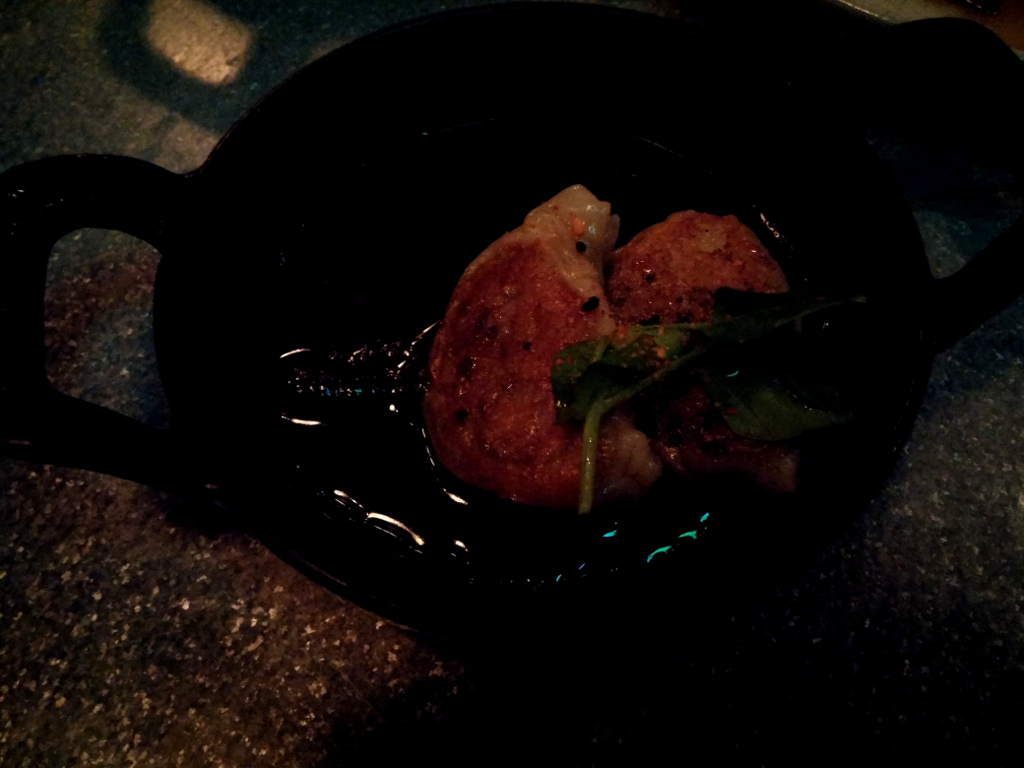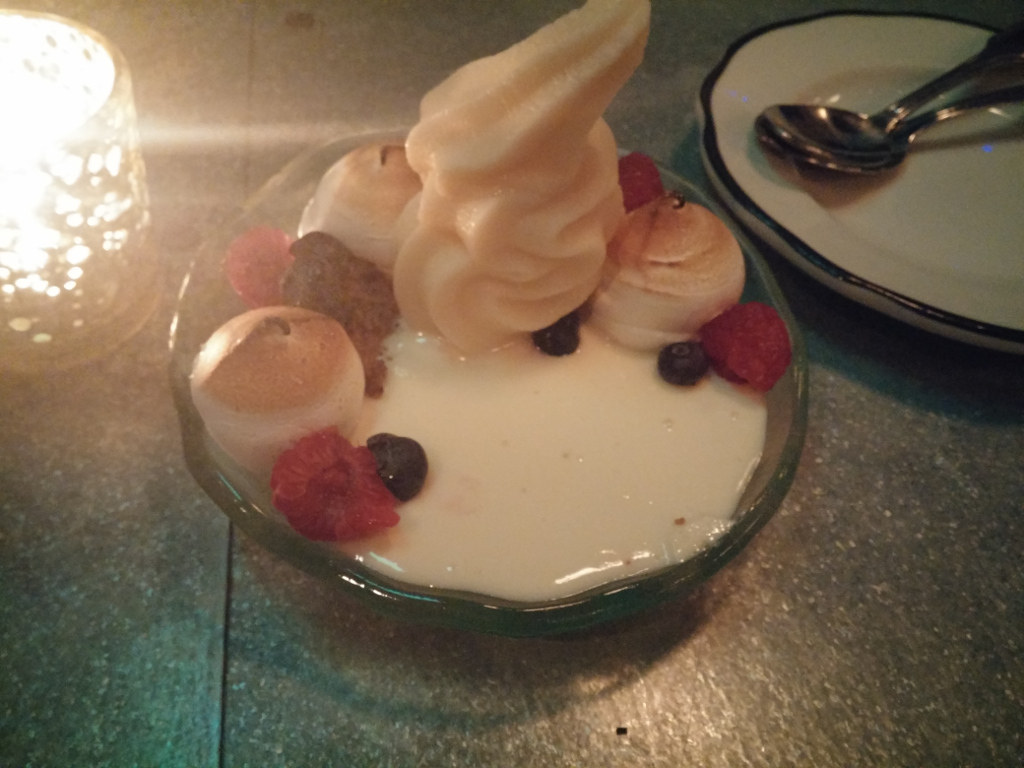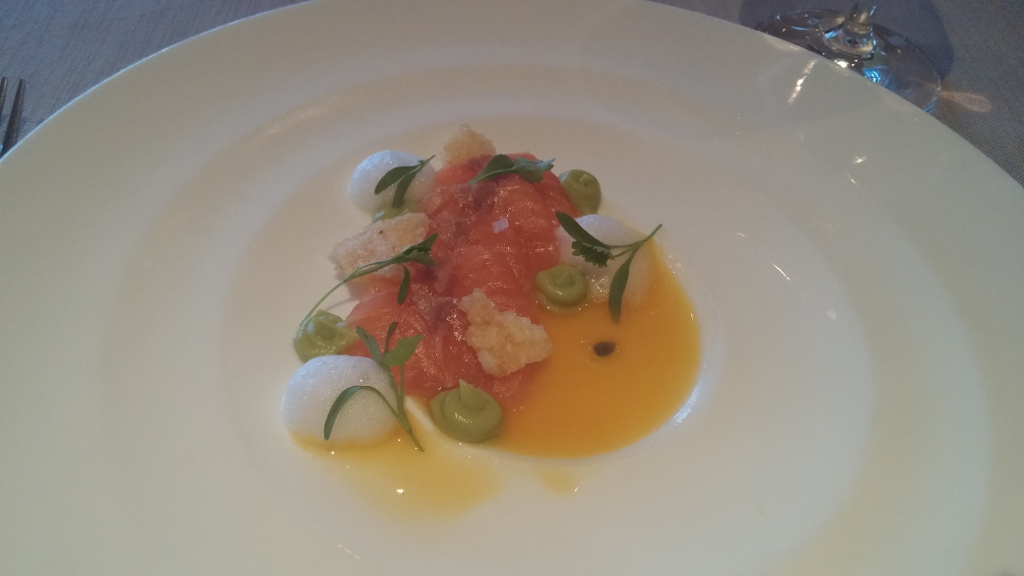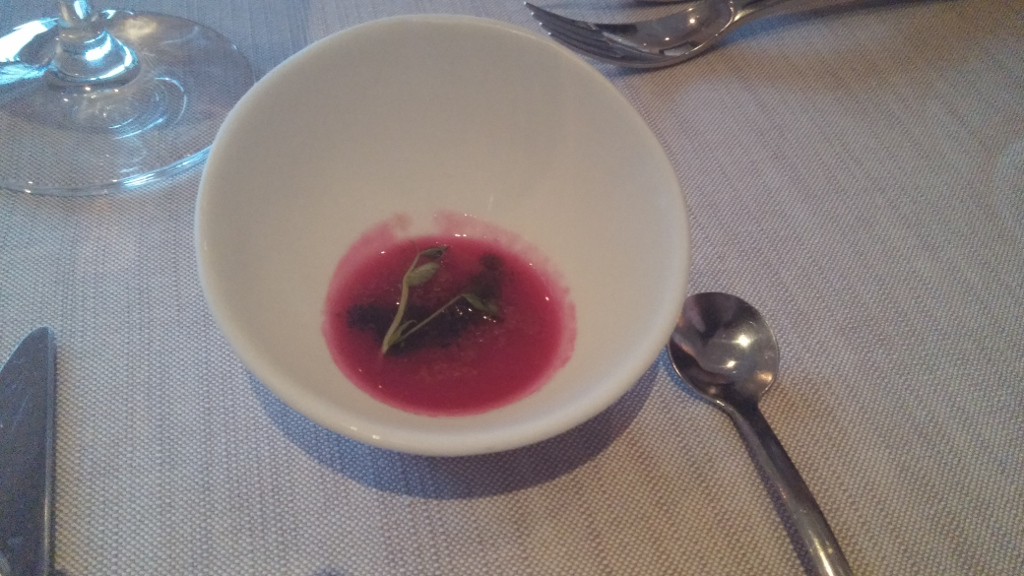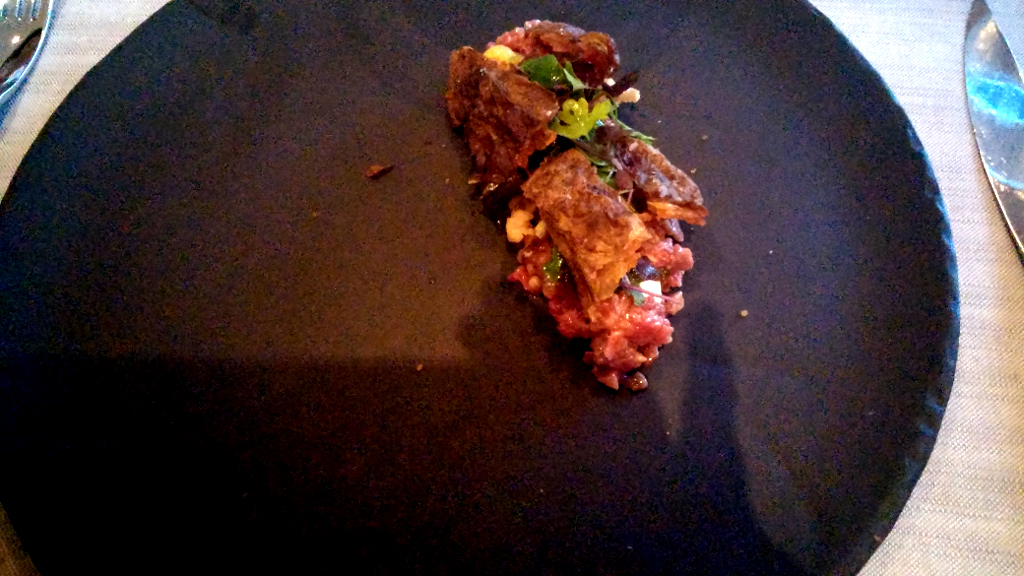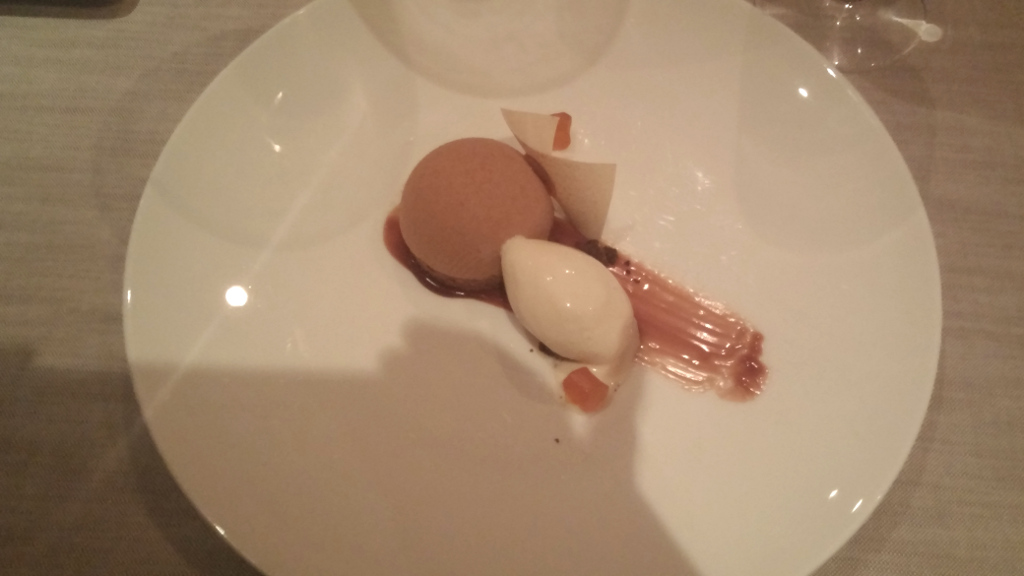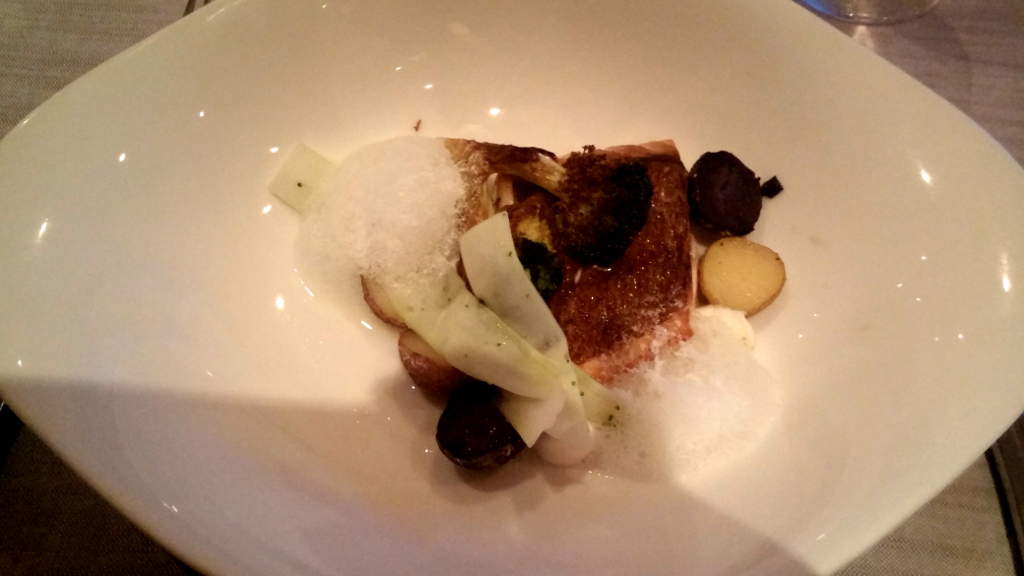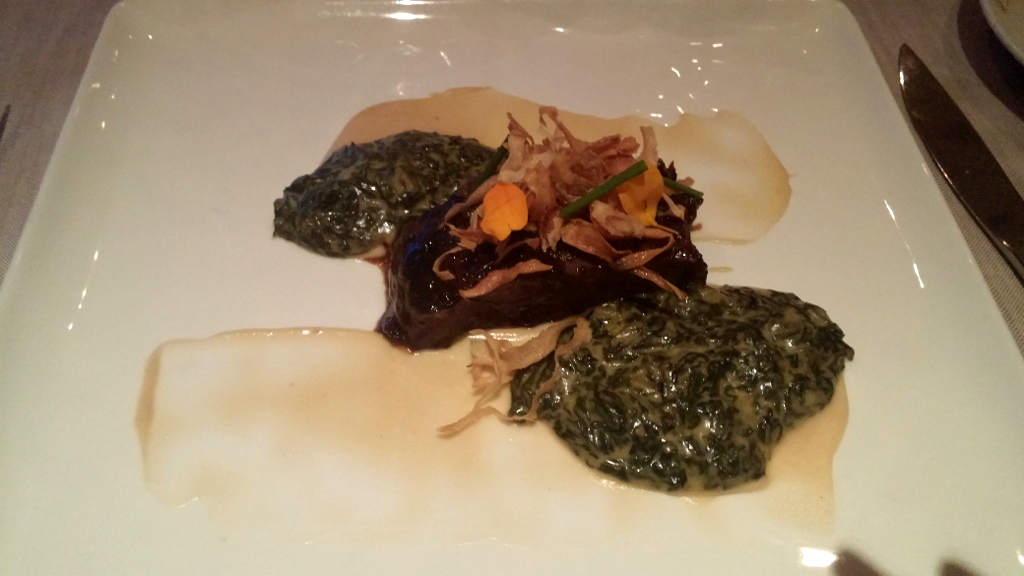 If you have been to Miami Spice and I would love to hear your experience? Which restaurant have you visited and recommend I should visit? Or which restaurant you think I should add to my list to best in Miami? I would love to hear from you!