Chicken Lettuce Wraps recipe
This week on the blog I would like to share my recipe for lettuce wraps which is one my personal favorites! I'm a sucker for lettuce wraps, one of the biggest sucker! It's a very light meal and takes about 15 minutes to make. You can't go wrong! Believe me, I love lettuce wraps! Something different and healthy in the kitchen, you will need many Asian seasonings, however, they are good to have since I use them in all my Asian recipes.
Ingredients
1lb of boneless chicken
1 cloves of garlic
Lettuce
Mushrooms
1 onion
Bean sprouts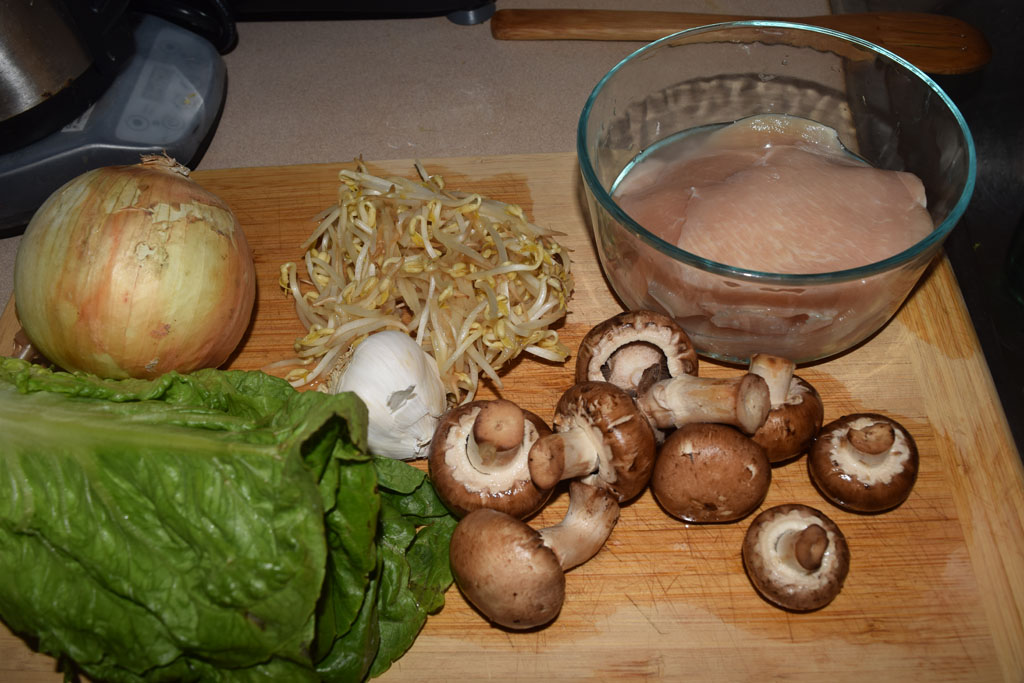 Ingredients for seasoning
Sesame Seeds
Black Bean Sauce
Soy Sauce
Sesame Oil
Chili Oil
Sriracha sauce
unsalted peanuts
a can of water chestnuts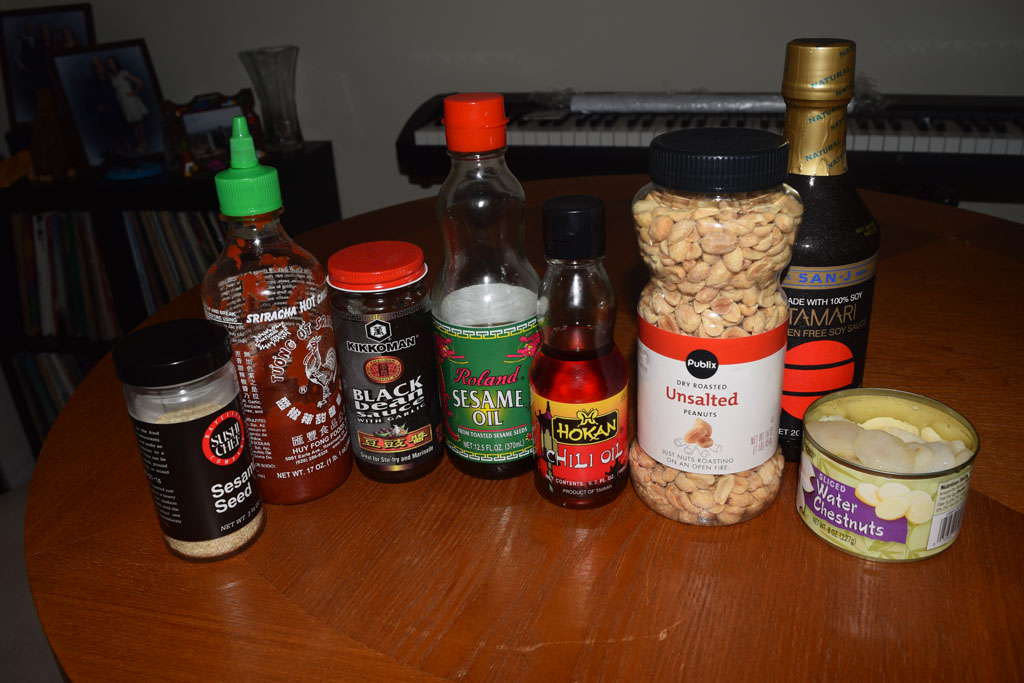 Instructions:
Start by chopping and marinating the chicken with all the seasonings mentioned above, let it marinate overnight. The longer you let it marinate the more flavorful it will taste.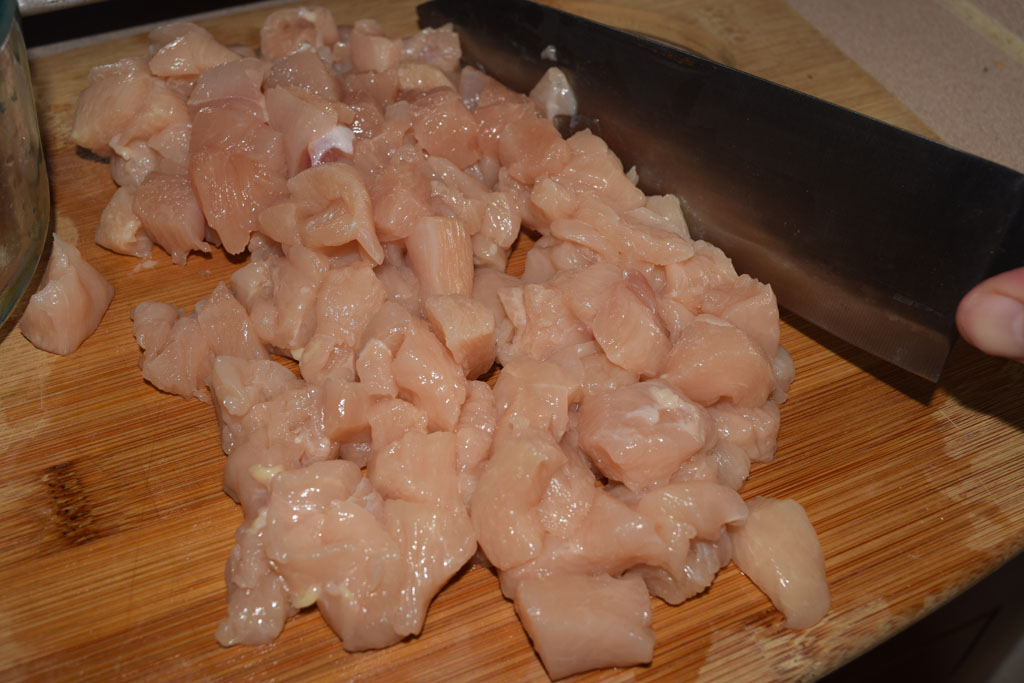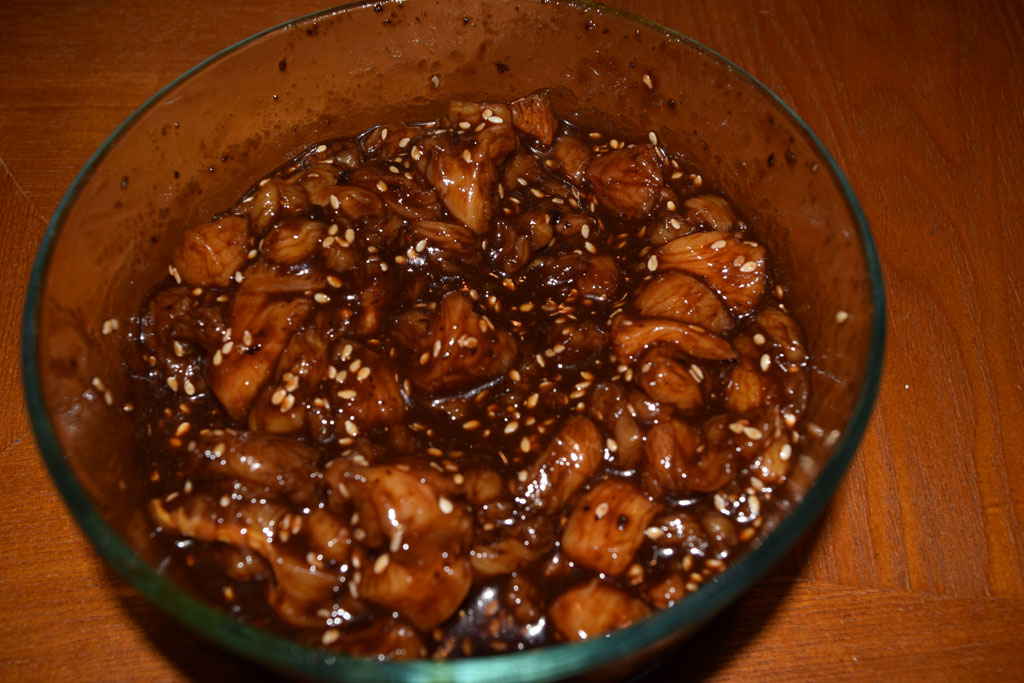 Chop the garlic, onion, and mushrooms.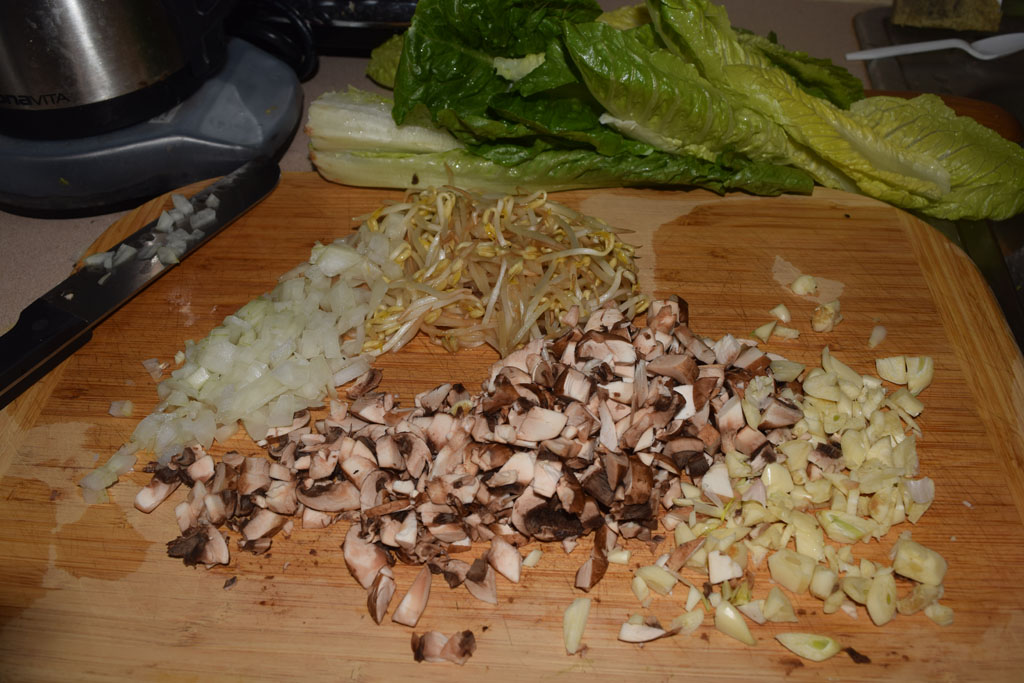 In a wok, add some sesame oil over medium-high heat. Add chicken and cook until browned.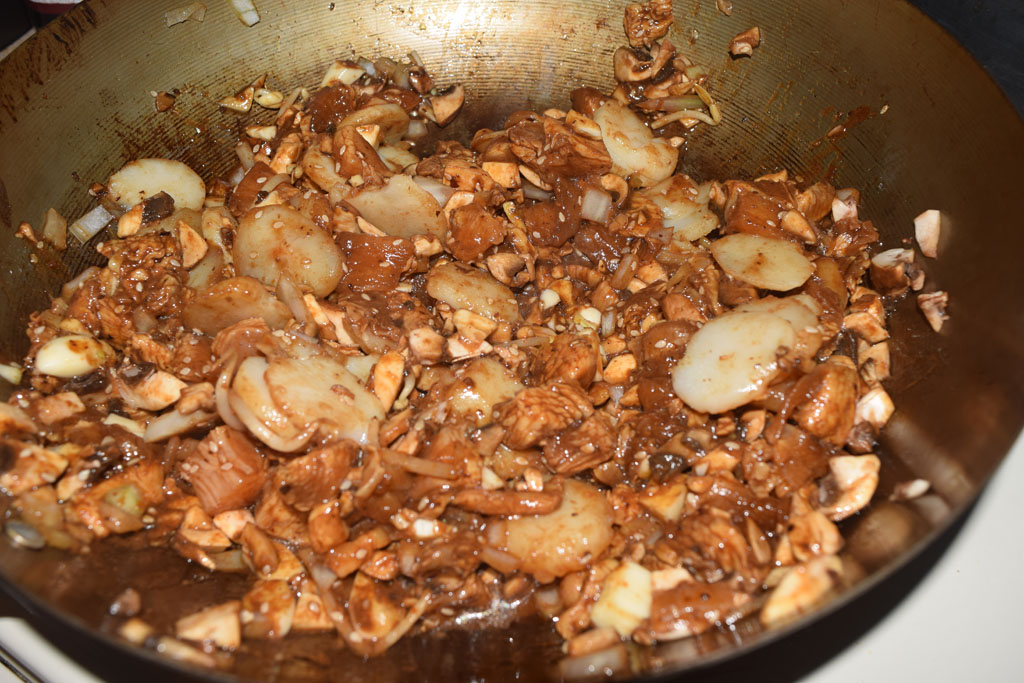 Add the onions, bean sprouts, garlic, mushrooms, and chestnuts. Stir until tender.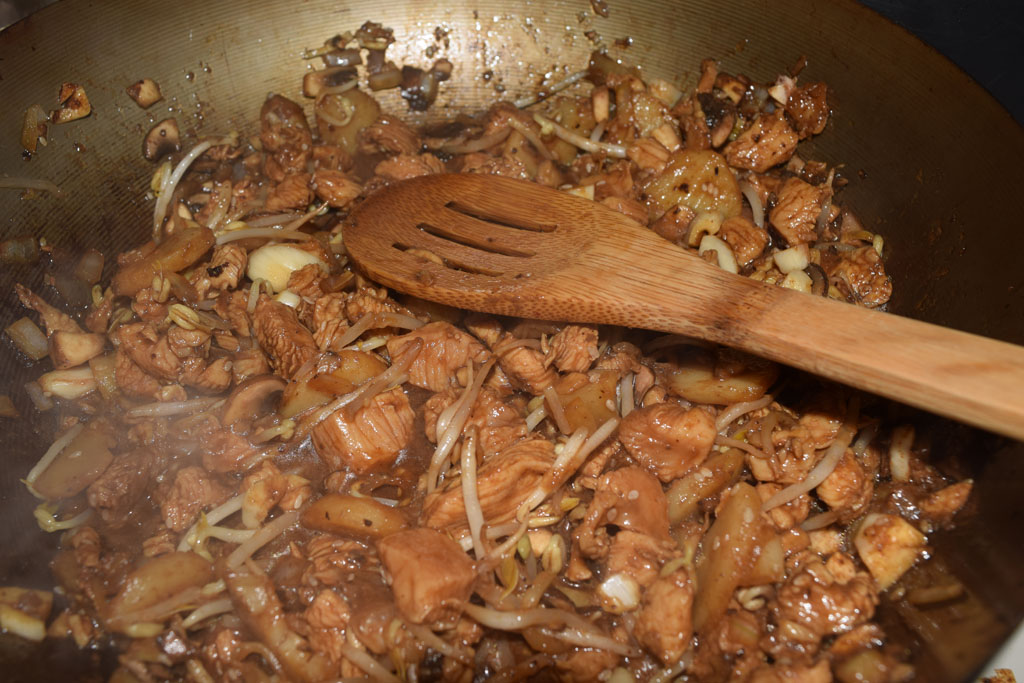 Chop some of the unsalted peanuts.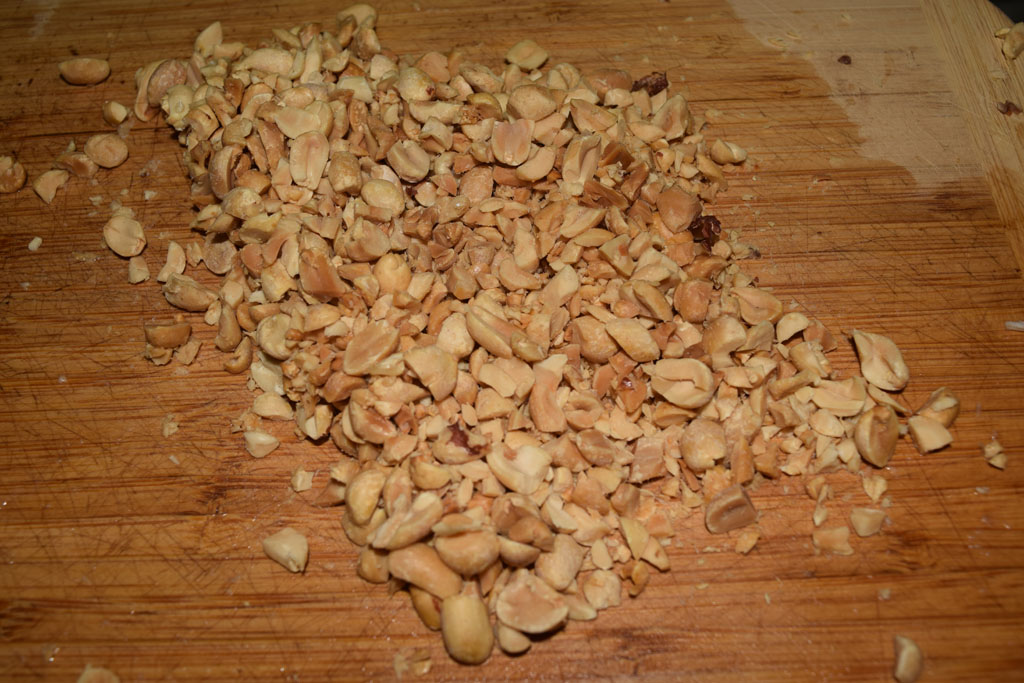 Once the chicken combination is done, spoon some of it into the middle of a lettuce leaf.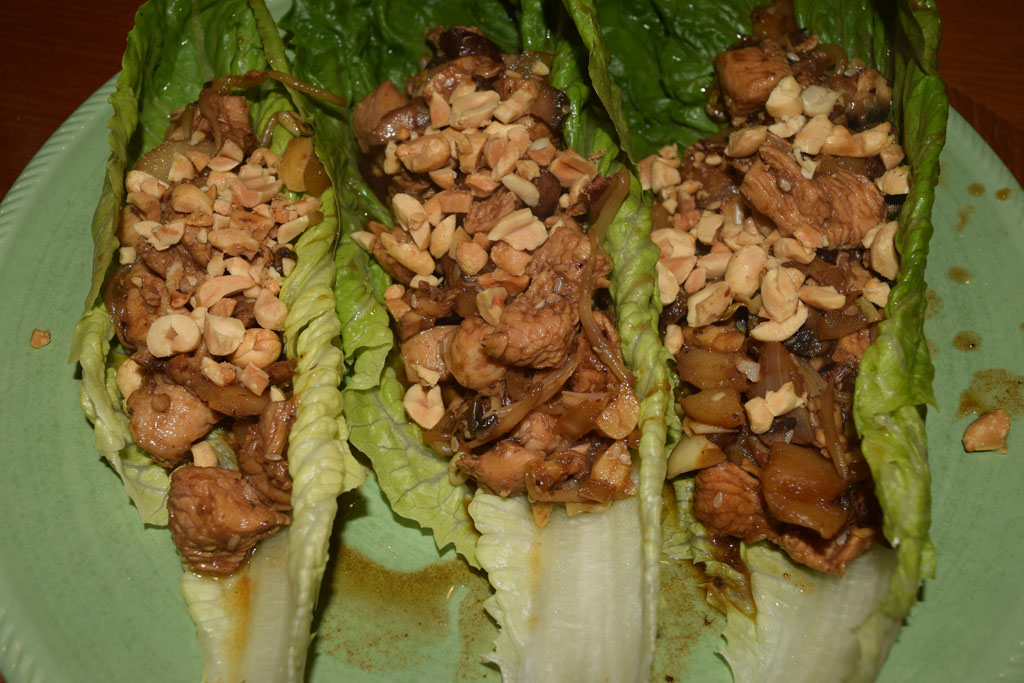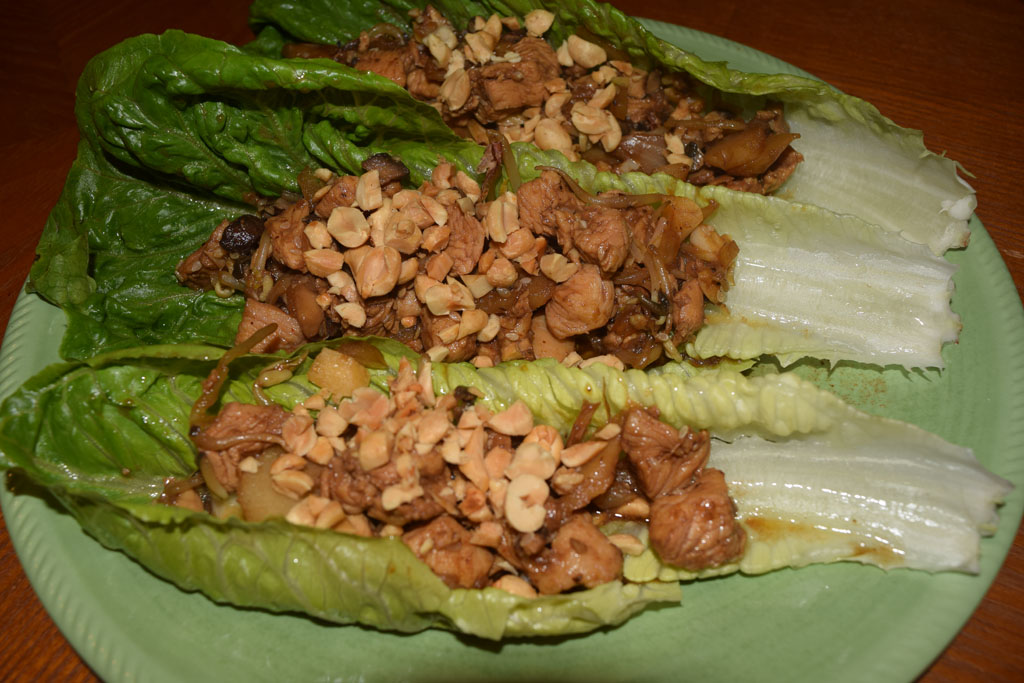 And Bon Appétit!